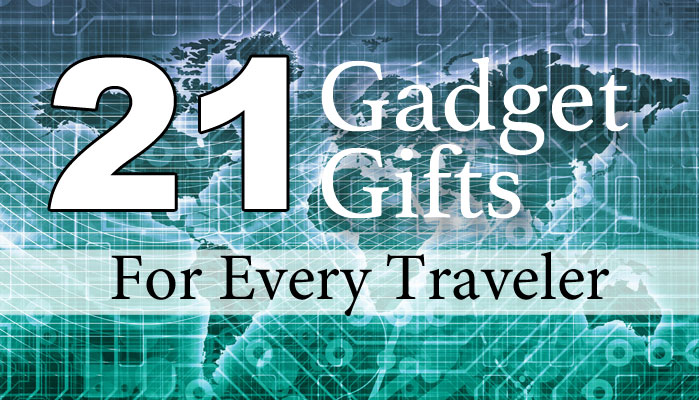 These days, travel and technology go hand in hand like never before. From planning a trip to booking flights, keeping in touch and sharing photographs, our smartphones, tablets and tech gadgets for travelers have become as much of an integral part of our travel checklist as a decent pair of shoes and a good backpack!
With new technology constantly coming out year on year it can be difficult to keep up with what's hot and what's not, but never fear, whether you're looking for the perfect gift for a travel-loving friend or family member or just treating yourself to an awesome new tech gadget for travelers, we've done the research on the best gifts for travelers so you don't have to!
Covering everything from cameras to smart chargers and drones, here is our definitive round up of our favorite travel tech gadgets of 2016.
Awesome Travel Router / Storage Solution – $39.99

The RAVPower Filehub. Once you use this amazing pocket-sized gadget then you'll wonder how you ever survived without it! The perfect travel buddy, this incredible device is simultaneously a battery pack for on-the-go charging, a wireless travel router and a storage back-up with USB and SD card readers, which allows you to seamlessly share media and stream videos with family and friends across the globe.
If you're a travel photographer (or an aspiring amateur) who is constantly looking for ways to back up your files in case something gets lost, this is awesome!
View the RAVPower Filehub on Amazon
A "Smart Charger" – $9.99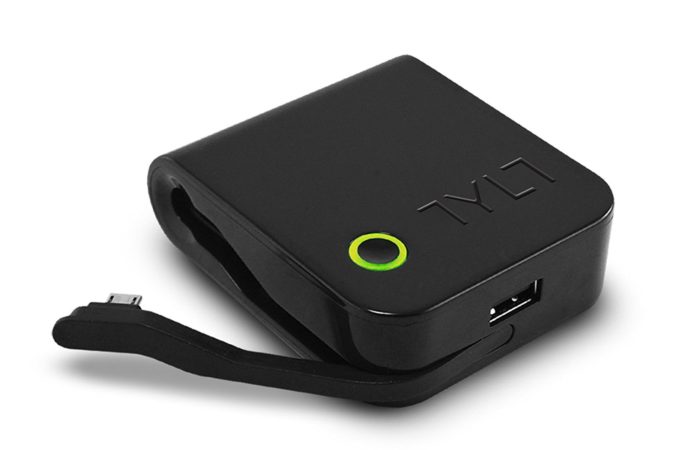 Don't let the low price put you off this amazing smart charger from TYLT, it definitely holds its own with the heavyweights. A functional USB charging port with a hidden 1800 mAh back-up battery, this great plug works the same as any other until the power goes out.
Pass-thru technology allows both phone and battery pack to be topped up simultaneously, letting you wake up to a fully charged phone and an emergency backup for guilt-free goofing off!
View this Smart Charger on Amazon
An Awesome Travel Watch – $50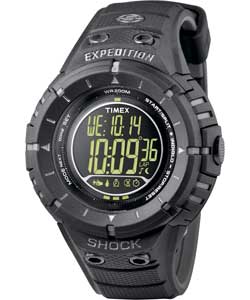 An ideal gift for a rough and ready traveler, a strong and sturdy digital compass watch like this Timex Expedition Shock is perfect for helping find your bearings.
Stay pointed in the right direction and keep track of the time with the illuminated Indiglo display and guide yourself home with the touch of a button on this affordable water-resistant and shock-proof Timex expedition watch!
View this Timex Watch on Amazon
Self-Sterilizing Water Bottle – $56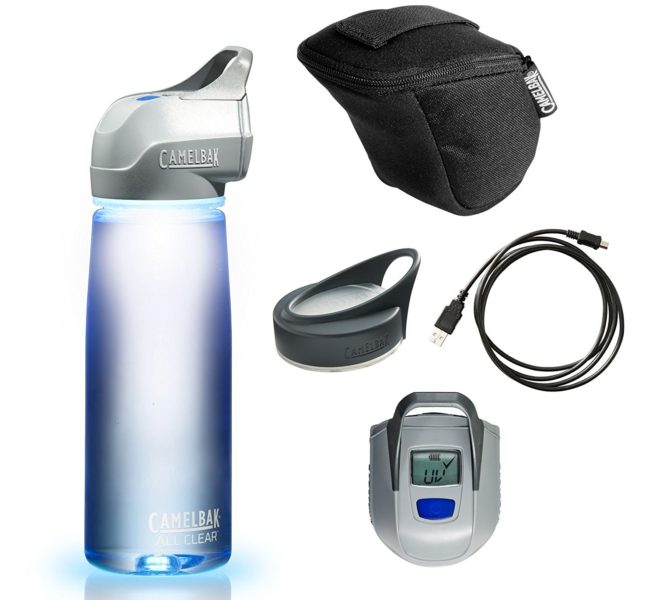 Help the environment, save money and prevent your loved ones from getting sick all at the same time with this nifty 750ml Camelbak All Clear Waterbottle!
Kill 99.9999% of bacteria, viruses and protozoa and do away with sterilizing pens and water purification tablets with this brilliant 2-in-1 UV purifying waterbottle from industry leader, Camelbak. Powered by USB, this handy little waterbottle is perfect for refilling wherever you go!
View this Water Bottle on Amazon
Weather-Proof Wireless Travel Speaker – $50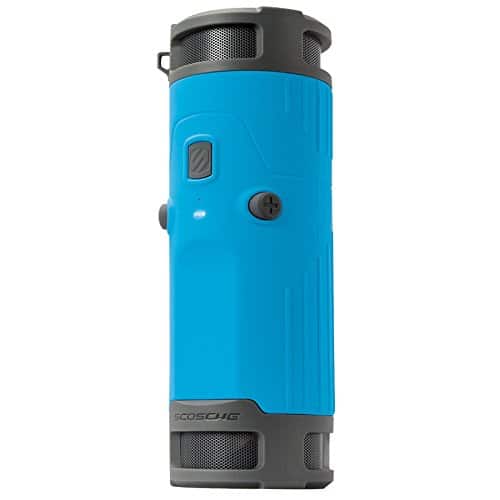 The lightweight SCOSCHE boomBOTTLE portable speaker is an awesome gift for friends who love to party! Perfect for slotting in a bike or a backpack, the unique shape of this speaker produces great sound quality and the Bluetooth 4.0 allows for whopping 33ft range and a speedy connection.
A ten hour battery and a durable rubberized waterproofing mean that no matter where the world takes you, you will always have your tunes!
Noise-Cancelling Headphones – $85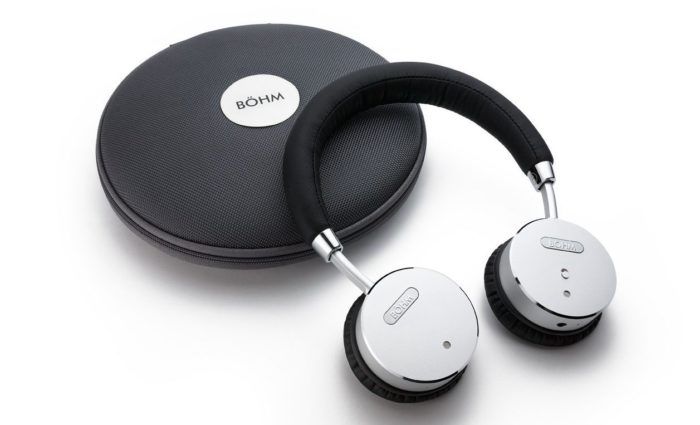 These days, a traveler's headphones are almost as important as their passport! Treat your loved ones to a stress-free journey with this great new noise canceling pair from BÖHM. These comfy headphones feature supple leather cups, an inline microphone and up to 18 hours of playback so you can jam all day and night!
This affordable pair even comes with a hard traveling case to protect them against life on the road and a cable for old-school plug in listening.
View these Headphones on Amazon
OR…Cheaper Premium Headphones – $15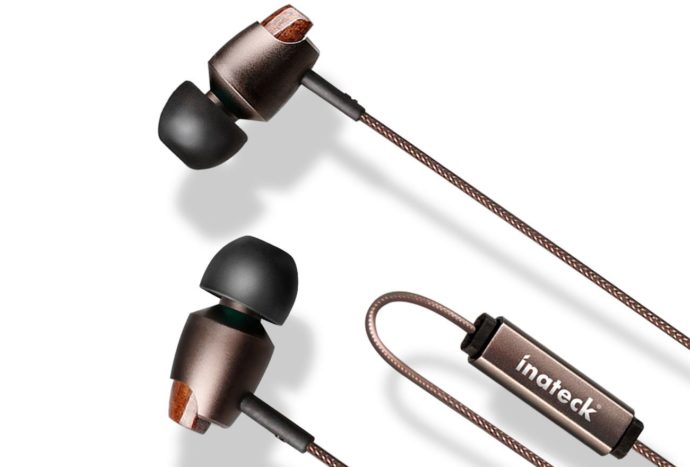 For a stylish and low cost alternative, check out these great In-ear headphones by Inateck. Made out of real wood and copper, these earbuds are far from a gimmick. The acoustic properties of wood are perfectly suited to smooth mids and soaring highs, giving your music an awesome studio sound quality.
The inline remote/microphone allows for control of music and calls without removing your phone from your pocket and the heavy gauge copper wiring avoids tangling while on the go.
View these Earphones on Amazon
Wifi-Enabled SD Card – $55 (16MB)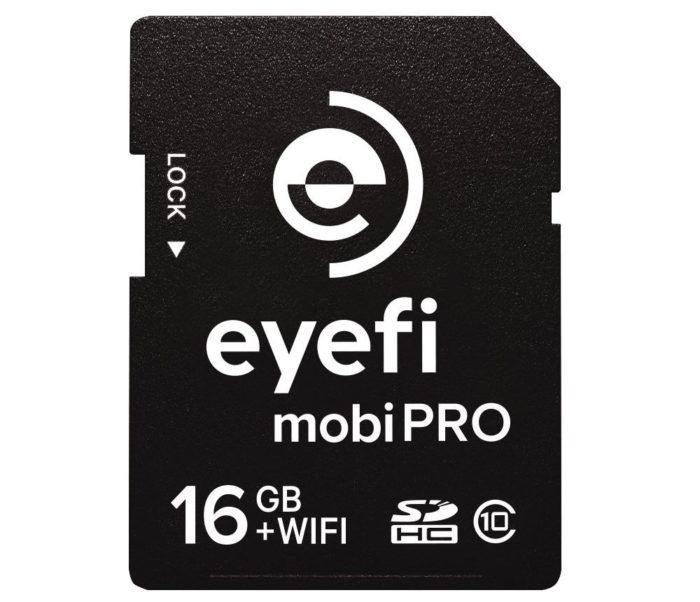 The ideal gift for all travel photographers and social media junkies, the 16GB EyeFi Mobi Pro WiFi-enabled SD card allows you to transfer photos and videos instantly from camera to cloud. Organize, sync and share thousands of photos with your Instagram followers and loved ones in live time and ensure you are never without your memories with one year's access to the EyeFi Cloud app!
View this WiFi SD Card on Amazon
Upgrade the Mobile Phone Camera – $23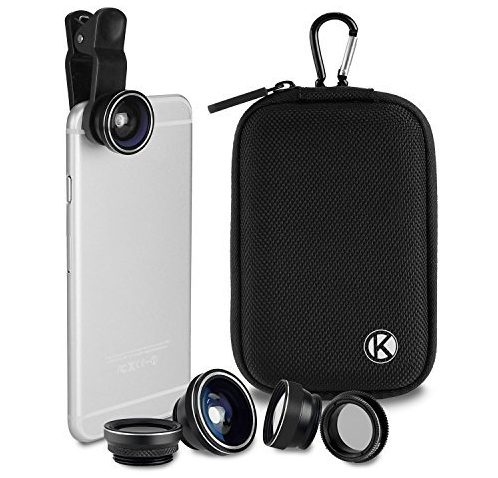 These days phone cameras are often the best way to capture on-the-go memories! An affordable and awesome gift, this handy interchangeable lens kit from Camkix is perfect for getting the best shots out of your phone camera.
The snap on lenses fit over any case, enabling you to quickly swap between fish-eye, macro, telephoto and wide-angled lenses and featuring a polarized filter so you can snap professional-looking photos without lugging around all the heavy equipment!
OR…Buy an "Adventure Camera" – $210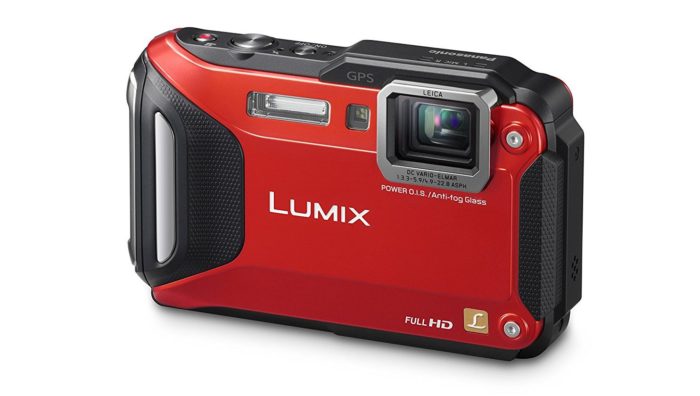 This fantastic Lumix point-and-shoot adventure camera is the latest in a long line of impressive waterproof cameras from Panasonic. Throw it in a backpack and take photos and videos anywhere without concern for the elements! Full 1080p videos look vibrant and crisp, and the Wifi and NFC capabilities make it super easy to transfer images between devices and share photos with friends and family on-the-go.
OR…Splurge on a GoPro –  $490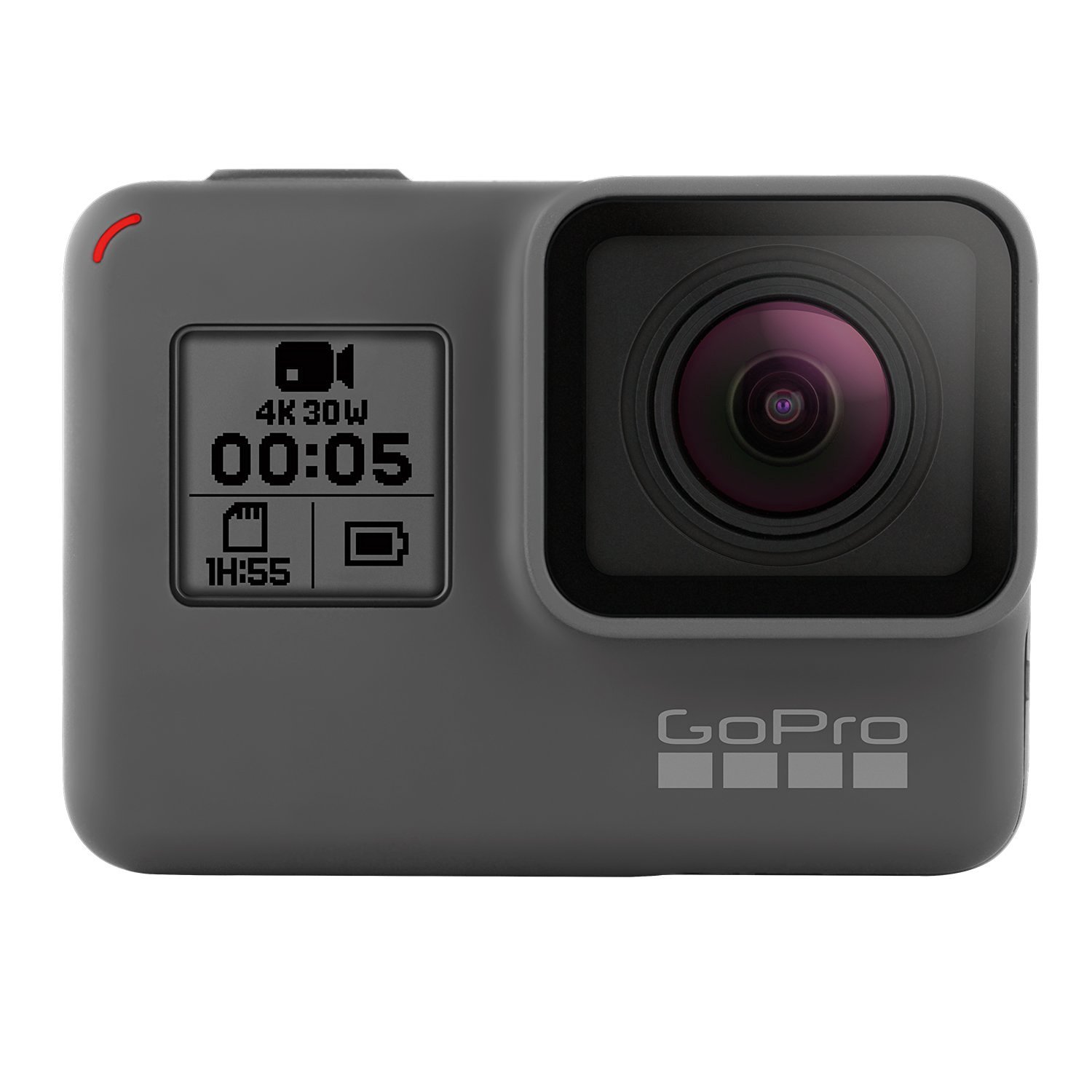 When it comes to action and adventure videography, the iconic GoPro definitely corners the market, and deservedly so. These bite-sized cameras are all but indestructible, always ready to capture amazing footage whilst being hurled off a mountain or thrown into the sea!
With built-in WiFi, voice controls, GPS, a touch screen and incredible 180p and 2.7k image quality, as well as featuring full compatibility with the new GoPro Karma drone, the new Hero 5 does not disappoint!
Waterproof Camera – $800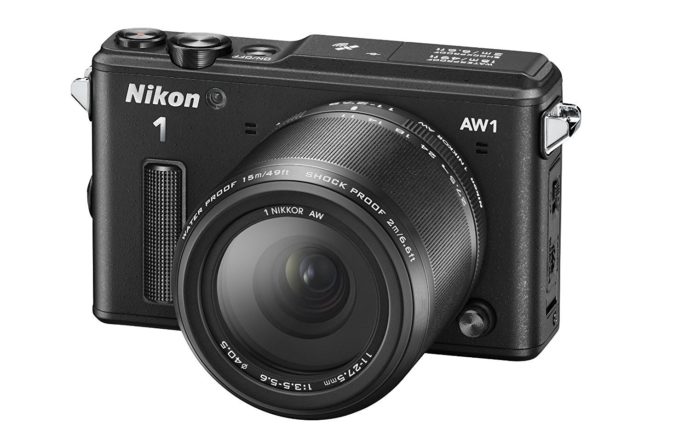 Keen photographers will love the new Nikon AW1, the first major waterproof and shockproof camera with interchangeable lenses! Take amazing photos and videos underwater, in the dark and on-the-go with this 14.2 megapixel camera.
Featuring optional manual controls, RAW shooting and fitting all Nikon 1 lenses, this sturdy camera is the perfect partner for any trip, with its quick focus meaning that you never miss a moment and GPS geotagging ensuring you never forget where in the world each photo was taken!
View this Nikon Camera on Amazon
A Mobile Printer – $125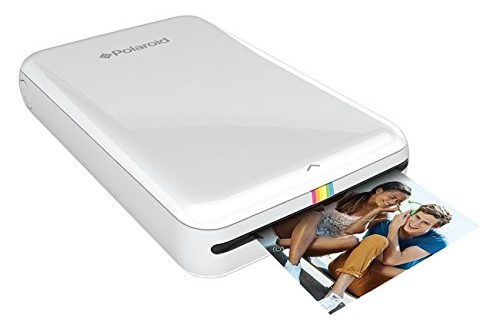 Don't just capture the moment, share it as well with the amazing new Zip inkless portable photo printer from Polaroid. A great way for altruistic wanderers to instantly share their photos with the world, this micro-USB rechargeable device works using specially designed heat-sensitive ZINK (Zero Ink) papers and can print up to 25 2×3 pictures from your camera, phone or tablet!
View this Portable Printer on Amazon
Kindle Paperwhite – $120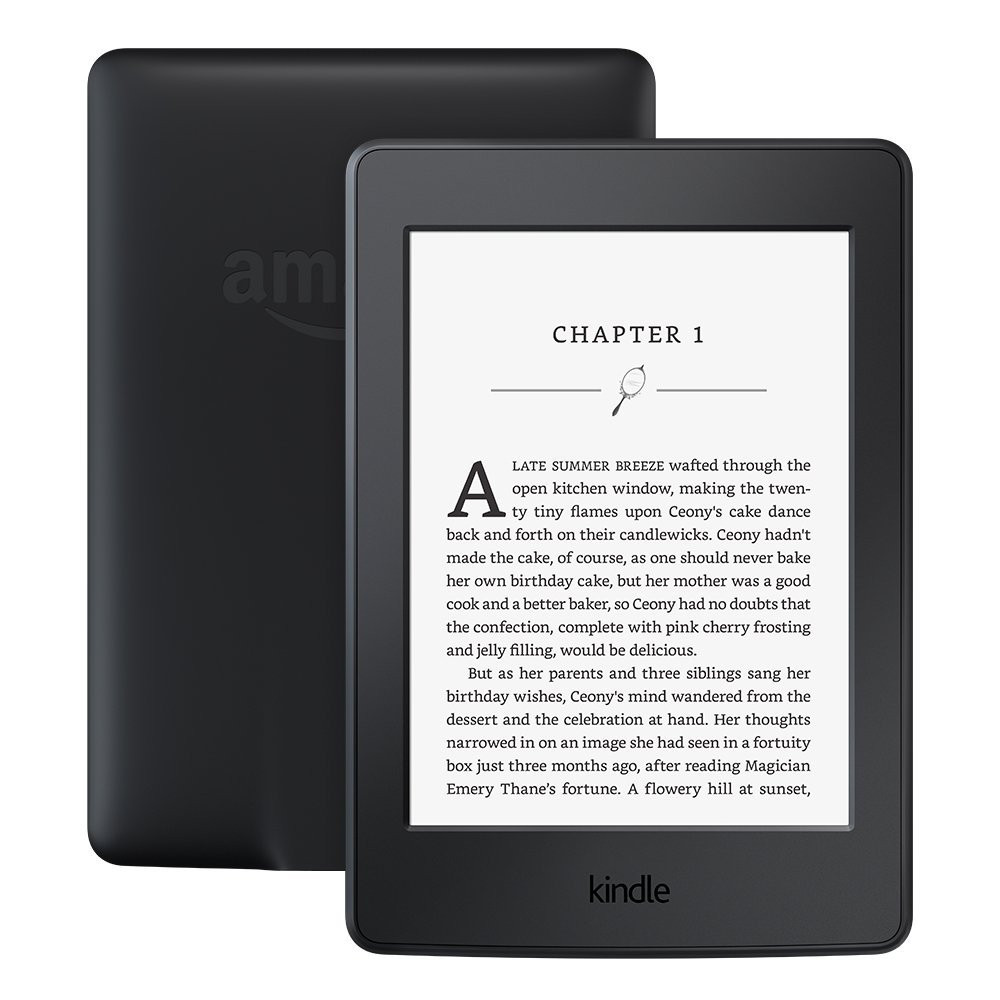 This modern classic is still an absolute must-have for the literate traveler. The lightweight Amazon Kindle fits thousands of books, guides and journals in the palm of one hand and lets you buy all the new bestsellers with just one click! The perfect companion for buses, trains, planes, and hostels, the Paperwhite's gentle back light is easy on the eyes and the long lasting battery means you only need to charge it up once or twice a month.
Google Pixel Tablet Computer – $499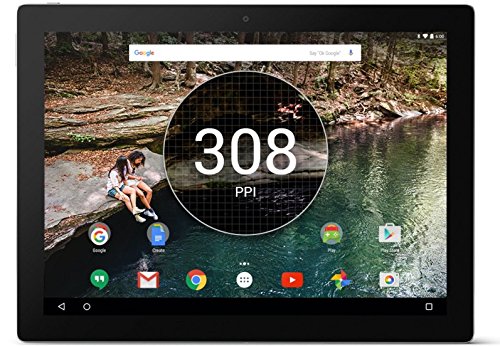 A truly awesome gift for the awesome digital nomad in your life, the Pixel tablet is an iPad killer from tech giant Google that aims to bridge the middle ground between work and play. With a 10-hour battery life for movies and media, apps for photo organization and editing, and an optional magnetic keyboard for writing travel posts on your blog, this lightweight tablet is perfect for working on that big project or simply keeping the family up to date with all your adventures!
Protection for Tablets & Computers – $35+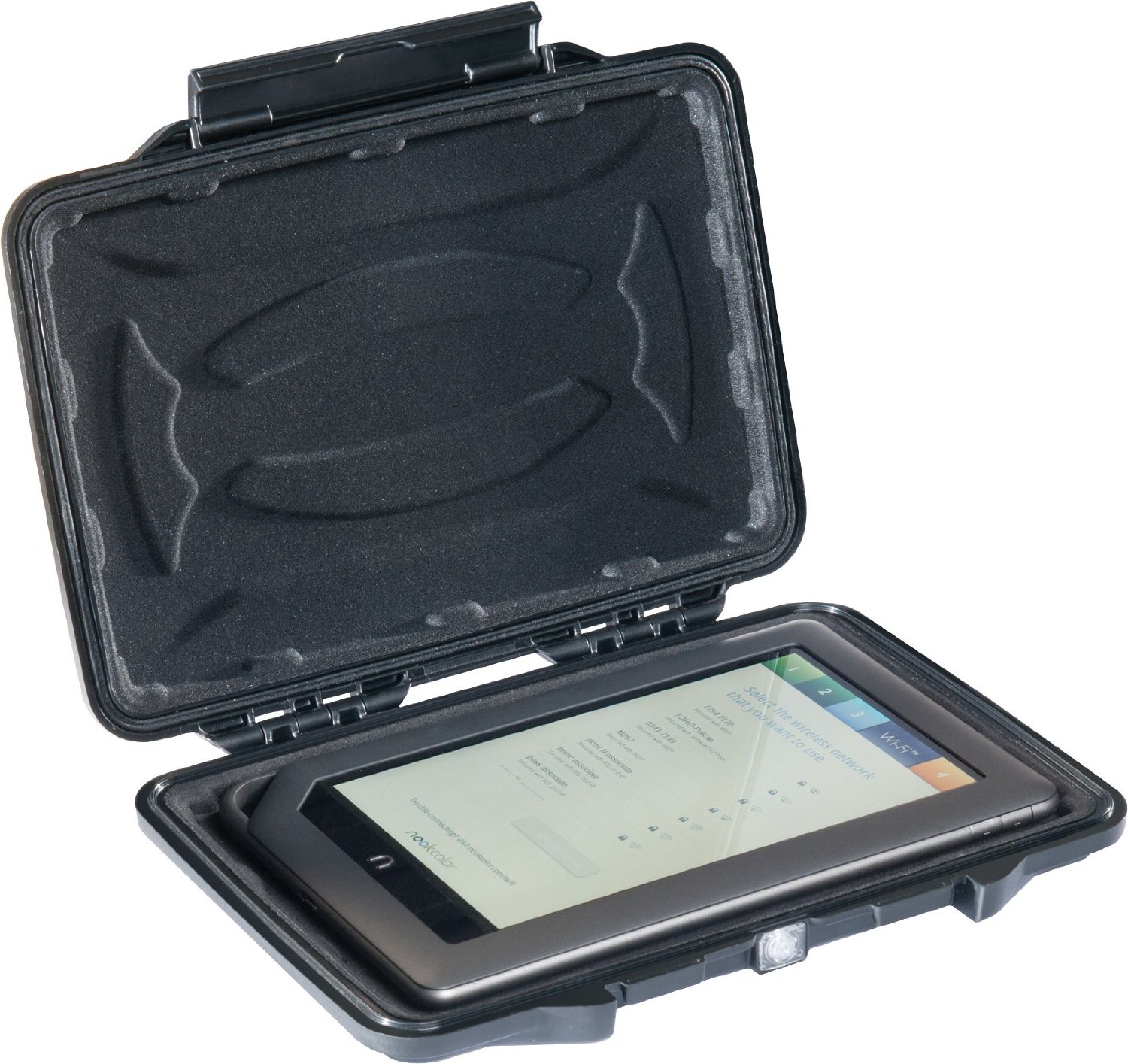 When the passionate explorer in your life already owns every gadget and tablet imaginable, then give them peace of mind instead with a waterproof hard-case from industry leader Pelican. With different sizes to suit everything from phones to laptops, these crush-proof cases ensure that the adventurous traveler does not arrive at their destination only to shake a pile of broken microchips out of their bag!
Personal GPS Locator – $129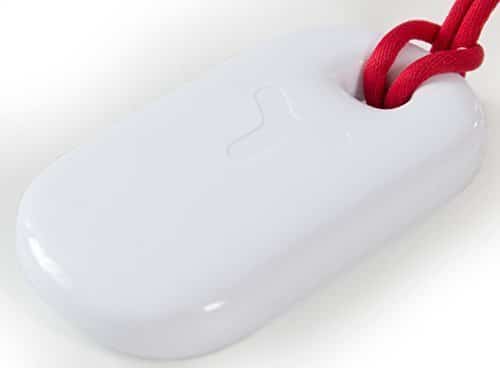 Give your loved ones the gift of security! This awesome wearable GPS locator from Yepzon One is perfect for keeping track of people, pets and valuable belongings while you're out and about. The tiny waterproof device is long-lasting and durable, and connects to all WiFi, GSM and GPS signals, allowing multiple users to track its location anywhere in the world using an app on their phones.
View this GPS Locator on Amazon
Multi-Device "Smart" Charger – $99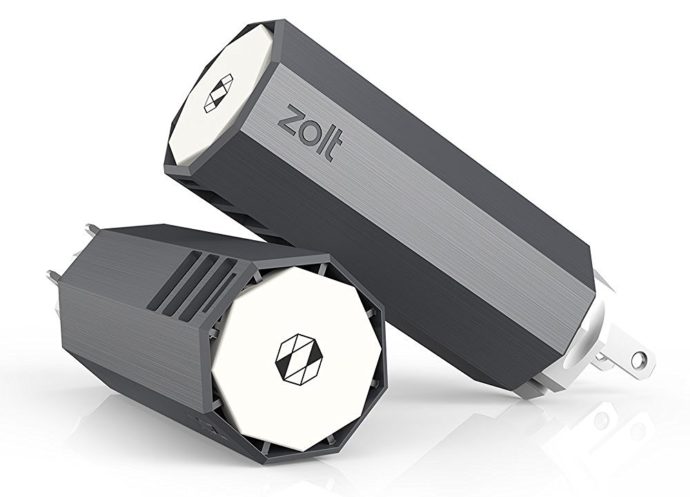 Reward your favorite traveler with a sweet new gadget and a lighter bag. Created through a geek-driven Kickstarter campaign to re-imagine the bulky old laptop charger, the Zolt Laptop Charger Plus comes with a range of cables to fit all models and also features two USB ports, doing away with the need for bulky chargers and adaptors, and enabling you to power up your computer, phone and Kindle at the same time!
World's Best Lightweight Drone – $999- $1299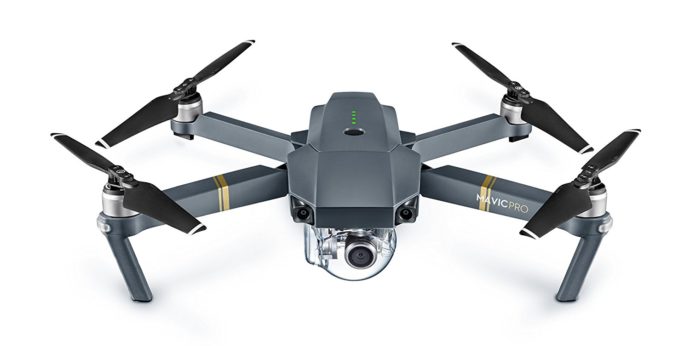 The DJI Mavic Pro, introduced in late 2016, is the first truly pocket-sized drone capable of serious use and simultaneously delivering great 4K pictures. This tiny beast is perfect for capturing those unforgettable moments and breathtaking destinations.
An avid explorer's best friend, this high-quality GPS enabled drone folds down as small as a bottle of water and flies at up to 40mph while delivering Full HD 1080p video streaming!
Bluesmart One "Smart Luggage" – $450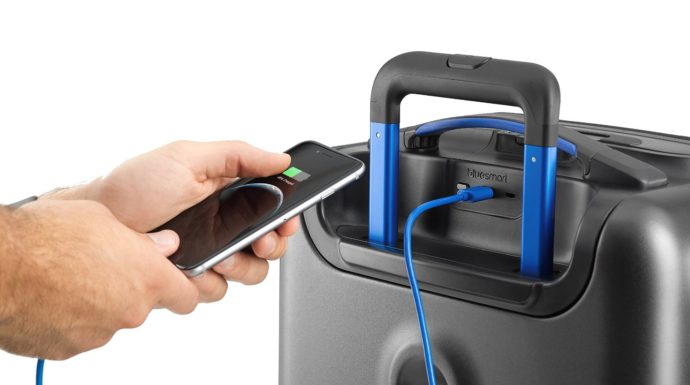 Here it is, ladies and gentleman: the most technologically advanced piece of luggage ever! Gasp in awe and wonder at the incredible Bluesmart One TSA-approved carry-on, 2016's ultimate travel tech gadget! Featuring a GPS locator, built in weight scale and Bluetooth remote locking and unlocking capabilities, this amazing suitcase also includes an integrated battery with two USB charging points to give up to six charges for juicing up during those long layovers.
The price point may be high, but with ample space for laptops, cameras and other gadgets, you're destined to score a win with this amazing carry-on!
View this Smart Luggage on Amazon
BONUS: Multi-Purpose Pocket Tool – $12.99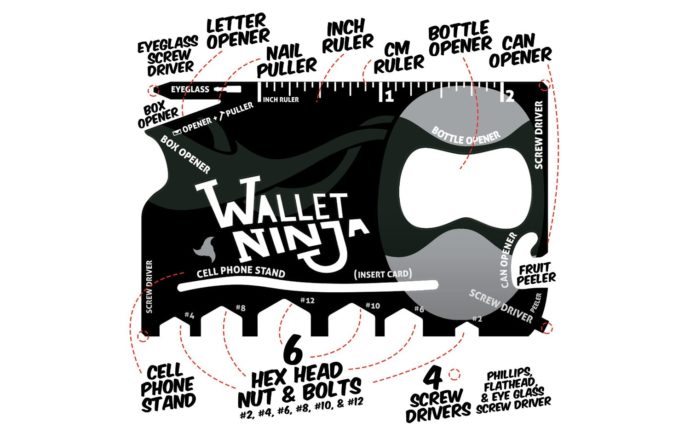 Although it's more gadget than tech, the Wallet Ninja is one of the most useful gifts you can give! Perfect for MacGyvering your way out of on-the-go emergencies, this handy TSA- approved credit-card-sized tool kit sits snugly in your wallet and features a whopping 18 useful gadgets, packing in everything from a bottle opener and 4 screwdrivers to a can opener and a set of hex wrenches. Useful for every occasion, you'll never want to leave home without it!
View this Multi-Purpose Tool on Amazon
Conclusion | Tech Gadgets for Travelers
No matter what you decide, a fun tech gadget for travelers will be a surefire hit for the globetrotter in your life – even if that's you! A lot of these traveler-type gifts are the kind of things we (the collective traveler "we") won't usually buy for ourselves…but we love to receive!
Do you think there are any other tech gadgets for travelers that needs to be added to this list? Let us know in the comments below!