For most visitors to Cambodia, Angkor Wat and the surrounding temples are must-see attractions, and so it was for us as well. We took the one-day tour, which gives you plenty of time to get around the main temples. Tickets for the temples cost $20 for a 1-day ticket, $40 for a 3-day ticket, and $60 for a 7-day ticket. The 3-day tickets can be used on any three days within a week of purchase. 7-day tickets can be used on any seven days withing a month of purchase. The days do not need to be consecutive. You'll need transport to get around the temples, and for this we hired a tuk tuk for $20. Food and drink is available from local vendors around the site. Here are a small selection of our photos.
Ta Prohm Temple (Tomb Raider)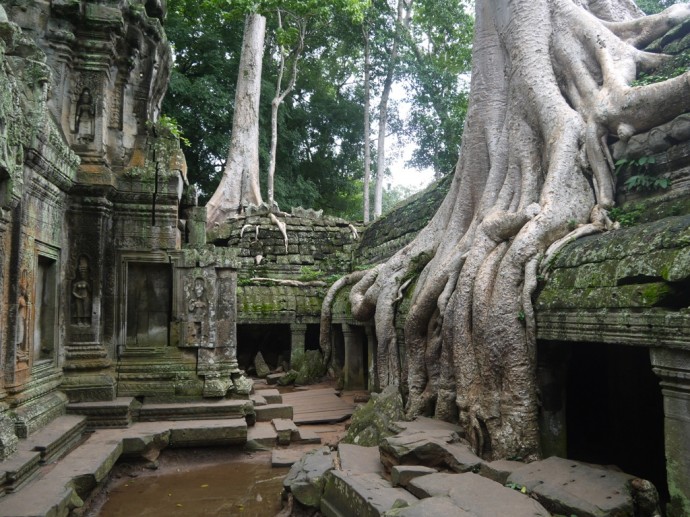 Ta Prohm Temple is where the film Tomb Raider was shot, so this makes it one of the most popular temples in the complex. It's the temple where you'll see the most trees taking over the temple ruins.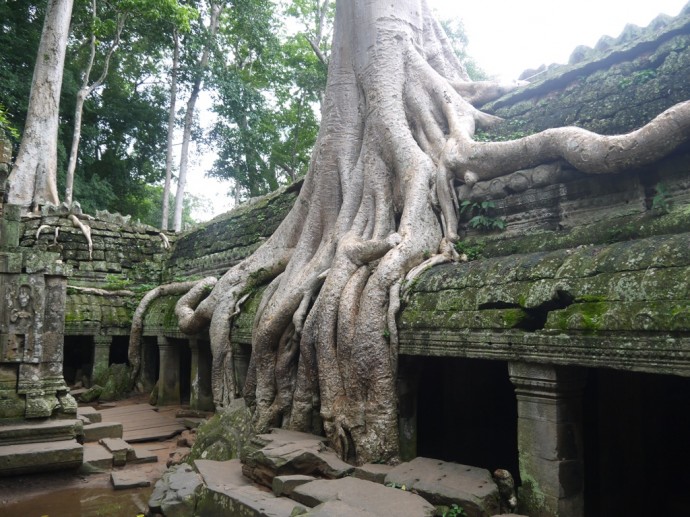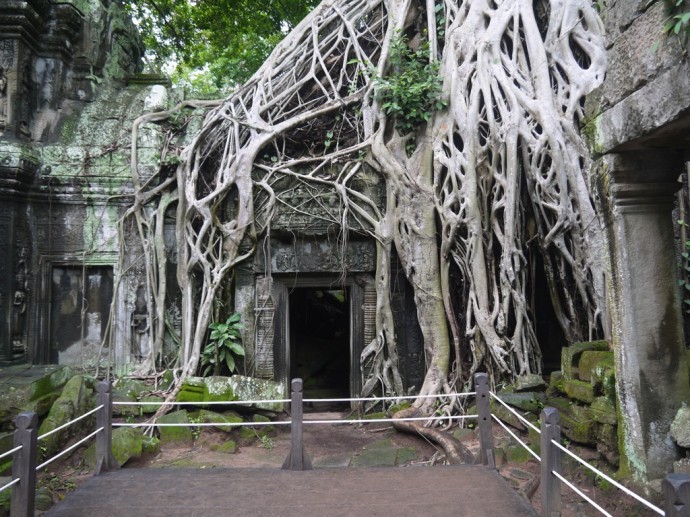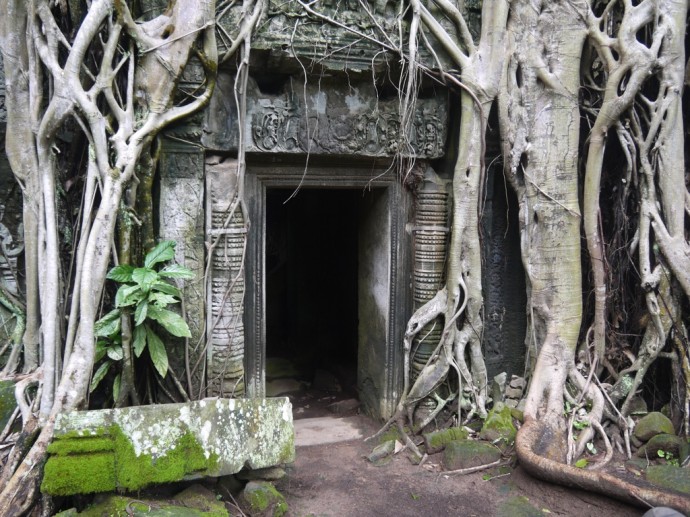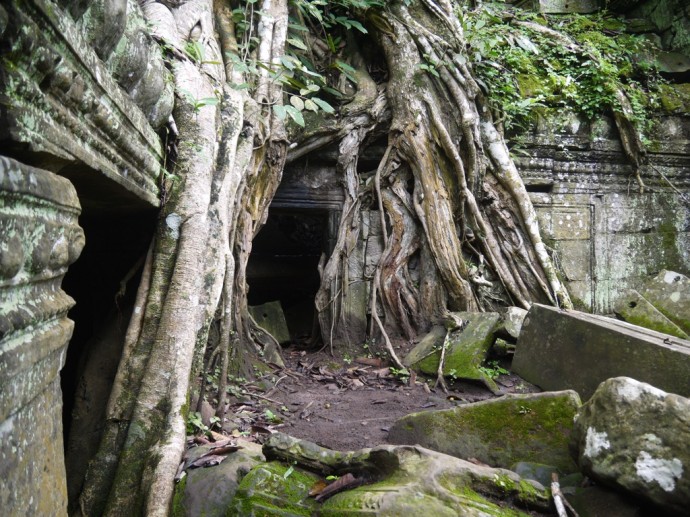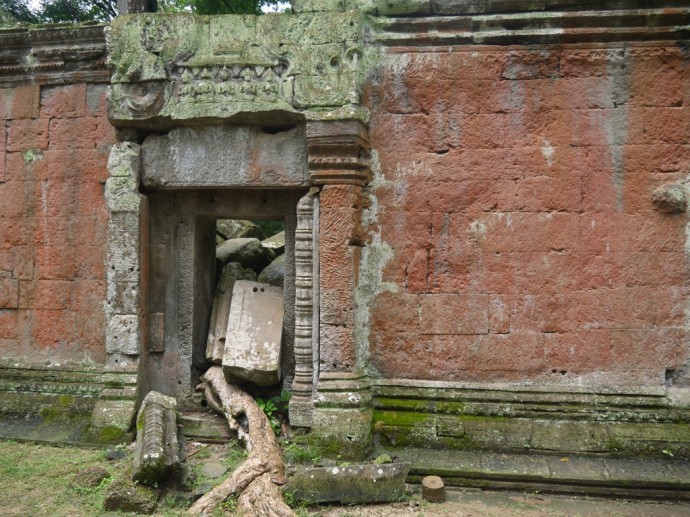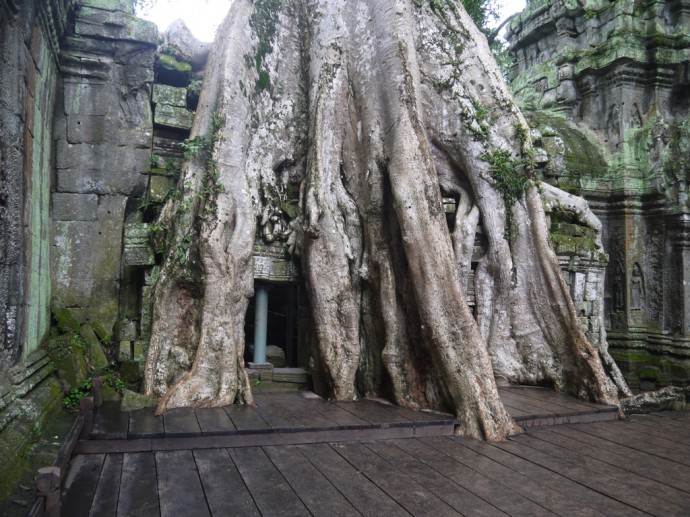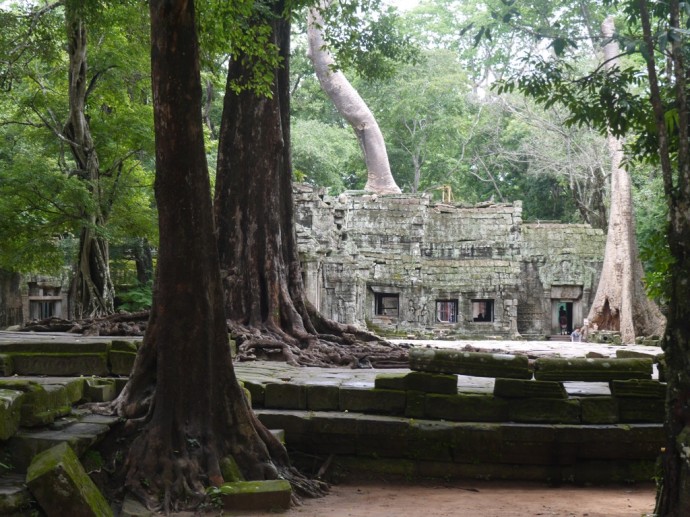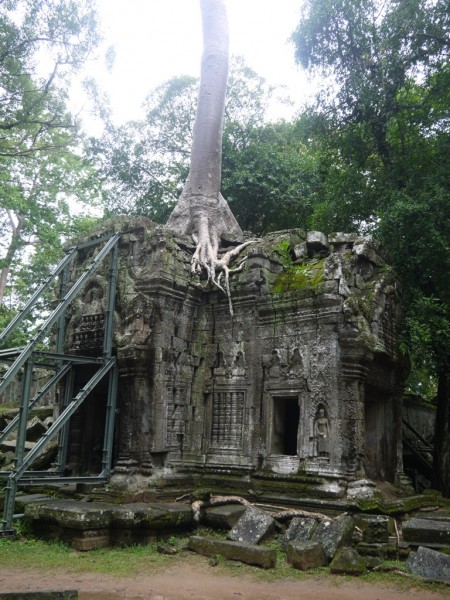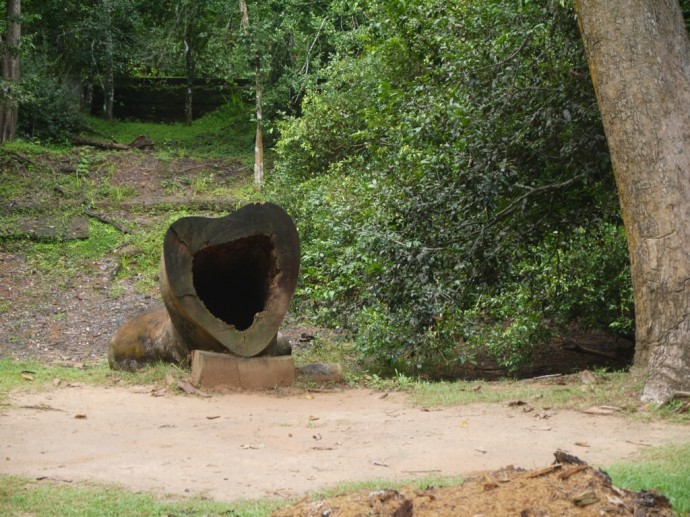 Ta Prohm Video
Angkor Wat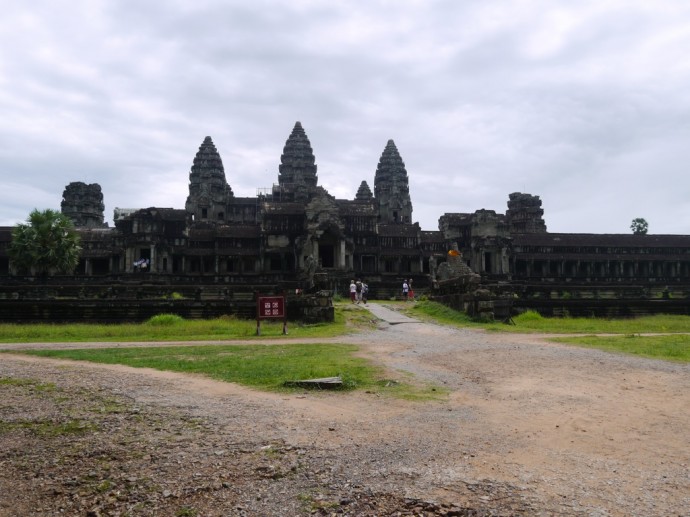 Angkor Wat is the temple that most people have heard of, and is visited by a huge number of people each day. We went during the lowest point of low season, and it was still very busy. I dread to think what it's like in high season.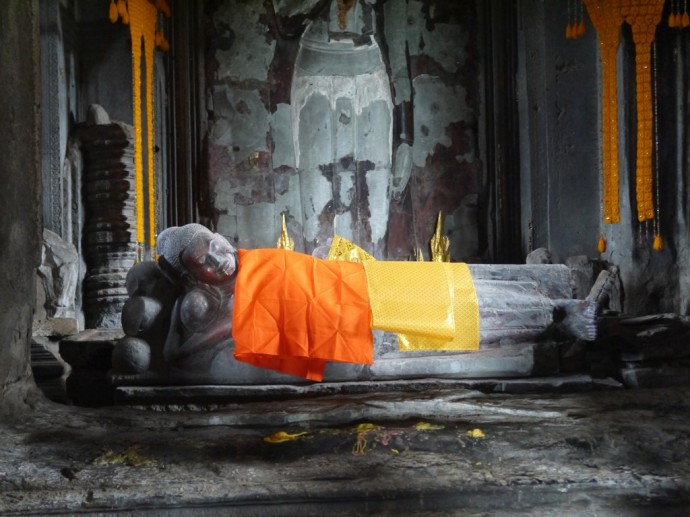 There are steps leading to the top of Angkor Wat, and to be allowed up you need to be dressed appropriately. If you're not, then entry will be refused. This means no shorts, no short skirts, and no bare shoulders.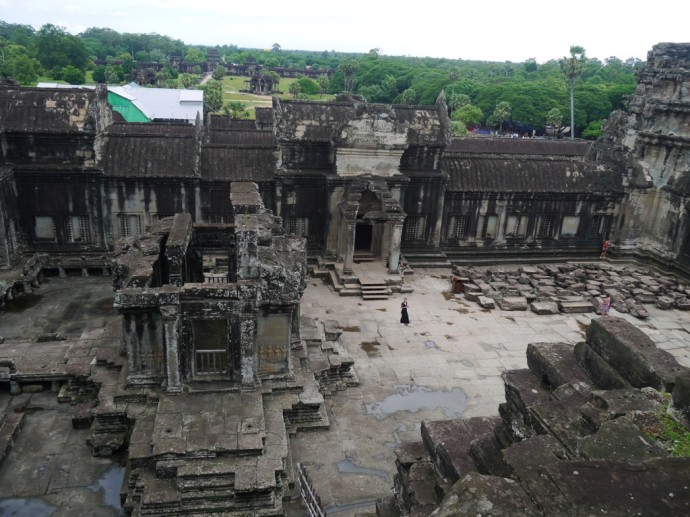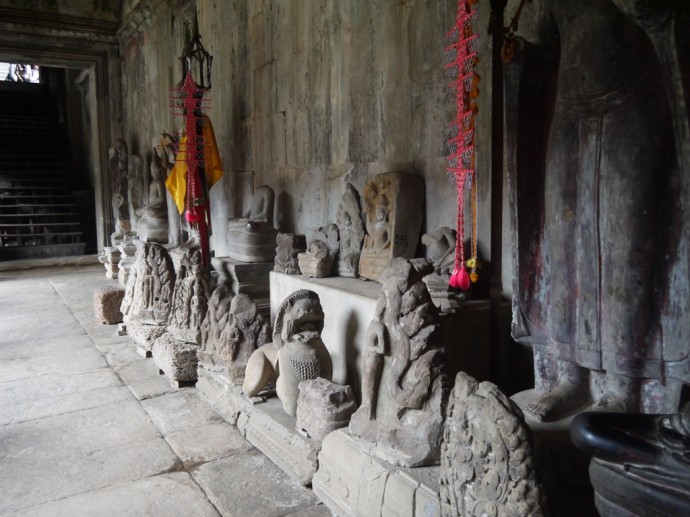 When you buy your ticket for the temple complex you'll get your photo taken, and this will be printed on the ticket. Carry it at all times, as it will be checked often, and you'll be refused entry if you don't have it with you. Here are ours…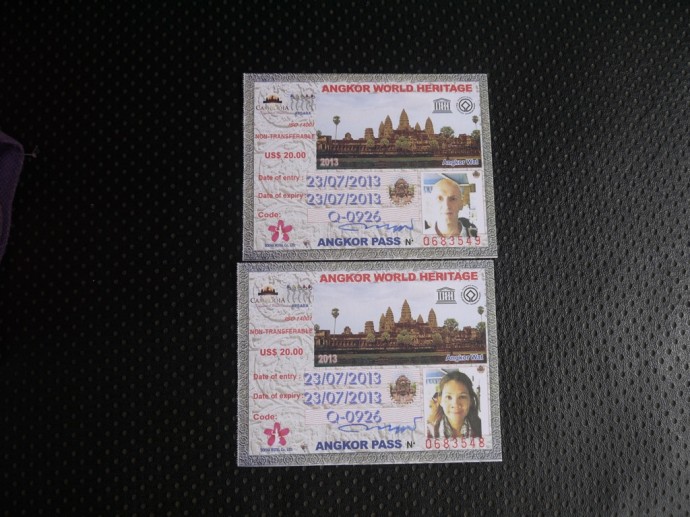 Angkor Wat Video
Baphuon Temple At Angkor Thom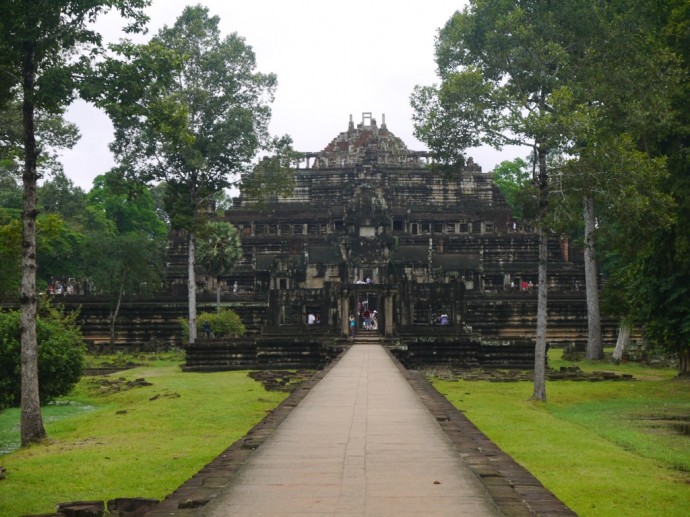 You also need to be appropriately dressed to be allowed to the top of this temple. We saw many people being refused entry.
Baphuon Temple Video
Bayon Temple At Angkor Thom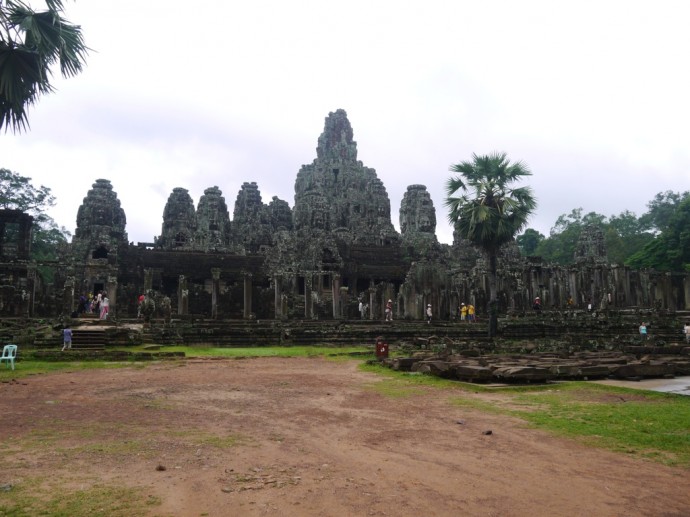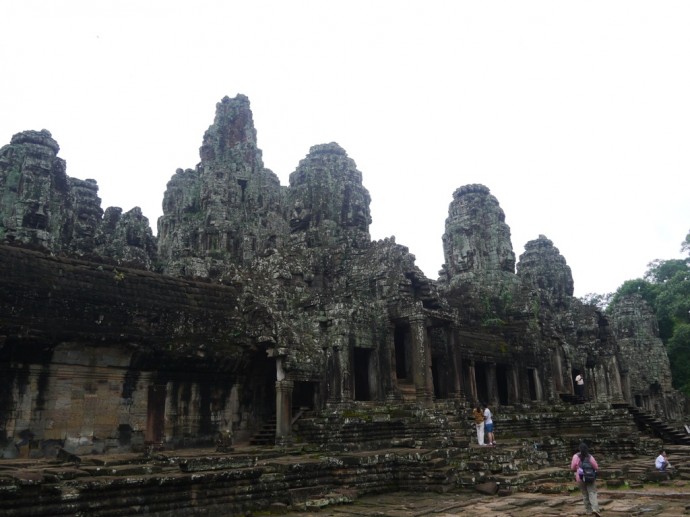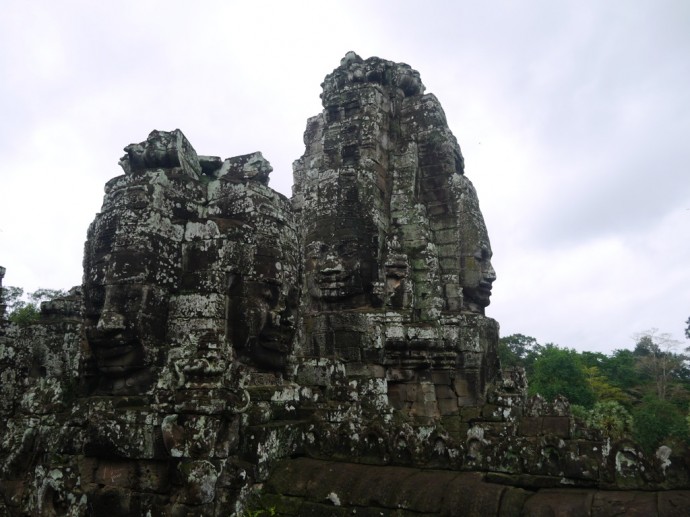 Bayon Temple Video
Hotels In Siem Reap
If you're planning to visit Siem Reap, click on the Agoda link below for some great hotels at great prices.