The Khoasan Road area of Bangkok is a magnet for backpackers arriving in Thailand's chaotic and vibrant capital city. As far as many backpackers are concerned it's the only place worth staying. Khaosan Road is definitely Party Central. But what are some great places to stay? After talking with numerous visitors to the area, the following hotels and hostels come up again and again as great places to stay. Click here for other great hotels and hostels around Khaosan Road.
Buddy Lodge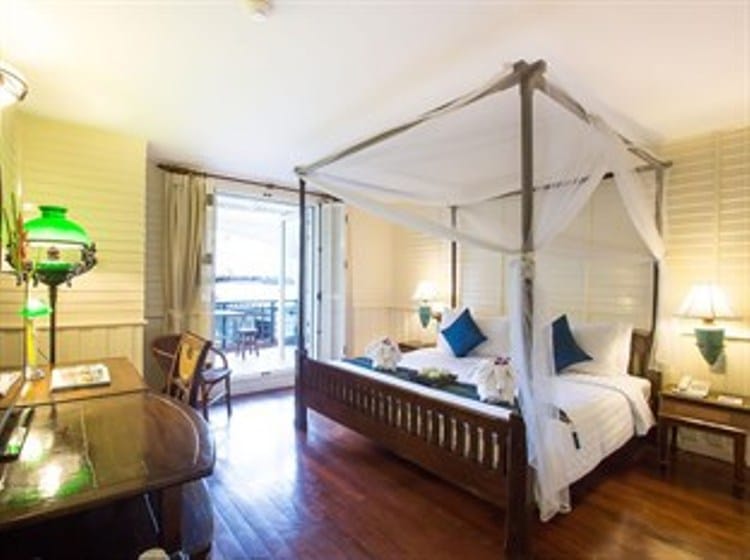 If you're arriving in Bangkok for the first time and want to stay in the Khaosan area, then why not be right in the center of the action and stay on Khaosan Road itself. This is one of the most vibrant parts of the city and is packed with bars and clubs that are busy every day of the week.
Buddy Lodge is a hotel so you'll have to pay a little extra than the hostels mentioned below, but if you can afford it, it's well worth it. Go to bed and wake up on one of Thailand's most iconic streets.
Prices start at around $50 per night.
Click here to book a room at Buddy Lodge on Khaosan Road.
Dang Derm Hotel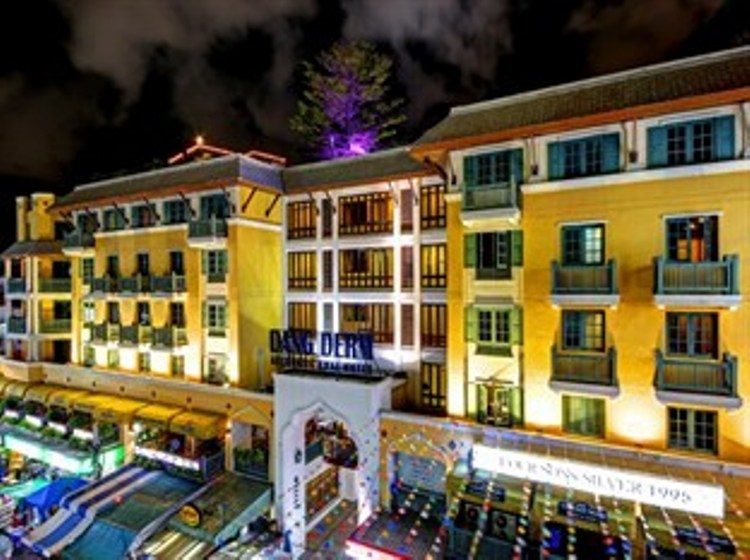 Dang Derm Hotel is also located on Khaosan Road and is very popular with backpackers that I've spoken with. One of the reasons that it's so popular is that it has a swimming pool with poolside bar, something that's always popular with most backpackers.
Prices at this hotel start at around $35. They have triple rooms that start under $50, so this could be a great way to get a good deal if you want to share a room with friends.
Click here to book a room at Dang Derm Hotel.
NapPark Hostel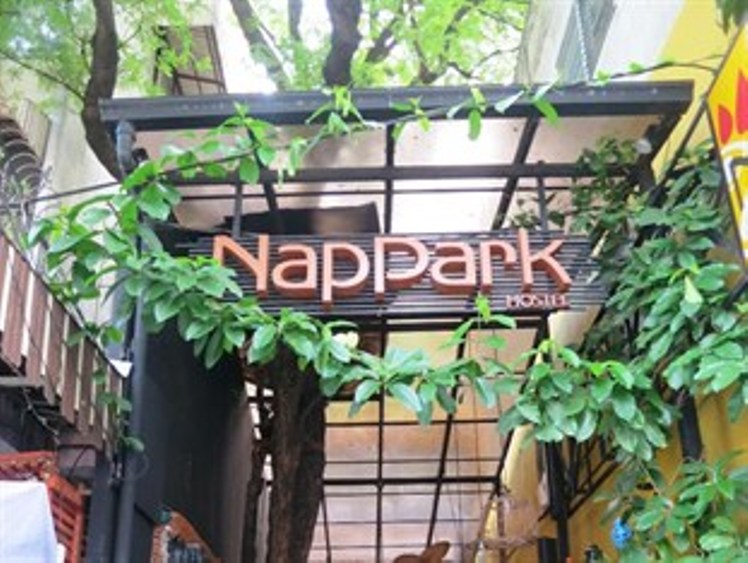 NapPark Hostel offers dorm-style accommodation. It also has female-only dorms, so would be a great place to stay for solo female travelers. It's often described as one of the best hostels for solo travelers.
This hostel often gets fully booked weeks in advance, so be sure to book early if you want to stay here.
Prices start at around $15.
Click here to book a bed at NapPark Hostel.
Other Hotels & Hostels Near Khaosan Road
These aren't the only hotels and hostels in the area, so be sure to click here for other great hotels and hostels around Khaosan Road.