This post is part of our Readers' Q&A series.
Q: We're from the UK and looking for some last minute deals to a European city. We're a couple in our 30s that enjoy architecture and culture. Where would you recommend?
A: For me, the answer has to be Barcelona, as it's one of the most beautiful European cities. It has so much culture and great architecture that you are sure to love it.
Barcelona City Center Architecture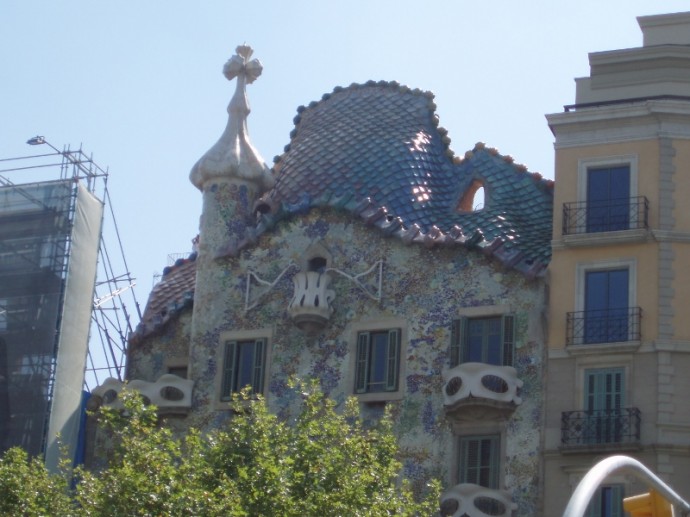 It is of course Antoni Gaudi that is responsible for much of the great architecture that can be seen around Barcelona. You can just wander the streets aimlessly without failing to see some wonderful buildings. The first time I visited Barcelona I hadn't really done much research, so I was more than pleasantly surprised to find out what it was like. The first few days I just wandered around in awe at how a city could be so beautiful, and wondered why all cities can't be a little more like this.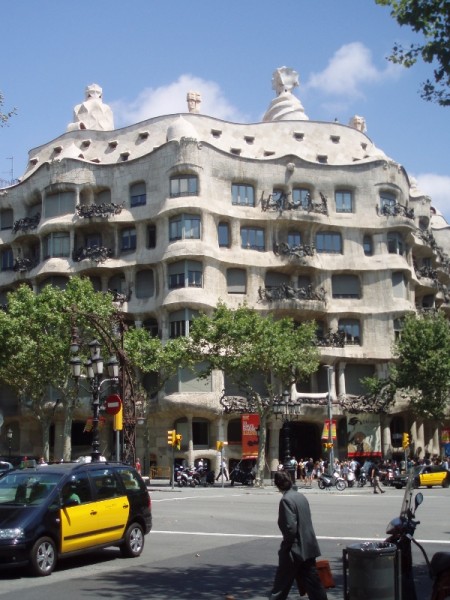 As many of you will know, we are heading to Europe next year, and Barcelona is one of the places we'll be visiting.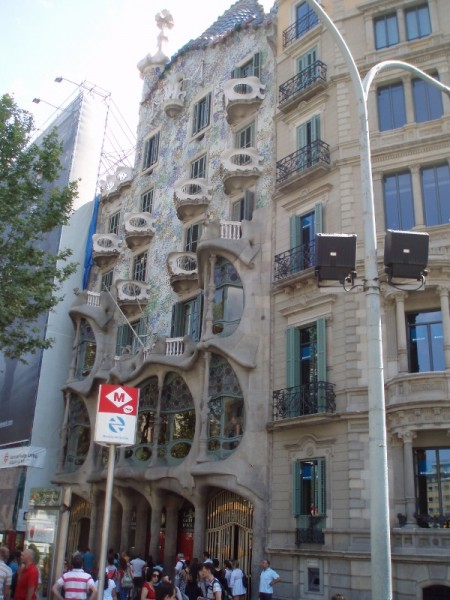 Even the newer buildings in Barcelona are pretty impressive, and always fit in well with the older buildings.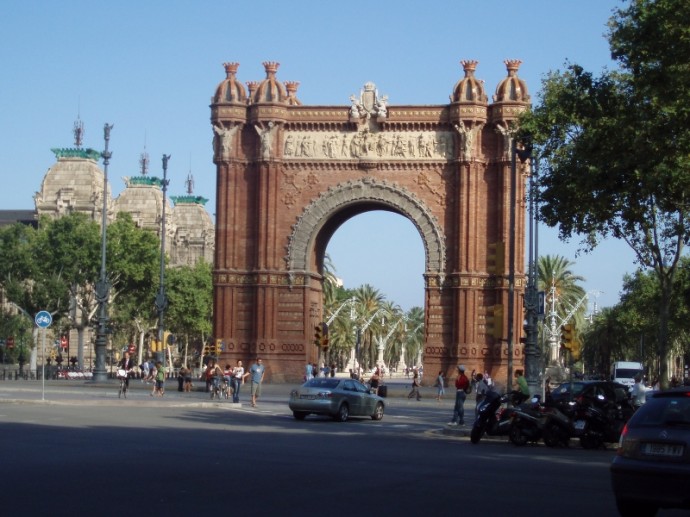 If you want to visit specific buildings I'd advise either taking a local tour or buying a guided map.Local tours are great, as you'll also learn a lot about the history of the city and of the individual buildings.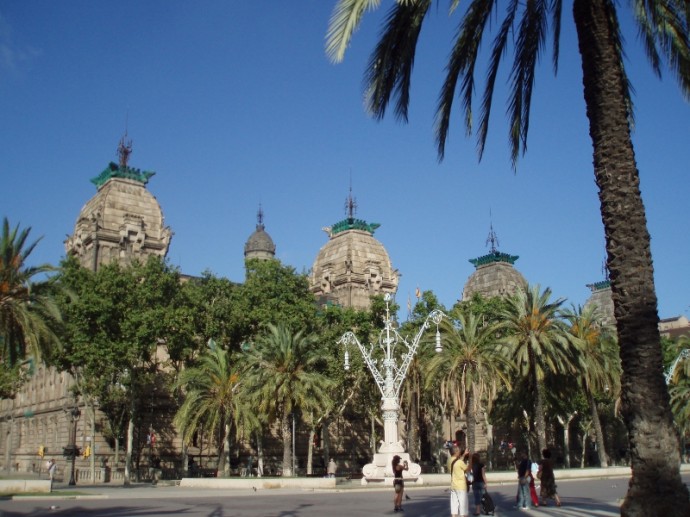 The climate in Barcelona makes it a great place to visit all year round, with average high temperatures of around 13-15C in winter and 28C in summer. It can get much hotter though, and was over 35C the last time I visited. It can get a little chilly at night though, with temperature as low as 4-5C in winter.
La Rambla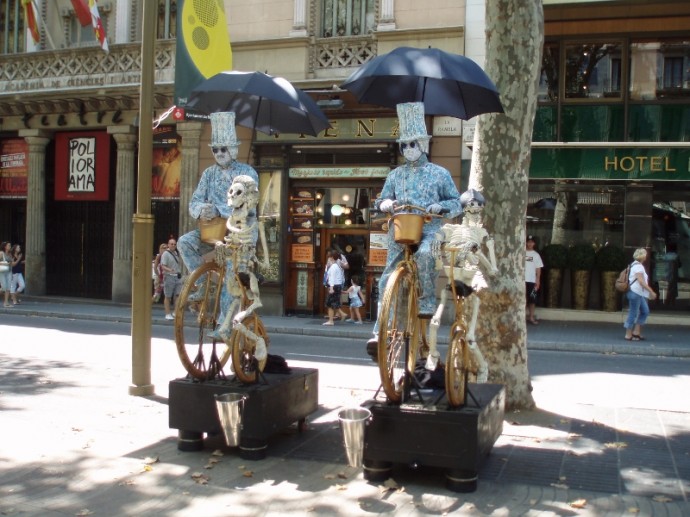 La Rambla is a tree-lined street that's incredibly popular with tourists. You'll find some very colorful performance artists here, including the guys above, who allows seem to be there. The street is over 1 km long, and there are a multitude of side streets going off on each side. It's a very interesting area of the city to explore.
Sagrada Familia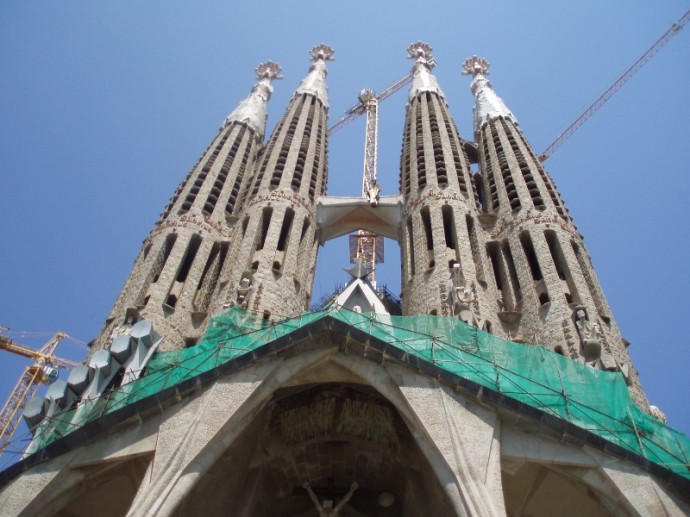 No visit to Barcelona would be complete without a visit to Sagrada Familia. This is one of Gaudi's masterpieces, and is still not complete. Gaudi was involved in its construction from around 1883 until his death in 1926. At that point, less than a quarter of the project had been completed. It is hoped that the building can be completed by 2026, the anniversary of his death.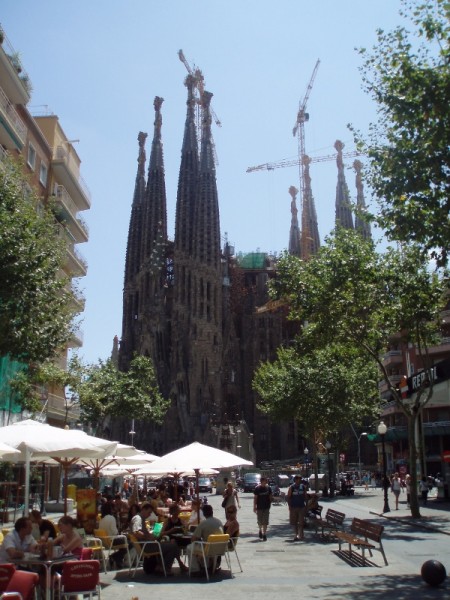 There are plenty of cafes dotted around Barcelona, and a great way to pass the time is to have a coffee, relax and admire the surrounding architecture.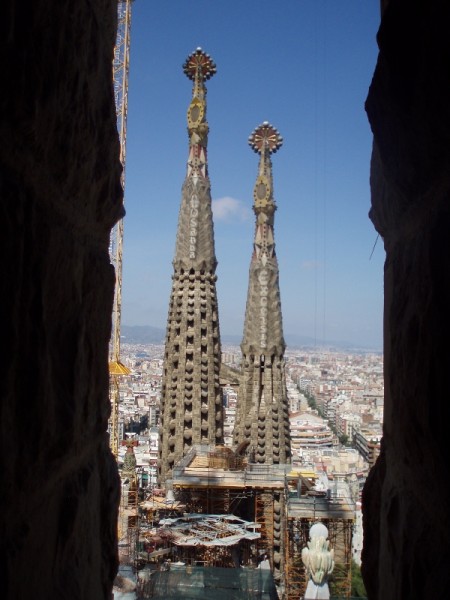 It's possible to take trips to the top of the building, and I'd highly recommend you do this. The queues can be very long in summer though.
Park Guell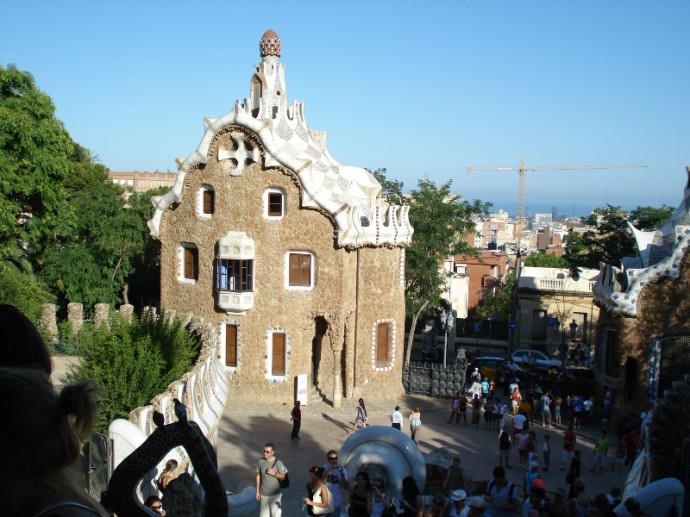 Another place you should visit is the wonderful Park Guell in the Gracia district of Barcelona. The views of Barcelona from the park are stunning, and the architecture and garden layouts are something that really must be seen.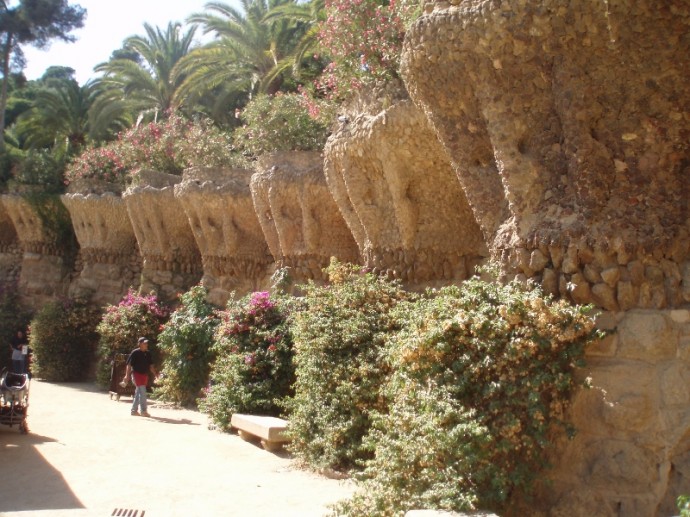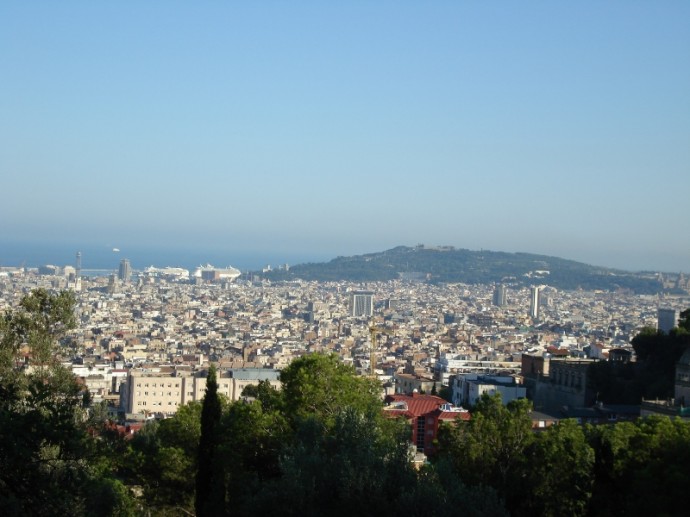 When To Visit
You can visit at any time of year, but summer time might not be great, as it can get very hot. Either side of summer is good for many people, but there are some who prefer the cooler winter months. Europeans tend to take many city breaks at weekends, and usually book at the last minute. While you may be used to booking ahead to get the best deals, do as the Europeans do and snap up one of the late holiday deals that are usually available. This is just one of many European cities that we plan to visit next year. We're still at the planning stage, but our plans are starting to take shape. More on that later.
Hotels In Barcelona
If you're planning to head to Barcelona, then be sure to check out the great range of hotels at Agoda Barcelona.