Whether bouncing about as an adventuresome backpacker or saving up for that next big trip, taking advantage of the best frequent flyer programs in Asia could potentially save you lots of money. But which frequent flyer programs will give you the most bang for your buck throughout Asia?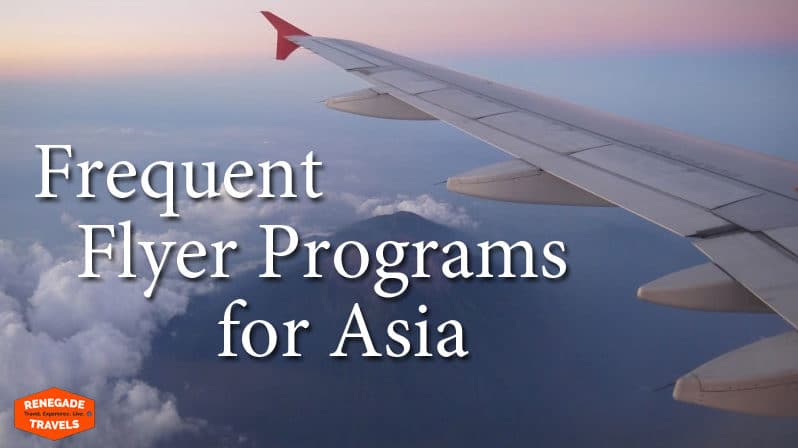 The truth is, it depends on which country you'll be spending the most time in. Using frequent flyer miles can take you further and further than ever before, helping passengers stay connected while watching their frequent flyer reward balance grow swiftly.
Joint efforts between partnered airlines (often known as "alliances") around the globe allows travelers access to rewards wherever they may be. These alliances provide the next level of service as international and domestic passengers eagerly take to flying Asian skies.
The question often isn't should you take advantage of your frequent flyer status while in Asia (that's pretty much a big yes). Rather, the question is whether it's worth doing that compared to using all of Asia's low-cost carriers.
Flying in Asia | Home of the Low-Cost Carrier
If you weren't already aware, Asia is home to some of the best low-cost carriers in the world. Flight between countries or islands can cost as little as US$30, which is hard to beat!
Low cost carriers in Asia include:
Obviously there are many more low-cost carriers to choose from in Asia, but these are the ones that you'll see most often.
It is worth noting, however, that like many low-cost carriers around the world, these airlines nickel-and-dime you for everything, including both checked and carry-on baggage.
What you need to determine for yourself is whether or not the benefits of flying with a major carrier on your frequent flyer status are worth it compared to the cheap flights you can find in Asia.
Best Frequent Flyer Programs in Asia by Country
During my travels around Asia this past decade, using my frequent flyer status has given me access to lounges, priority check-in, priority boarding, upgrades and more.
Not to mention the fact that I can both earn miles and redeem them for flights around Asia! If you're paying for a major airline and you're not earning miles, you're throwing away free money!
So here is a list of the best frequent flyer programs based on the primary country where you may be visiting.
China | Best Frequent Flyer Programs

It takes every trick in the frequent flyer book to navigate seamlessly through the numerous airlines that serve China. Still, if you're looking for the best frequent flyer programs for China, there are a few that stand out.
Delta Airlines offers access to the far-reaching alliance encompassing the efforts of 20 other airlines including three of China's biggest: China Southern, China Eastern, and China Airlines. Earning initial miles through the Delta Skymiles Program, passengers can continue gaining the best frequent flying rewards in Asia with access to essentially every major city in China.
It's all part of SkyTEAM, an alliance of airlines that also includes other Asian airlines such as Xiamen Air (China), Korean Air and Vietnam Air. Skyteam's frequent flyer program encompasses 1,057 total destinations, found within 179-countries, allowing member balances to elevate quickly.
If you're going to be traveling or moving to China, we highly recommend you enroll in the Delta Airlines Skymiles Program.
**Free Flight Bonus! Get up to 60,000 bonus miles (basically a free round-trip domestic ticket in the U.S. or China) by signing up for the Delta Skymiles credit card from American Express.
Japan | Best Frequent Flyer Programs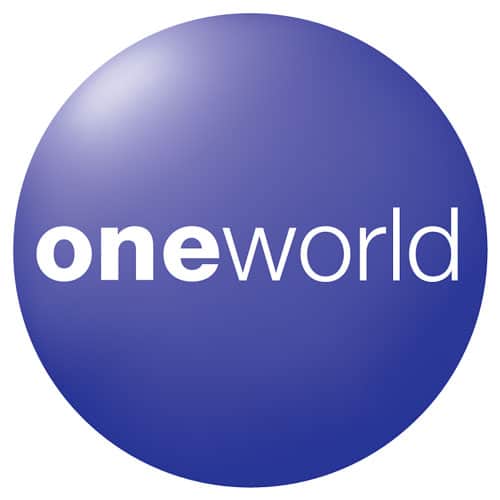 The American Airlines AAdvantage Program is far and away the best US-based frequent flyer program for those spending significant time in Japan. It is through AA that you can tap into the power of one of the largest airline conglomerates in the industry.
Headquartered in New York City, the Oneworld alliance offers flights connecting throughout the world and the best frequent flights when traveling to Japan. The culminated efforts of American Airlines, Japan Airlines, and 19 additional affiliates allows passengers to visit up to 59 destinations within Japan alone.
Through Oneworld Priority, members can enjoy their journey relaxing in premium lounges, making transfers, and redeeming points throughout the trip. Dive in a fascinating eastern culture within the island nation of Japan by discovering what American Airline's and Oneworld frequent flyer miles has to offer.
**Free Flight Bonus: Earn up to 50,000 bonus miles, the equivalent of a round-trip ticket in Japan, by signing up for the Citi AAdvantage credit card.
---
South Korea | Best Frequent Flyer Programs
Delta and Korean Air are recommended as the best frequent flyer programs for South Korea. Both airlines are within the SkyTeam alliance, which is one of the best for both China and South Korea.
Connecting with the country's largest and most distinguished airline, passengers can enjoy the freedom to see all the sites as they see fit. Incheon International Airport (in Seoul, the capital of South Korea) allows visitors access to 12-domestic destinations while collecting the best frequent flyer miles along the way.
Redeem points from each internal and external flight within the SkyTeam alliance to begin earning flights, upgrades, and various rewards. Join either the Korean Air Skypass program or, if you're based in the US, the Delta Skymiles program to start earning.
**Earn Bonus Miles! Just like in China, the best way to get an instant infusion of up to 60,000 bonus miles is to sign up for the Delta Skymiles credit card from American Express.
Singapore | Best Frequent Flyer Programs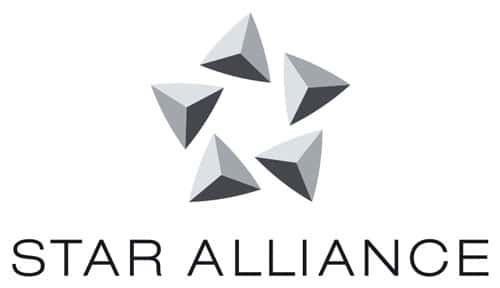 Singapore's revolutionary urban paradise awaits when taking to the air with United Airlines, who offer the best frequent flyer program for Singapore.
With nearly 650-million annual passengers, the Star Alliance leads the aviation industry with the efforts of 28-airlines throughout the world, including the region's largest – Singapore Air. The alliance has affordable flights to and from this international hotspot.
Maintain Silver or Gold member statuses through frequently flying Asia to enjoy the lounge, flight, and other benefits throughout each trip. Rest assured, signing-up for United's Milage Plus program (American-based travelers) or the Singapore Air KrisFlyer Program (all other travelers) will benefit anybody who is planning to spend significant time in Singapore.
**Earn Bonus Miles: Earn up to 40,000 bonus miles by signing up for the Explore Credit card for United Airlines.
---
Thailand | Best Frequent Flyer Programs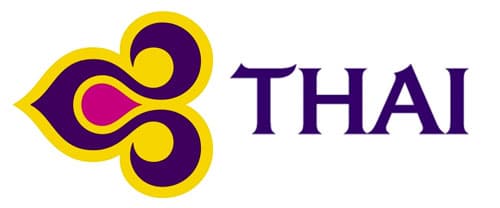 Thailand has become a major hotspot for travelers, businessmen and retirees all over the globe and is a perfect place to take advantage of the best frequent flyer programs for Thailand. Jumping aboard a United Airlines flight will again give you access to the distinguished Star Alliance; a partnership of top commercial aviators throughout the world, including Thai Airways.
Once inside the country, an option of 12-destinations enables one to avoid the long bus or train rides often associated with domestic Thai travel. Additional frequent flyer service to another 31-countries allows quick connections throughout the world.
Sign up for United's Milage Plus program (American-based travelers) or the Thai Airways Royal Orchid Plus (all other travelers) to take advantage of frequent flyer benefits in Thailand.
Conclusion | Best Frequent Flyer Programs in Asia
Utilizing the best frequent flier program in Asia can be a huge help while traveling this complex and diverse continent. Airlines alliances help combine the efforts of companies by sharing flights and codes.
Armed with the latest in information, you'll be ready to take on a journey of a lifetime, one gate at a time. As you begin collecting frequent flyer points, rewards of all varieties are on the horizon as you pleasantly glide towards your next Asian destination.
We'd love to hear your thoughts and experience. What is your favorite frequent flyer program for Asia? Leave a comment below to let us know.