After five awesome months in Europe visiting 34 cities in 15 countries, it was time to get our return flight to Bangkok. We had a good flight from Bangkok to London so were hoping for the same on the way back. We opted to travel with British Airways, as they are considered by many to be one of the best and safest airlines in the world. Read on and see what our return journey was like.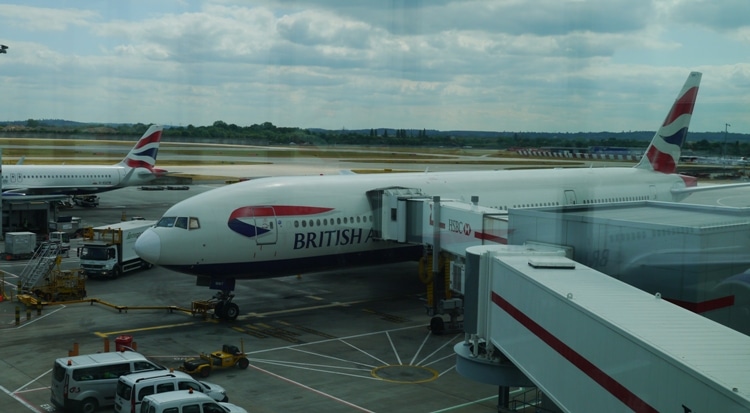 Booking The Tickets
After checking multiple alternative routes and multiple airline booking sites, it turned out that the cheapest tickets were in fact return tickets booked directly via the British Airways website. We booked the outward flight from Bangkok to London for 20 January, with the return flight booked for late June. Total cost of two return tickets was a very reasonable 64,830 baht (£1,266, $1,965). So that's 32,415 baht (£633, $983) each. Baggage allowance is 23 kg each.
Checking In
One of the things I didn't like about the British Airways tickets was that they charge almost 1,500 baht (£30, $50) if you want to choose your seats in advance. The seat booking is free once online check-in is open 24 hours before the flight, but when we tried to check in online the BA systems were down for an extended period of time. BA's Twitter account that claims "24 hours a day, 7 days a week help" didn't reply to us either. This was not a great start.
I then got locked out of my account and it took almost 24 hours to be sorted out. When I called they were too busy to answer the phone, and the Twitter support that eventually replied just kept asking me the same questions. Not good customer support at all.
But at the airport, the check-in went very smoothly. There were lots of BA staff on duty and each queue only had one or two people waiting to be served. This part was very efficient indeed.
Getting To London Heathrow Airport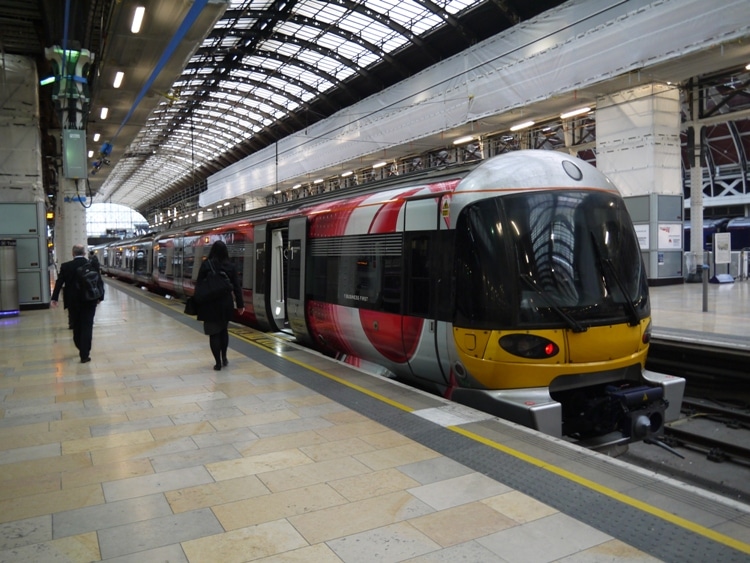 For the journey from central London to Heathrow Airport we opted to travel Business First on the fast and efficient Heathrow Express train that departs from Paddington Station in West London. See Heathrow Express To Central London for details of trains to and from Heathrow Airport.
The Flight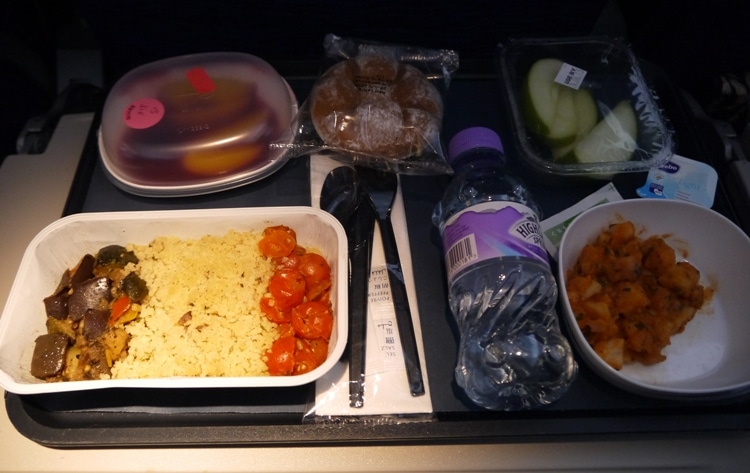 Our flight left on time at 15:50 and arrived at Bangkok's Suvarnabhumi Airport at 09:05 the next morning, giving a flight time of around 11 hours and 15 minutes. We landed around 30 minutes ahead of schedule.
We ordered vegan meals for this flight and these were provided. For dinner we had Cous Cous with Aubegine & Tomatoes, a Potato Curry, a fruit dessert, sliced apples and a bread roll. The food wasn't too bad at all.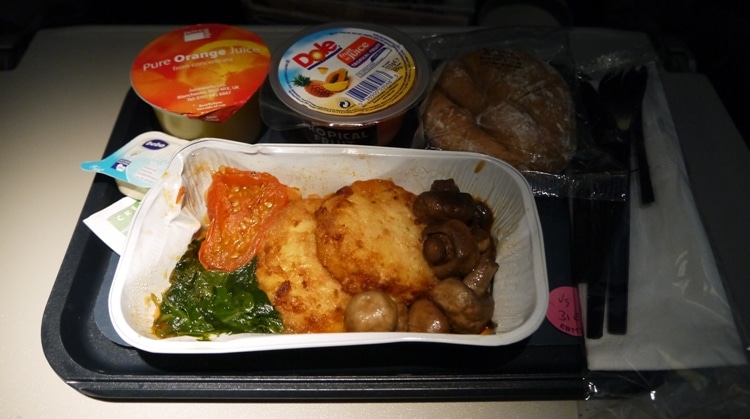 About 1.5 hours before landing we were served breakfast. This consisted of hash browns, baked beans, spinach, mushrooms and tomato. This meal was also pretty good.
Arriving At Bangkok Suvarnabhumi Airport
When we arrived at Bangkok Suvarnabhumi Airport there were lots of immigration officers on duty and we passed through in around 2-3 minutes.
The luggage took quite a while to arrive though. I think we waited around 30 minutes for it. But the planes stop quite a long distance from the luggage carousel.
All in all this was quite a good flight, so we'd be happy to fly the same route with British Airways again.
Getting From Suvarnabhumi Airport  To Central Bangkok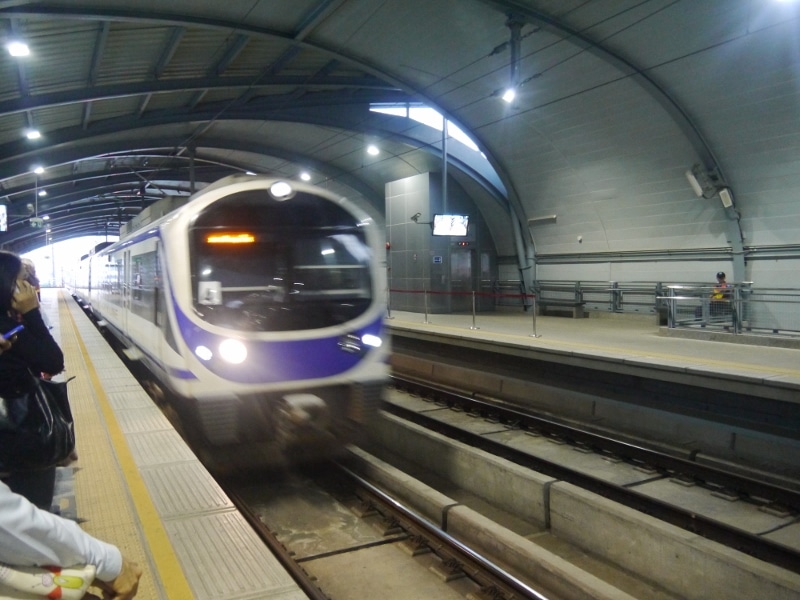 We got from Suvarnabhumi Airport to central Bangkok by airport rail link and BTS, as that is the most pleasant way to get too and from the airport.
Hotels In Bangkok
For our first few nights in London Bangkok we stayed at Furama Silom Hotel, which is located in our favorite area of Bangkok, Silom.
For other great hotels in Bangkok, check out Agoda Bangkok, our favorite hotel booking website.