Budapest turned out to be much better than we expected, and so we ended up staying for seven nights instead of the three that we originally booked. We would have stayed even longer, but had a few other cities that we wanted to visit before my InterRail pass expired. Here's a photo diary of what we saw while we were there.
The Danube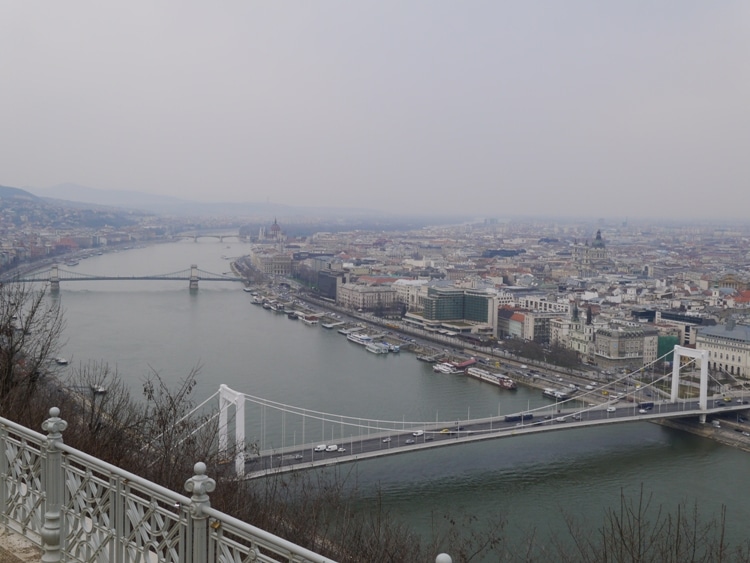 The Danube is one of the highlights of Budapest, and you get a great view of it from Gellert Hill, which is the best place to start your exploration of the city.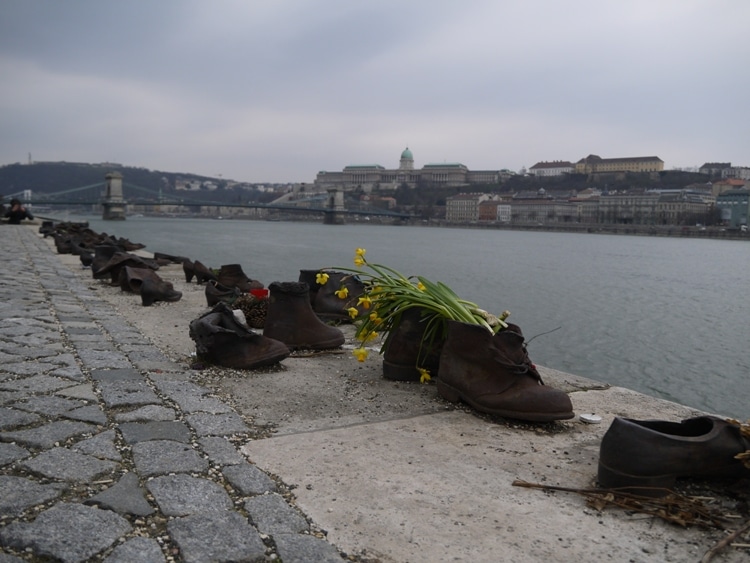 There are plenty of attractions along the Danube, including Shoes on the Danube, which we cover in Weird Budapest.
Churches & Synagogues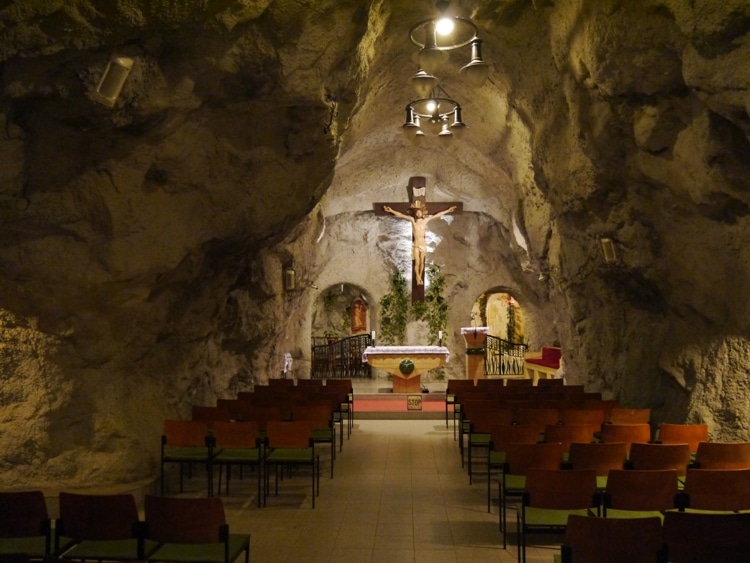 You'll find the Cave Chapel on Gellert Hill.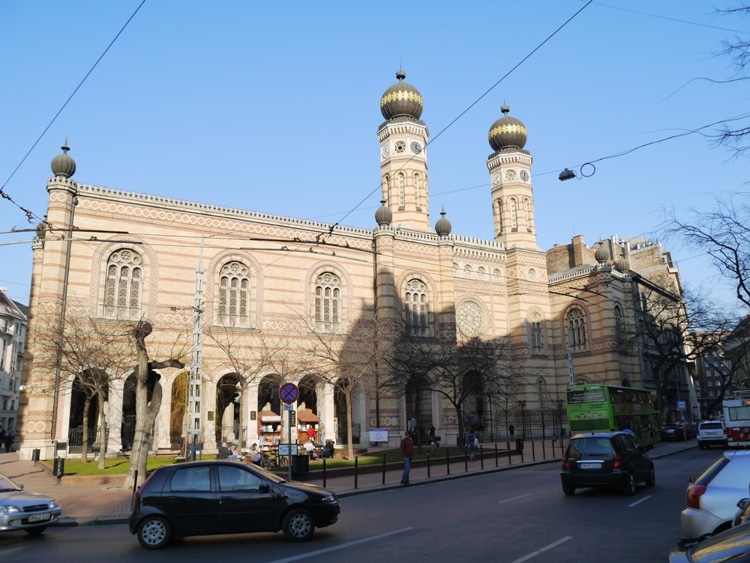 Dohany Street Synagogue is the largest in Europe.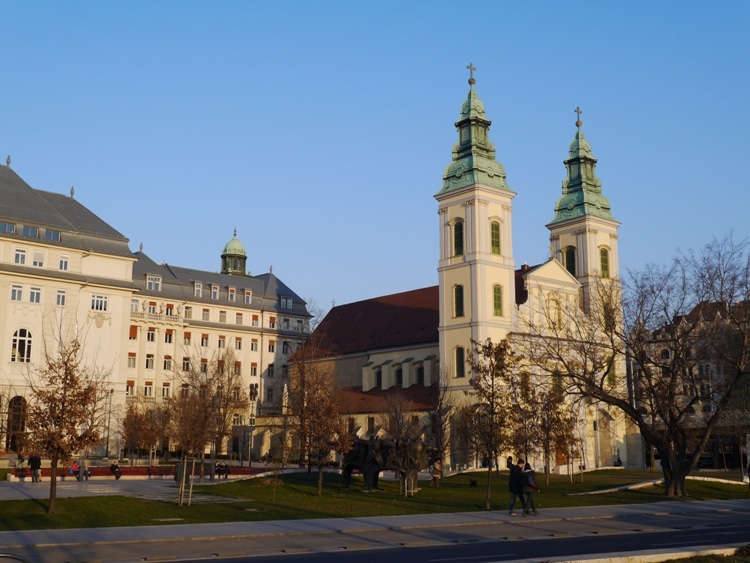 You'll see lots of churches in Budapest. The one above is right next to the Danube.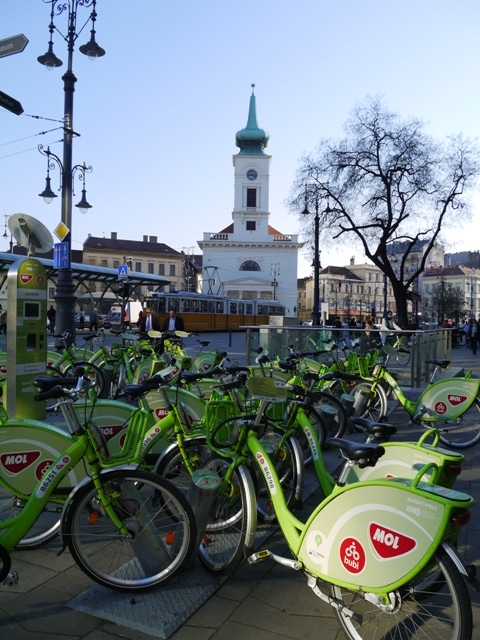 Bridges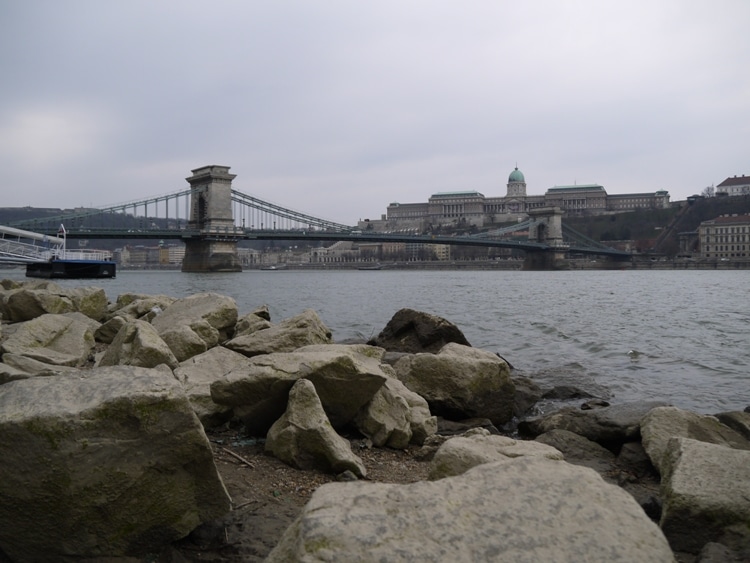 With the Danube passing through Budapest you'll obviously see a lot of bridges, with the most well-known being the Chain Bridge.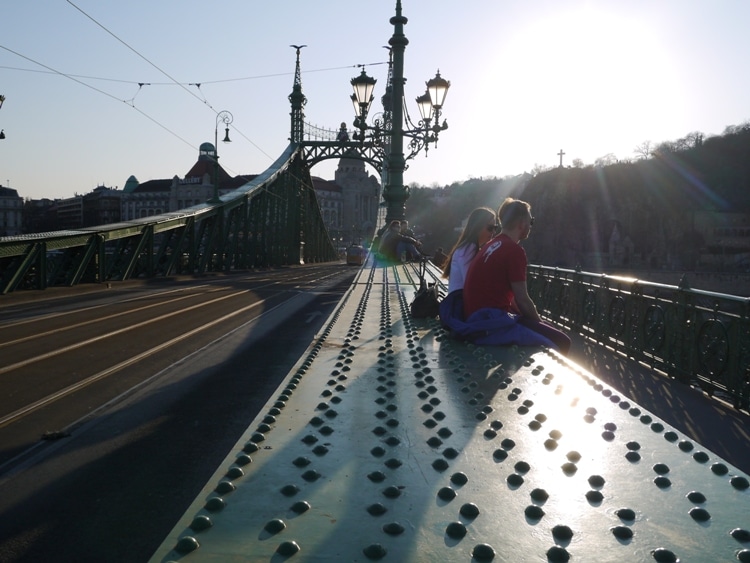 On sunny days, many people climb onto Liberty Bridge and just sit and relax with some food and drink. It seems a popular place to hang out.
Castles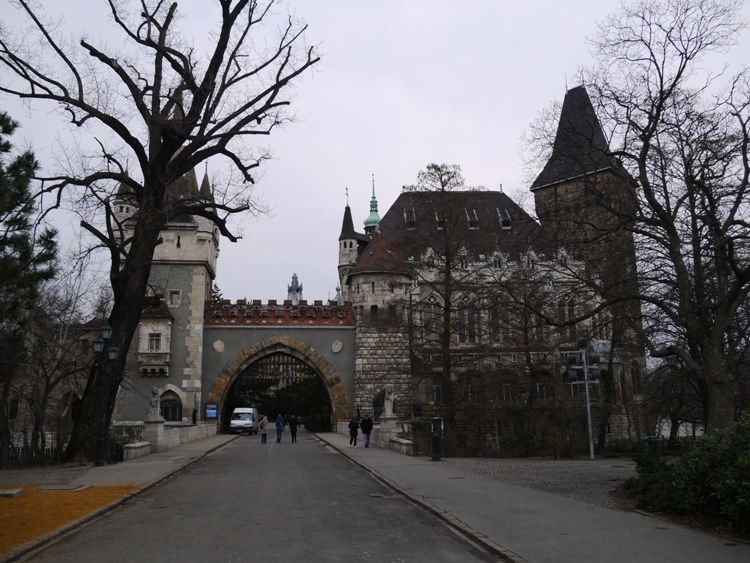 You'll also see castles in Budapest. Vajdahunyad Castle is in City Park and is actually made up of four completely different architecture styles.
Magnificent Hotels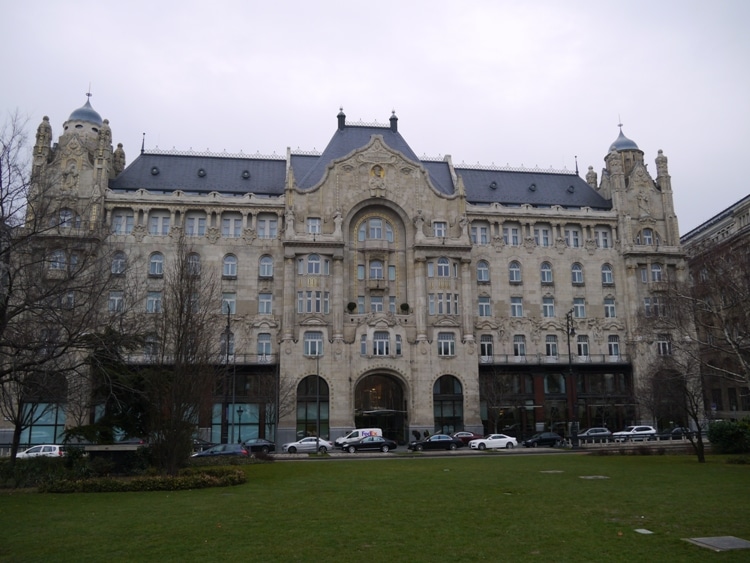 When I first saw this building, the thought that it might have been a hotel didn't even enter my head. But it turned out to be the Four Seasons Hotel. This is one of he most magnificent hotel buildings you're likely to see.
But the Four Seasons isn't the only hotel that looks that good. There's also the 4-star Danubius Hotel Gellert which is a the bottom of Gellert Hill.
Monuments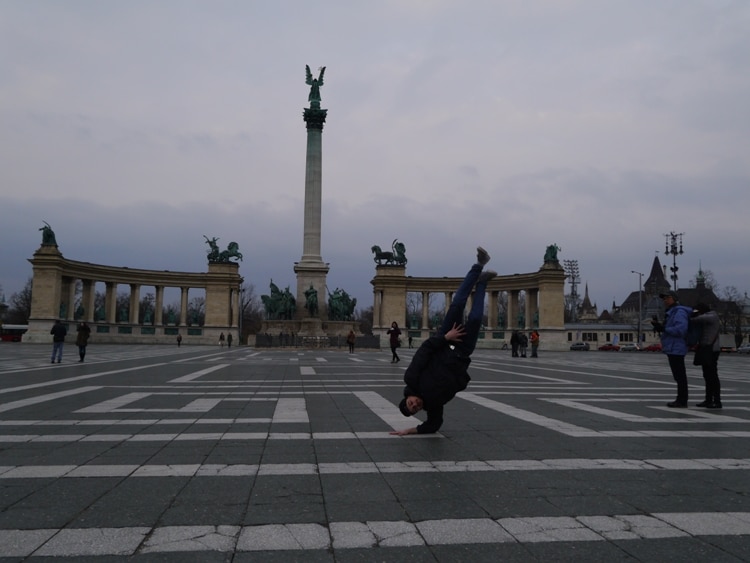 Just like any great city, Budapest has its fair share of monuments.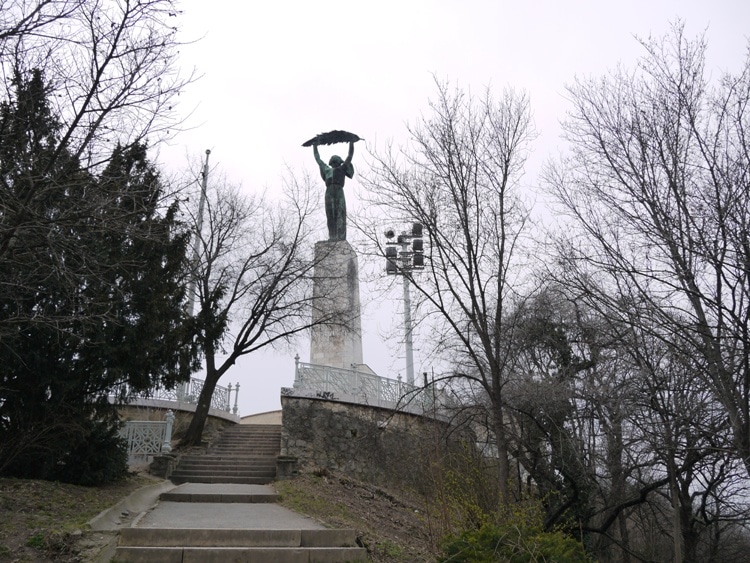 The Liberty Statue is on Gellert Hill.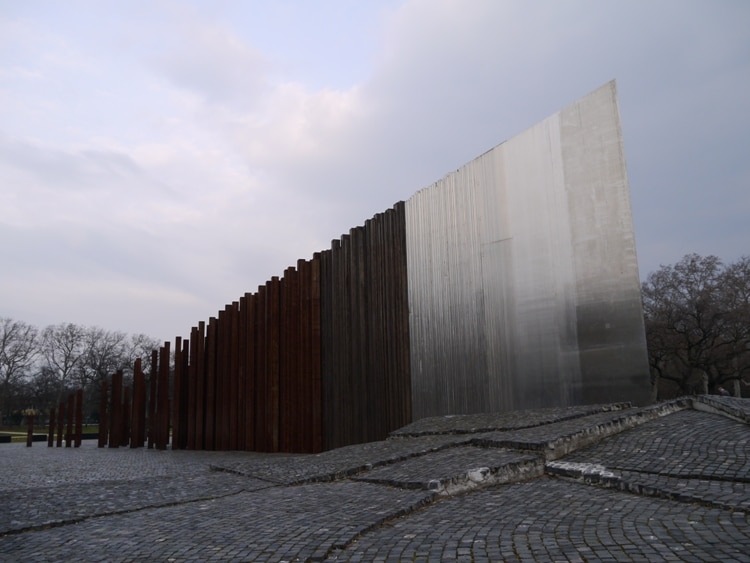 This was my favorite monument in Budapest. It's located in City Park, near Heroes' Square.
Cafe Culture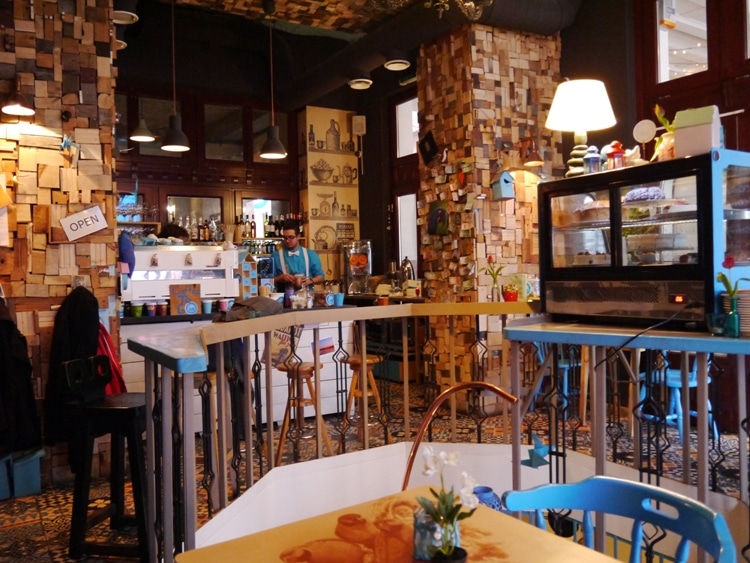 Budapest has a great cafe culture and you'll find lots of interesting cafes, such as Bluebird Cafe shown above.
Odds & Ends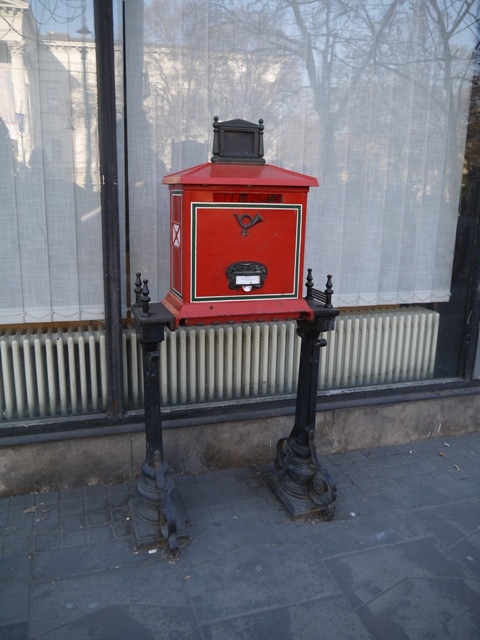 You'll see lots of other interesting things just by walking around the city. Above is a red postbox that I thought looked a little strange.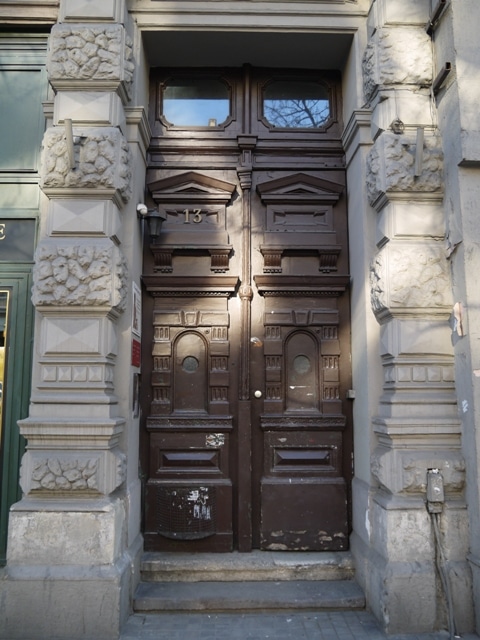 The majority of buildings in Budapest have really interesting doors. Above is No. 13.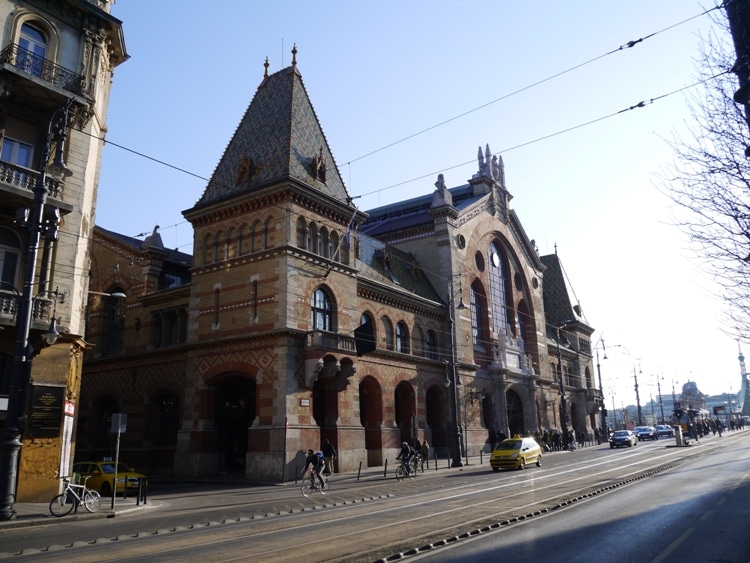 Believe it or not, the above building is Budapest's main food market. This must be one of the most beautiful market buildings in the world.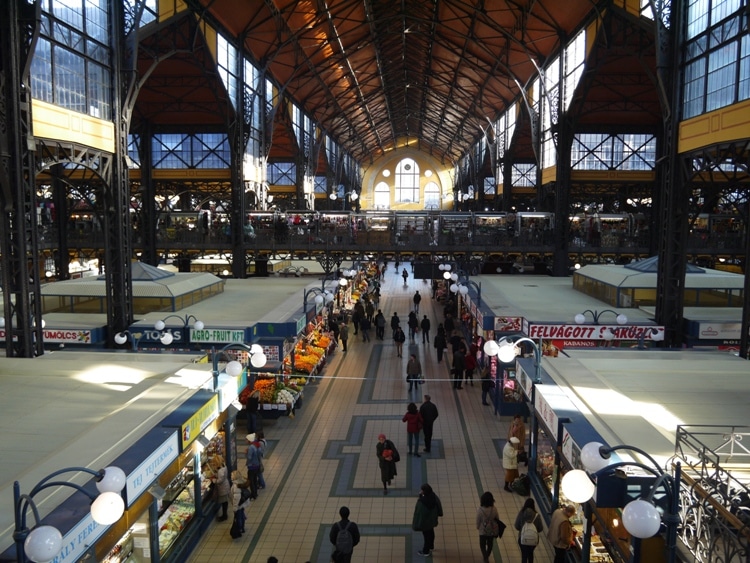 We went shopping here a few times.
Hotels In Budapest
One thing we liked about Budapest is that there are lots of apartments available for rent. We stayed in a fantastic 3-bed apartment in central Budapest that cost us just $40 a night. This is one of the best places we've stayed at in Europe and also the cheapest. We booked this via Agoda, who have lots of other apartments and hotels to choose from.