We only stayed at this hotel for one night, as we were passing through on our way to Singapore. It's a very nice hotel, and we were given a free upgrade to a deluxe room. The location of the hotel was very good, as it was only around 100-200 meters from JB Sentral train station. As we arrived and left by train, this was ideal for us. Click here to book a room at Citrus Hotel Johor Bahru via Agoda.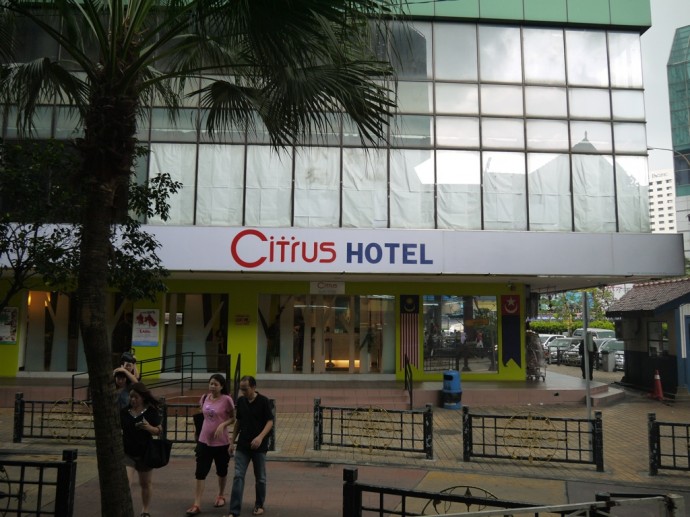 The room was very clean, and quite large. It was minimally furnished, but had everything we needed, including free tea and coffee.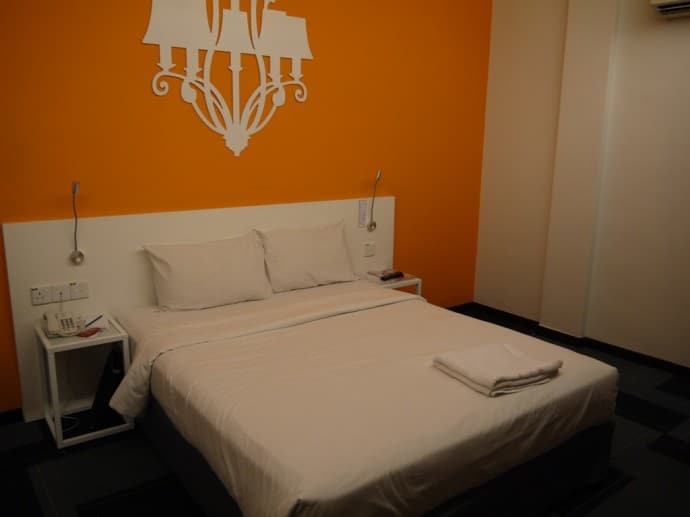 The bathroom was very modern, with a separate shower, which you don't always get in Asia. This was also the first hotel we stayed at in Asia that had sockets that took multiple types of plugs, so we didn't need to use adapters for out phones and laptops. I wish all hotels would install these, as it would make life a little easier for guests.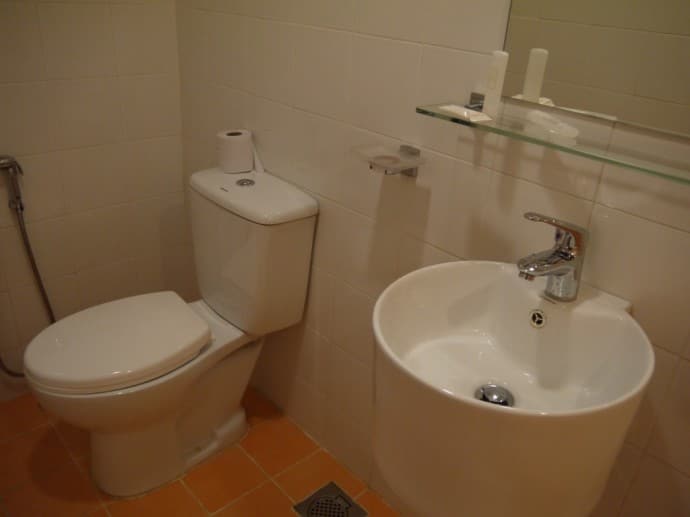 The hotel also has a fitness room and club room on the 11th floor, but we didn't get a chance to use either of these.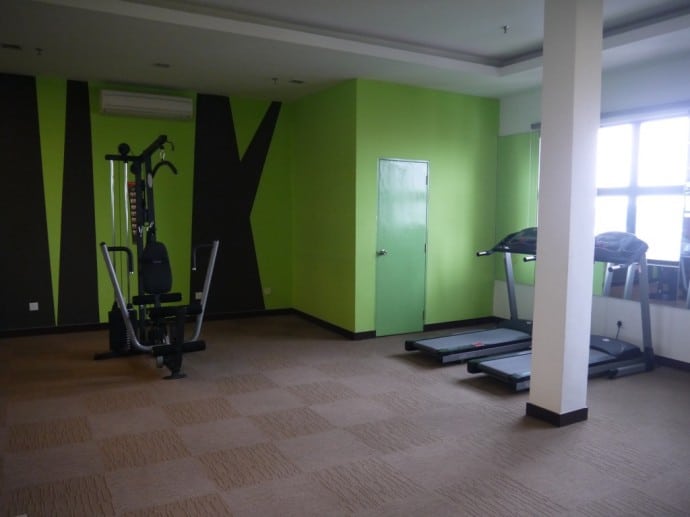 The lobby was usually quite busy. It had plenty of seating, a TV, and was painted in fairly funky colors.
The wifi at this hotel is free. It was stable when we used it, but speed was a little below average.
Videos Of Citrus Hotel
Deluxe Room At Citrus Hotel
Outside Citrus Hotel
Hotels In Johor Bahru, Malaysia
Click here to book a room at Citrus Hotel Johor Bahru via Agoda.