Bath is a fairly small and compact town, so even if you're there for just one day you'll find that there is plenty to see and do. What you end up seeing and doing depends on your interests, so here is just one suggested itinerary. This covers some of the major attractions and can easily be done in a day.
1. Have A Monster Veggie Brekky At The Green Rocket Cafe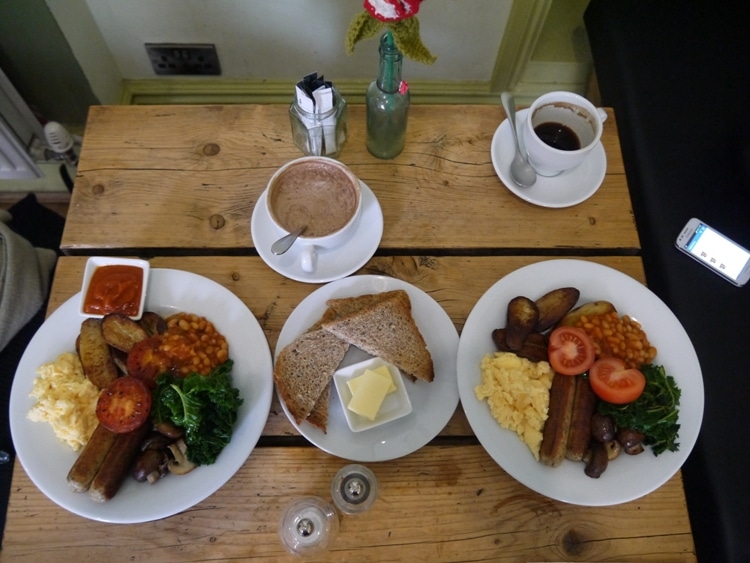 If you're vegetarian or vegan you'll love this veggie breakfast at The Green Rocket Cafe, but don't worry if you're not, because we met some eat eaters that also loved it. It's a great way to start your day before heading off to see the many attractions of Bath.
2. The Roman Baths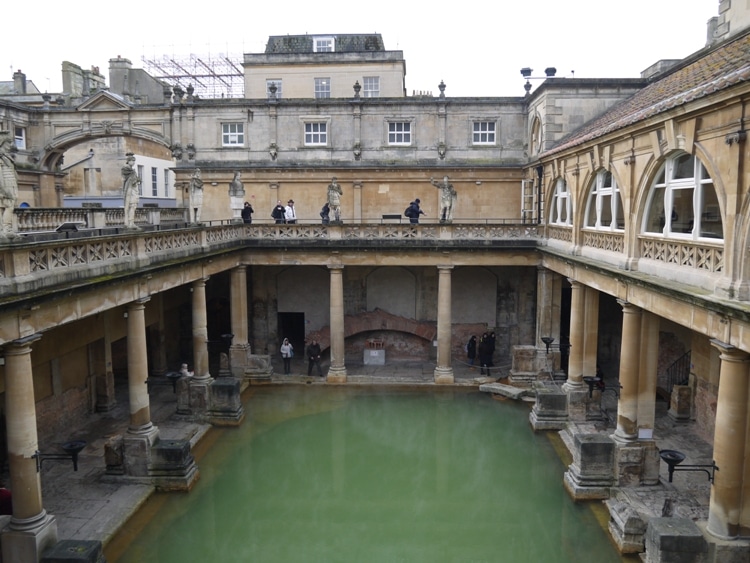 The Roman Baths is the most popular attraction in Bath, so it makes sense to start your day here. It's also only a few minutes' walk from The Green Rocket Cafe where you will have just had breakfast. We went here yesterday, so take a look at our Roman Baths post of more info.
3. Bath Abbey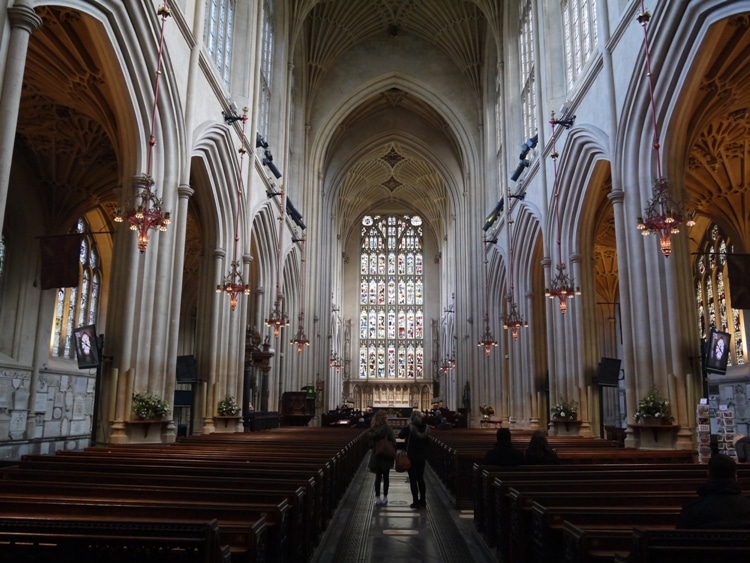 Bath Abbey is officially know as The Abbey Church of Saint Peter and Saint Paul, Bath. Bath Abbey is an Anglican parish church that was founded in the 7th century. It's located right next to the Roman Baths, so will take you under a minute to walk there. Normal opening hours are from around 09:00-17:30, although they might sometimes be closed, and hours are restricted on a Sunday.
4. Pulteney Bridge & Weir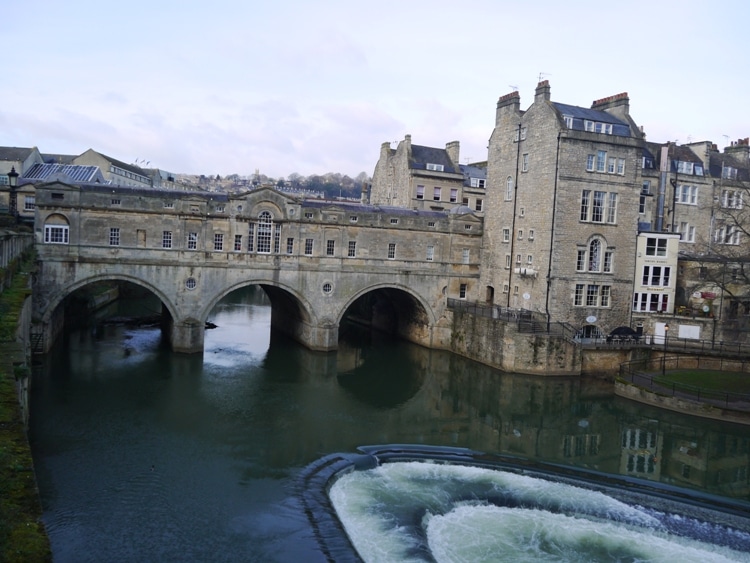 Pulteney Bridge is only a couple minutes's walk from Bath Abbey. It's one of only four bridges in the world that has shops built across the whole span on both sides. The bridge is a Grade I listed building.
5. Holburne Museum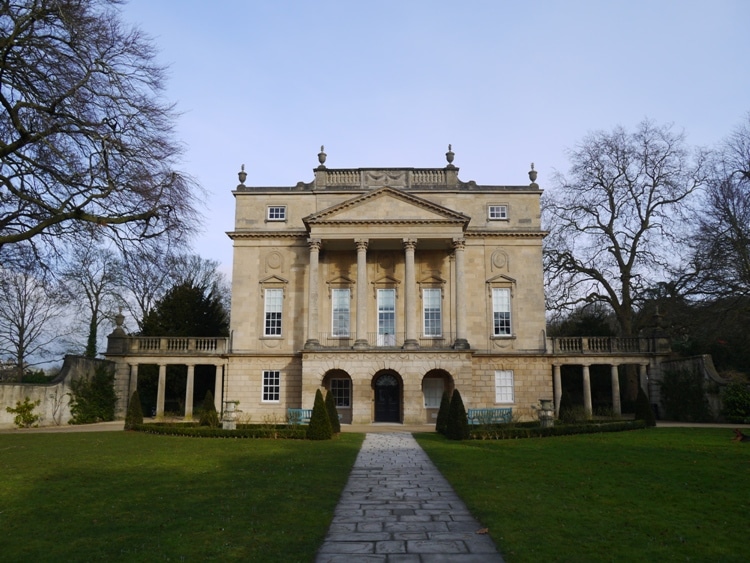 Around 5-10 minutes' walk from Pulteney Bridge is Holburne Museum. You'll be able to see the museum from the bridge, as it's one straight road between the bridge and museum. This is another Grade I listed building and was the city's first public art gallery, having originally been built as a hotel.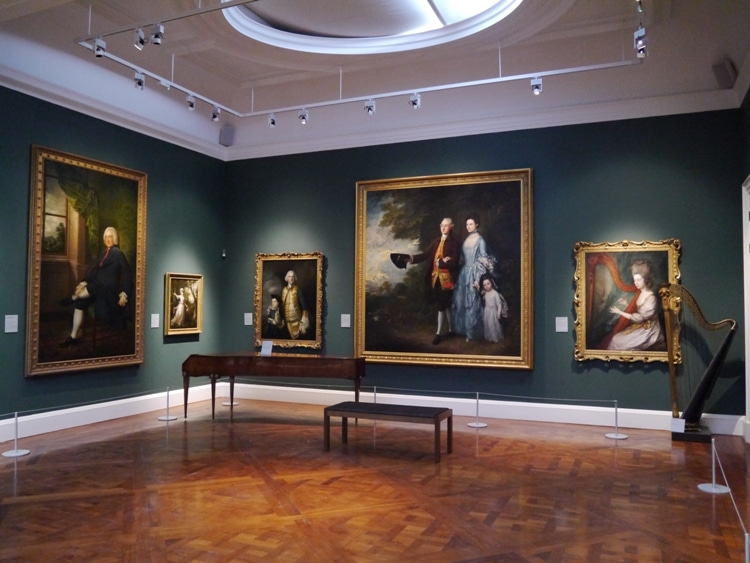 Holburne Museum has a garden cafe on the ground floor that looks out onto Sydney Pleasure Gardens. This is a great place to stop for a coffee and some cake.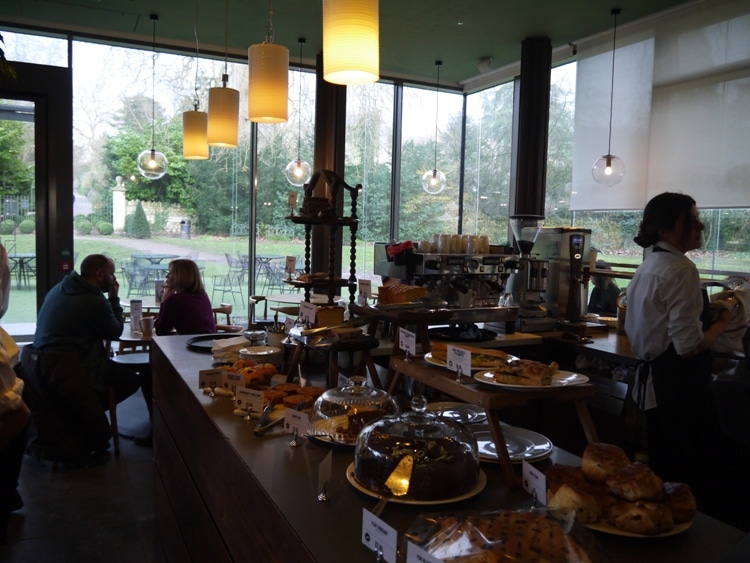 6. Sydney Pleasure Gardens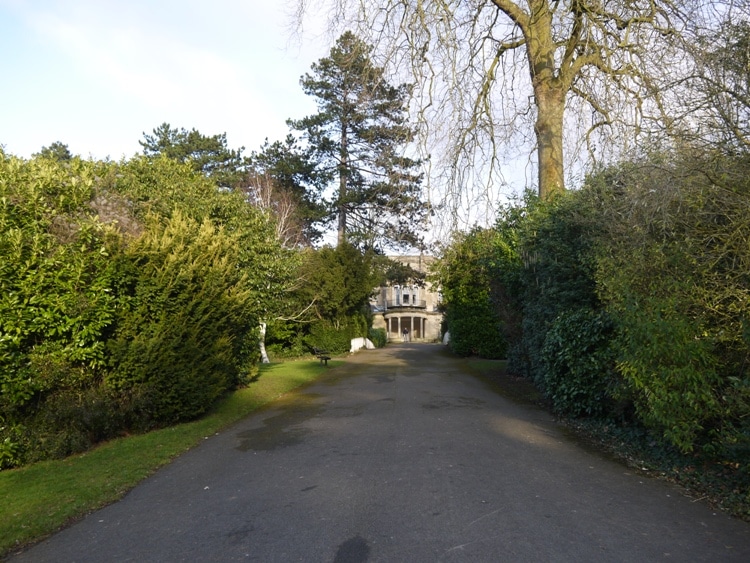 After your coffee break you can take a walk around the Sydney Pleasure Gardens. This is right next to Holburne Museum.
7. Kennet & Avon Canal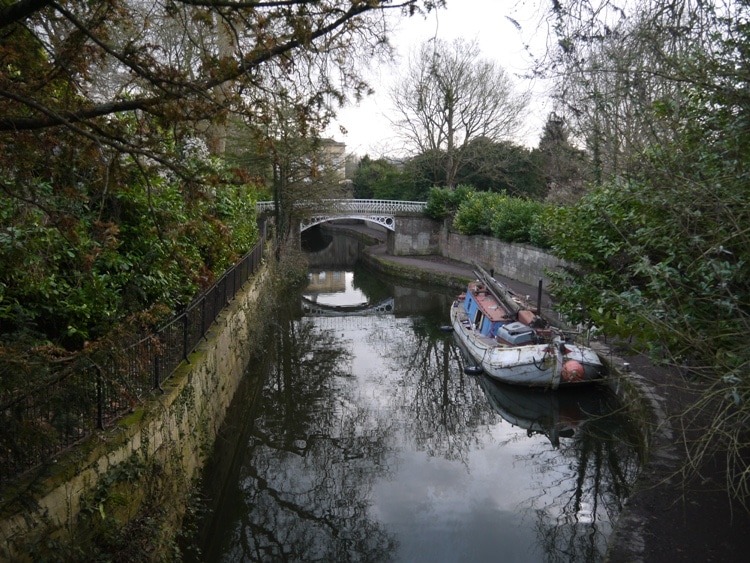 The Kennet and Avon canal runs right through the park. It's 87 miles in length and is a nice place to spend some time watching the narrowboats and life along the canal.
8. Royal Crescent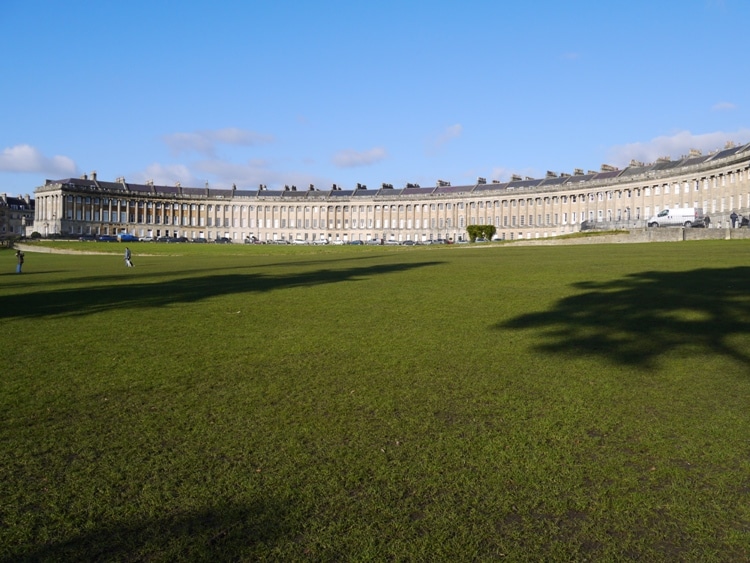 The Royal Crescent is a row of 30 terraced houses that are built in a crescent shape. This is one of the best examples of Georgian architecture in the whole of the UK. Not surprisingly, this is a Grade I listed building. It's the building that comes to mind for most people when they think of Bath.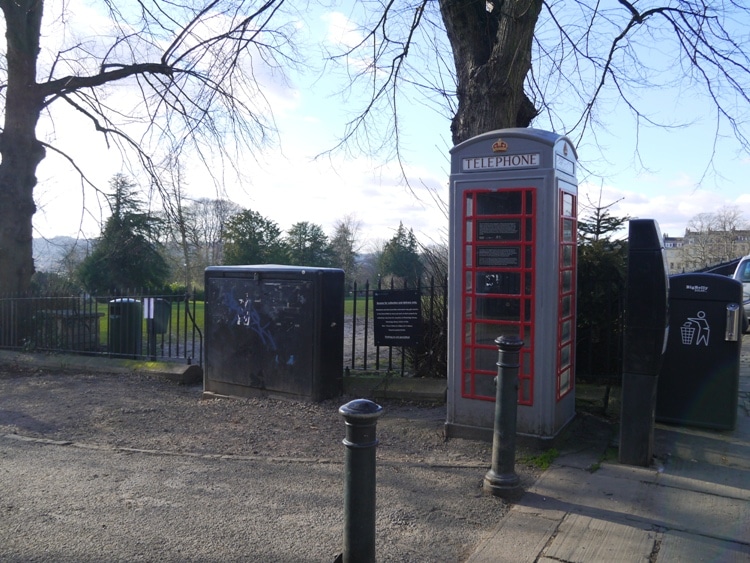 You're probably all familiar with the famous red K6 telephone kiosks of the UK, but you may not know that there was an outcry about the color when they were first introduced. In areas of natural and architectural beauty it was agreed to paint some of them battleship grey, with the glazing bars in red. There is a rare example of one of these kiosks on Royal Crescent. I live in the UK for fifty years and this is the first one I've ever seen.
9. Take An Open Top Bus Tour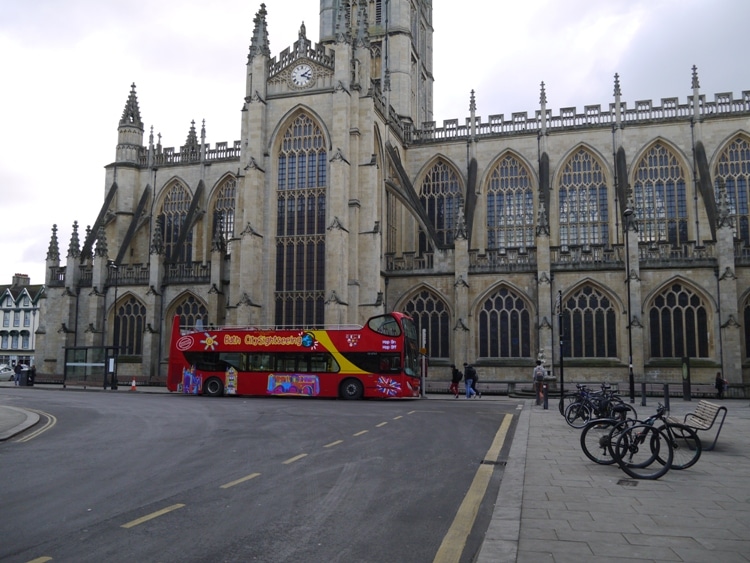 We didn't take this bus tour but mention it because we had such a great time on our London bus tour. There are two routes during summer but only one during winter.
Where To Stay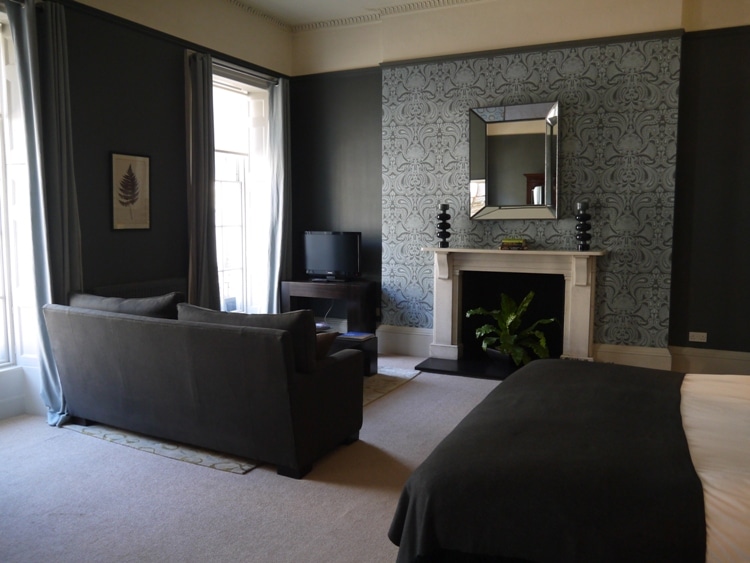 One of the hotels that we stayed at while in Bath was the splendid Queensberry Hotel. This is the best hotel that we've stayed at in the UK since arriving just over two weeks ago. This is what all hotels should be like. It really is quite magnificent in all respects. See our review of Queensberry Hotel, Bath.