Around 90% of the time that I'm in Thailand I eat Thai food, but there are occasions when I crave something a little different. At those times I often opt for falafel and hummus. But where in Bangkok can you get tasty falafel and hummus? There are in fact quite a few places that sell it, and here is a small selection.
Nadimos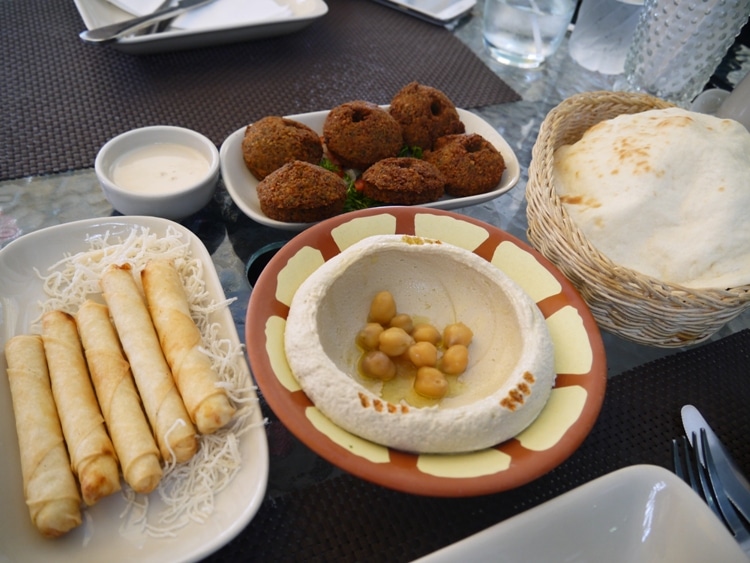 My favorite falafel place is Nadimos Lebanese Restaurant. They have two branches, one in Sukhumvit and one in Silom, and both are excellent. I usually eat at the Silom location, as it's only a few minutes walk from our condo.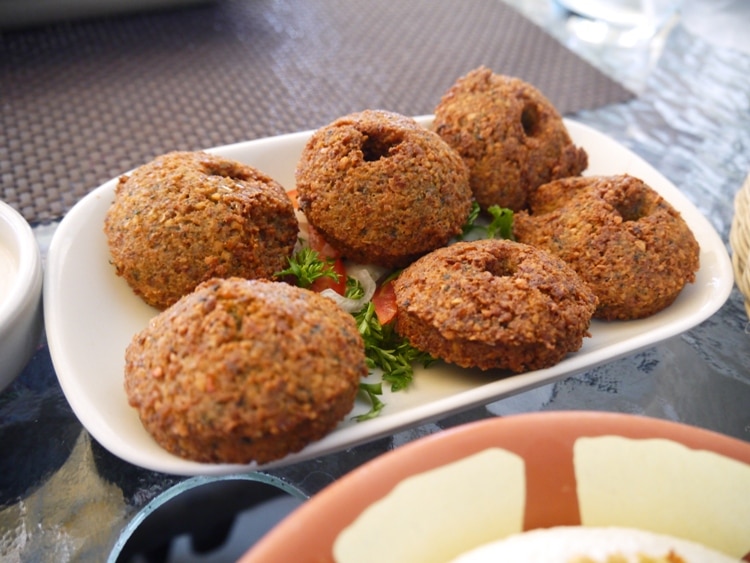 The falafel here is cooked to perfection, and is in among the best I've had anywhere. The hummus is also super tasty and almost indistinguishable from hummus you find in the supermarkets here.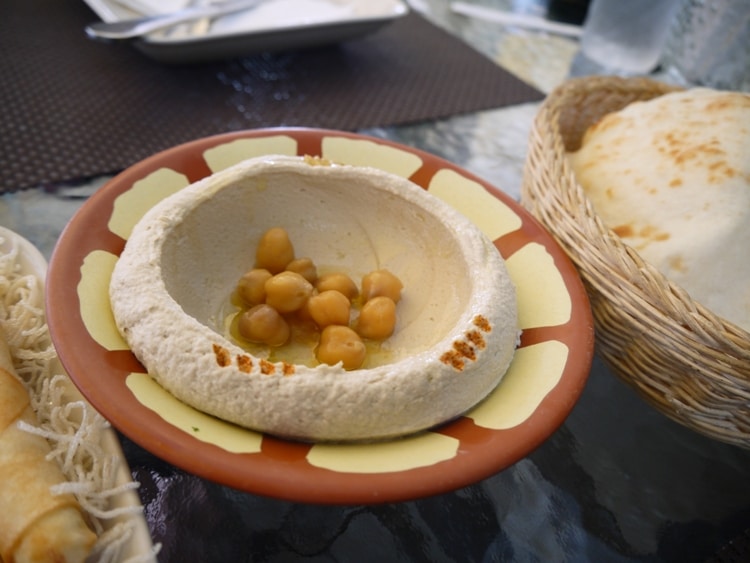 As well as the food being fantastic, the staff are great as well. They are much politer than at most restaurants in Bangkok and are helpful with menu choices.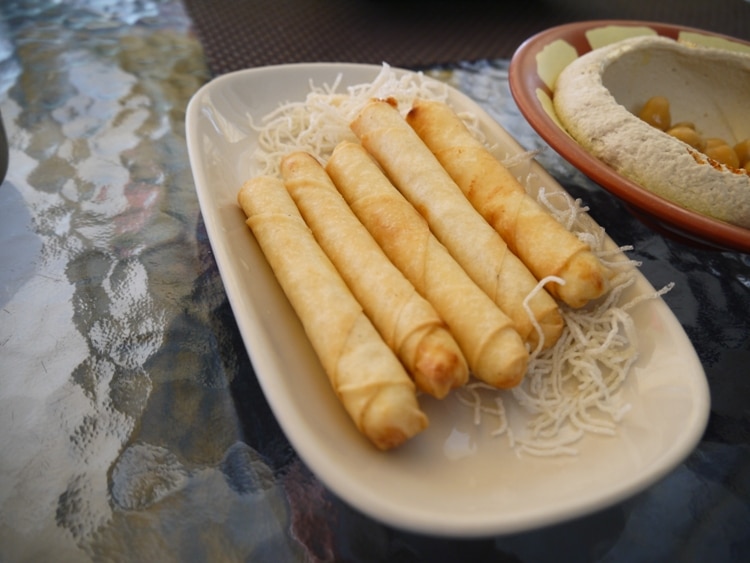 While this isn't a vegetarian restaurant, there is a very large selection of vegetarian and vegan dishes.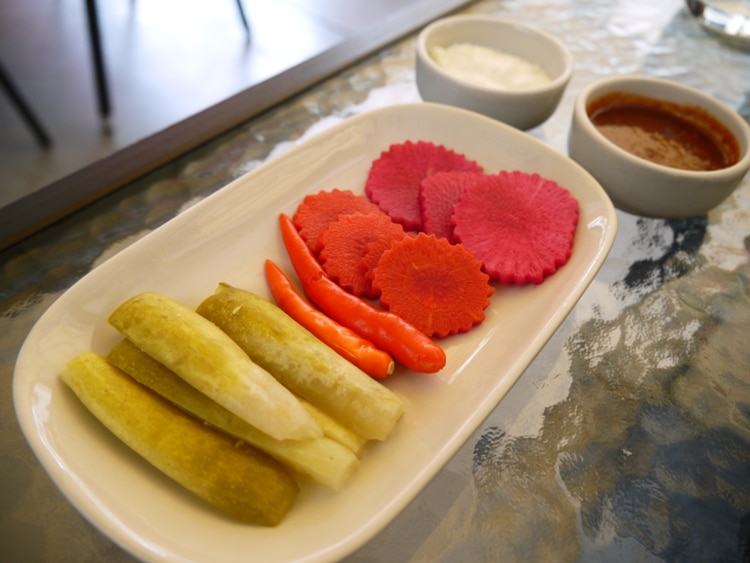 You also get a plate of pickled vegetables with your meal. The above meal cost a total of 550 baht ($17), including the 10% service charge. Nadimos also have a third branch in Koh Samui.
Nadimos Details
Location: Baan Silom, Silom Soi 19 (Surasak BTS) & Sukhumvit Soi 24
Opening Hours: 11:30-23:30
Website: nadimos.com
Hotels In Bangkok
If you're planning to come to Bangkok, be sure to check out the great range of hotels at Agoda.