After three years in Thailand, we finally made it to Laos. We stayed at Friendship Guest House in a fan-only room. Cost was 300 baht ($10, £6.70). The room was very basic, but we only needed it for one night so it was adequate. After you get off the boat and after passing through Laos Immigration, walk to the top of the road, turn left, and the hotel with be 100 meters further along on your left hand side.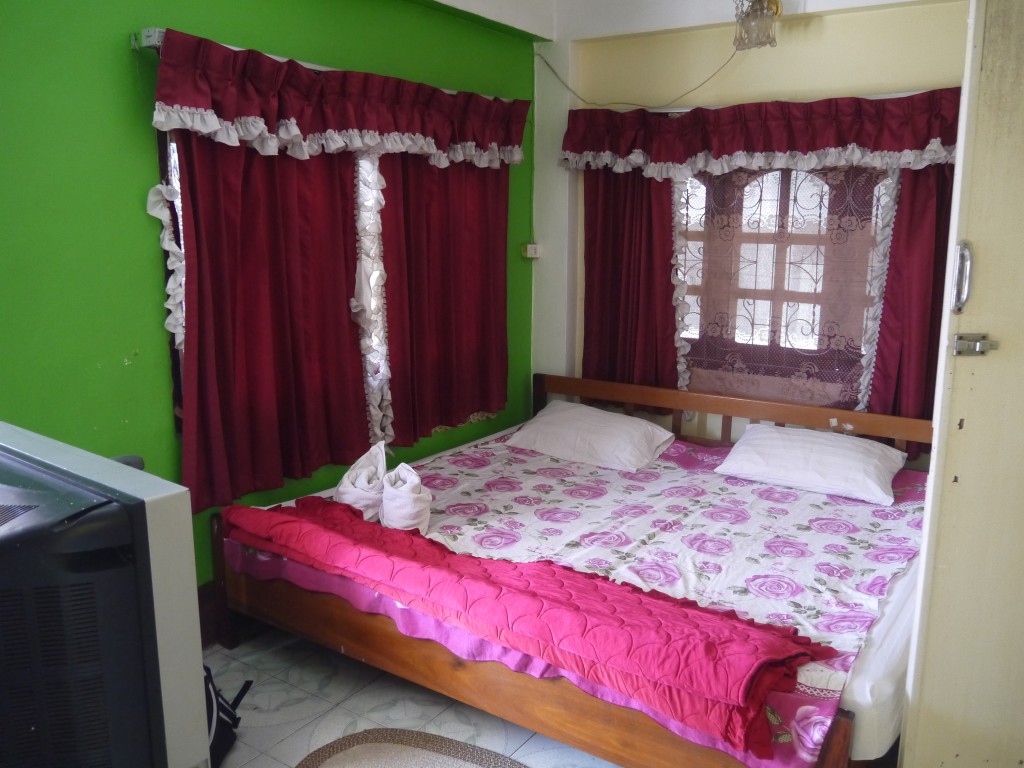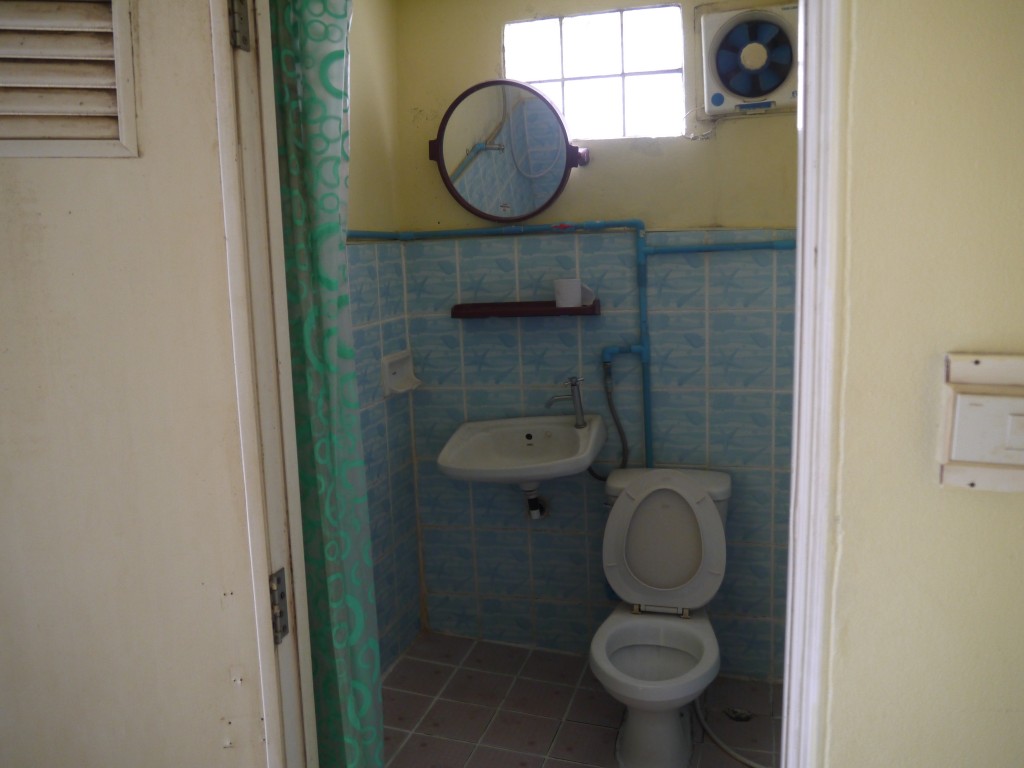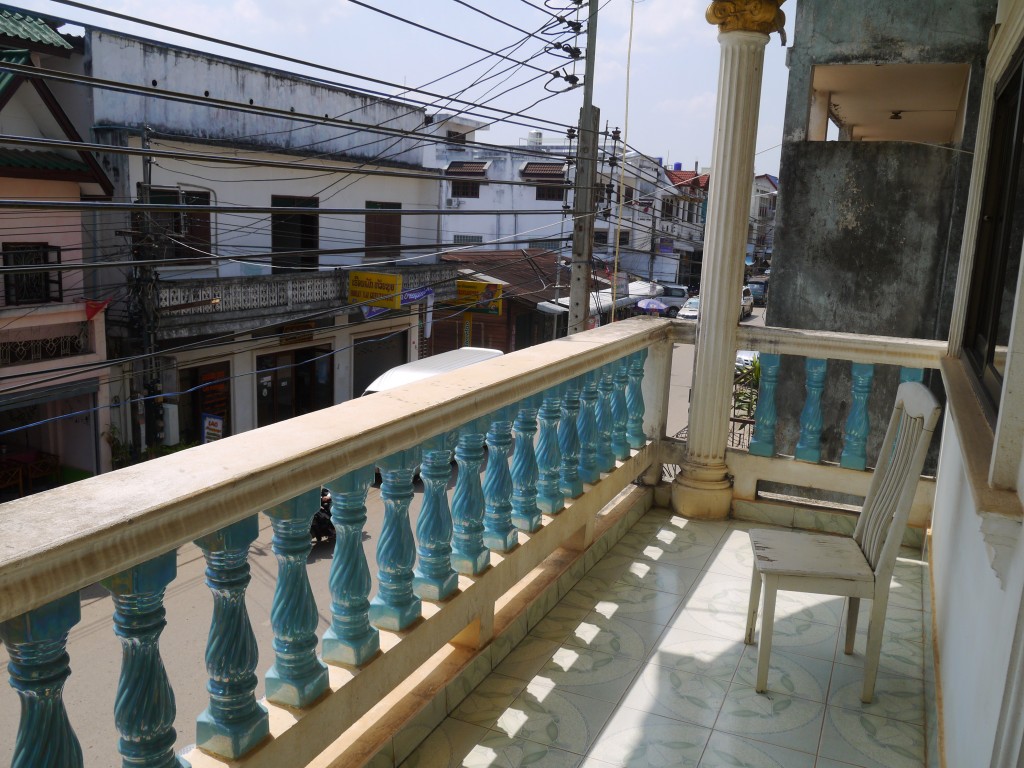 The guesthouse had free wifi that I tested at about 0.76 Mbps download and 0.42 Mbps upload. Not great, but ok for one night.
Great Coffee
There was a great cafe opposite called Dream Bakery that had slightly faster, free wifi.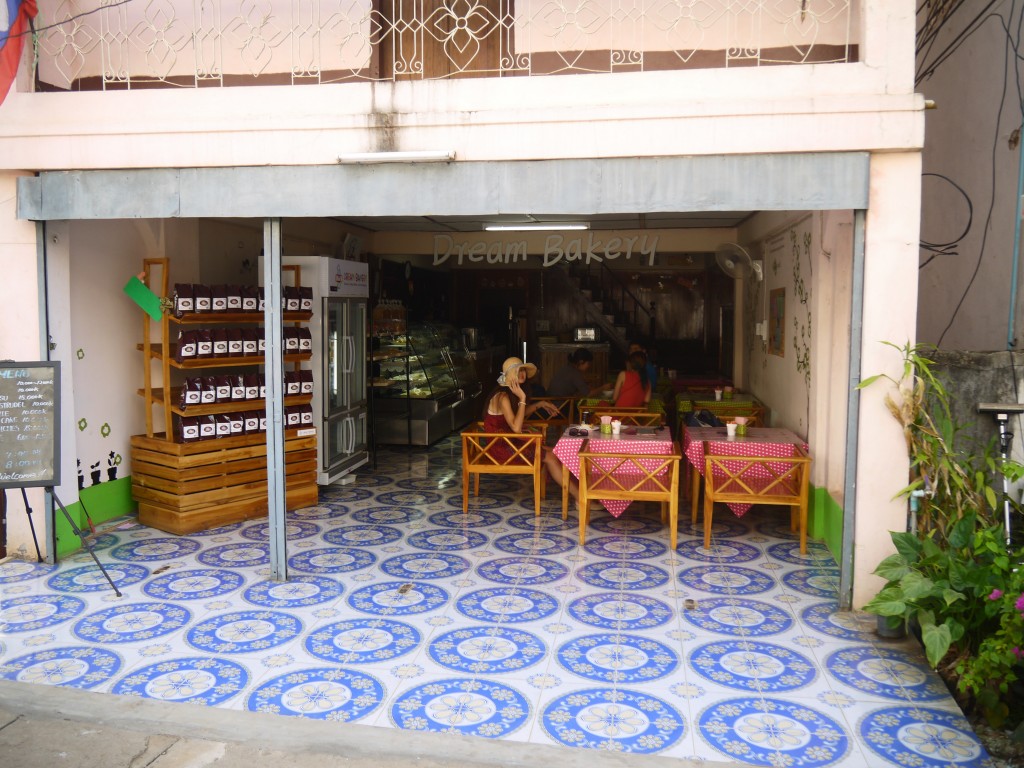 Vegetarian Food
Between the top of the pier road and our guest house there was a restaurant that had a good selection of vegetarian food. It was called My Laos Restaurant.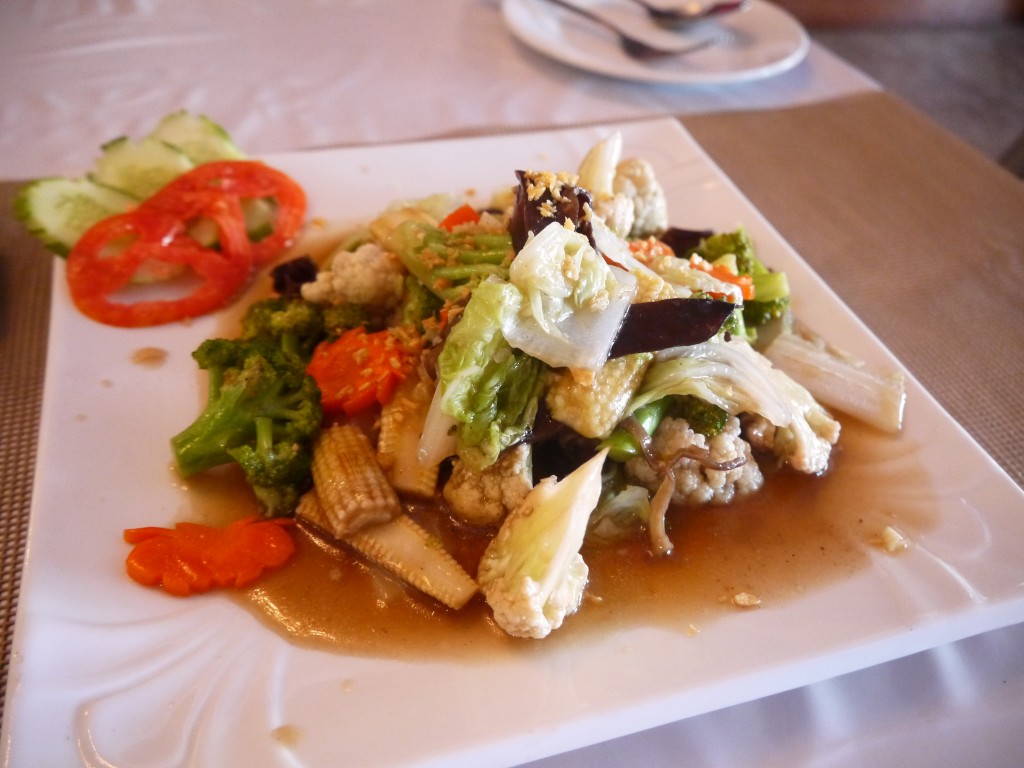 Everywhere in Huay Xai accepted both Thai baht and Laos kip. There is also an ATM in town. Turn left at the top of the pier road, and the ATM is a few meters away on the other side of the road.
Hotels in Laos
If you're looking for a hotel in Laos, click on the Agoda link below for a great selection.