When traveling I often come across funny signs and other odd things that make me laugh. Here's a small selection of what has amused me recently. What funny things have you seen on your travels?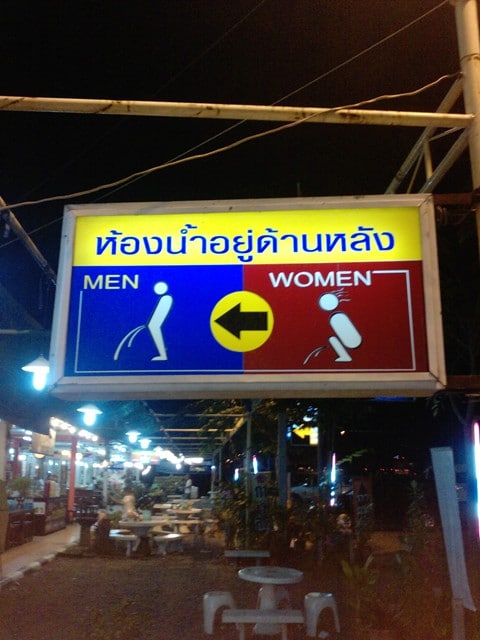 I can't remember where we saw this but it's one of my favorite signs. Even if you can't read, it's pretty clear which toilet is for men and which is for women.
Did you know that in Thailand you can get your children washed along with your regular laundry? The place above charges just 10 baht to wash children!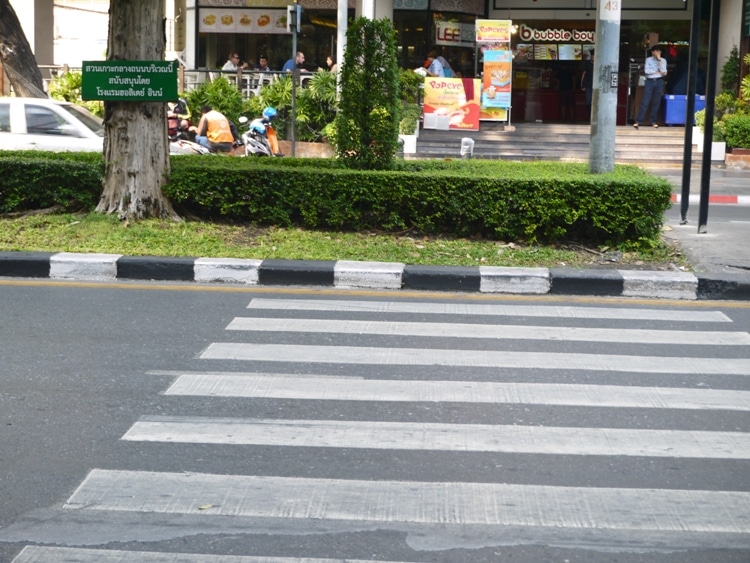 To get across this road you need to jump over the small hedge that's growing on the central reservation. It's certainly one way to keep fit.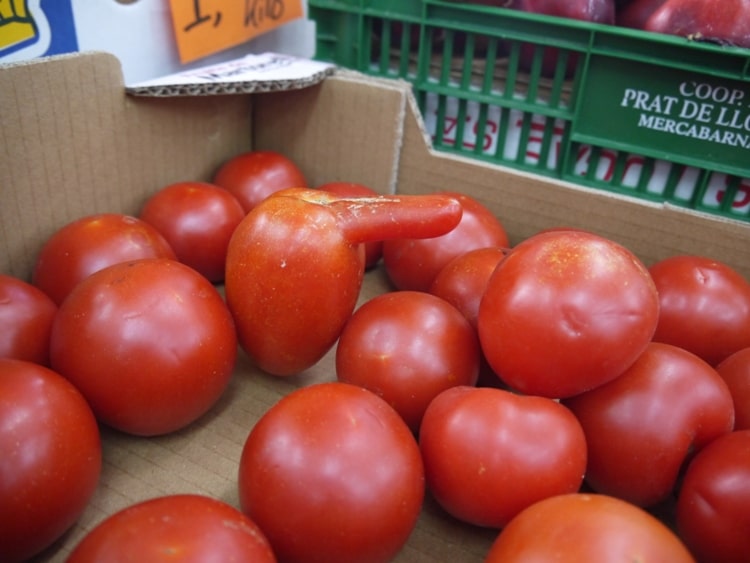 We saw this very odd looking tomato in a supermarket in Barcelona.
At this restaurant in Thailand you can even eat the locals. Look at number 6 – Stir Fried Local with Chili. Yum.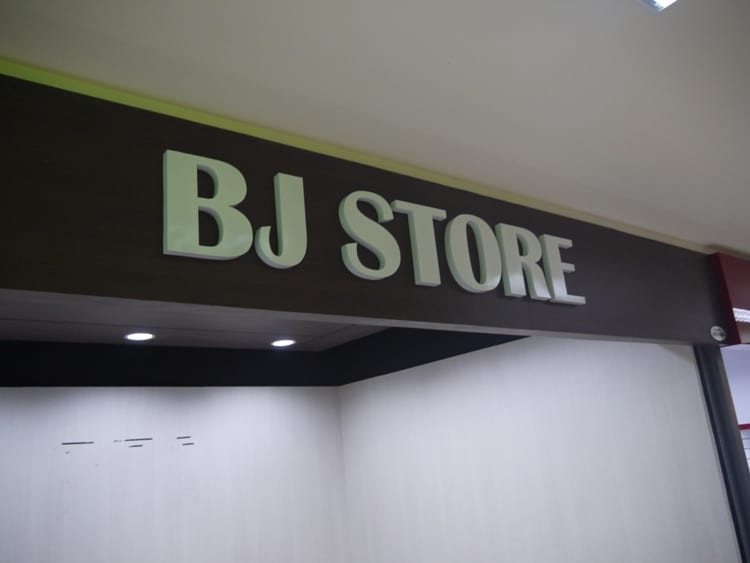 I've no idea what they sold here, but the store was empty, so I guess it must have been quite popular.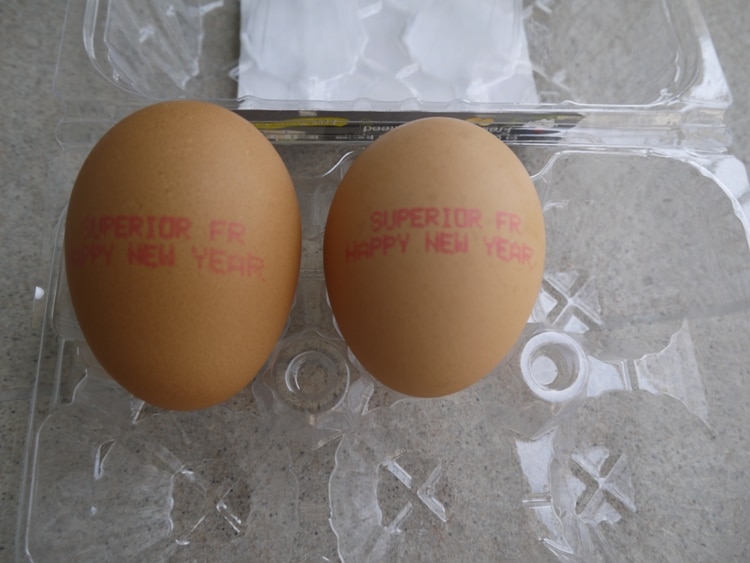 We bought these eggs in Bangkok on the 1st of January. We had a pleasant surprise when we opened the box.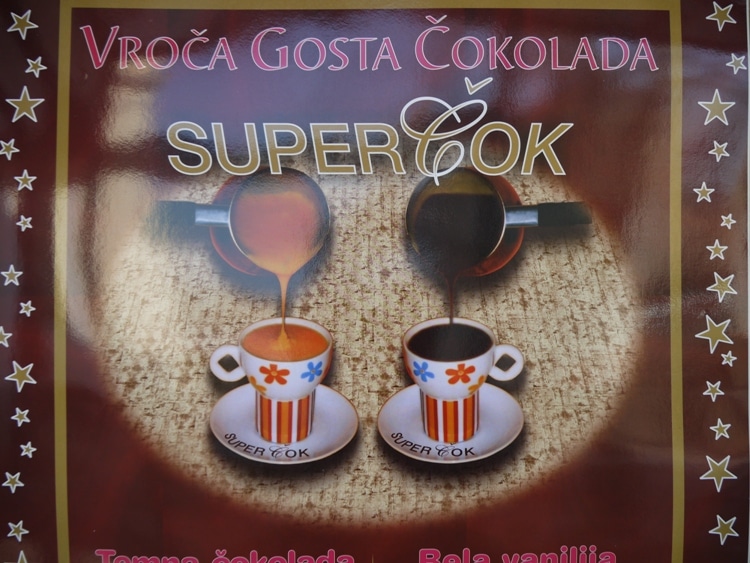 The hot chocolate drink we saw at a cafe/bar in Ljubljana had an interesting name.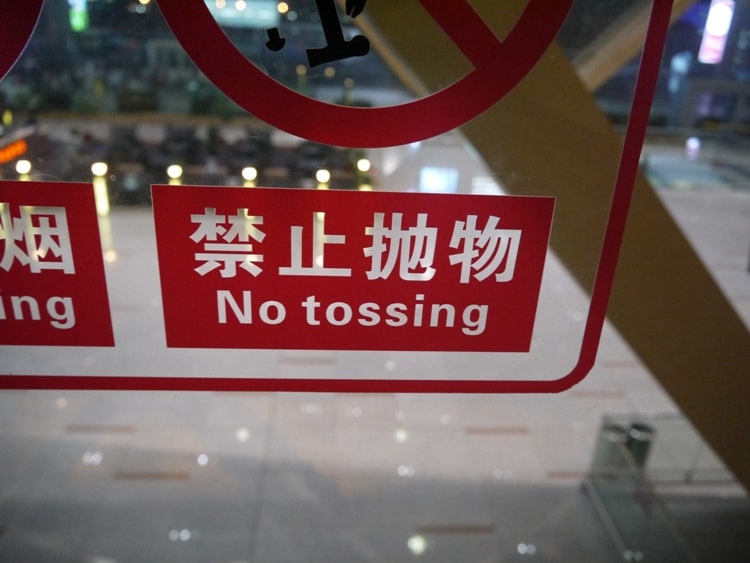 I guess they must have had a few problems with tossers in the past. I heard that there was a caber tossing team from Scotland there, so maybe something to do with that.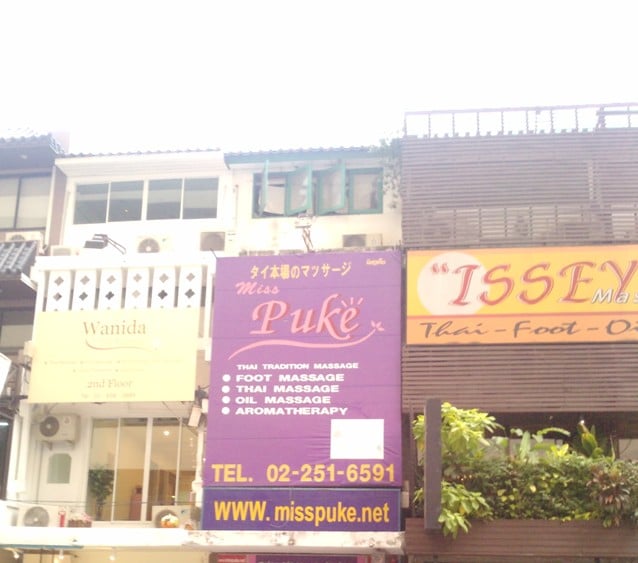 Everyone loves a Thai massage. Interesting name.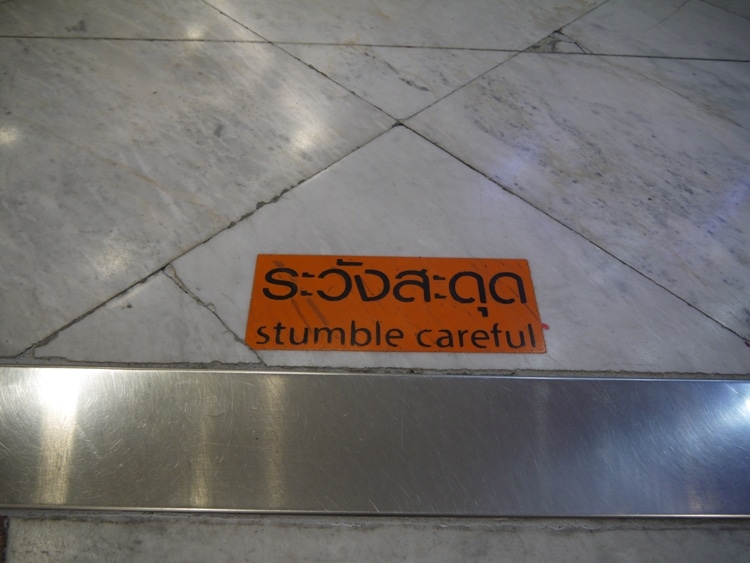 If you're planning to stumble, please do it carefully.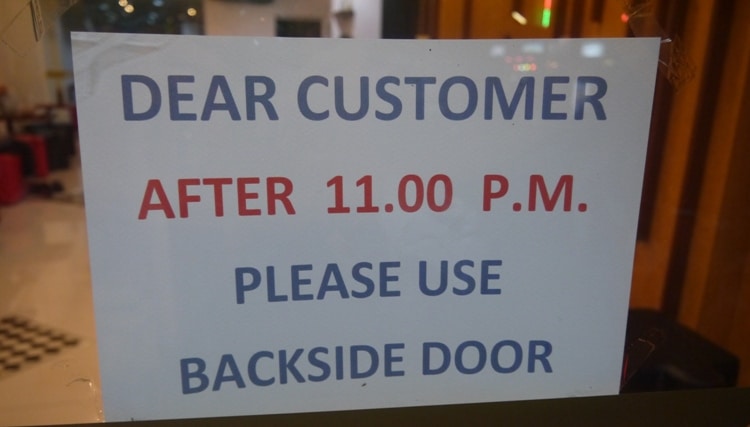 Only backside entry allowed after 11 pm.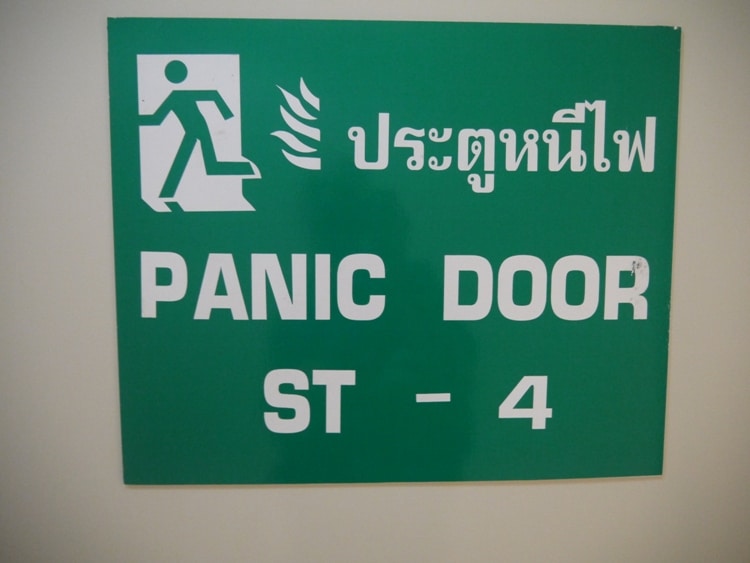 Feeling a bit panicky? In Thailand they have a door just for you.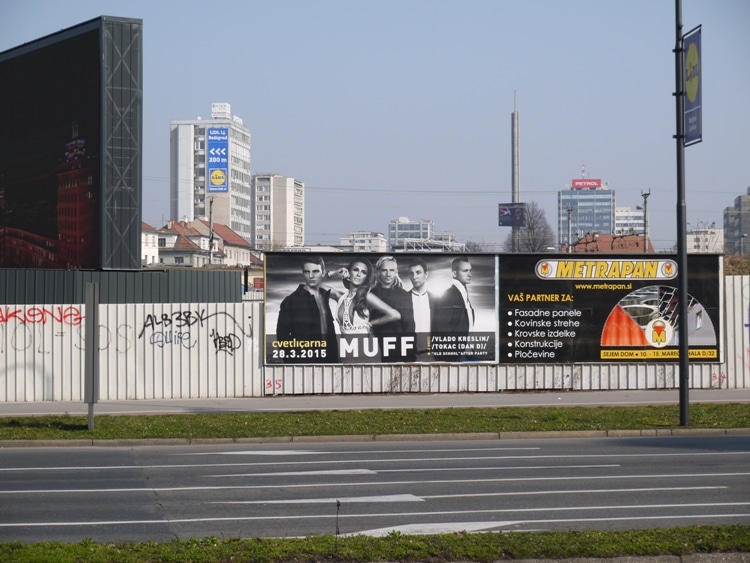 In Slovenia they have a band called Muff. No comment.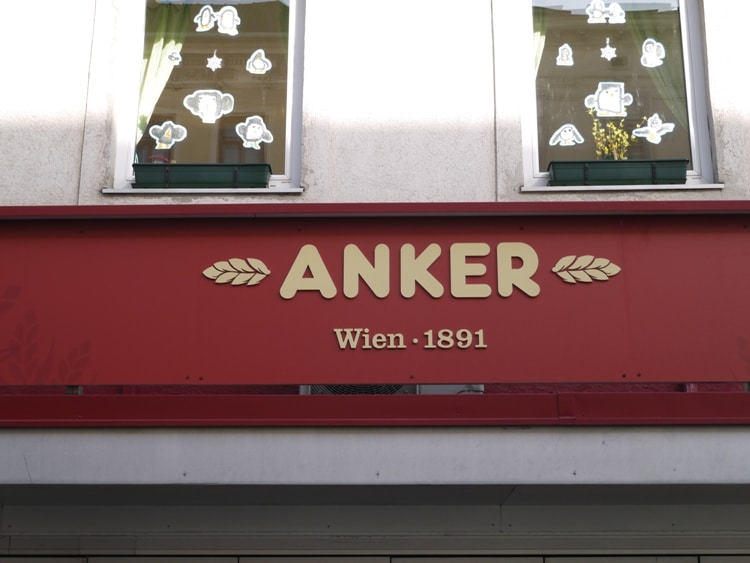 It made me laugh, despite only being a bakery shop.
Hope you laughed as much as I did.