Getting from Nice to Monaco by train is cheap and easy, and there are numerous trains that run throughout the day from early morning until late at night. Monaco is a popular day trip from Nice, so expect the trains to be crowded, especially during rush hour when commuters are heading to or from Monaco.
When we took the train at noon on a Sunday, and the platform was packed with day-trippers headed for Monaco and other stops along the way.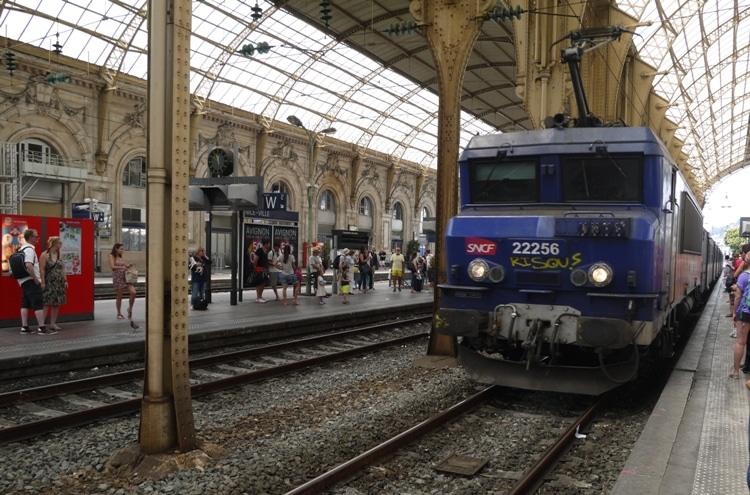 Tickets for this journey cost EUR 3.90 for single and EUR 7.20 for a return. You can buy these from the ticket machines at Nice Ville station.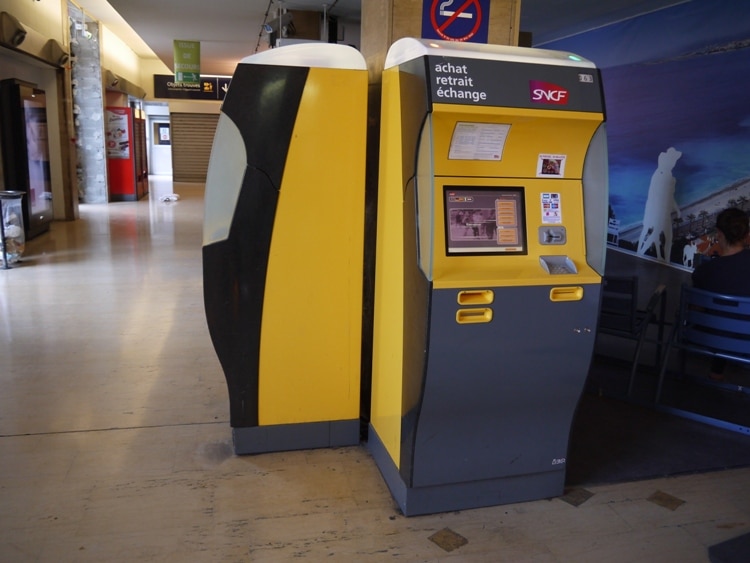 The ticket machines have a choice of languages, including English, German, Italian, Spanish and French. You can also buy the tickets at the ticket office, but the queues are usually very long.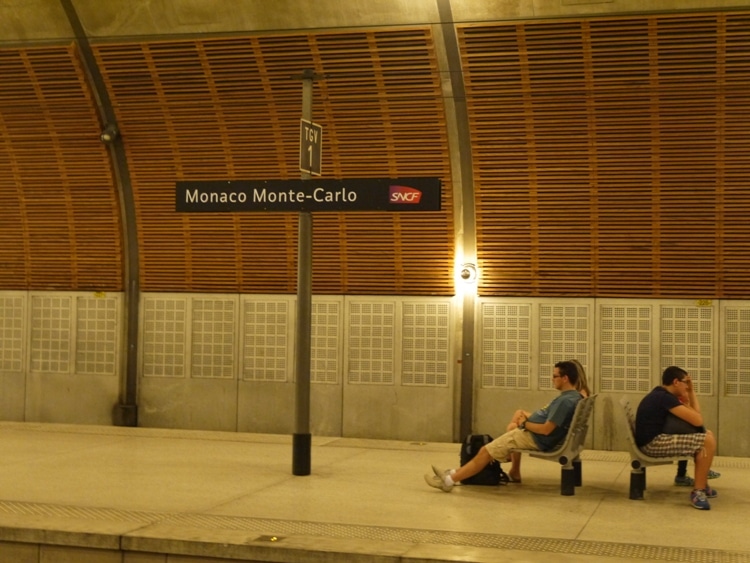 The journey to Monaco Monte-Carlo takes around 20 minutes, with five stops along the way, at Nice Riquier, Villefranche Sur Mer, Beaulieu Sur Mer, Eze, and Cap D'Ail. If you have enough time, some of these places are also worth a visit.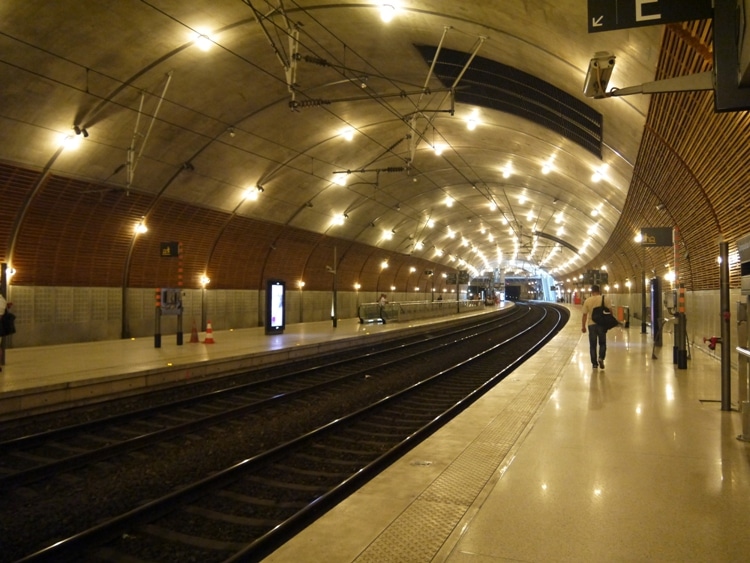 There isn't any passport control between France and Monaco, so it just feels like another town in France, although English is more widely spoken in Monaco than in France.
The ticket machines that we saw at Monaco Monte-Carlo station were in French, so could be a little confusing if you don't understand French. Even the English ticket machines are confusing enough! These ticket machines accept cash and credit cards.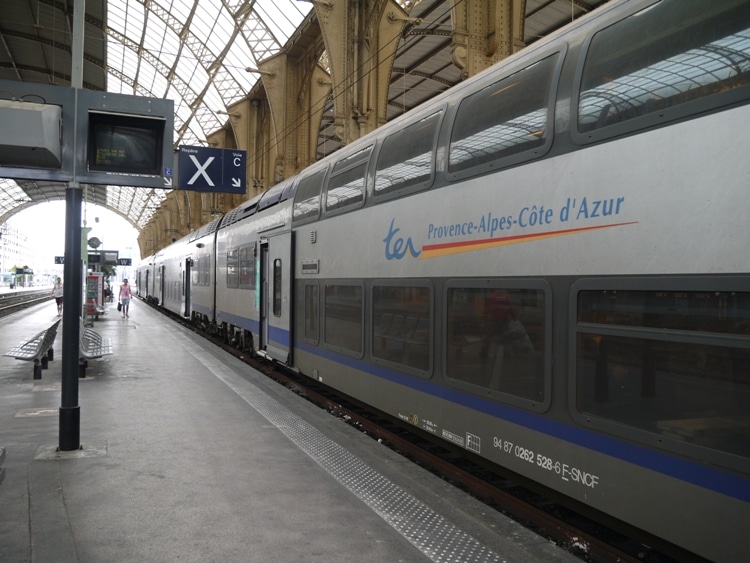 There are also buses that travel between Nice and Monaco. Look for bus no. 100. Tickets cost EUR 1.50 each way.
Where To Stay In Monaco/Nice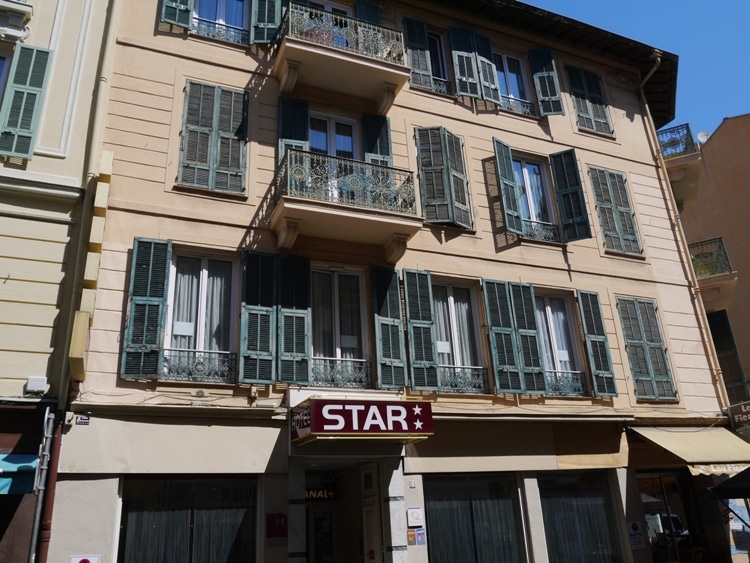 Most visitors to Monaco stay in Nice, as it's much more affordable. This is also what where we stayed. For our first few nights we stayed at Hotel Star, which is a located in the city center and only around 800 meters from the train station. The room was newly renovated and we had nice views from both the bedroom and bathroom windows. For our final two nights we stayed at Ibis Nice Centre Gare near the train station. For other great hotels in Nice, check out Agoda Nice. For great hotels in Monaco, check out Agoda Monaco.