The Guide Krakow portal is available in many languages and our guides might switch between three or four of them on any given day. Visitors from Great Britain have long dominated the tourist traffic to Krakow but recently there has been a sharp rise in the number of visitors from French-speaking countries. We've spent quite a bit of time talking with them to learn more about what attracted them to Krakow and here's what they told told us.
Tales from Kazimierz
The former Jewish Quarter of Kazmierz is always at or near the top of every visitor's list of places to go. The seven synagogues and two cemeteries, along with tales of tragic fate of the Krakow Jews during the war, are enough to encourage visitors to make the ten minute walk from the center of town to see it for themselves. On top of that, the recent fame of the film Schindler's List has also been part of the draw of Kazimierz since much of the story is set there and Kazimierz provided several filming locations as well.
The history of the coexistence of the Christian and Jewish communities, neighbors for hundreds of years, as well as darker chapters from the Nazi occupation and Holocaust, have attracted renewed interest that has transformed Kazimierz into a major destination for travelers in search of a truly unique experience.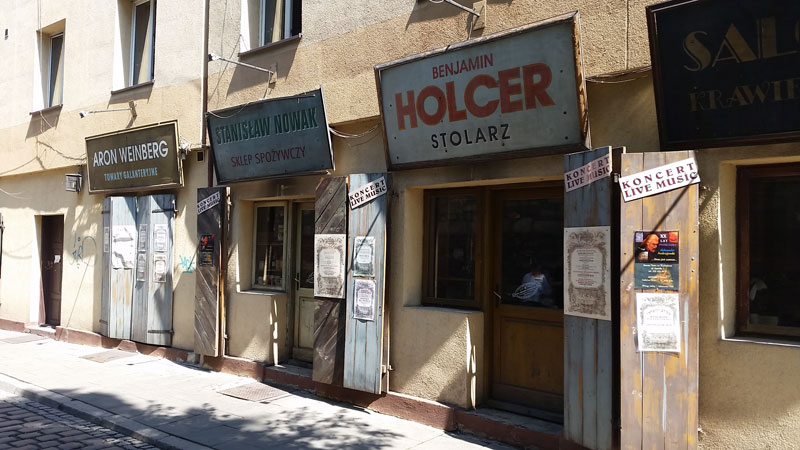 French speakers, like other tourists from elsewhere, have flocked to Kazmierz and they have promoted it enthusiastically in online French tourism forums. They are engaged with the history of the Jewish community of Krakow through stories of exceptional people whose life story was somehow connected with the city. Among them is Helena Rubinstein, who was born in a small building in the very center of Kazmierz and began her amazing journey to worldwide fame and fortune in the cosmetics industry here.
There's also Roman Polanski, who, though born in Paris, spent much of his childhood in Krakow while being imprisoned in the Jewish ghetto and losing his mother in Auschwitz. Even further back in time are famous rabbis whose graves have been pilgrimage sites for centuries for students of Judaism from all over the world.
 These and other stories show how intertwined Kazimierz is with people, places and events known around the world. The mosaic they create forms part of the backdrop for a neighborhood like no other in Poland. Don't forget that from Kazimierz, it's just a short walk over the bridge to the Podgorze district, site of the ghetto from the war as well as Oscar Schindler's factory.  
Wieliczka – Underground Wonders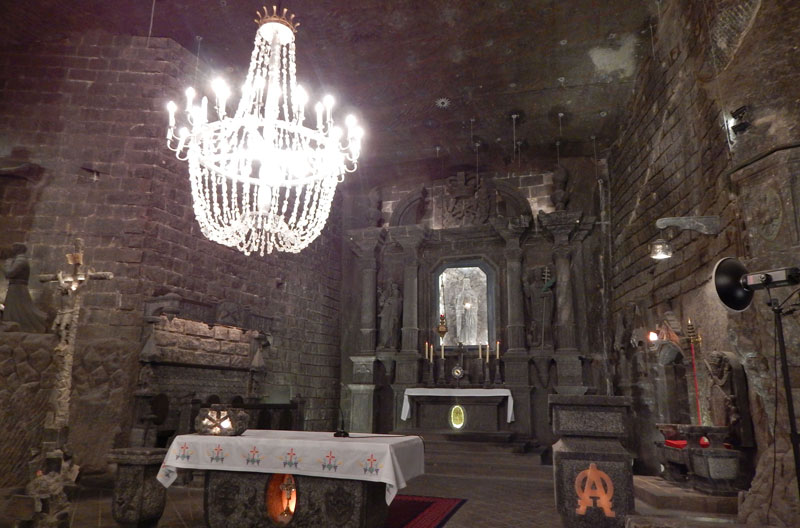 The salt mines in Wieliczka have been an attraction since the Middle Ages, even for visitors from outside of Poland. Today, visitors still come away from their visit to the mines hugely impressed by what they've seen. Any number of our guests have told us that they had never seen anything like it and it is surely one of the most unforgettable places they have ever visited.
The beautiful underground chambers, the chapel, the salt sculptures and the lake – yes, a lake – are amazing to look at but there is also a fascinating history to learn and the tour offers interesting insights into the lives of the men who created the mines with their hands during years of difficult and dangerous work. In these salt-lined passages far below the surface, your imagination will transport you back to a time when salt was the currency of kings!
Journey to Socialist past with a Krakow Guide
While planning a trip to Krakow, foreign tourists often make time for a trip back in time to the middle of the 20th century and walk through the socialist-realist district of Nowa Huta.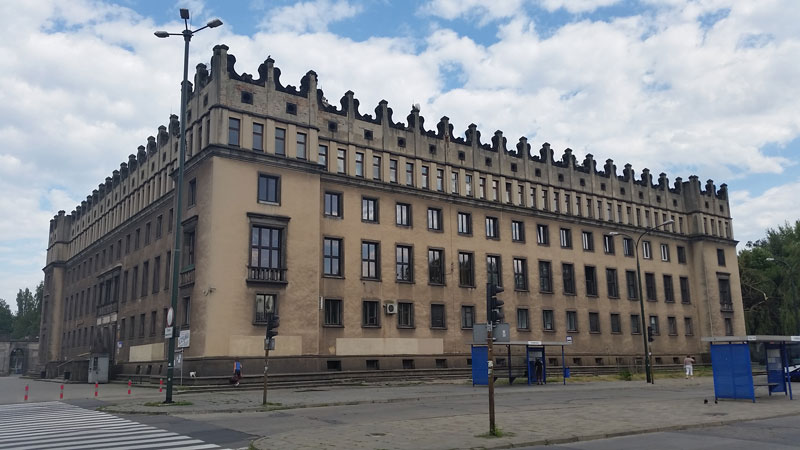 Visitors are eager to hear stories about the tragi-comic side of central planning in a "workers paradise" but there is more to Nowa Huta than retro-ironic chic. Lots of visitors, especially those old enough to remember these times, are curious to hear about Poland's fight for freedom and the role of the "Solidarity" movement.
Landmarks related to the struggle are scattered around Nowa Huta, including the iconic "Arka Pana" church.
Biggest Impression of Krakow Tours?
Is "everything" an acceptable answer? Start with the amazing panoramic vistas in the Main Square and the surrounding streets, make your way to the Wawel Hill and Royal Castle and try to pick one site that stands out more than the others – it's an impossible task!
And let's not forget about less dramatic, but still important factors like very competitive prices, a great transportation network and a well-developed tourism infrastructure ready to accommodate visitors of all kinds. Krakow is still climbing the charts of the most visited places in the world and word of mouth is a big reason. Krakow's exceptional atmosphere includes any number of charming restaurants and cafes where you can pass a summer's day with a bottle of wine in keeping with the French understanding of relaxation.
We're sure that the huge and rising popularity of Krakow with French-speaking tourists will continue to reach new heights! Learn more at the Krakow Tours website.