We stayed at this hotel for three nights while we were in Singapore, and were very happy with the location in Little India. It's an interesting area of the city, with lots of Indian restaurants, street food and nightlife. Click here to book a room at Hotel 81.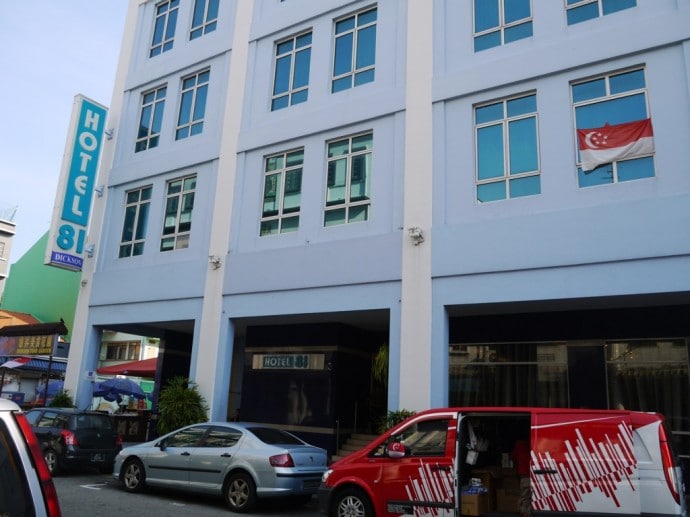 The hotel is around 500-600 meters from both Little India and Bugis MRT stations, and is also within walking distance of a few shopping malls, including Sim Lim City, which sells a wide range of electronic equipment including laptops, cameras, and cell phones.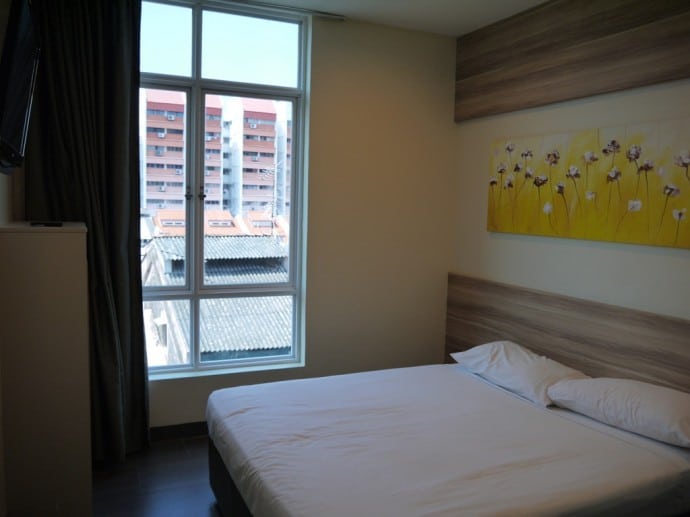 We stayed in a superior room which had a great view overlooking the street outside. The room wasn't very big, but the space was large enough to be comfortable. The hotel is the newest in the Hotel 81 chain, so it's in great condition.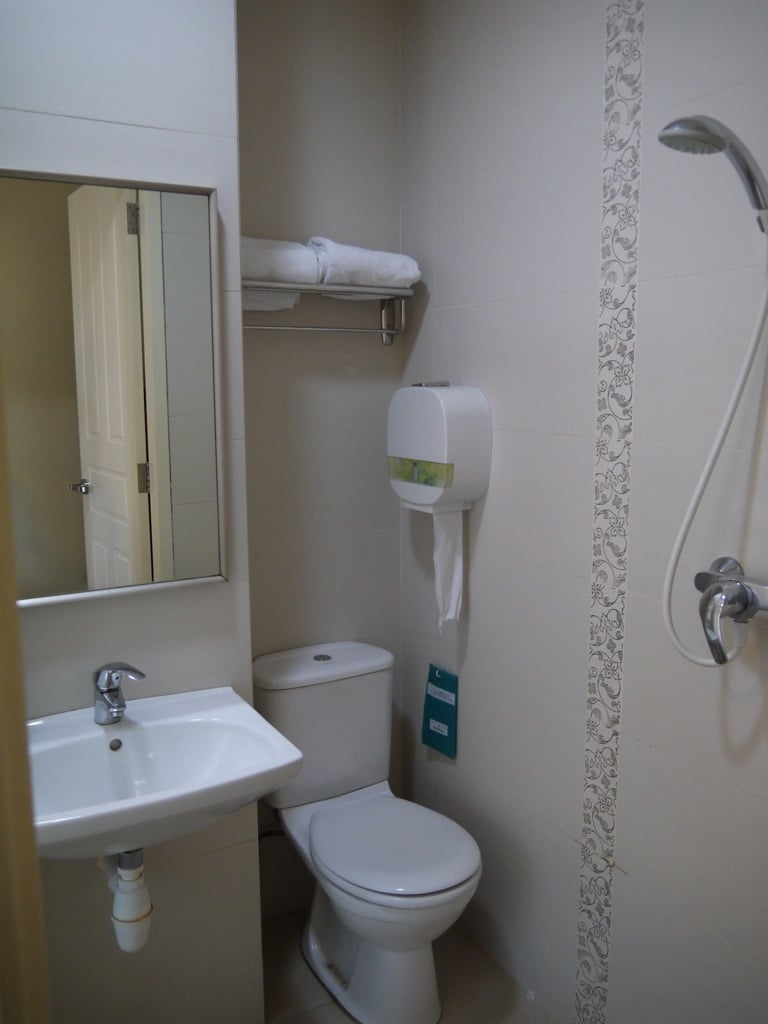 The bathroom was quite modern, although it had an Asian type shower, which meant that the water soaked everything in the bathroom every time we had a shower. There is a small closet to hang clothes. A kettle, cups, tea and coffee were provided in the room.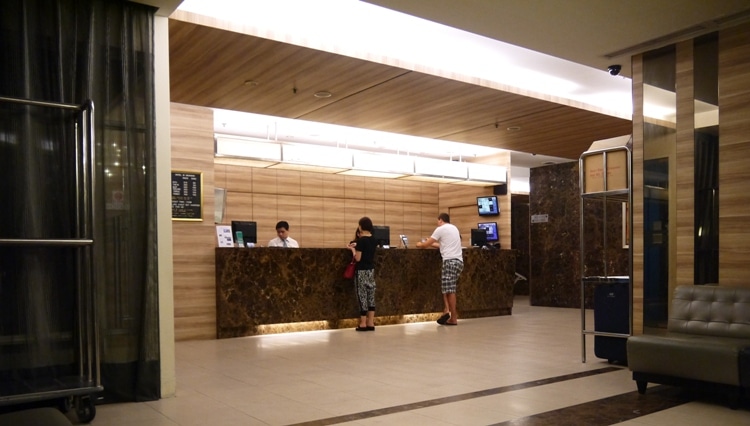 The lobby area at the hotel was quite spacious with lots of seating. The staff were friendly and efficient. We'd definitely stay here again, as it's a great hotel in a great area of Singapore.
How To Book A Room At Hotel Dickson 81
Click here to book a room at Hotel 81. Little India is a great area to be based, as it's a little cheaper than most of Singapore and has MRT stations nearby, so is easily accessible.