For our three days in Amsterdam we stayed at Hotel Allure, which is in a quiet area not too far from the city center. We decided to have a few days relaxation, so a quieter area of the city suited us perfectly. It's a pleasant family-run hotel and the owners are friendly and helpful.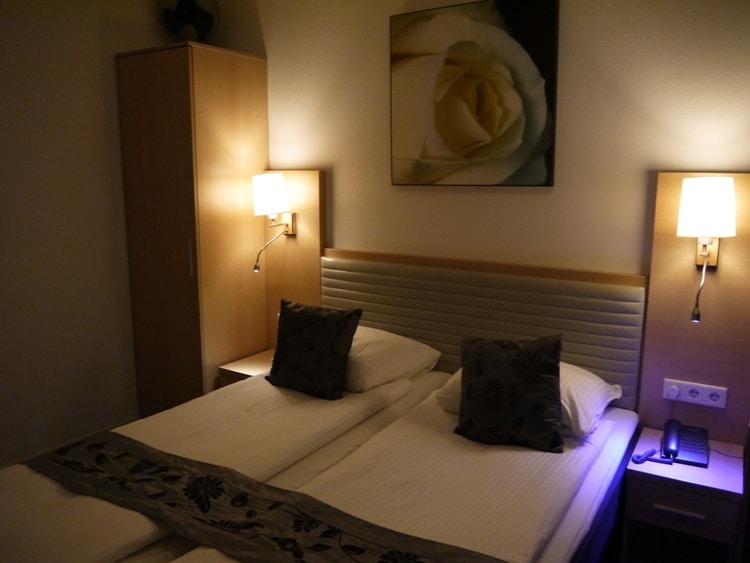 We stayed in a room that's separate from the main hotel. Apart from the main buildings there are some smaller buildings that are at the back of a small courtyard. It was quite a good place to be because our window looked out over the courtyard and we we shielded from any street noise.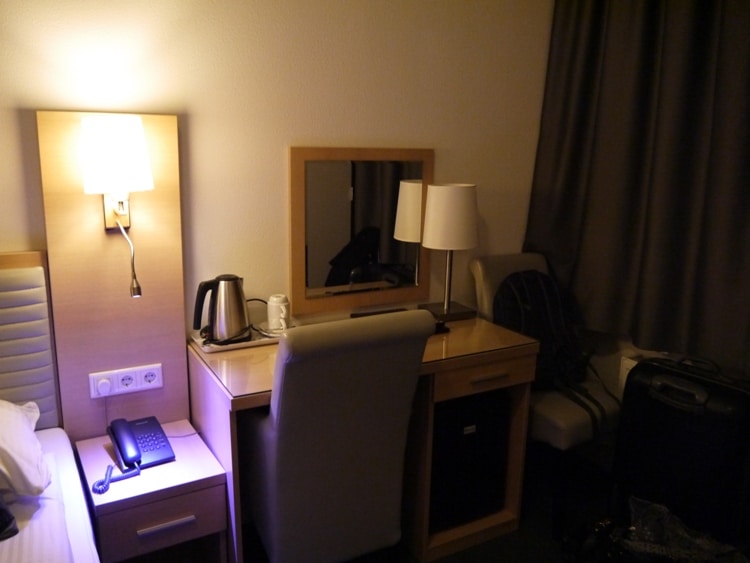 The room had a small desk, kettle and cups (but no tea or coffee), a small fridge, flat screen TV and wardrobe. The room was nicely renovated and very clean.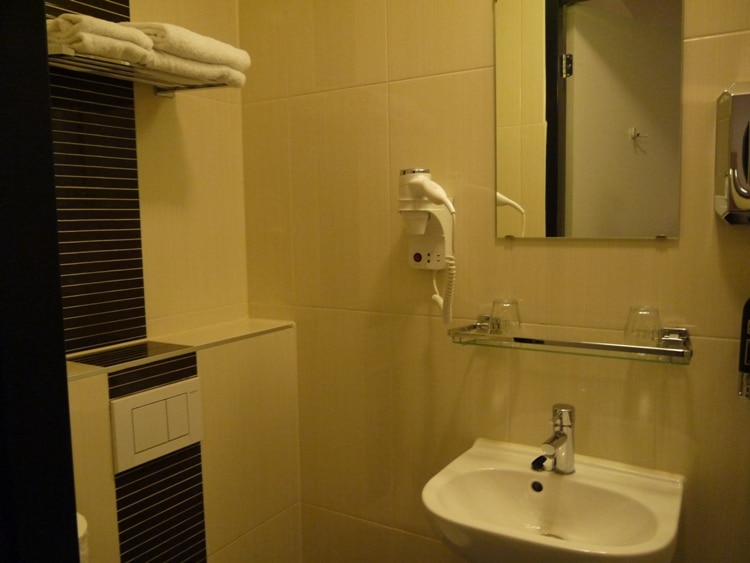 The bathroom looked like it had been recently renovated and was modern and very clean.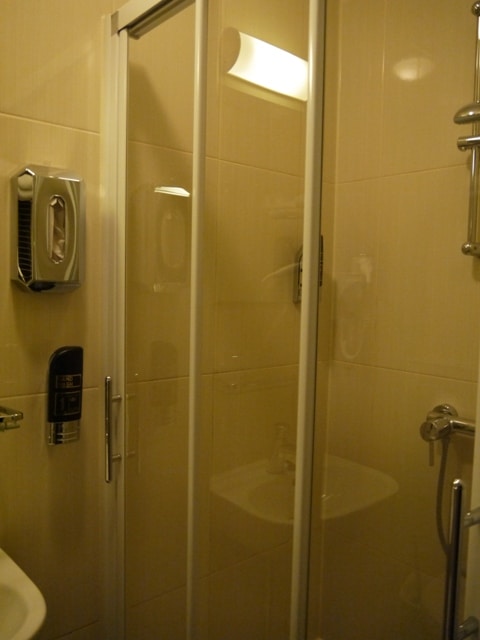 The shower at the hotel was quite spacious and very clean.
Wifi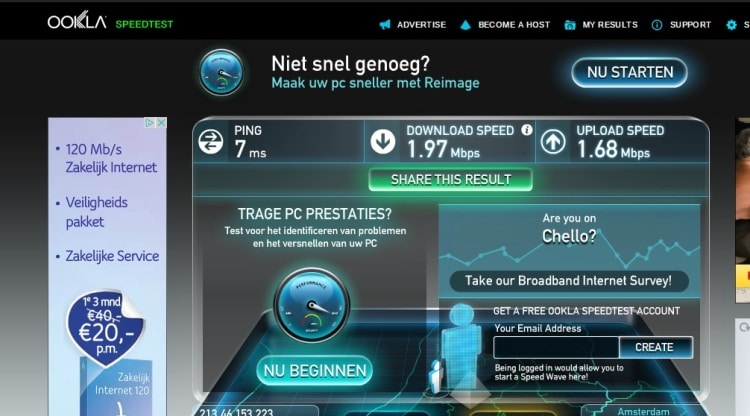 The wifi at the hotel was a reasonable speed but cost EUR8 ($9) for three days. It worked quite well, but wasn't as great as some reviewers claimed.
Location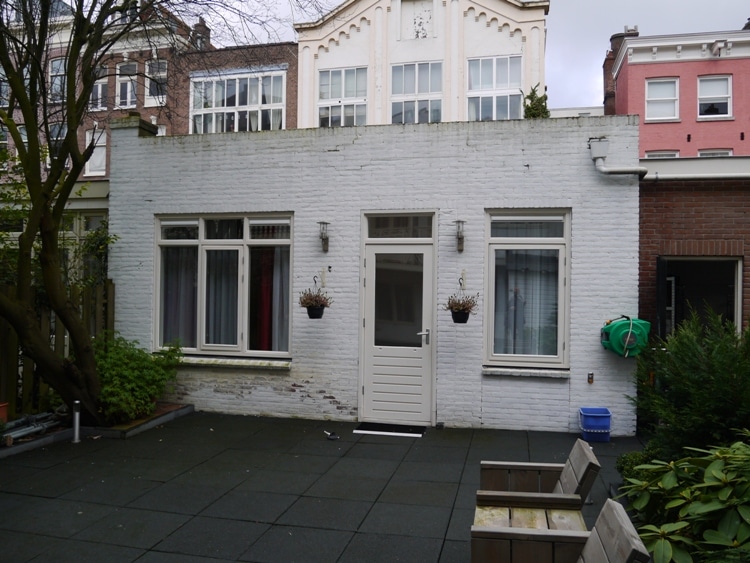 The hotel is a little outside the city center, but easy to get to by Metro or tram. From Amsterdam Centraal train station you can take any Metro (M51, M53, M54), as they all go to Weesperplein, which is the stop for the hotel. It's just three stops. The hotel is around a 100-meter walk from Weesperplein station.
Hotels In Amsterdam
Click here to book a room at Hotel Allure. For more great hotels in Amsterdam, head on over to Agoda Amsterdam.