UPDATE 15 April 2015: Please read the comments section below. Some people have still been charged, so it seems unclear whether this will be implemented any time soon. From April 2015, Indonesia is allowing visa-free travel for nationals of 30 additional countries for stays of up to 30 days. Visa-free travel is already allowed for nationals from 15 countries, so this will bring the number up to 45. This is being done to help attract additional tourists to the country.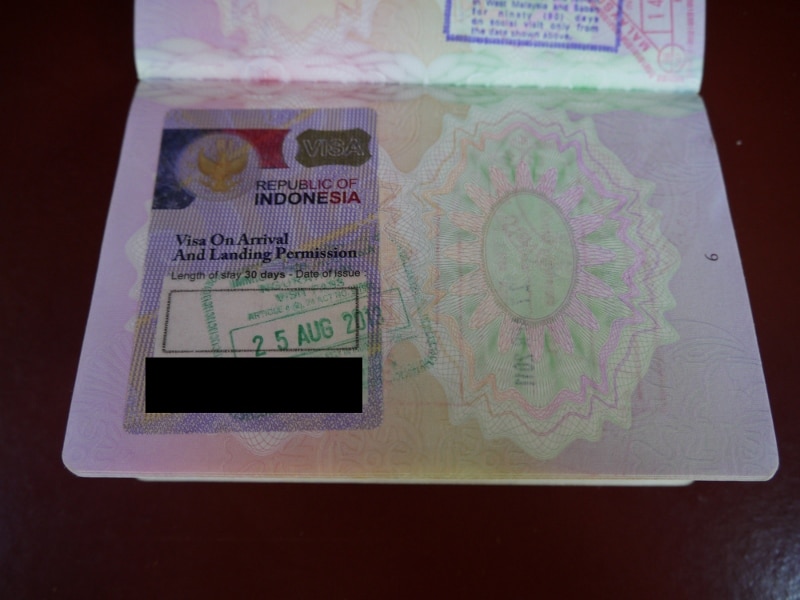 The 15 countries that are currently allowed visa-free entry are Brunei, Cambodia, Chile, Ecuador, Hong Kong, Laos, Macau, Malaysia, Morocco, Myanmar, Peru, Philippines, Singapore, Thailand and Vietnam.
The 30 additional countries whose nationals will be granted visa-free entry are Austria, Bahrain, Belgium, Canada, China, Czech Republic, Denmark, Finland, France, Germany, Hungary, Italy, Japan, Kuwait, Mexico, Netherlands, New Zealand, Norway, Oman, Poland, Russia, Qatar, South Africa, South Korea, Spain, Sweden, Switzerland, United Arab Emirates, United Kingdom and United States.
One major omission from that list is Australia. Nationals of Australia can still get a Visa on Arrival for US$35.
9 million tourists visited Indonesia in 2014, compared to 26 million for Thailand and 27 million for Malaysia, both nearby neighbors. Indonesia hopes to surpass those numbers within a few years, although I don't see how it's possible with just these changes. Denpasar airport, where many tourists arrive, just doesn't have the capacity to triple visitor numbers within such a short period of time.
We visited Indonesia a couple of years ago and thoroughly enjoyed ourselves. Click here to see all our Indonesia posts.
UK & US nationals can check out SE Asia Visa Requirements For UK & US Passport Holders.
Hotels In Indonesia
We booked all our hotels in Indonesia via Agoda. We've always had great service from them and love their price match guarantee. See Agoda Indonesia for details of some great hotels.