For our three days in Plymouth we stayed at Jurys Inn and were very happy with our choice. The hotel looks pretty new, staff are friendly and efficient, wifi is super-fast, and it's only a very short walk to the main shopping area. The price was very reasonable as well. We paid around £65 per night via Agoda.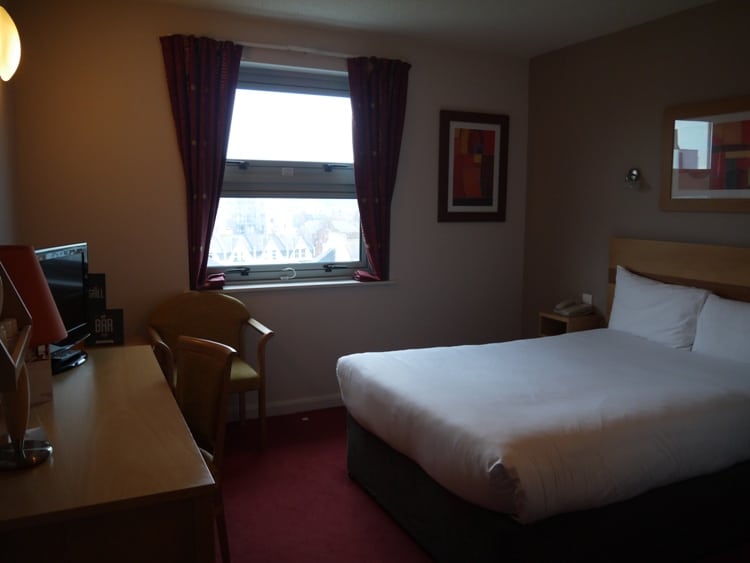 The room was fairly compact but the layout made the most of the space available. The bed was comfortable and the room had heating and aircon that we could control ourselves. There was a desk and chair and also a small corner table and chair, so working was very easy.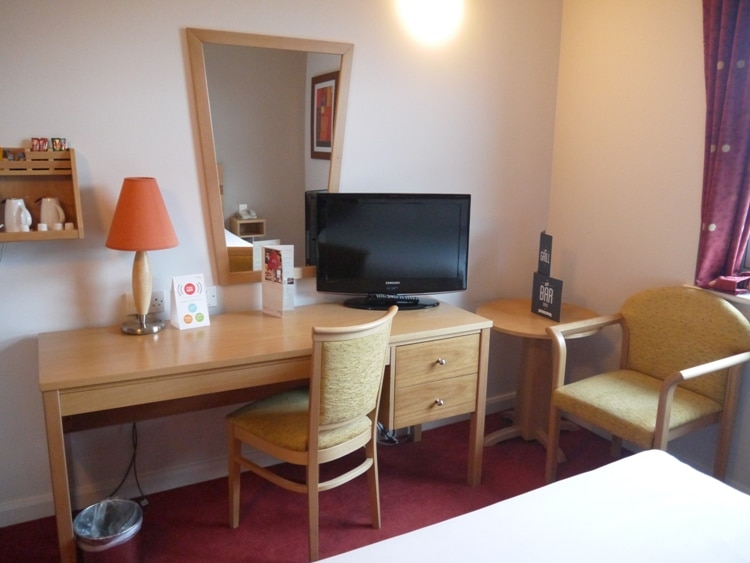 There was a kettle and cups on a shelf above the desk, so that didn't take up any of the desk space. There was also free tea and coffee.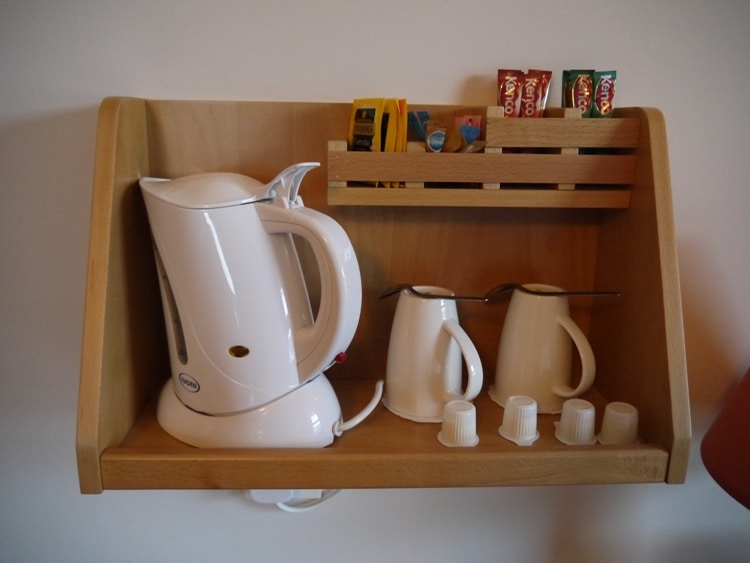 The room also had separate wardrobe space and a good sized area for luggage. It was big enough to have both our suitcases open without getting in the way.
Bathroom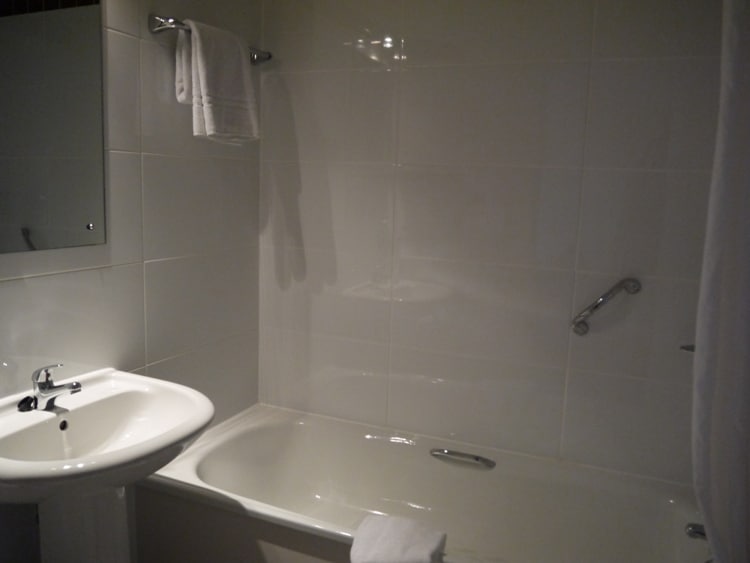 The bathroom was modern and looked almost brand new. There was a bath and shower, and the shower worked well while we were there.
Wifi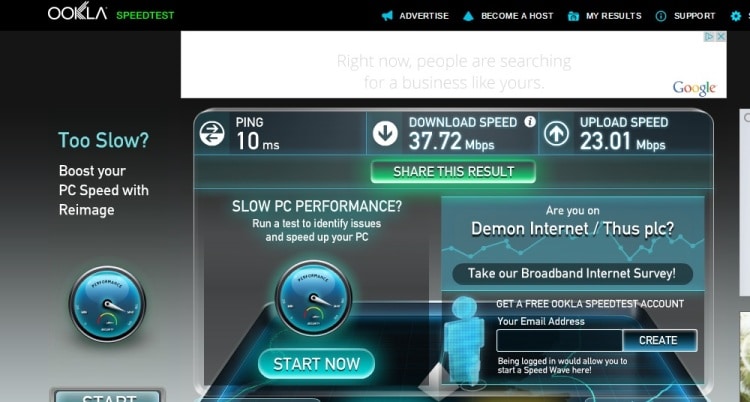 As you can see from the above speed test results, the wifi was very fast. It was over 37 Mbps download and 23 Mbps upload. There is free and premium wifi available, but I'm not sure how much extra the premium version costs because this was included with our booking. We did have a problem with the wifi for an hour or so on our first day, but the staff managed to sort that out and we didn't have any further issues.
Location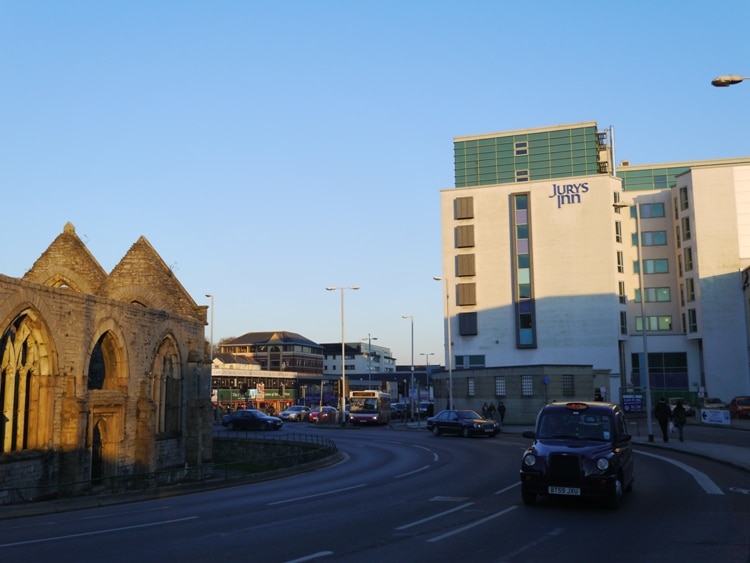 The location is perfect if you want to be near the city center and also near the sea. We walked everywhere while we were here, except to and from the train, for which a taxi cost £5 each way. It's definitely walkable if you only have a small bag with you.
Hotels In Plymouth
Click here to book a room at Jurys Inn. For other hotels in Plymouth, check out Agoda Plymouth.