We came across a great Chinese Medicated Tea Stall on Lebuh  Kimberley that sells herbal teas that help cool the body and keep sickness at bay. This family-run business has been operating for over 50 years, with the shop at Lebuh Kimberley being open since 1995. The shop, Shong Hor Hin, sells three main types of tea – Kor Teh (bitter tea), Tek Chia (bamboo cane tea) and Chrysanthemum Tea with Honey.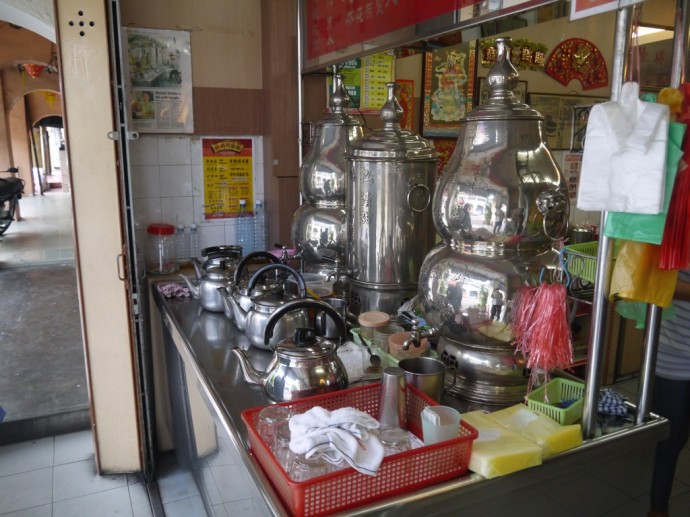 I chose Kor Teh, which is made from 40 different types of Chinese herbs that have been boiled for 5-6 hours. The taste is bitter, but I felt refreshed after drinking it. It helps cool down the body (great in this heat), and is good for relieving and preventing flu, cold and sore throat.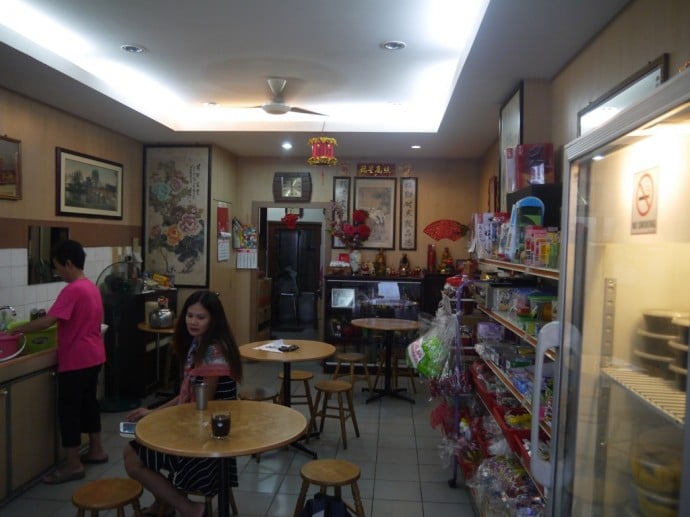 There is seating inside the shop, but most customers just stand outside to drink their tea. We also saw a few motorcyclists stop and order tea, drink it while still on their bikes, and then ride off. Almost like a drive-thru medicated tea shop!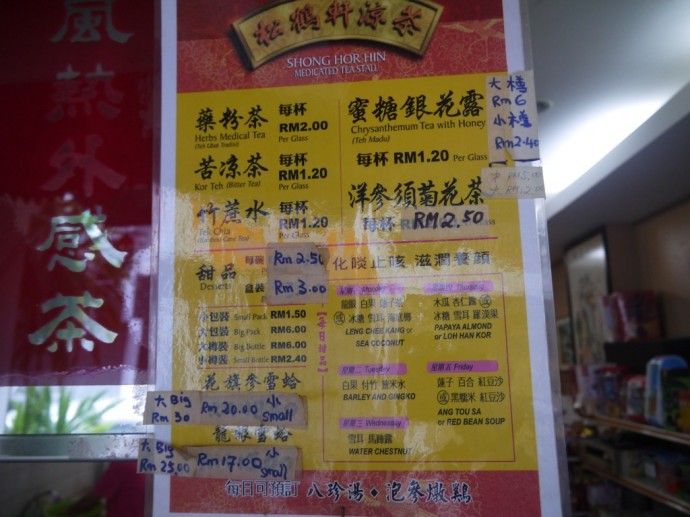 As well as the medicinal teas, they also have a range of desserts, including one made from frog saliva. I gave that one a miss.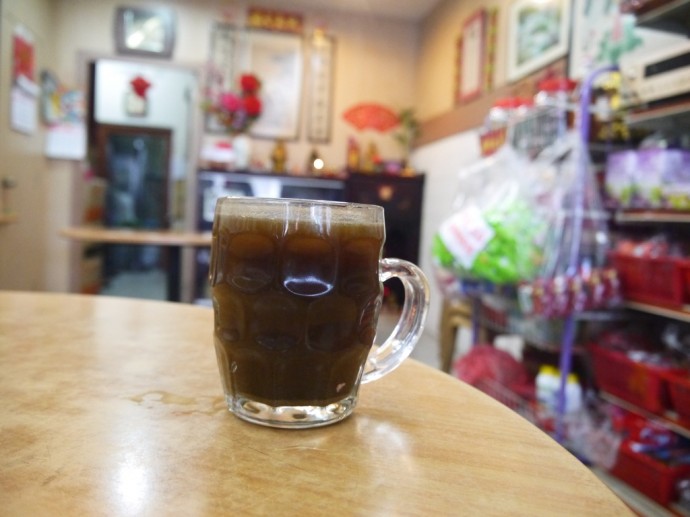 Address: 194 Lebuh Kimberley, George Town (between Jalan Penang and Jalan Kuala Kangsar)
Opening Hours: 13:00-22:00 daily
Hotels In George Town, Penang
For our time in George Town we stayed at the New Asia Heritage Hotel.
Click here to book the New Asia Heritage Hotel via Agoda.