We only spent two nights in Milan so didn't have time to check out much of the city. But here's a short photo diary of what a did see. It's just meant as a reminder of our time there. Obviously there is much more to the city than this.
Duomo di Milano (Milan Cathedral)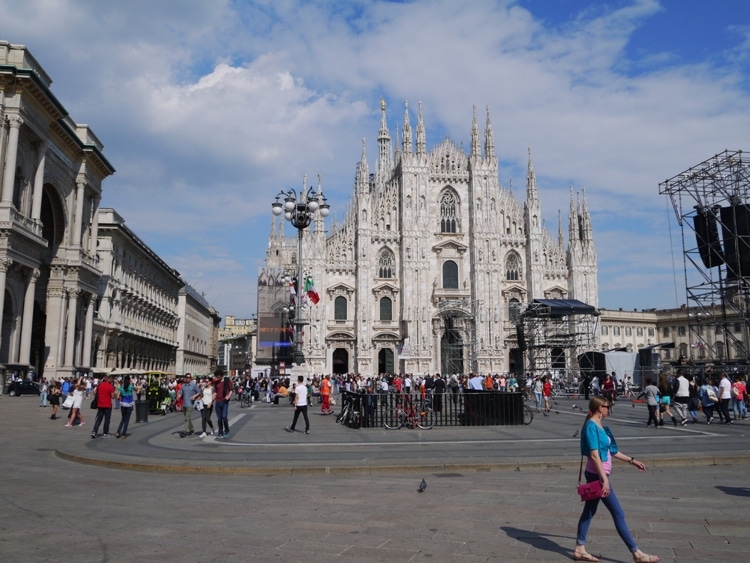 Milan Cathedral took nearly 600 years to complete and is the largest church in Italy and the 5th-largest in the world. It's located in the city center on Piazza del Duomo.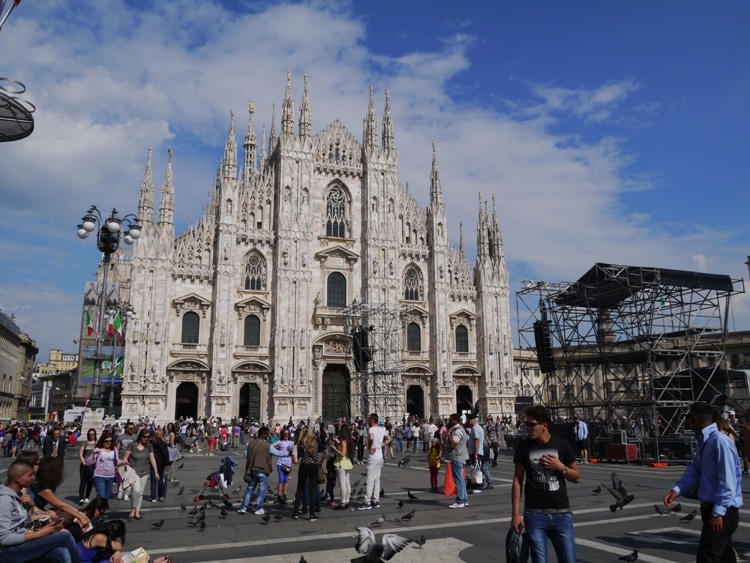 This is one of the most popular tourist attractions in he city.
Galleria Vittorio Emanuele II
Galleria Vittorio Emanuele II is high-end shopping mall that is one of the oldest in the world. It is named after the first king of Italy, Vittorio Emanuele II.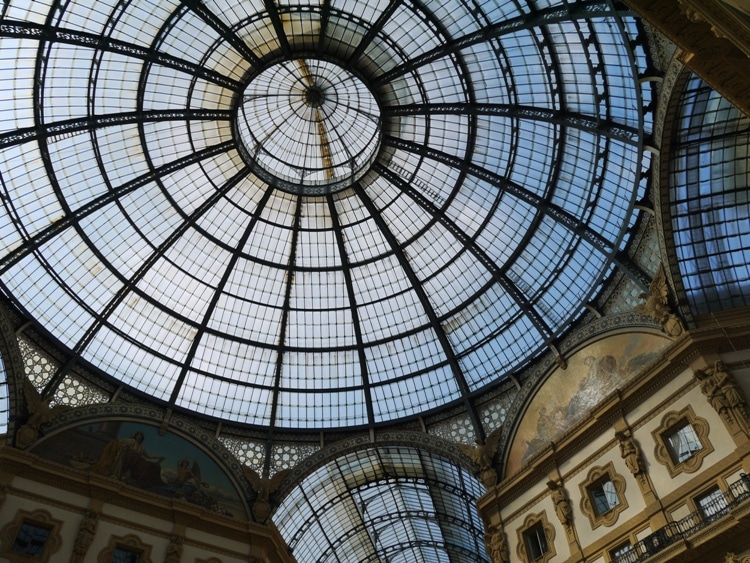 The shopping mall is inside a 4-story double arcade that connects Piazza del Duomo and Piazza della Scala.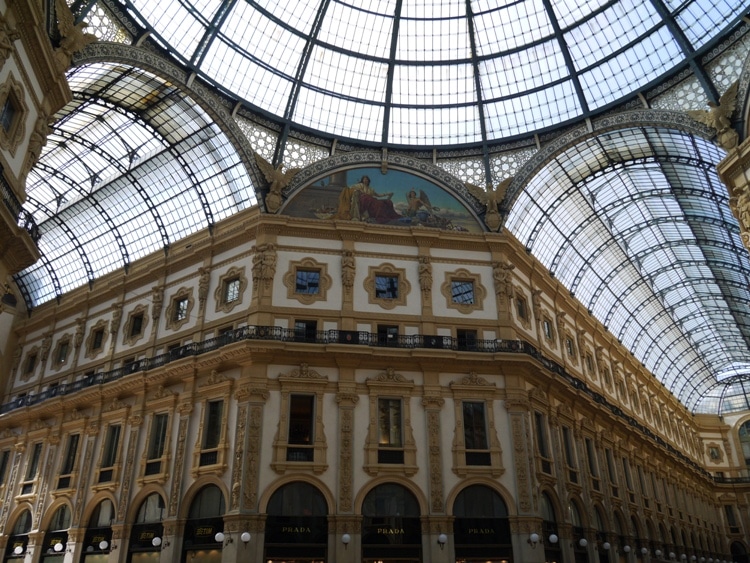 Inside you can find brands such as Prada and Louis Vuitton.
San Carlo al Corso
San Carlo al Corso is a church in central Milan run by the Servite Order. It's located on Piazza San Carlo.
Church Of Saint Babila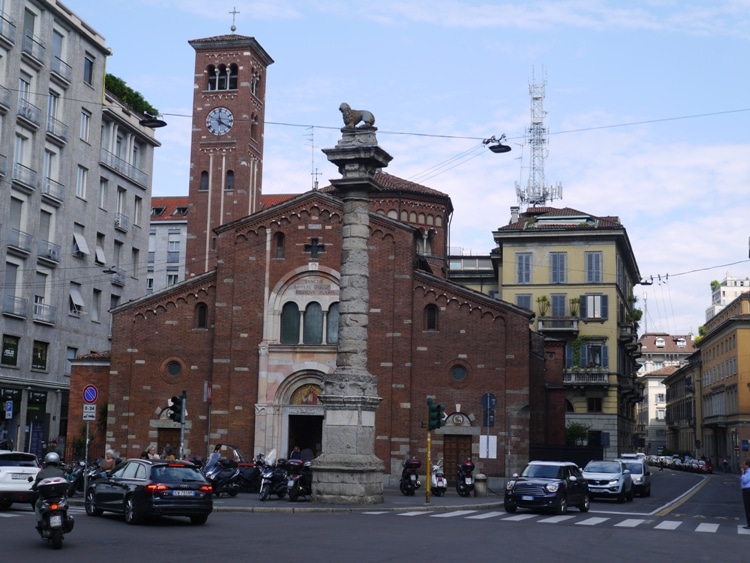 San Babila is a Roman Catholic church located at the junction of Corso Venezia and Corso Monforte. It was once considered to be the third most important church in the city.
Fashion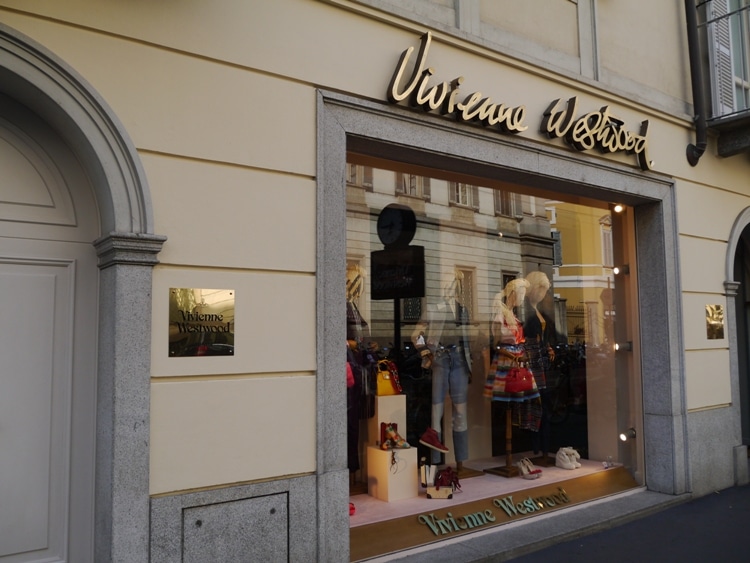 Milan is one of he fashion capitals of the world so you can expect to see all the top brands represented here, including British designer Vivienne Westwood.
Beautiful Architecture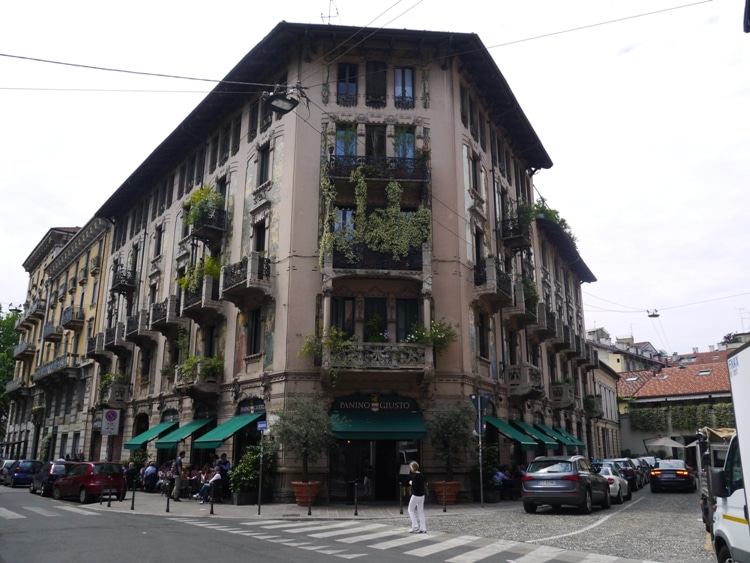 You'll see beautiful buildings all over Milan. The one above was on Via Lazzaro Spallanzani, just around the corner from our apartment.
Trams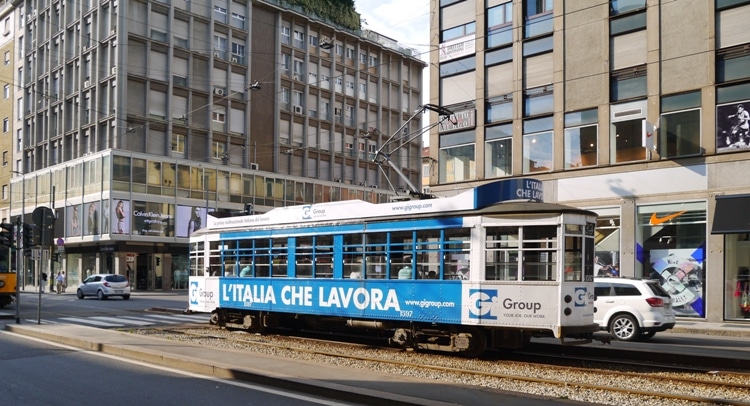 While walking you'll also see many colorful trams around the city.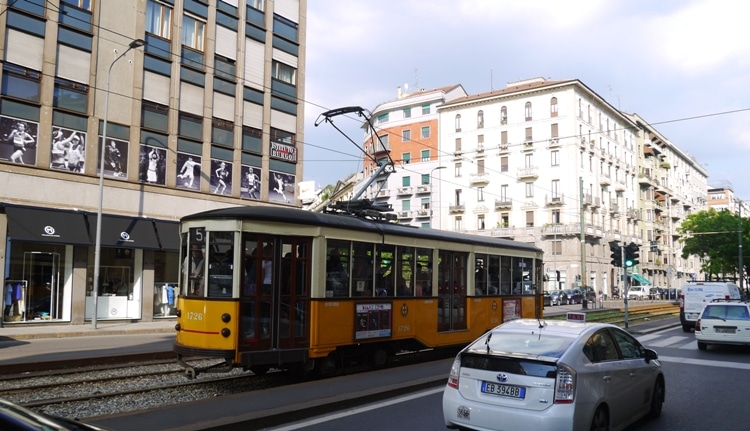 We didn't get a chance to use them, as our stay in Milan was too short.
Bakeries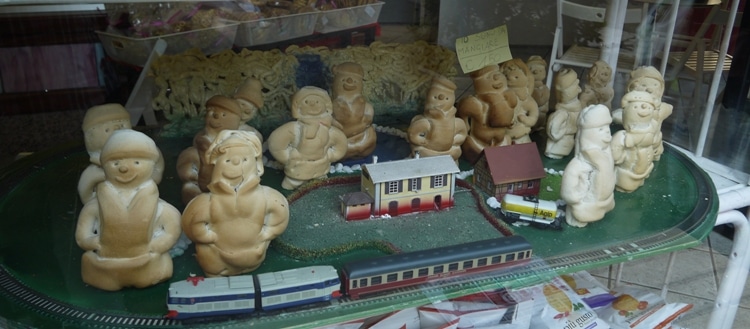 We came across a couple of interesting bakeries, including the one above that made bread in the shape of men.
Where To Stay In Milan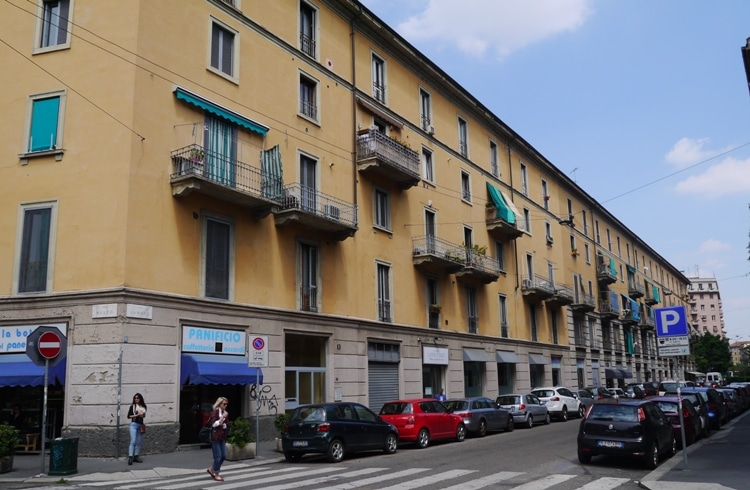 We stayed at an apartment, Porta Venezia House, that was just a 2-minute walk from this cafe. For a great range of hotels in Milan, check out Agoda Milan.