For just two and a half hours last night there was an amazing lighting installation at the Sathorn Unique building in Bangkok. This is the 49-story abandoned building that's located near Saphan Taksin BTS station. Around 200,000 watts of light was used to illuminate the building from 20:30 to 23:00. Short, but very powerful.
Sathorn Unique is known locally as The Ghost Tower, because many ghosts are thought to live there. It's why most Thais keep would refuse to enter the building.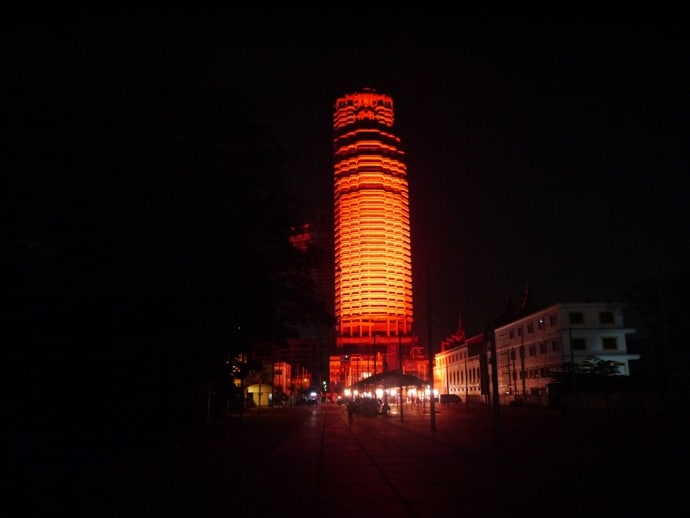 Sathorn Unique was abandoned during the late 1990s Asian financial crisis and still stands empty almost two decades later. These days it's used for advertising. There is currently an advert on one side for a Mitsubishi Pajero Sport.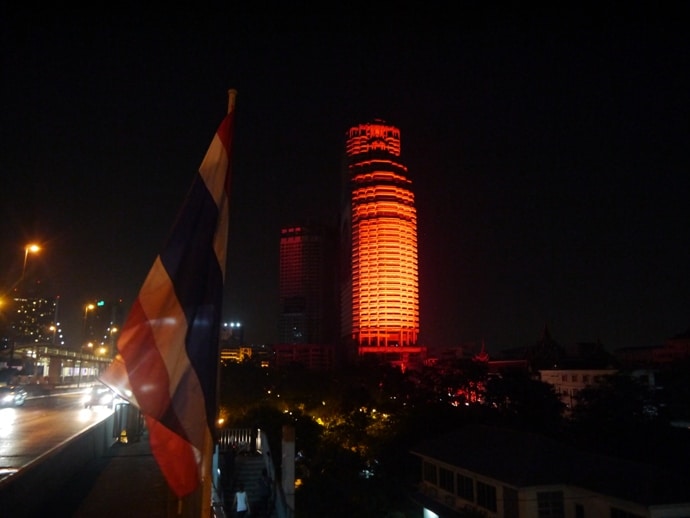 The artist, Liammmm, sees the building as a monument to human folly and a denial of impending death. You can see the artist's full statement by following the link to his facebook page.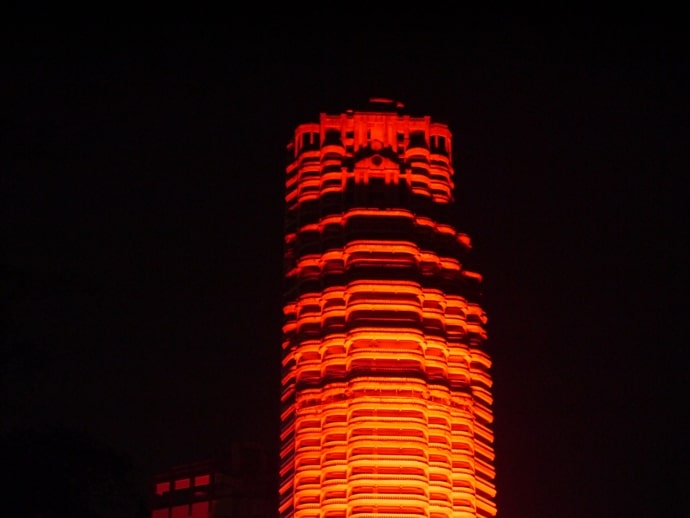 To me, the top of the building looks like a Chinese Tiger Head, similar to the ones you see at the entrance to Chinese temples. It looks like the tiger is guarding the city.
Most people think this building is quite ugly, but I think it looked pretty good last night. If there are no plans to either finish or demolish this building, perhaps it could become a permanent art installation.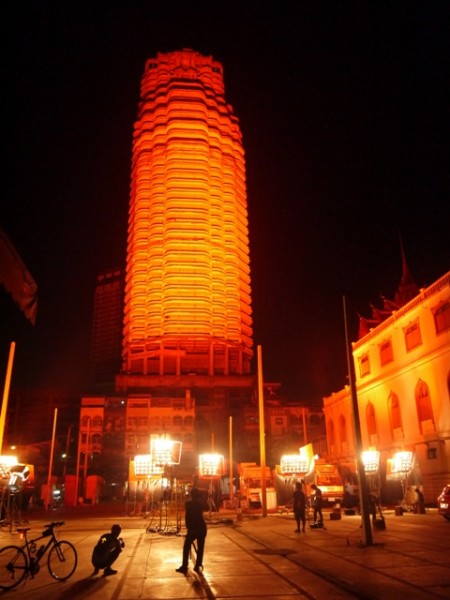 It's amazing how such a transformation can be achieved with just light.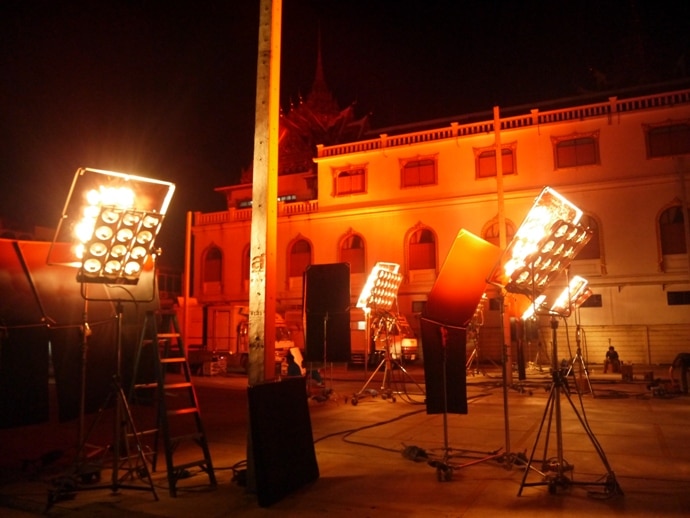 I'd like to see more public art and lighting installations like this around Bangkok.
Hotels In Bangkok
If you're planning to come to Bangkok, be sure to check out the great range of hotels at Agoda.
Videos Of Monument At Sathorn Unique
Here are three short videos of the installation taken from slightly different locations around the tower.