Petronas Twin Towers are recognized all over the world, and the best time to see them is at night, when they look truly stunning, especially close up.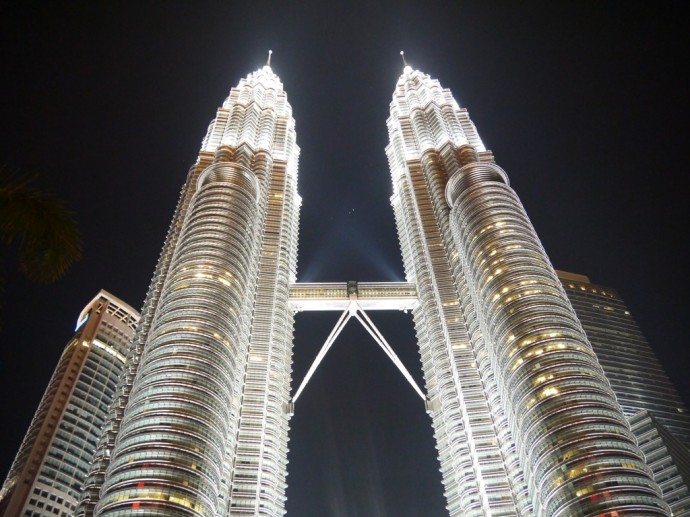 Video Of Petronas Twin Towers At Night
How To Get To Petronas Towers
Getting to the Petronas Twin Towers is pretty straightforward. You just need to get a train to KLCC Station (KJ10). Most people will start from the city center, so first of all you need to get to KL Sentral (KJ15).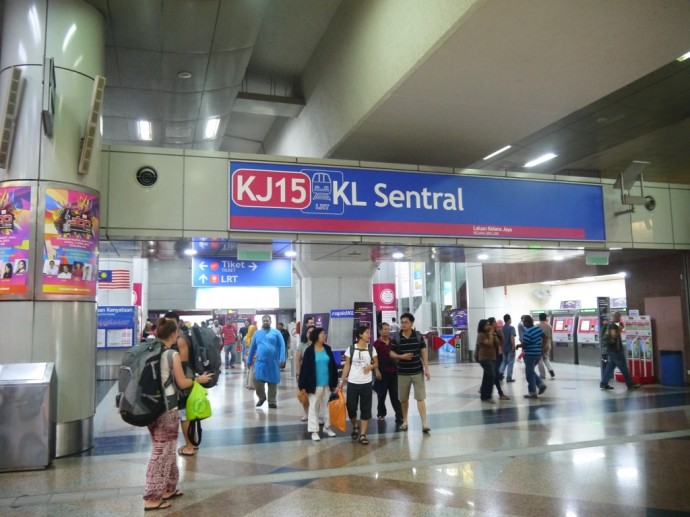 As you enter the station, you'll see a few ticket machines to your left. Just follow the instructions on the screen, and buy a ticket for KLCC (KJ10). Current cost is 1.60 RM ($0.50). You'll get a small plastic token which you hold against the top of the ticket barrier to open it.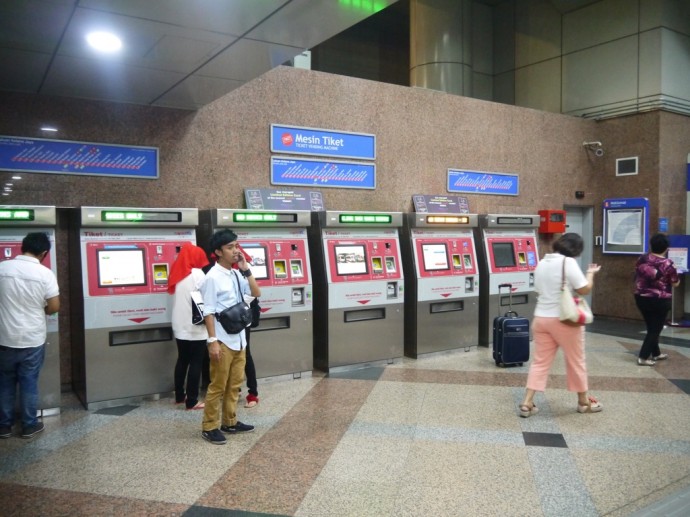 After you've bought your ticket, head through the ticker barrier and walk to the right – the sign will say Gombak (KJ1).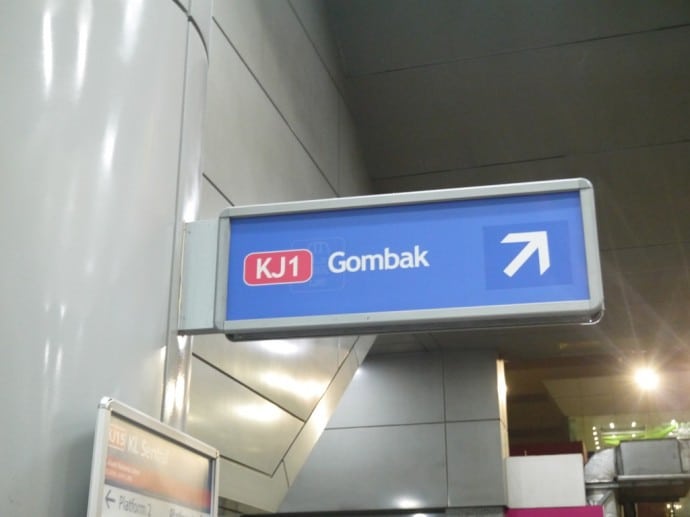 Once on the train, it will be five stops to KLCC. This will only take a few minutes.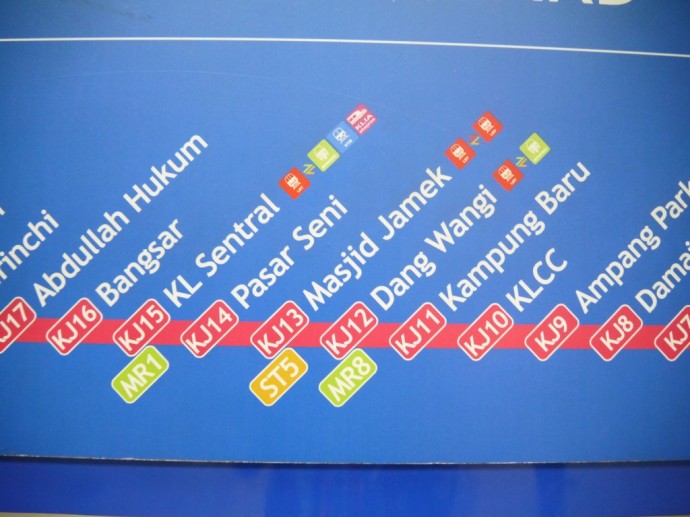 Get off the train at KLCC.
After you get off the train, walk through the ticket barriers to your left, and follow the sign that says Suria KLCC. Suria KLCC is the shopping mall inside Petronas Towers.
You'll now be at Petronas Twin Towers. Enjoy!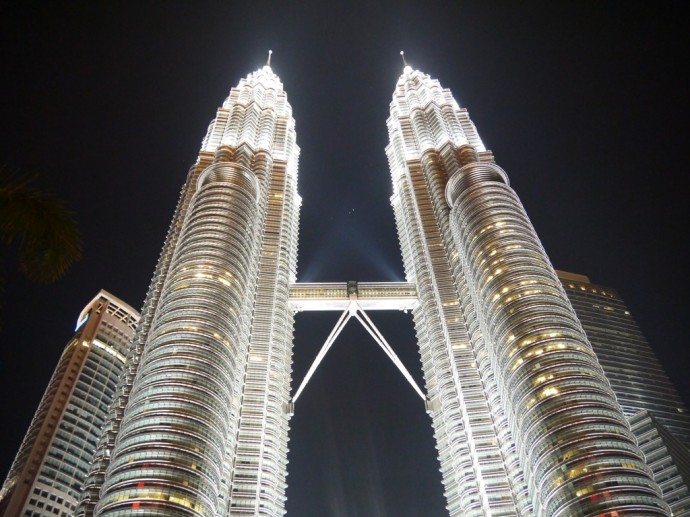 Video Of How To Get To Petronas Towers
Hotels In Kuala Lumpur, Malaysia
Agoda has some great hotels in Kuala Lumpur. Click the link below to find one.