When we travel we usually both have a suitcase as well as a small backpack for your laptops, cameras and other essentials. For the last few years I used a $20 backpack that I got at a local market in Bangkok, and while it was ok it wasn't an ideal solution for carrying my laptop. My laptop needed its own case and was placed at the back of the backpack with other odds and ends in front of it. This was fine for carrying it around, but was a hassle at the airport, as it meant having to take it out of both the backpack and it's own case and then having to empty the backpack to repack everything properly. And if that wasn't enough, the strap broke while I was carrying it, resulting my almost new laptop getting a small crack and dent in the corner. So it was time to do some research and invest in a backpack that would offer better protection for my laptop.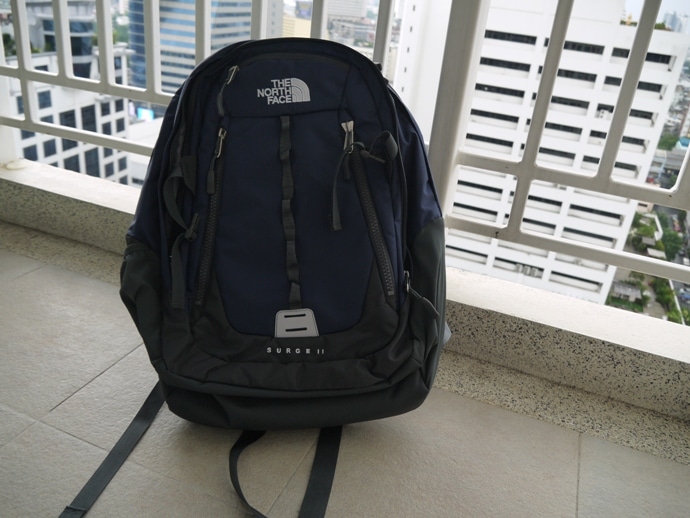 The result of much research was me buying The North Face Surge II Daypack at their store at Siam Discovery Shopping Mall in Bangkok. It cost 4,850 baht, which is around $150. As we'll be spending a few months in Europe early next year it was pretty essential that I got a backpack that was not only great for my laptop, but also great for carrying around.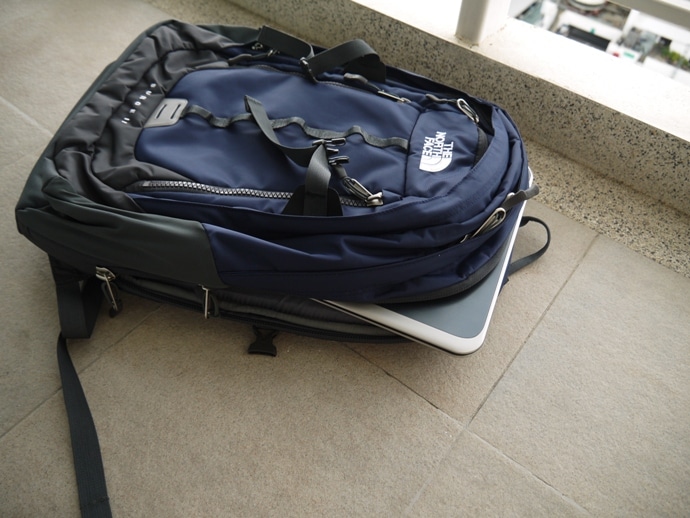 I love the dedicated laptop compartment at the back, as it's super-easy to take the laptop out and put it back in again. This will make passing through airport scanners so much easier. It's also got great padding all around to protect it. It will hold a laptop up to 17″, so is ideal for those, like me, with larger laptops. There is also a smaller sleeve next to the main laptop compartment that can be used to hold a Kindle or similar device.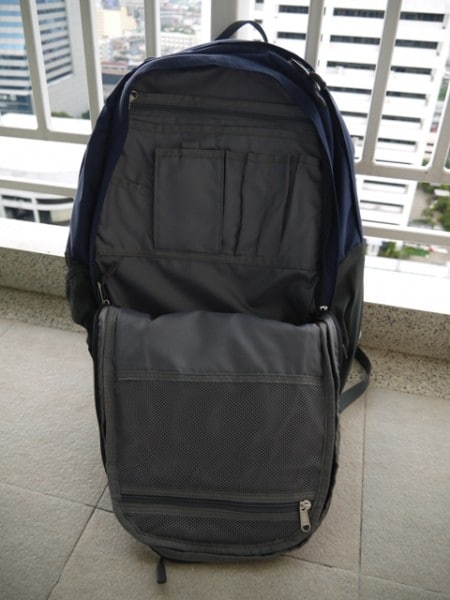 The main compartment of the backpack is quite spacious and has lots of small pockets to help hold all your smaller items in place. It has two zipper pockets, one of which has a clip for your keys. There are also areas of pens, notepads, credit cards and other items.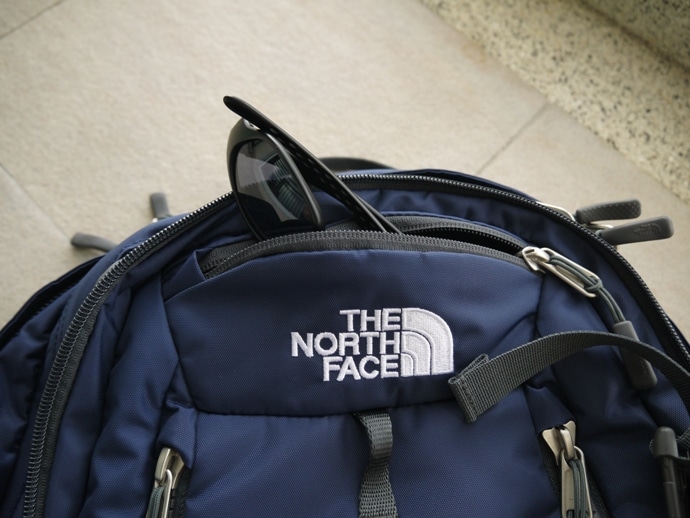 The top front of the backpack has a dedicated glasses pocket that's padded, so you can be sure that your glasses will be safe. This pocket could also be used to hold your mobile phone. There are a few other general zipper pockets at the front as well, so there is plenty of space to store all those odds and ends.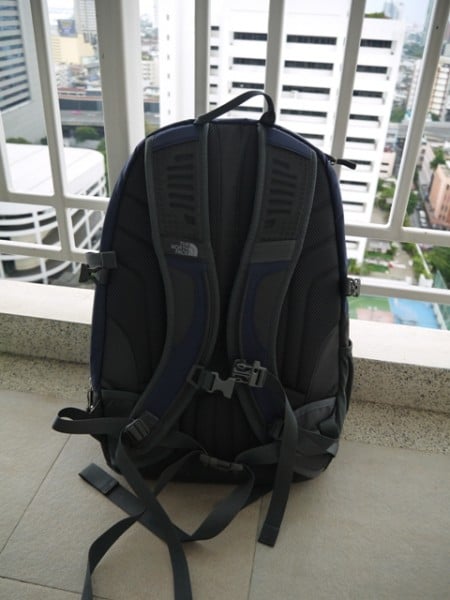 As well as neatly storing all your travel gear, you also need a rucksack that's comfortable to carry and that is kind to your back. I used this backpack when I traveled to northeast Thailand last week and it was very comfortable indeed. But as well as being comfortable the Surge II Daypack is also endorsed by the American Chiropractic Association.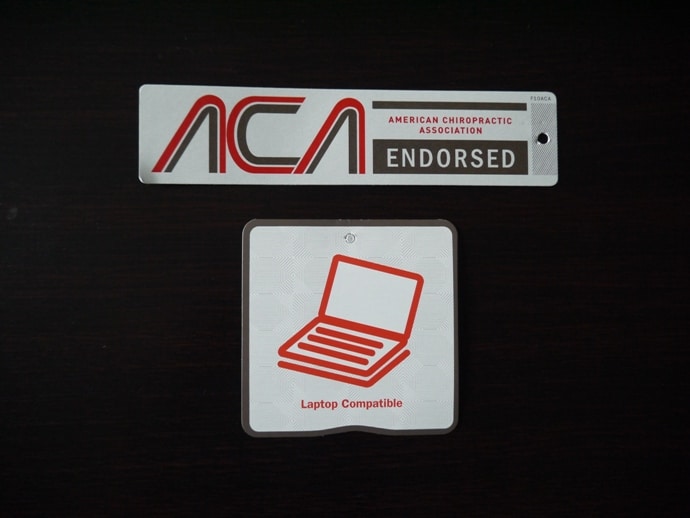 Having used this laptop for a few days I have to say that I'm really happy with it and am now even more looking forward to spending a few months in Europe early next year knowing that I have such an excellent backpack. No more airport hassles or damaged laptops for me.