The annual Songkran Festival takes places from 13-15 April, and is the traditional Thai New Year festival. Most people that have heard of Songkran will know it as the festival where millions of people all over Thailand have massive water fights. And one of the best places to experience Songkran is in Chiang Mai.
Luckily for us, we are currently staying in Chiang Mai, so got to see the festival over five days. Even though the official date for Songkran is 13-15 April, the water splashing and water fights started two days earlier. It was impossible to walk anywhere without getting drench, but that's all part of the fun.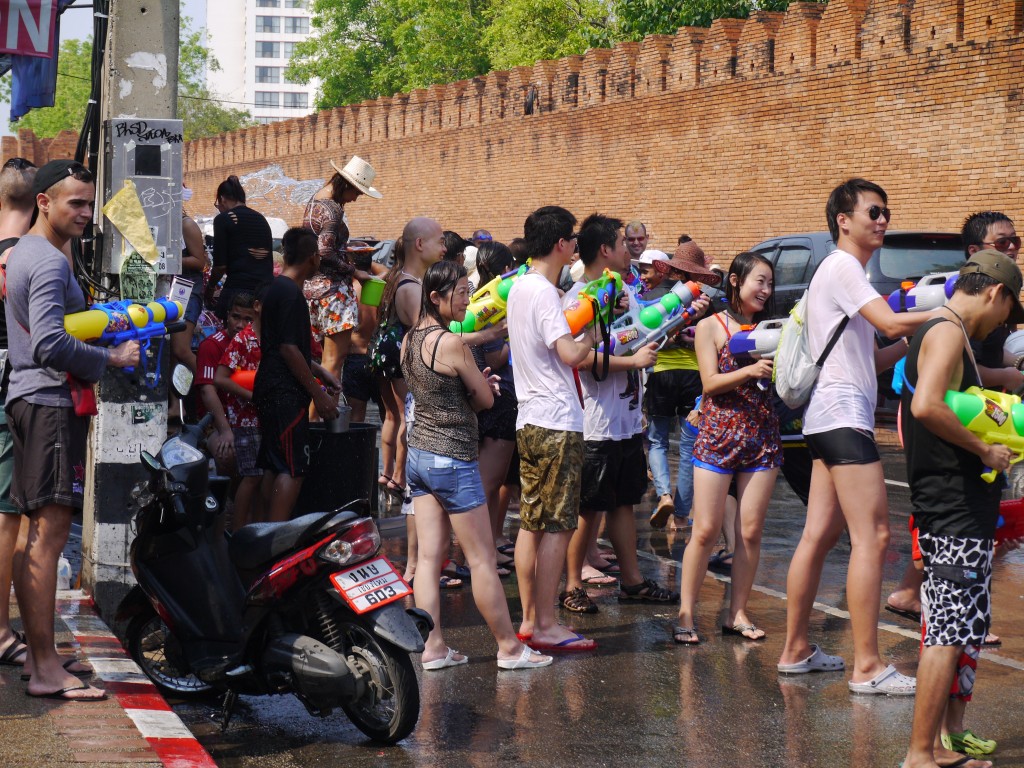 The central area of Chiang Mai is 1.5 km x 1.5 km, and has a moat all around it. During the festival, there are people lined up all along the 6 km length of the moat, as well as in most other areas of Chiang Mai. The people lined along the moat throw water at all the passing people, whether they are on foot, in cars, on bikes, or on tuk tuks. And there are many trucks that have been specially set up with water tanks and lots of ice, to make sure the water is especially cold. The cold water is a welcome relief from the sweltering weather here. It's currently close to 40C.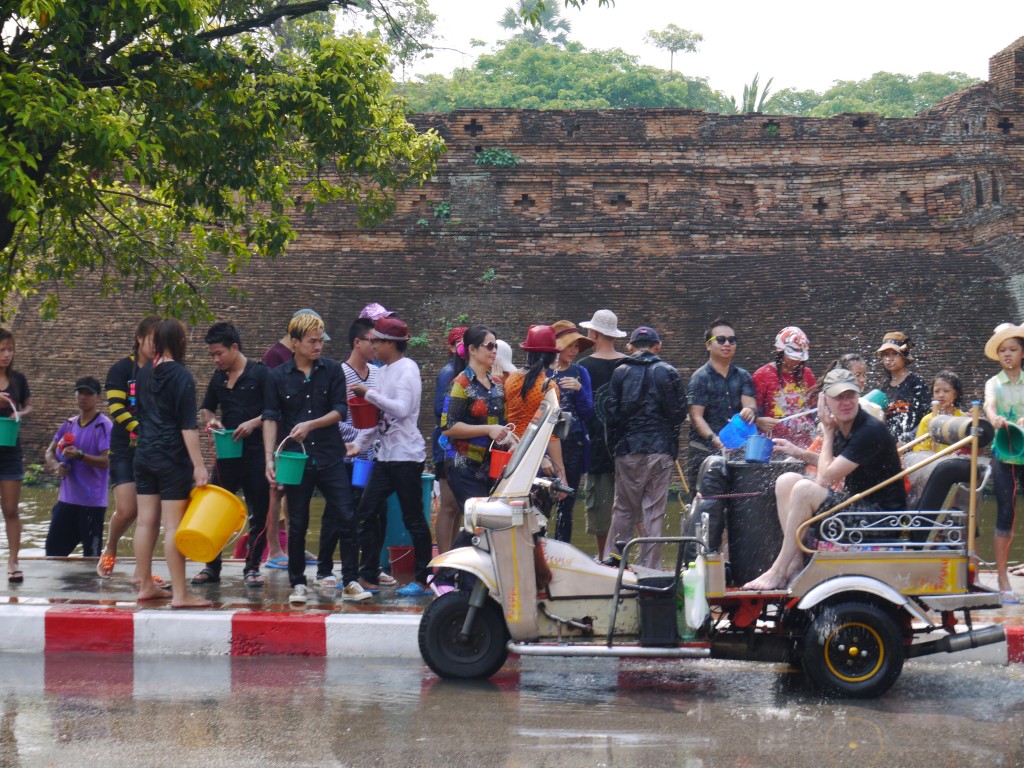 All over the city there are water guns and buckets for sale. Thai people love to have fun, and Songkran is one of the most fun festivals of the year.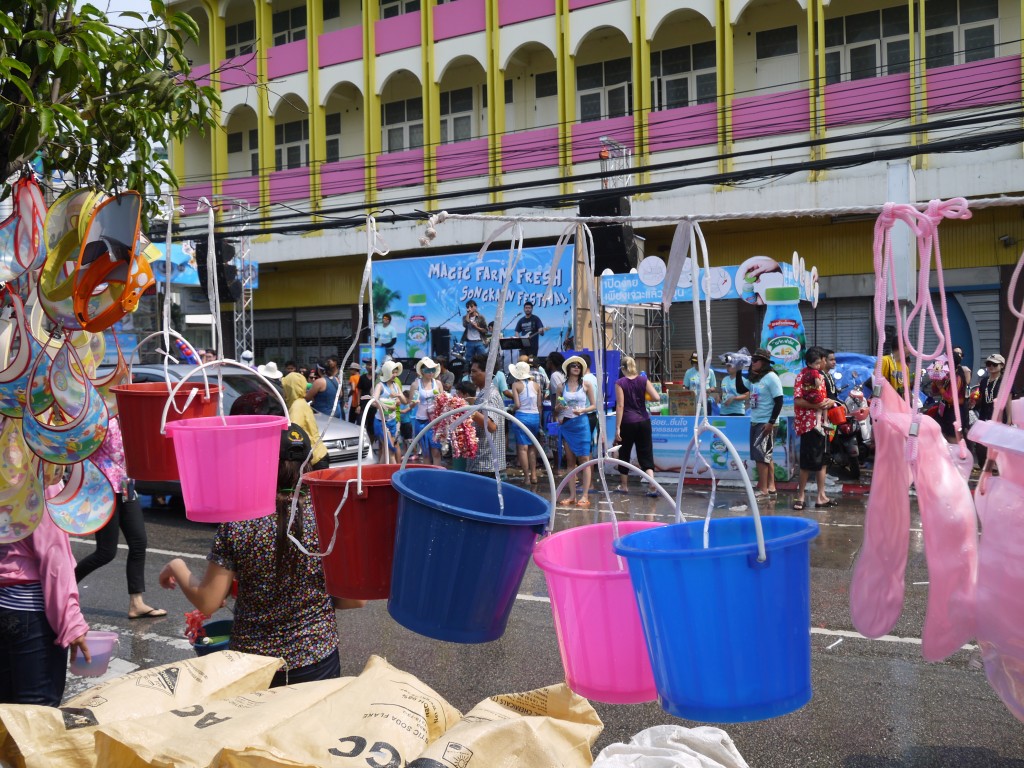 Here's a 19-minute video of Songkran. If you've never experienced Songkran, then this will give you a good overview of what it's like.
Hotels In Chiang Mai