If you're a tea connoisseur, then you'll you'll love this small tea shop. They have one of the best ranges of teas I've seen at a tea shop, and they have tea to suit all tastes.
In the cafe, the prices range from 12 RM to 38 RM ($3.75 to $12.00) per pot, with a pot being enough for up to four people. The most expensive tea in the shop is aged puer tea from 1950 that costs around 200,000 RM ($62,500). This tea sells mostly to Chinese people.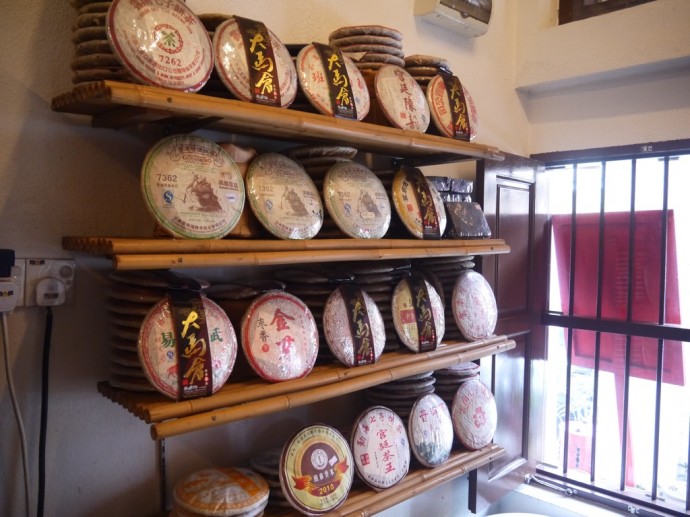 While this tea is grown in China, the climate there means that it doesn't store very well. Penang Island in Malaysia is a perfect place to store puer tea, so it's shipped there for storage, and then sold back to Chinese people in China years later.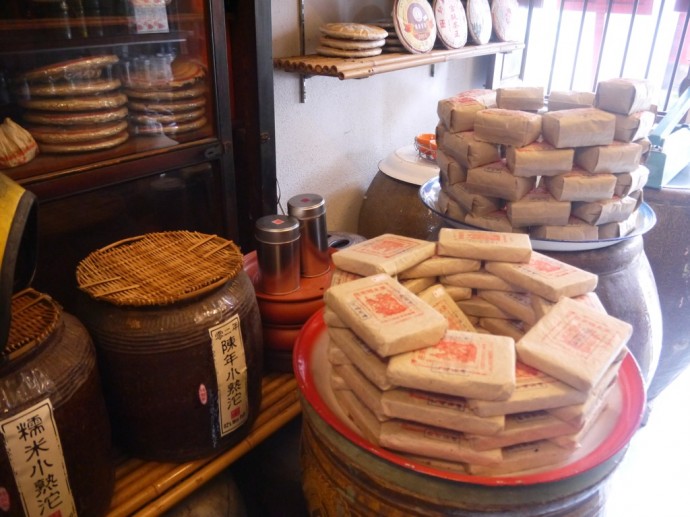 The latest crop of puer tea costs around $20, but the price goes up each year as the tea ages and continues to ferment. A tea from 2005 costs around $100.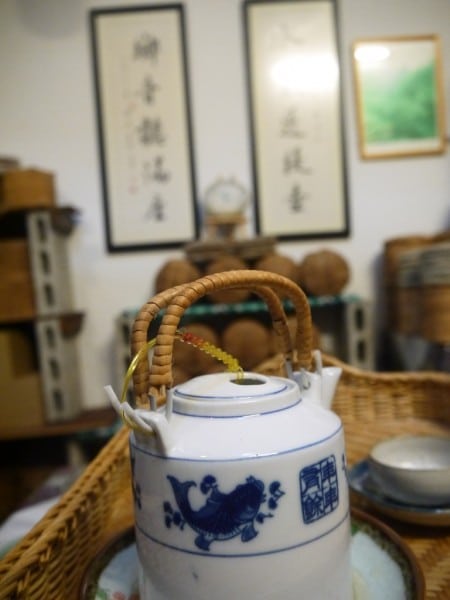 There are lots of knick-knacks around the store, so it's an interesting place to spend an hour or so drinking some tea.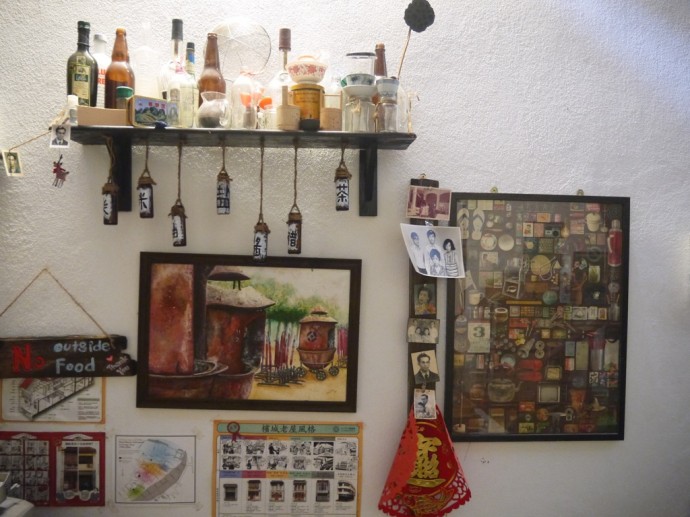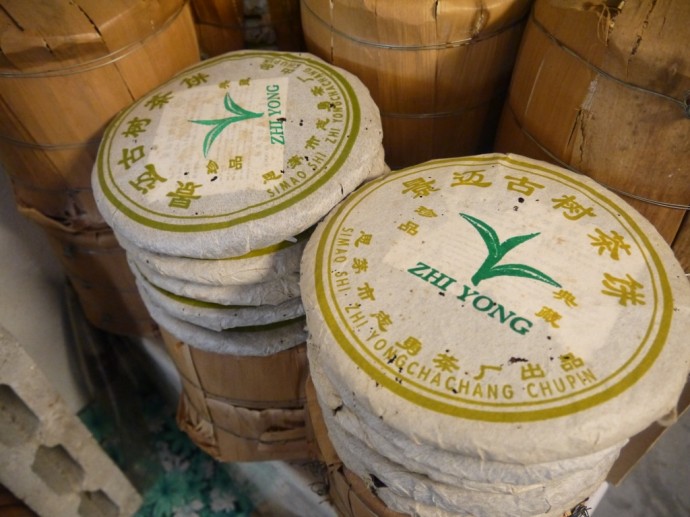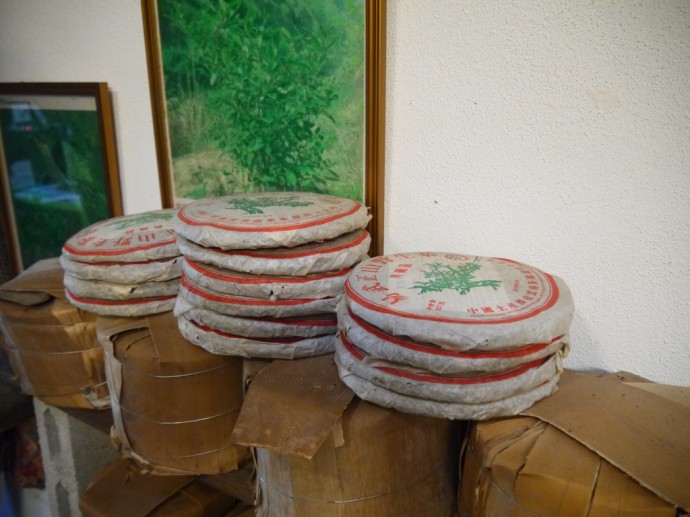 Address: 6 Lebuh Cintra, George Town, Penang
Opening Hours: 10:00-21:00 Mon-Sat, Closed Sun
Hotels In George Town, Penang
For our time in George Town we stayed at the New Asia Heritage Hotel.
Click here to book the New Asia Heritage Hotel via Agoda.