For our stay in Hue, we stayed at the Than Thien Friendly Hotel, and it really was a friendly hotel. The staff here were the best I have come across for a very long time, and went out of their way to help us. Click here to book this hotel via Agoda.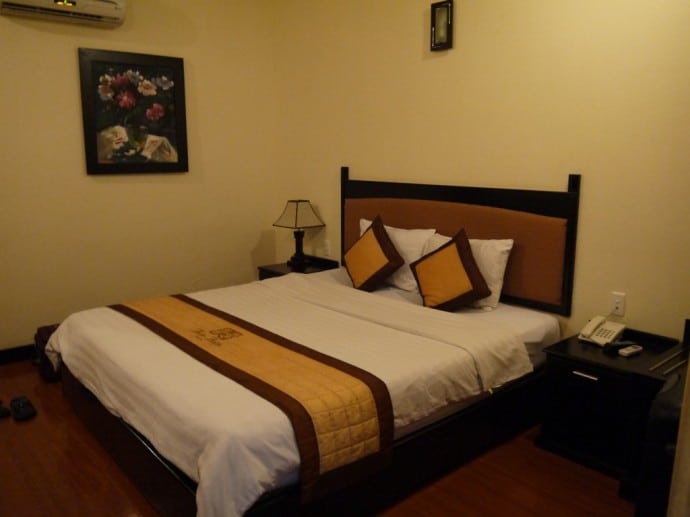 The hotel is in a great location that's within walking distance of the river and plenty of restaurants and cafes. But it's also the service that makes this a great place to stay. The deluxe rooms are very modern and pretty well equipped. Our room had all the usual, including a small fridge, and a table that you could work at.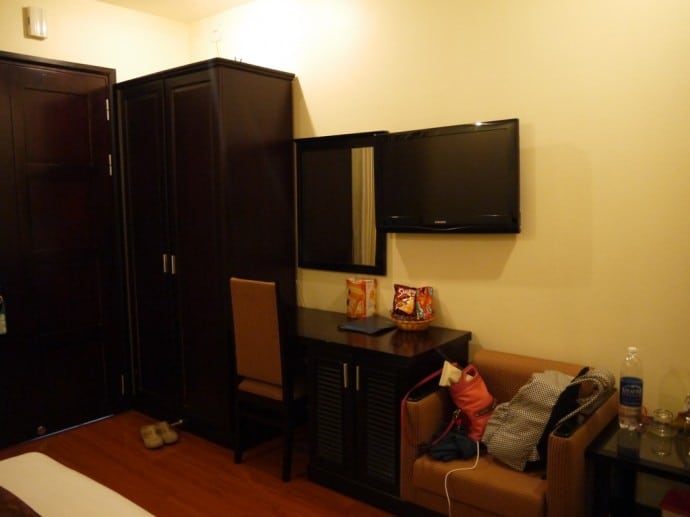 The room didn't have a kettle, but when we asked if they had hot water they brought us a large flask of hot water and some cups so that we could make tea and coffee. They also have a same day laundry service that's very reasonably priced, which is very useful when you're traveling.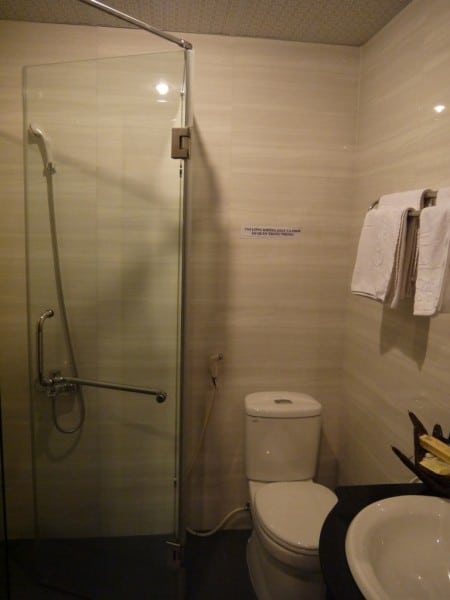 The hotel has a buffet breakfast that's available from 06:30 to 09:30. They will also cook a hot breakfast food of your choice.
Hotels in Hue, Vietnam
Click here to book this hotel via Agoda, or click the link below to book a different hotel in Hue.