After arriving in Swansea on the First Great Western train from London, we spent the first couple of nights at the Travelodge in the city center. We chose this mainly because of the location, as it meant we could easily walk to all the places we planned to visit in the city.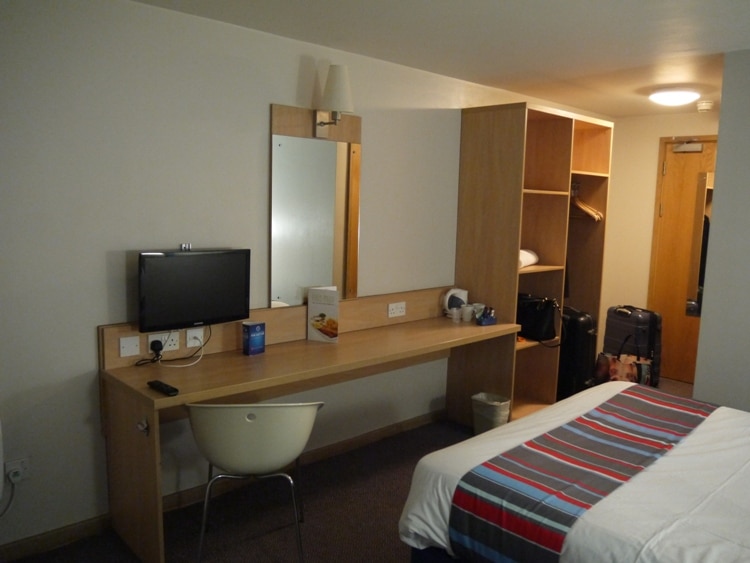 This Travelodge is very similar to other Travelodge hotels we've stayed at, although the rooms in Swansea Central are much larger than a typical London Travelodge. But if you've stayed in any other Travelodge you'll know what to expect.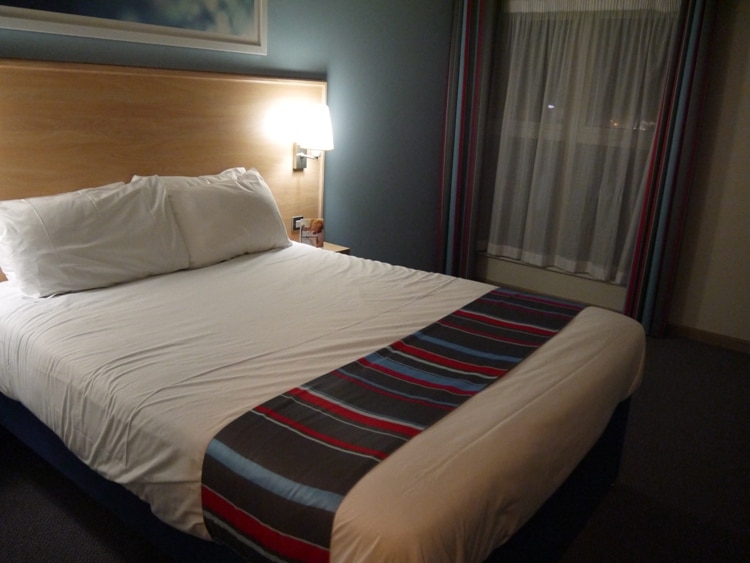 The bed was large and comfortable and we both slept well. We even managed to sleep through the howling wind that's typical of winters in Swansea.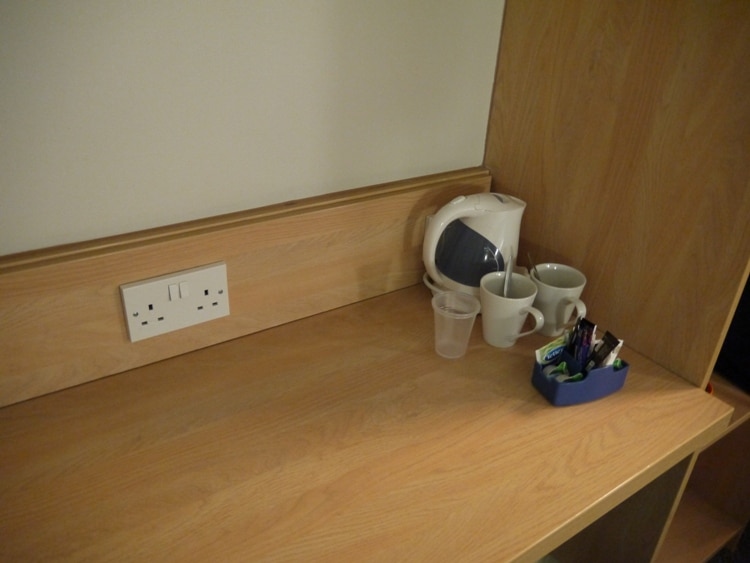 As with all other hotels in the Travelodge chain, there is a kettle and cups in the room, along with free tea and coffee.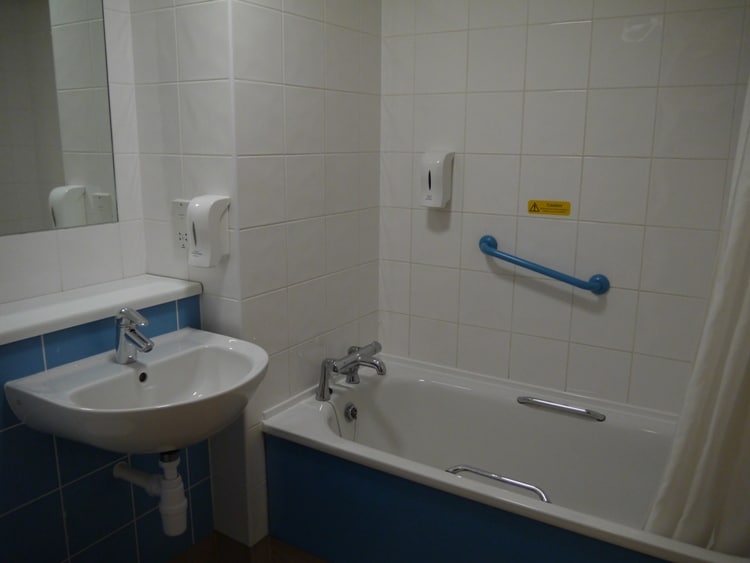 The bathroom had a bath, which is a little unusual, as we're used to just having a shower in the vast majority of hotels we stay at. We prefer a shower, as it takes up less space and makes the bathroom feel bigger.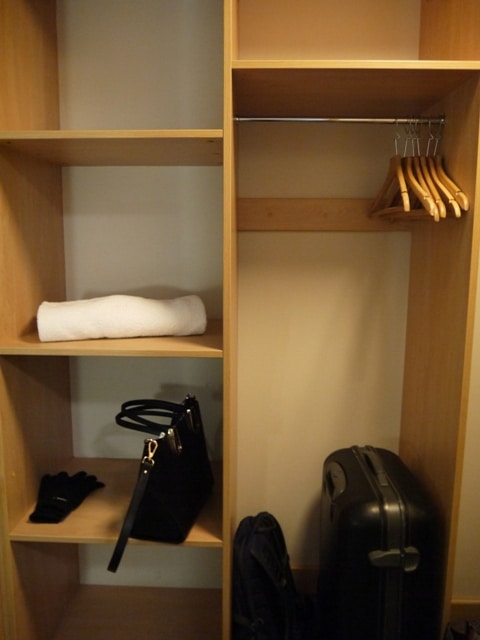 There was adequate space to hang our clothes and store our suitcases. The desk space was also fairly large, so the room didn't feel cramped at all, like some hotel rooms can feel.
Wifi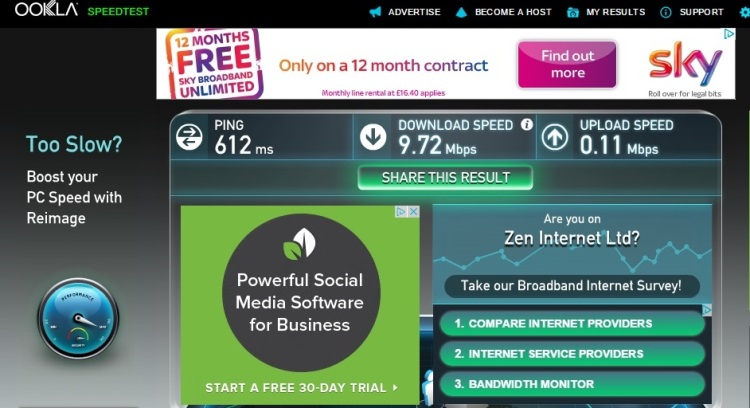 The wifi speed was a little disappointing, especially as you have to pay £3 per day. Download speed was fast enough, but upload speed was a paltry 0.11 Mbps. I don't think that's acceptable for paid wifi. We had excellent wifi speed at the Covent Garden Travelodge in London, so I'm not sure why it was so much slower here.
Parking
There's no parking at this Travelodge, but you can get a discount at the local multi-story car park. You need to get the car park ticket validated at the hotel reception and you'll then get the discount. But it's not cheap to park. The day rate is £11.50, but with the discount I think we paid £9.20. So if you're planning to stay for a few days and have a car, the car parking charges will add up quickly.
Other Hotels In Swansea
There are hotels in all price ranges in the Swansea area. Check out Agoda Swansea to see what's available.