As it's only a couple of months until we start traveling, I've been giving some thought to what electronic equipment we need to take with us. It seems that these days we all have plenty of electronic gadgets that we can't live without, but is it really feasible to take everything with you if you're planning to travel long-term? I'm a firm believer in traveling light, but I still want to have my essentials with me. So what have I decided to take?
Sony Vaio Laptop And Dropbox Backup
One thing I definitely can't do without is my laptop, so I'll be taking my Sony Vaio with me. I'll need this to update this blog, store my photos, and do some writing, so it really is essential.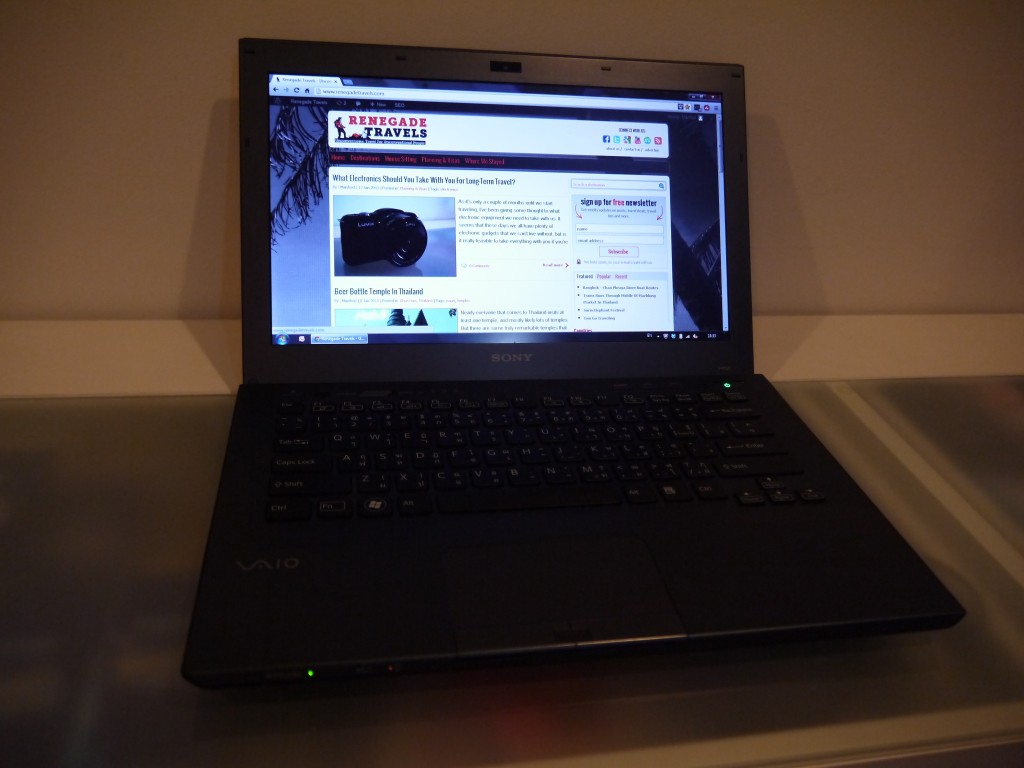 At home I back up my laptop hard drive using a Seagate FreeAgent External Hard Drive, as it's pretty easy to back up the whole drive really quickly. But I've decided that when traveling it's going to be easier to use an online backup service, so I've signed up with Dropbox. It's free for storing up to 2 GB, and this can be increased up to 18 GB by referring friends (500 MB per referral). But I've added an extra 100 GB for $9.99 per month. This would be my preferred option even at home, but the internet connection at our condo in Bangkok is way too slow for international sites. Backing up my files to Dropbox took almost two weeks to complete, and that was with my laptop left on 24/7. But I think this is a better option than traveling with an external hard drive.
Panasonic GF5 Camera
I want to take a good camera away with me so that I can take both photos and record videos. Finding a good camera that takes both decent photos and videos wasn't easy, but in the end I settled on the Panasonic Lumix GF5. I've had the camera for a few weeks now, and I'm very happy with it. It's fairly light and compact, so quite easy to carry around all day.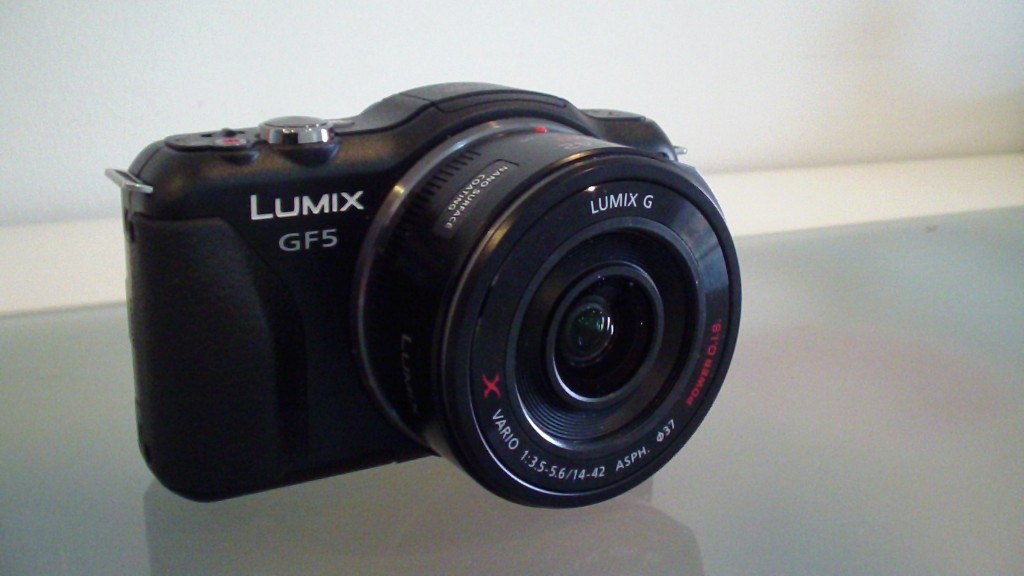 It's always good to have a tripod handy for some shots, but it's a bit too much hassle to carry a full-size tripod with me, so I bought a Joby GorillaPod. This is light enough, and small enough, to carry around in a small bag along with the camera.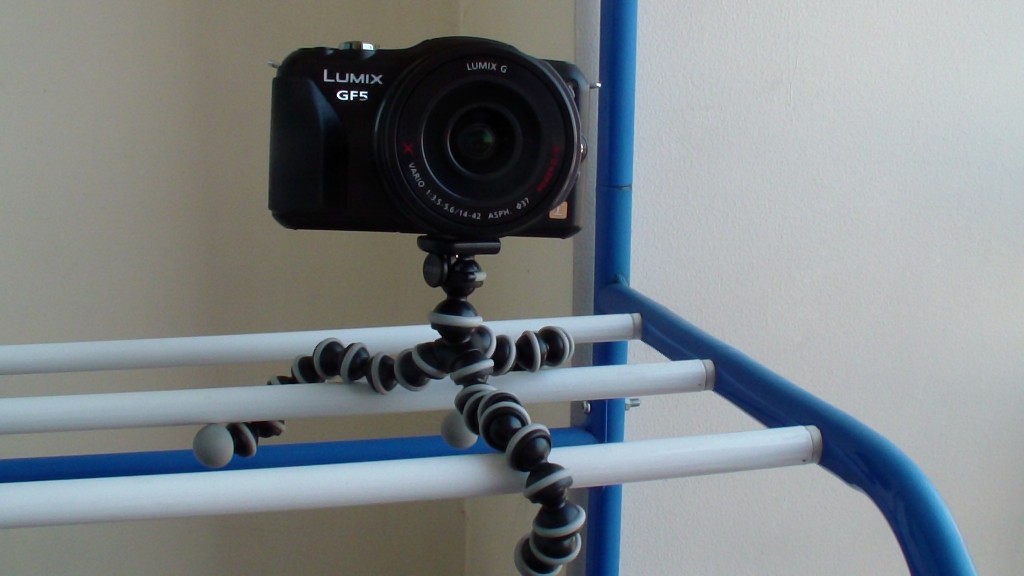 Kindle
This is another item that I just can't live without. I read a minimum of 50 books a year, so it really is an essential item for me. I have an original style Kindle, which is fine for me, as I don't really need full color for the books I usually read. I also think it would be a waste of money just to upgrade for the sake of it. Even if I did upgrade, there'd probably be a new model out a few months later anyway. The original Kindle works fine for me, and has an incredibly long battery life.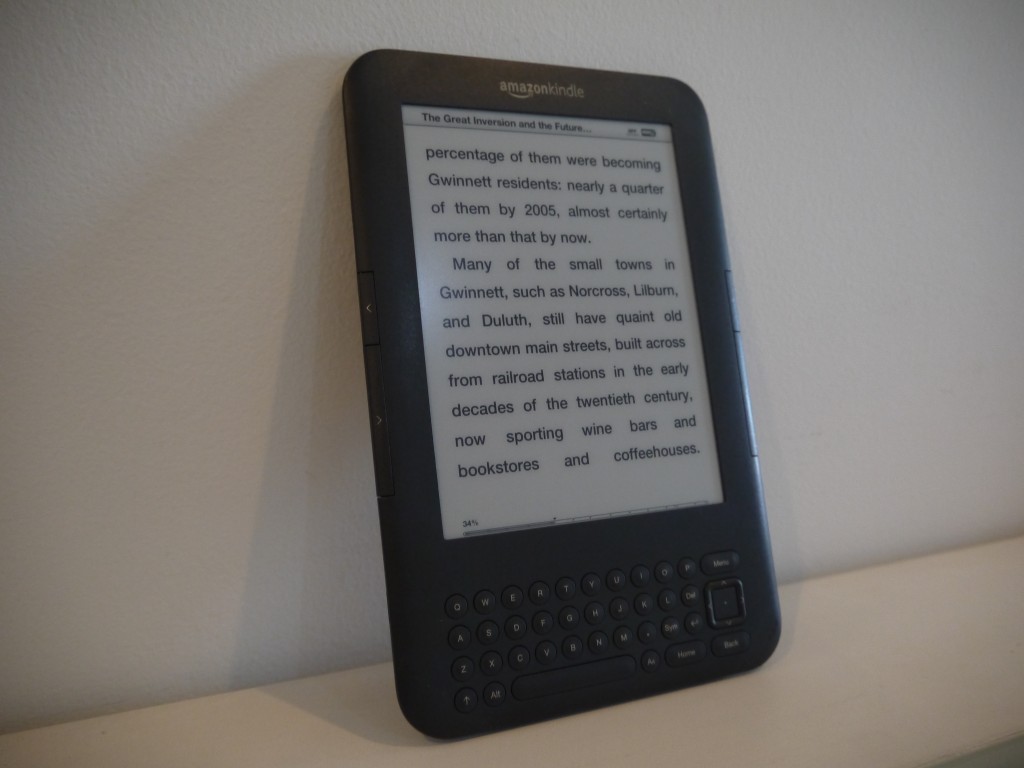 If anyone has a Kindle, and doesn't mind lending me some books, then please contact me. I can lend you some of my books in return. I think Kindle rules say that books can only be lent once though, and not all books can be lent. If you're feeling very generous, then you can buy me a Kindle book from my Wish List.
Cell Phone
I have an old LG cell phone that I'll be taking with me. I doubt I will use it much while I'm away, so it's just for emergencies. I'll get a local SIM card for the countries we visit, but will probably use Skype for most calls, especially for ones abroad.
So that's all the electronics that I plan to take with me. What electronics do you take with you when you travel?