This post is part of our Readers' Q&A series.
Q: I'm coming to Thailand for a few weeks later this year and plan to stay in Bangkok, Kanchanaburi and Phuket. I'm looking for suitable 4-star hotels that are suitable for a family with children. We'd also like a guide to show us around. Do you have any recommendations?
A: Here are my recommendations for 4-star hotels in Bangkok, Kanchanaburi & Phuket.
Bangkok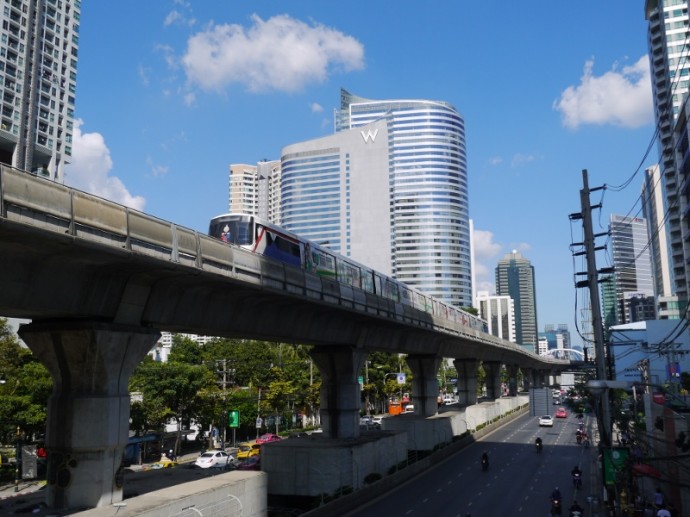 I lived in Bangkok for four years before traveling, so know it very well. There are quite a few 4-star hotels, so the ones that follow are the ones in central locations that are close to all attractions. I've included sample prices, but these can change daily. Extra beds can be provided for children. Family suites are available at some hotels. All prices in $US. Just click the links to view and book the hotels.
W Hotel Bangkok (5-Star) $185 per night
Viva Garden Serviced Residence $63 per night
Park Plaza Sukhumvit $72 per night
Novotel Bangkok Platinum $95 per night
Four Points By Sheraton Sukhumvit 15 Hotel $97 per night
Holiday Inn $98 per night
Kanchanaburi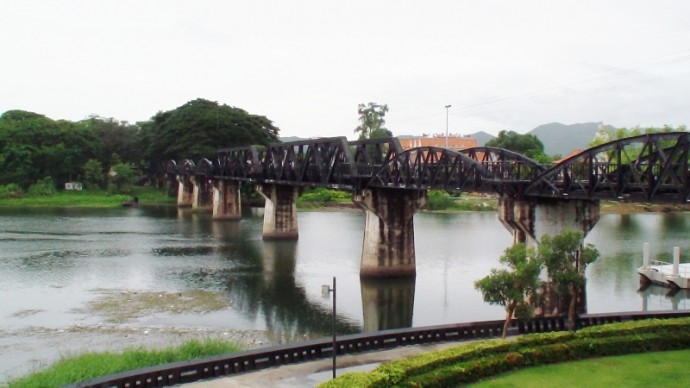 I've also visited Kanchanaburi and had a great time. You'll love t there. There are only a few 4-star hotels in Kanchanaburi. These are the best two.
U Inchantree Kanchanaburi Hotel $78 per night
Felix River Kwai Hotel $68 per night
Phuket
This is a big favorite for visitors to Thailand. There are lots of 4-star hotels in Phuket. Here's a good selection. Check out our insiders travel guide to Phuket.
Villaguna Residence Koh Yao Noi $113 per night
The Baray Villa by Sawasdee Village $246 per night
Sawasdee Village Resort & Spa $85 per night
Koyao Island Resort $103 per night – on an island, so away from tourist area
Metadee Resort and Villas $106 per night
Local Guide
All hotels will be able to provide reliable local guides. Just ask when you arrive at your hotel. You can also check out our in depth Phuket travel guide that can help you in your travel.