Are you planning to travel to Phuket in the near future? This is Thailands largest Island at 48km in length and 21km at its widest it is surely a magnet for beach lovers and divers all over the world. In this simple Traveler's Guide to Phuket, I want to share with you most everything you need to know to prepare you for your visit to Phuket, Thailand!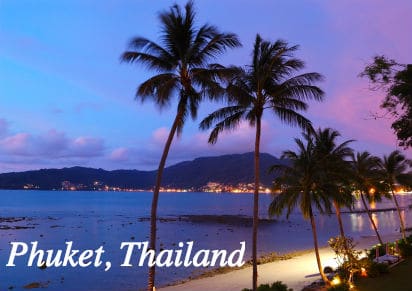 Tips for Travel to Phuket, Thailand
Phuket is well-known among travelers for its popular beaches and is branded the name 'pearl of Andaman' It is also Thailands most sought after custom made fun in the sun. Phuket's top earner has been tourism, which has transformed the island into the countries wealthiest province. Expect prices to be a bit higher than on the mainland. Dive into more detail in these helpful articles: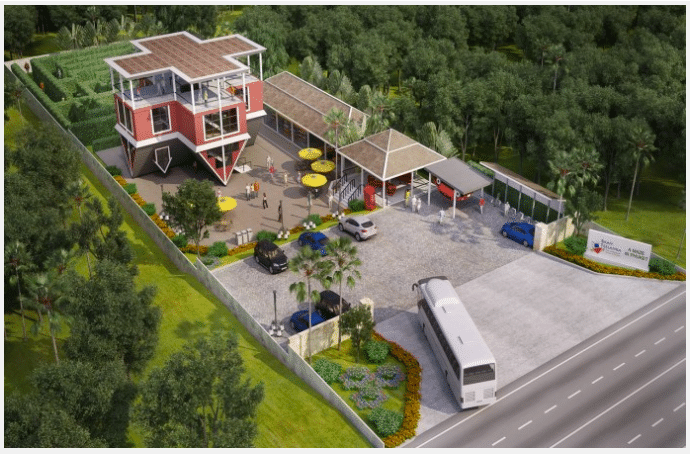 Where to Stay in Phuket
Phuket offers great accommodation that fits most any budget. I recommend you check out all the Phuket options on Agoda, the most reliable place to search for Thailand hotels online.
As mentioned above, there are hotel and hostel options that should fit any preference and budget, so don't be afraid to look around to find what suits you!
Helpful Phuket Resources
In addition to all the information you can find here on Renegade Travels, these are additional resources you might find useful:
Finally, if you're looking for an extremely comprehensive look at Thailand, our first recommendation is to grab a copy of the Lonely Planet Thailand guide. You can purchase the physical book (which is quite thick) or the electronic version, which is much easier to travel with.
Enjoy your visit to Phuket!