This monument was near our hotel, so we decided to take a look. The monument is dedicated to the struggle of the Balinese people over the years. It's a very large monument, and you can walk up the steps inside to the viewing platform near the top. This gives quite a good view of Denpasar.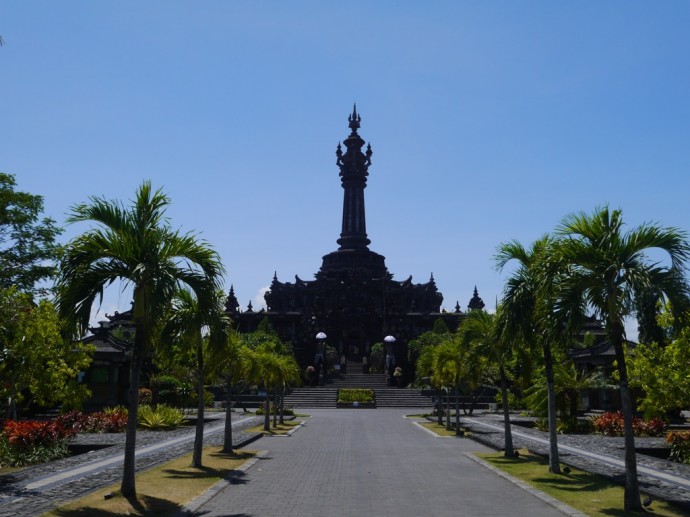 The monument is surrounded by a very large park that's very popular with locals in the mornings and evenings.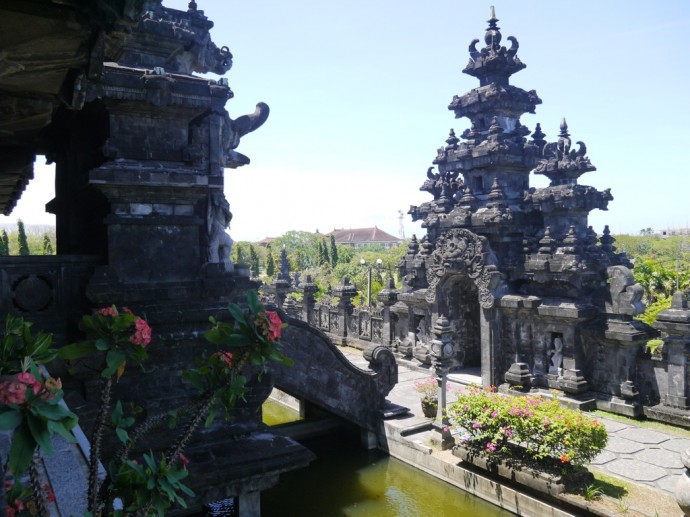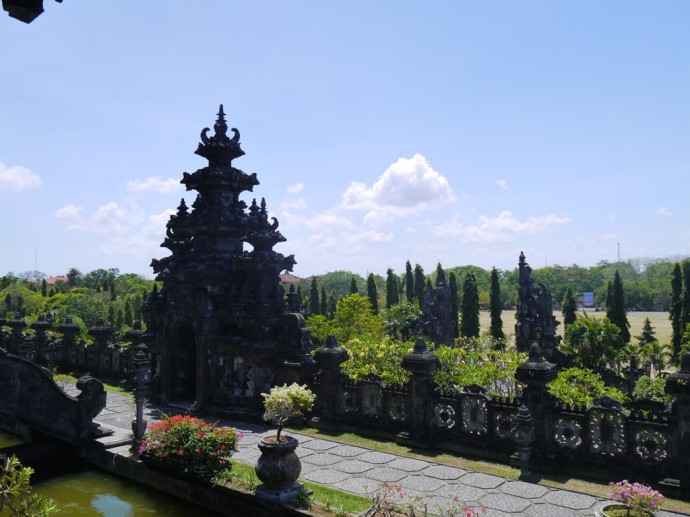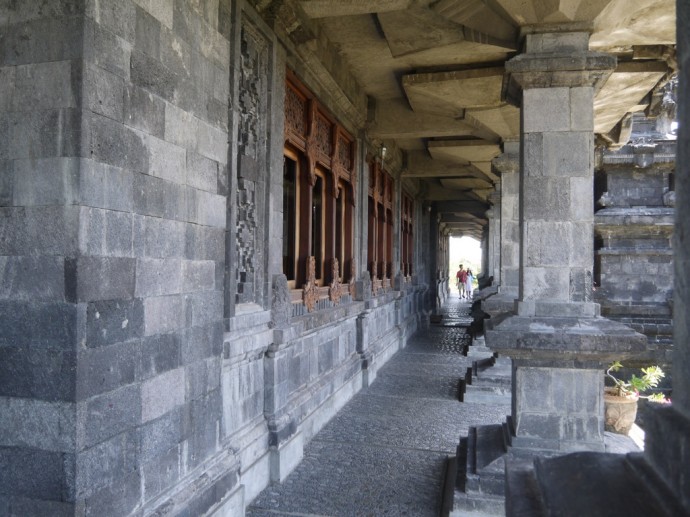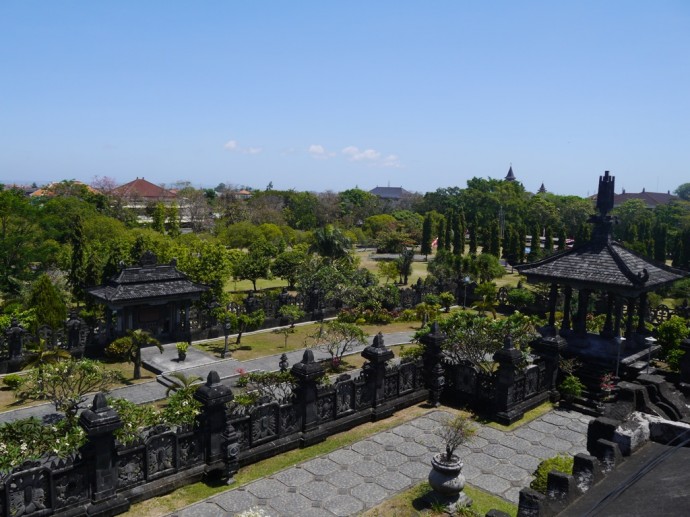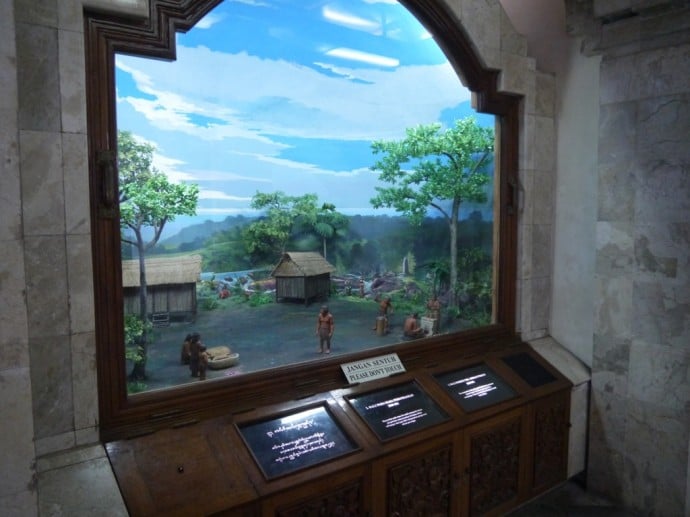 Inside the monument there are miniature scenes from Bali from over the years. This gives you a good idea of how it developed over the last 3,000 years. The scene above shows what Bali was like in 2,000 BC.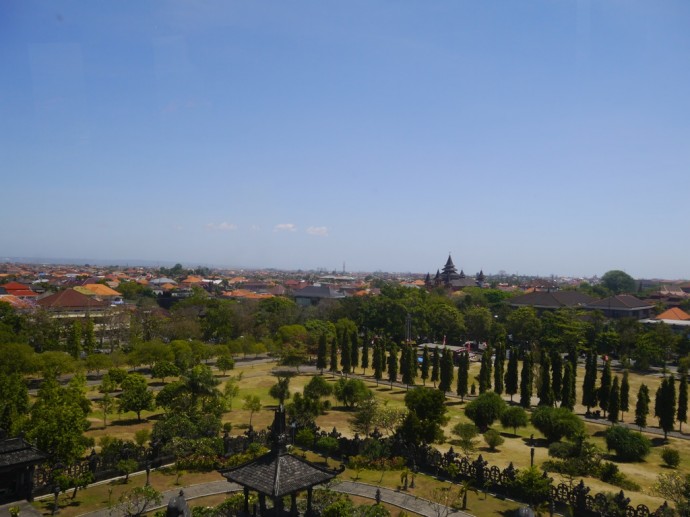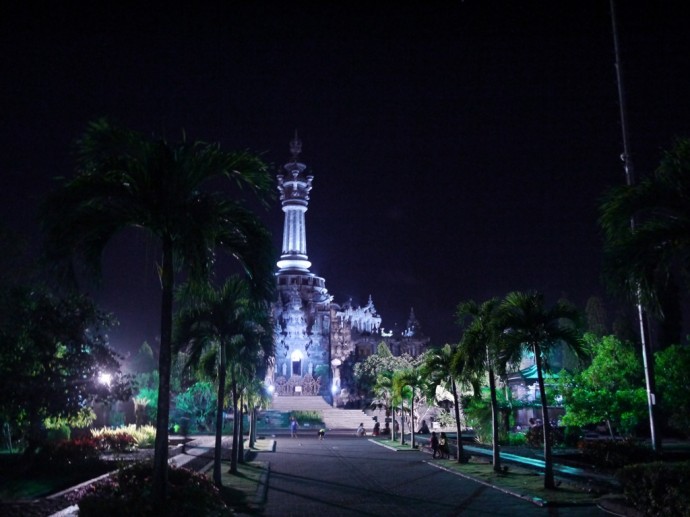 Bajra Sandhi Monument Details
Location: Jalan Niti Mandala, Renon, Denpasar, Bali
Opening Hours: Mon-Fri 08:30-16:30, Sat-Sun 09:00-16:30, Closed during Hindu holidays
Entrance Fee: 10,000 IDR ($0.90)
Hotels In Renon, Denpasar, Bali
We stayed at the Cityzen Renon Hotel while we were here. Click here to book a room at Cityzen Renon Hotel via Agoda.