We stayed in Chiang Mai for almost two months, from 14 March until 7 May. This is a breakdown of how much we spent. One of our main costs was accommodation, which came to a total of 23,175 baht ($773, £515). We spent 54 days in Chiang Mai, so that works out at 429 baht/day, or 12,875 baht/month. Those costs include the room, electricity, water and internet. In Bangkok we paid around 27,500 baht per month, so our accommodation costs in Chiang Mai were less then half of that – a significant saving.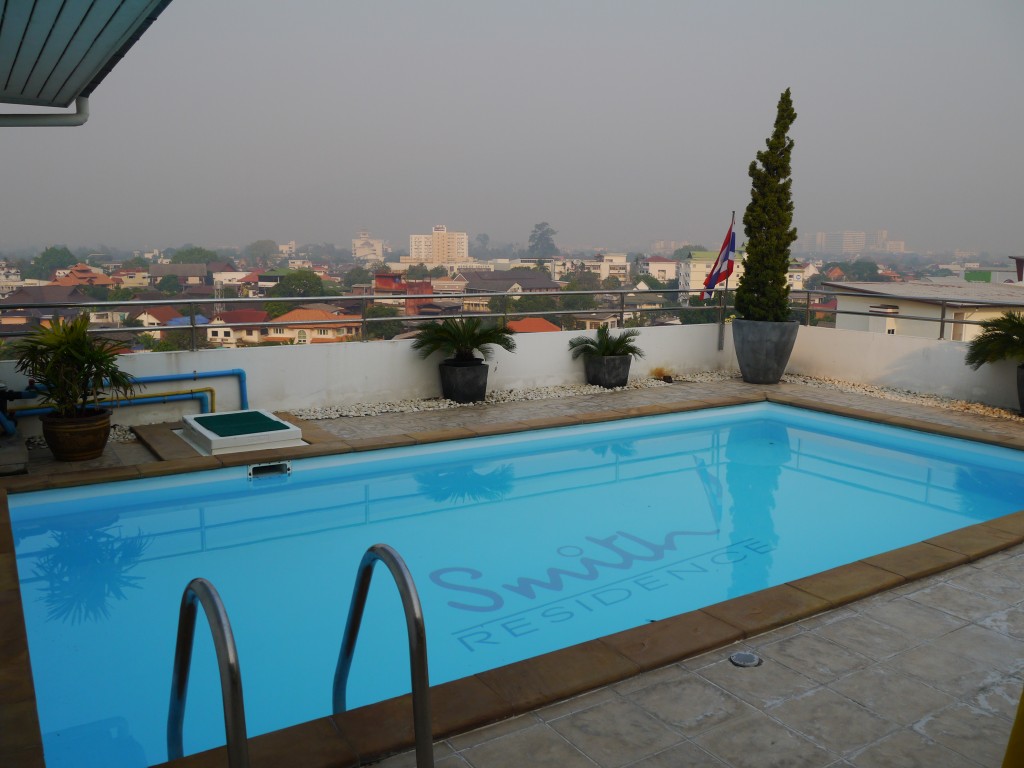 We stayed at Smith Residence for the whole time we were in Chiang Mai, and had a really nice corner room, with windows on two sides, plus a balcony. The basic cost for the room was 9,000 baht per month. There were other rooms available at 7,000 baht per month, but comfort was more important to us than saving 2,000 baht. We looked at a few other places initially, and found some rooms as cheap as 3,000 baht per month, so it's definitely possible to live here on a much smaller budget.
The rest of our money was spent mostly on food and coffee. Chiang Mai has a real cafe culture, and it's great to be able to visit so many great cafes and just hang out. Total money spent in addition to accommodation was 49,857 baht. That was broken down as 39,388 baht on food and drink, 2,288 baht on transport, and 8,181 baht on miscellaneous items (massage, clothes, toiletries, etc.). So that's an average spend of 923 baht ($31, £21) per day.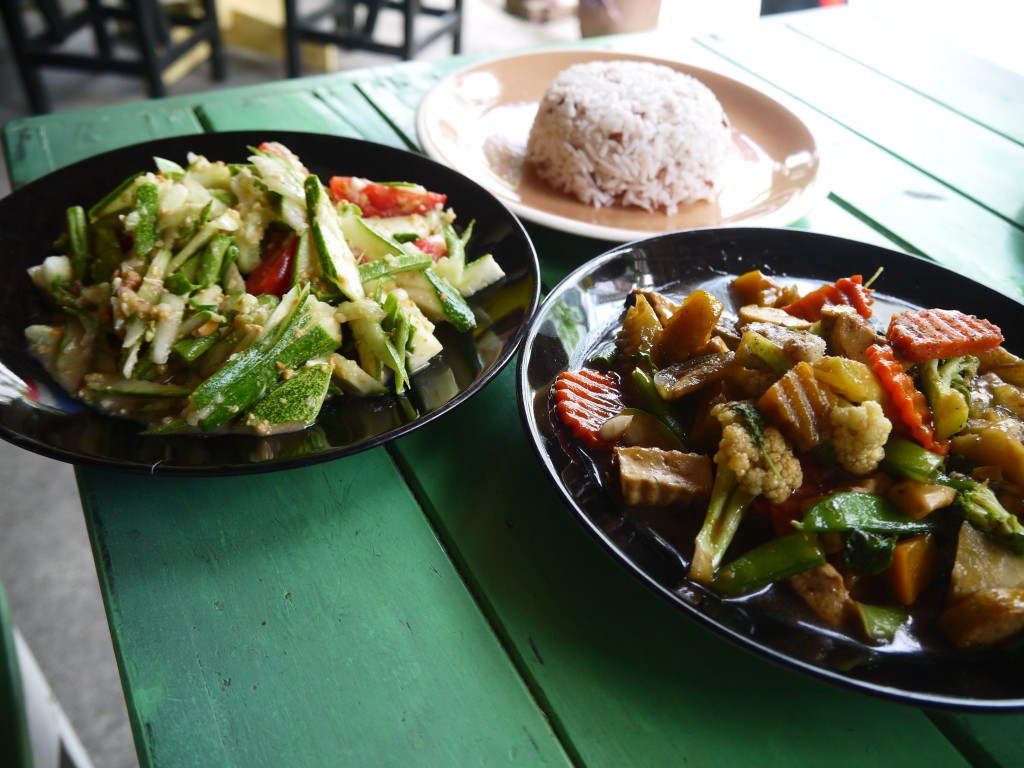 Grand total including accommodation and spending averaged out at 1,352 baht ($45, £30) per day. That's a monthly average of  40,560 baht ($1,350, £900). So that's only 20,280 baht ($675, £450) per person per month. Or 676 baht ($23, £15) per person per day.
Looking back, we spent quite a large amount on food and drink, but we didn't make any real effort to save any money on these items, as we wanted to enjoy our stay without worrying too much about money. You could eat well on less than half of what we spent. You can buy meals in many places in Chiang Mai for as little as 30 baht, and coffee for 20 baht, so don't think you need to spend as much as we did. You could still have a great time here on half our budget.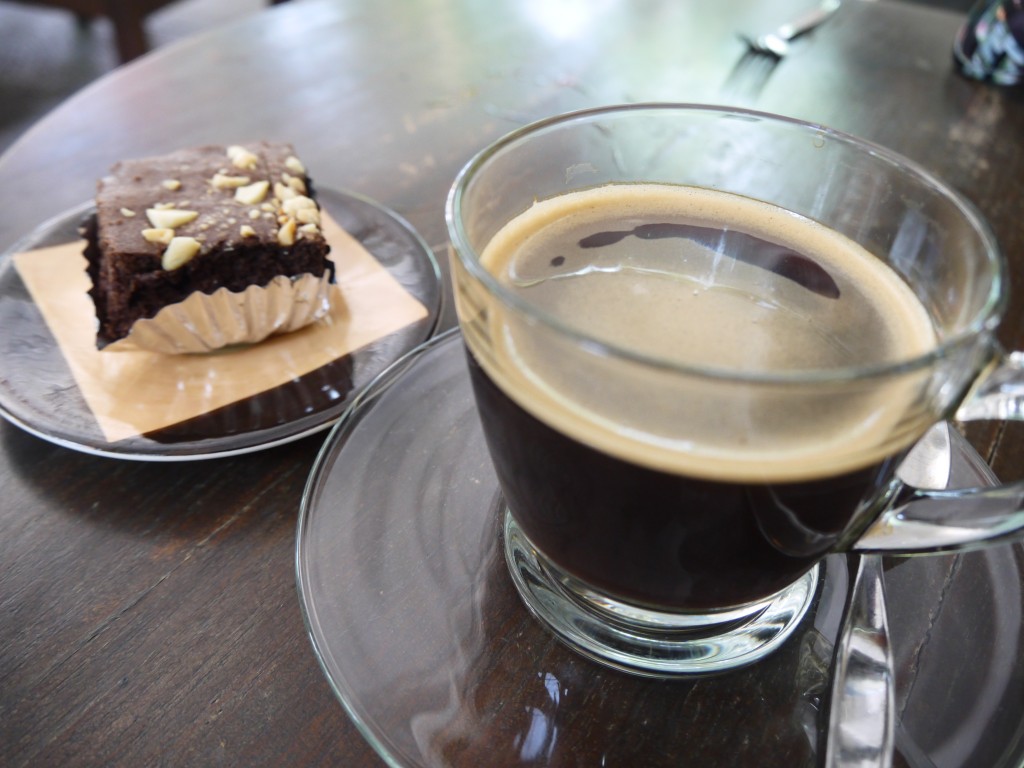 All in all, we had a great time in Chiang Mai, spending only a small fraction of what it would cost to live in a similar sized city in the USA or UK. For those that think it's too expensive to travel, come to SE Asia and you'll be amazed at how cheaply you can live.
Hotels In Chiang Mai