If you're traveling in Vietnam, then Hoi An is a great place to spend a few days. It's a UNESCO World Heritage Center, so you'll get lots of photo opportunities. Click here to book a hotel in Hoi An.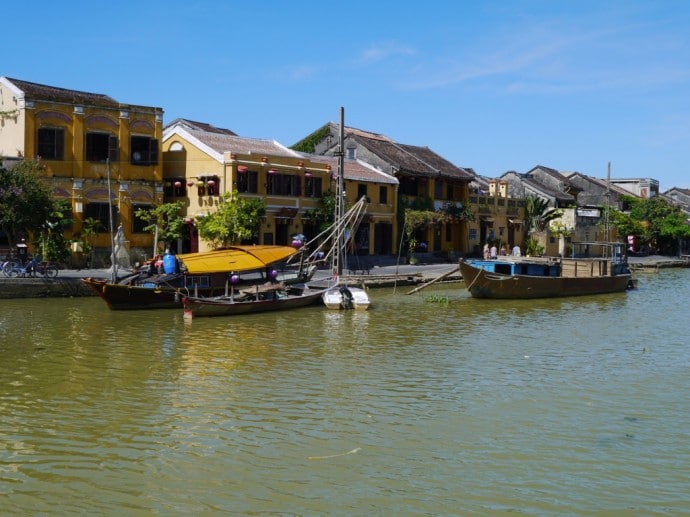 One of the great things about Hoi An is that the old town is closed to traffic in the afternoon, so you can walk or cycle around without having to worry about getting hit my a motorbike.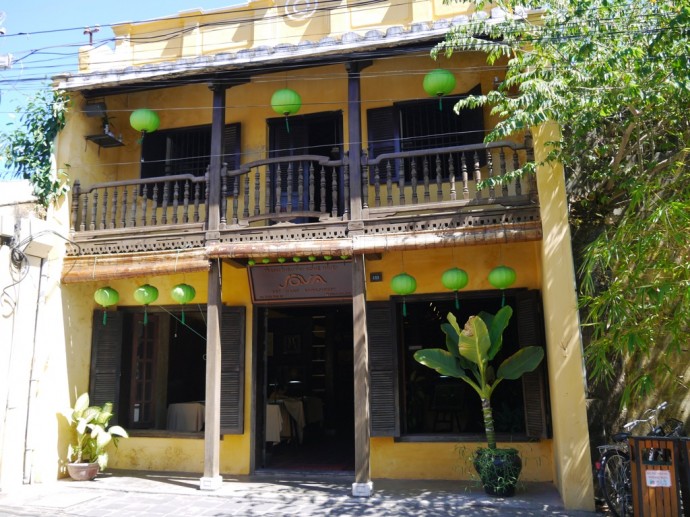 The buildings in the old town are a mixture of Chinese and French architecture.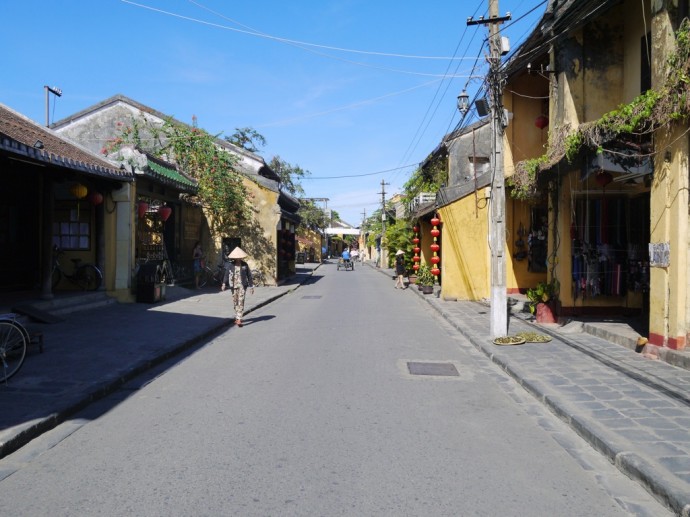 It was quite hot when we were there, so some of the streets were quite quiet during the hottest part of the day.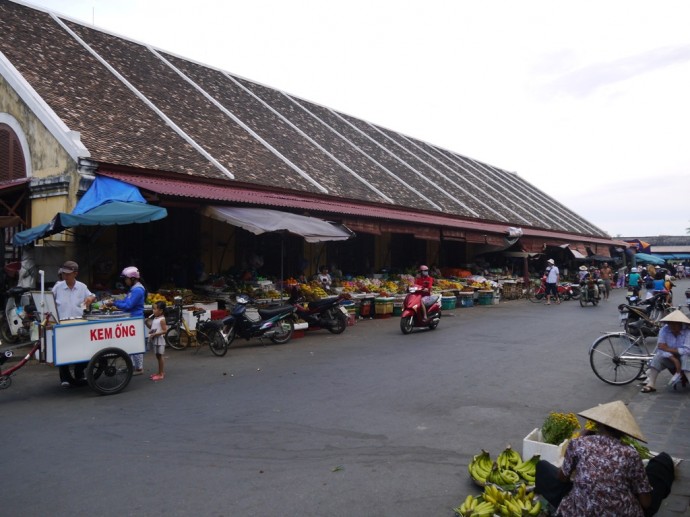 The market in Hoi An is quite large, with lots of cheap fruit and vegetables for sale.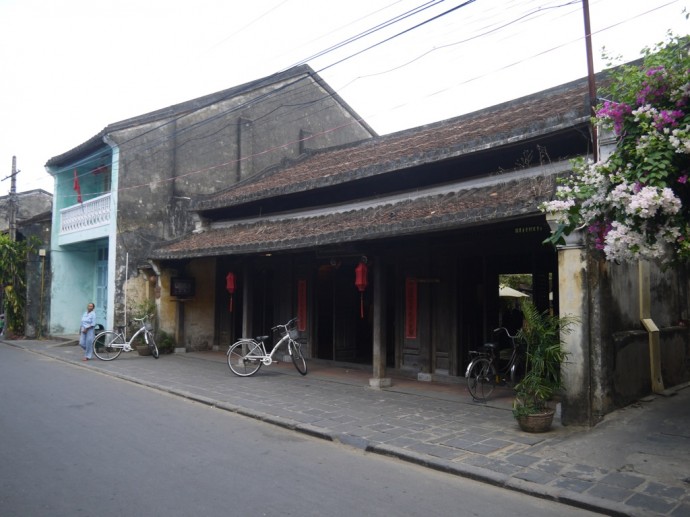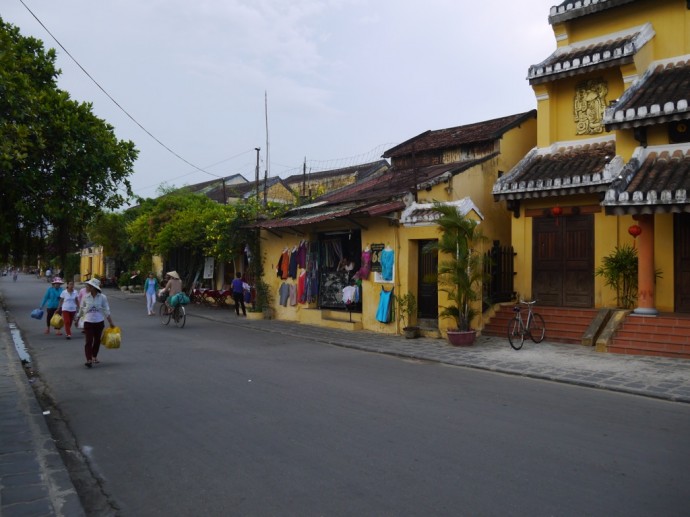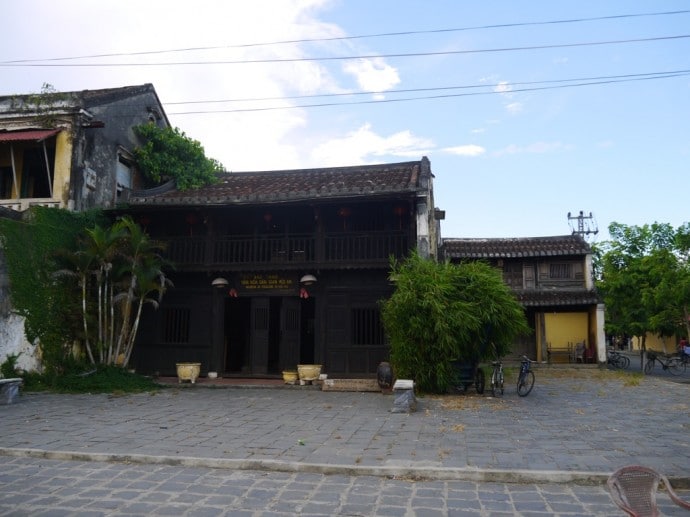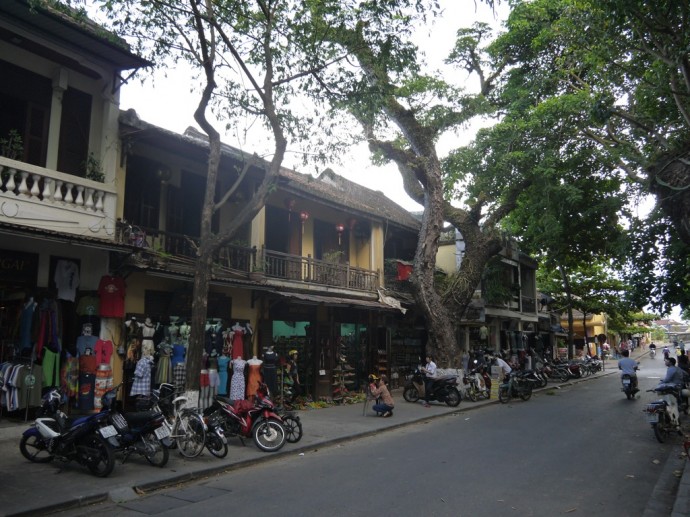 Hoi An is a very touristy place, with lots of women's clothes for sale. You will also find many lantern and art shops.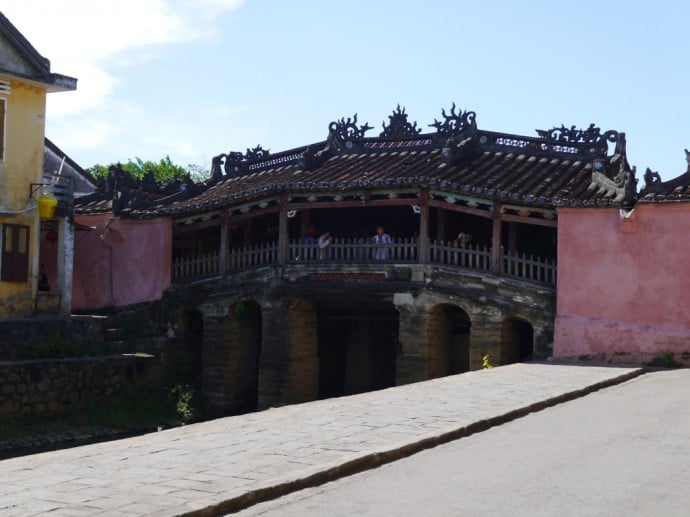 You need to pay to cross this bridge. You buy a ticket from the shop across the road that entitles you to enter five buildings.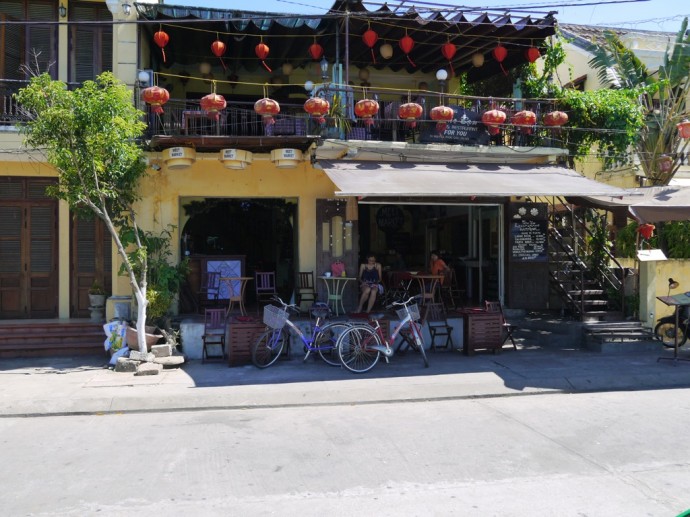 Videos Of Hoi An
Hotels In Hoi An
We booked the Hoi An Lantern Hotel for our 3-day stay in Hoi An. You can book this and other hotels via the Agoda link below.