After arriving in the UK for the first time in almost five years, one of the first things on my to do list was to renew my Britih passport. Luckily, this can now be done in just 4 hours by using the Passport Office Premium service. This is available at London, Liverpool, Peterborough, Glasgow, Newport, Belfast and Durham.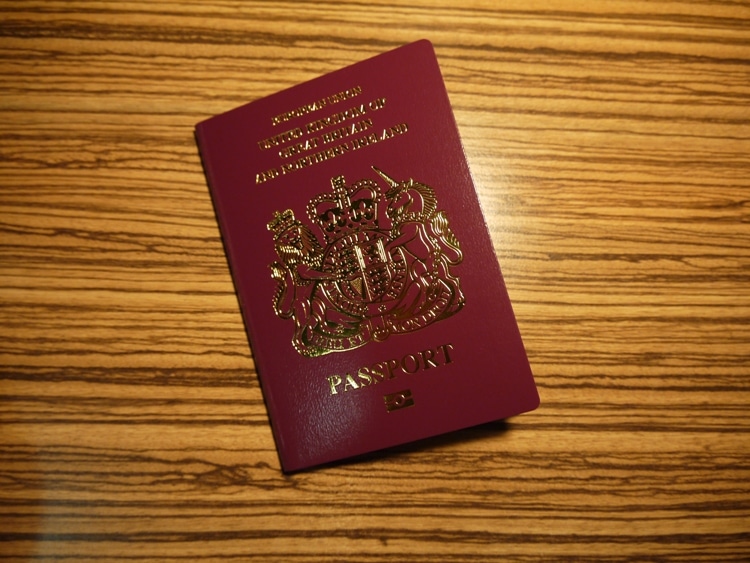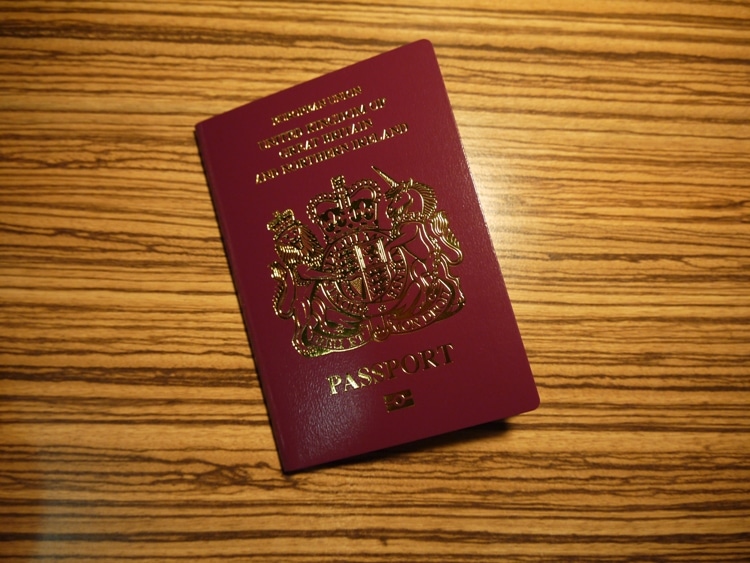 Booking An Appointment
First step is to call the Passport Adviceline on 0300-222-0000 to make an appointment. The Adviceline is open 08:00-20:00 Monday-Friday and 09:00-15:30 Saturday, Sunday and public holidays. You can book up to three weeks in advance. It's best to do this as early as possible, as appointment slots will likely be full if you try to book an appointment only a few days in advance.
Premium Service
The Premium service costs £128 for a standard adult 32-page passport and £137 for a jumbo adult 48-page passport. As I travel frequently I opted for the 48-page passport.
Fast Track Service
There is also a Fast Track service that's slightly cheaper, costing £103 and £111, respectively. With this service your passport is sent to your home address withing 7 days, not including bank and public holidays.
Application Form
You can get the application form from any Post Office and need to take the completed form, two recent passport-size photos and your old passport to your appointment. If you're renewing an adult passport you only need to complete sections 1, 2, 3, 5 and 9 of the application form. Click here for passport guidance notes. If you're unrecognizable from the photo in your old passport you may also need to provide further supporting documents. See the guidance notes mentioned above if this applies to you.
For more information on the Premium service, see Renew A UK Passport Urgently.
London Passport Office Location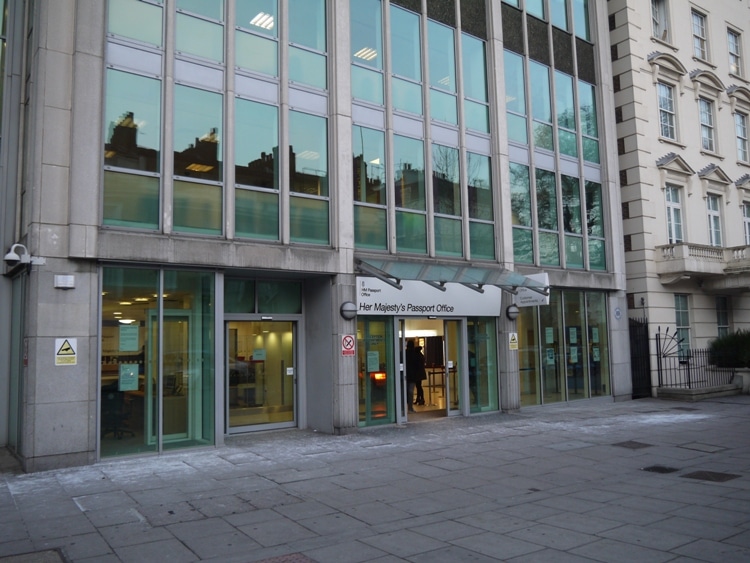 The London Passport Office is located at Globe House, Eccleston Square, London, SW1V 1PN. This office is open 07:45-21:00 Monday to Friday, and 09:15-15:35 Saturday. The nearest London Underground station is Victoria. From the underground station following the signs to Victoria Train Station. There are directions to the Passport Office on the floor of the station – see image below. Follow the lines on the floor, which lead you to the station exit. Once you leave the station turn right and you'll be able to see the Passport Office at the top of the road next to the traffic lights.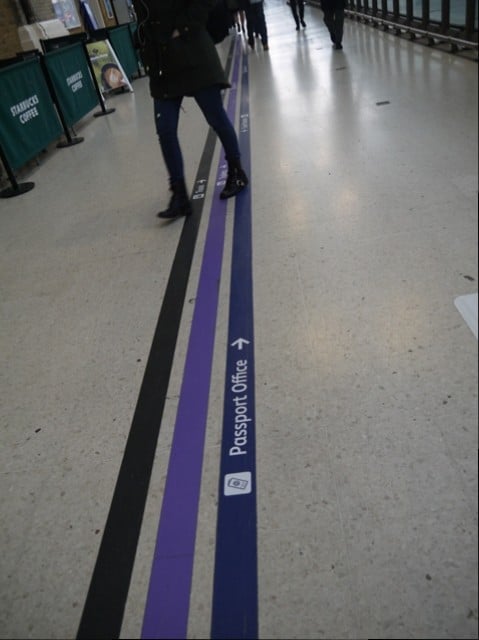 To find the location of your nearest passport office, click here.
My Passport Renewal Experience
So, how did I get on with my passport renewal? It was surprisingly easy.
I called from Bangkok to book my appointment for when I arrived in the UK. I booked an early morning slot so that I could pick up the passport later the same day. The day before my appointment I got the application form from a Post Office near our hotel and also got some passport photos taken. I completed the application form and took everything to my appointment, which was at the London Passport Office.
I was told that you are not allowed to arrive more than 10 minutes earlier than your appointment time, but I arrived over 30 minutes early and was told it was ok. There is airport style security at the entrance, so you need to put your bag, coat, belt, wallet, phone, etc through the scanner. You're then given a queue ticket and you have to go up to the 2nd floor to wait. I waited around 25 minutes, but was still called before my appointment time. You take your application form, passport and photos to the desk and these are checked. You're then given a form to take to the cashier to pay for your passport. Credit cards, debits cards and cash are accepted. You're then given a receipt and told to call back in 4 hours time.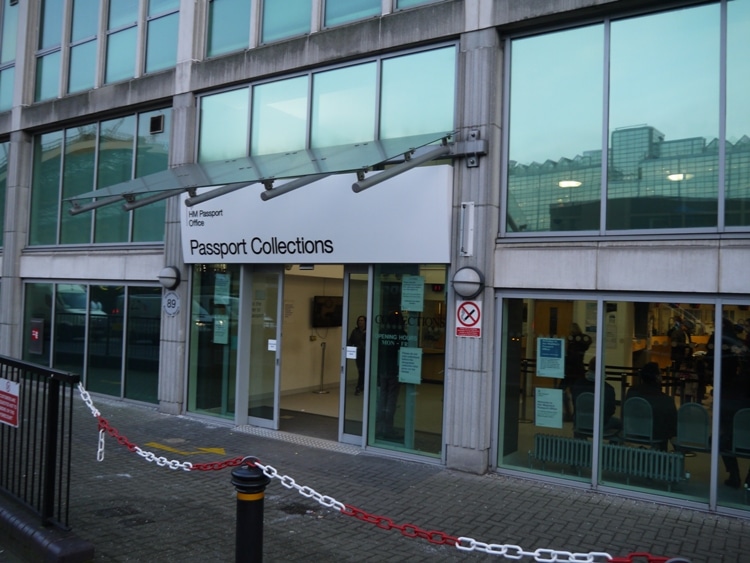 I called back later to pick up my passport. You need to use a different entrance for passport collections, but it's clearly marked above the door. It was a very efficient process and a great way to renew my passport quickly.
Hotels In London
London is one of the world's greatest cities and has some amazing hotels. We usually book our hotels with Agoda, as they have a fantastic selection and also a price match guarantee. Check out Agoda London to see what's on offer.
For our first three nights in London we stayed at 73 Suites, which is an aparthotel in Bayswater. You can see our review at 73 Suites Aparthotel, London.