We arrived at Jakarta Airport in plenty of time to check in for our flight back to Bangkok, had all our documents ready, and even had some money left over to get a coffee or some food at the airport. But we were in for a surprise, as no-one had mentioned that you need to pay the departure tax in cash. We queued up, checked in our bags, and then the Air Asia rep asked for 300,000 IDR ($27) cash for the departure tax, which we didn't have.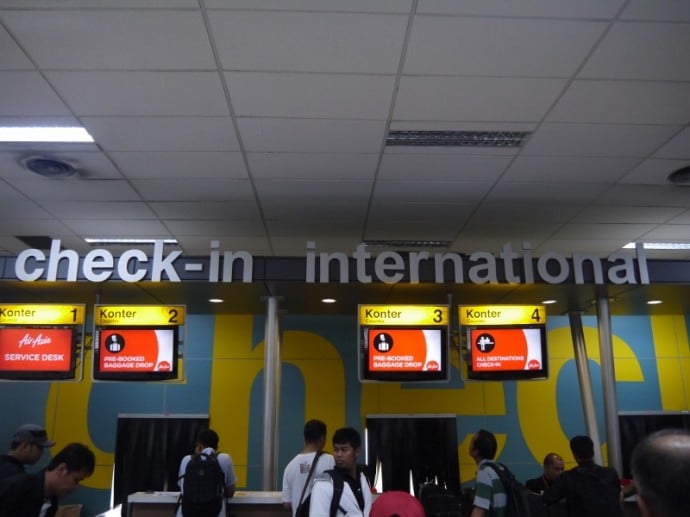 We then had to leave the check-in area and go find an ATM machine. Then we had to queue and show our documents again to get back into the check-in area. I'm not sure what would have happened if we hadn't been able to get cash from the ATM. We asked if they accepted credit cards, and we were told that it was cash only.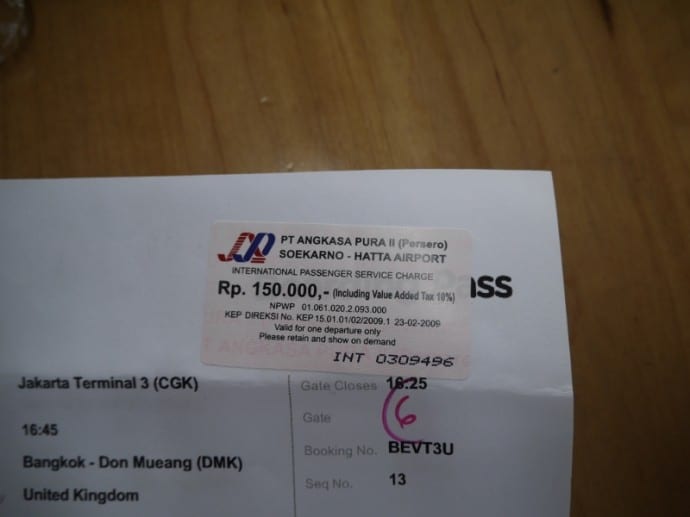 I'm not sure why they don't include this tax in the price of the flight, as other taxes are included in the price. This is a very inconvenient way to collect the tax, and very inefficient. I've no idea if there is also a tax on domestic flights, as we traveled by train and bus while in Indonesia.
Hotels In Jakarta
While in Jakarta we stayed at Balista Hotel and Amaris Hotel Juanda.
Click here to book a room at Balista Hotel via Agoda.
Click here to book a room at Amaris Hotel Juanda via Agoda.