Kensington Roof Gardens seem to be a bit of a secret, even among locals. It's amazing how many people don't know that they exist. But on top of a roof of a building on Kensington High Street you'll find amazing roof gardens that allow free entry to members of the public. We visited a few days ago and here are a few photos we took. Go take a look for yourself.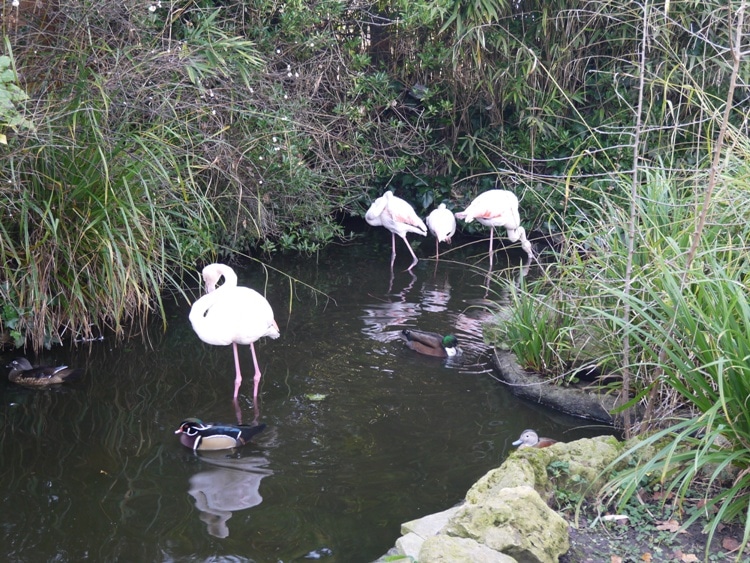 When you're on the roof gardens it's amazing how quiet it is and how you feel that you might be out in the country and not in the middle of a busy city.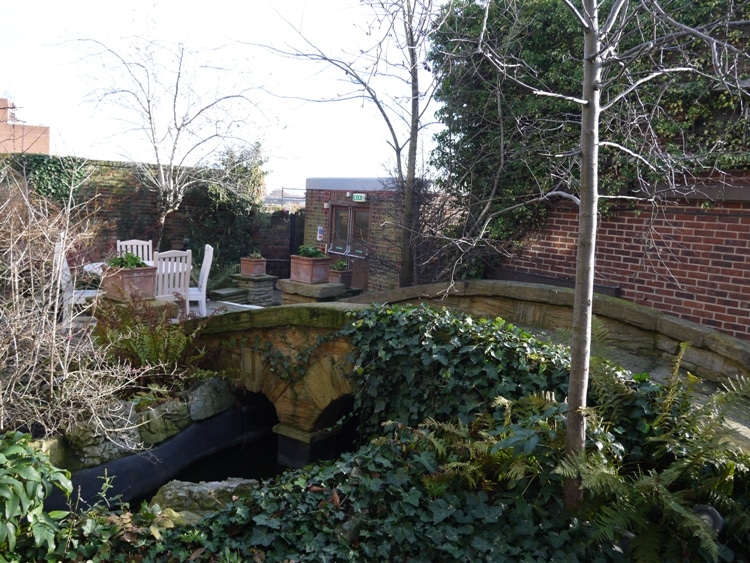 There is also an artificial stream that runs through one of the gardens, and this is where you'll see the flamingos and ducks.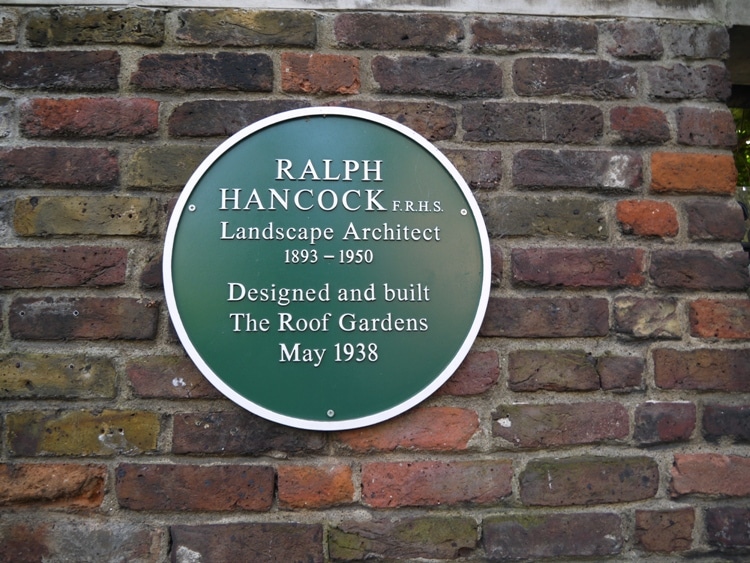 The Roof Gardens were originally designed and built in 1938 by Ralph Hancock.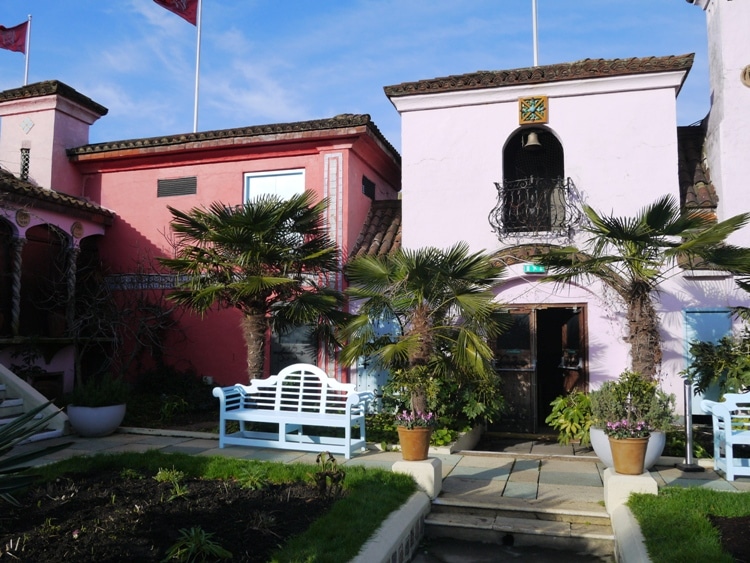 The Roof Gardens are actually a series of four separate gardens – the Spanish Garden, Tudor Garden, English Woodland and Wildlife.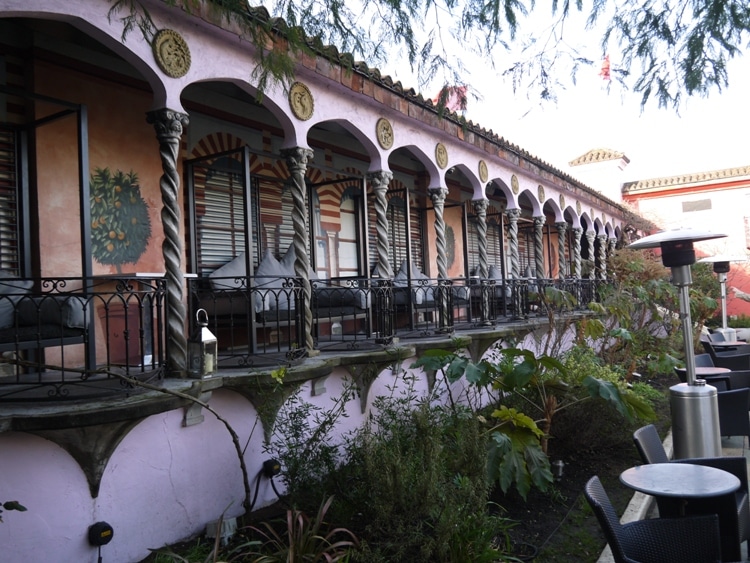 The Roof Gardens took two years to complete and cost £25,000. There are still seven trees that remain from the original garden.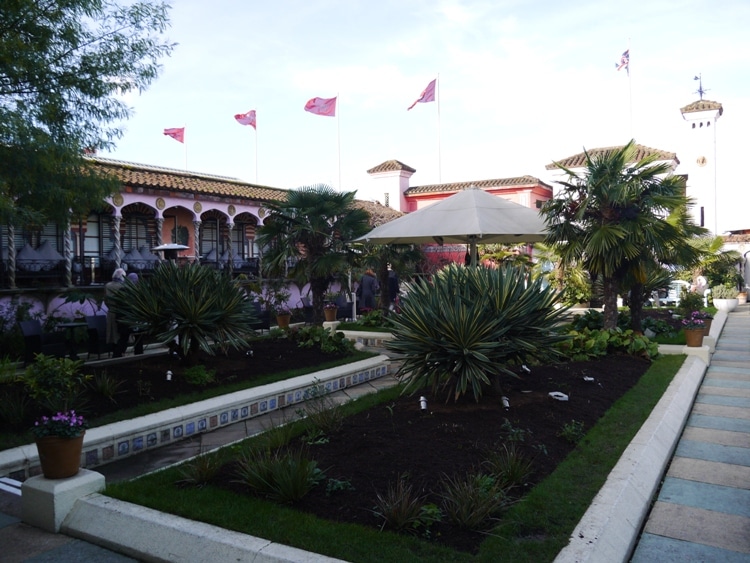 The Roof Gardens were bought by Richard Branson in 1981 and the gardens and restaurant have been transformed into a beautiful space.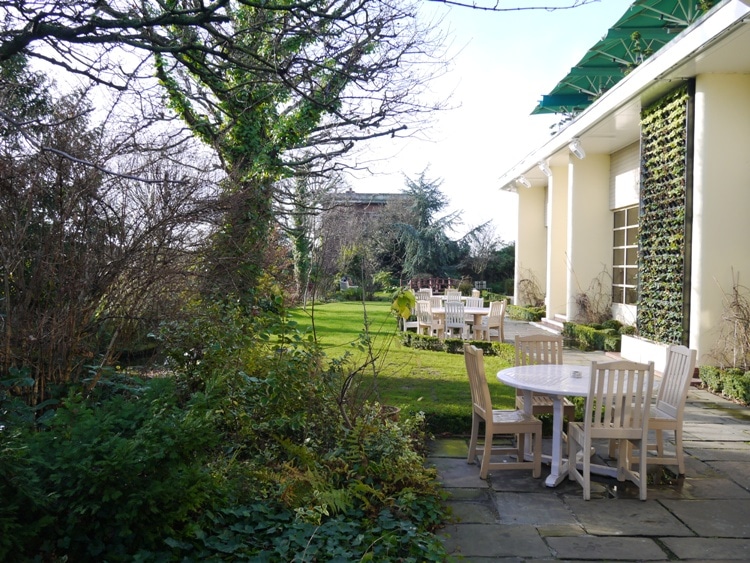 While the Roof Gardens are open to the public they are often hired for private events, so might be closed. You can call on 0207-937-7994, and they'll let you know which days they are open on. For more into, see their website at The Roof Gardens.
Hotels In London
London is one of the world's greatest cities and has some amazing hotels. We usually book our hotels with Agoda, as they have a fantastic selection and also a price match guarantee. Check out Agoda London to see what's on offer.
For our first three nights in London we stayed at 73 Suites, which is an aparthotel in Bayswater. You can see our review at 73 Suites Aparthotel, London.