Park Inn by Radisson is a superbly located hotel on Alexanderplatz in Berlin's Mitte district. This is right in the heart of the city and a perfect place to be located. It's easy to get to many of the city's attractions on foot from here. And the hotel itself is quite high quality, so we had a very comfortable stay. Click here to book a room at Park Inn by Radisson.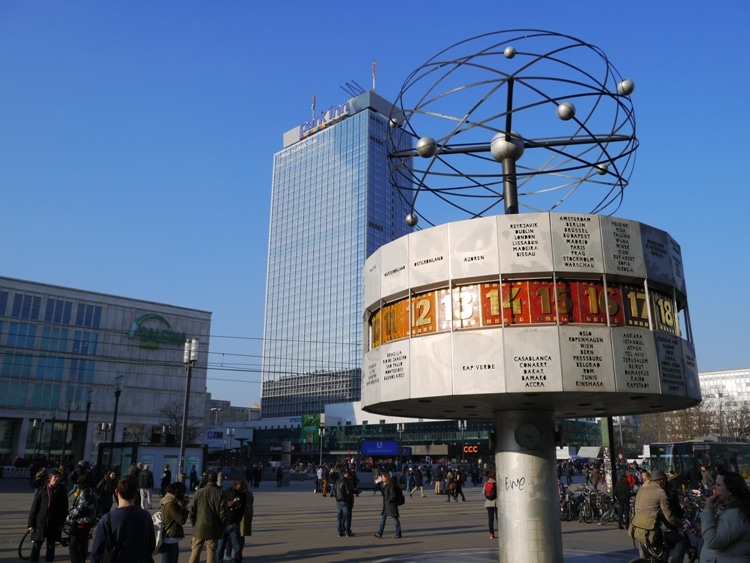 In the image above you can see the famous World Clock on Alexanderplatz, with the Park Inn behind it and a little to the left.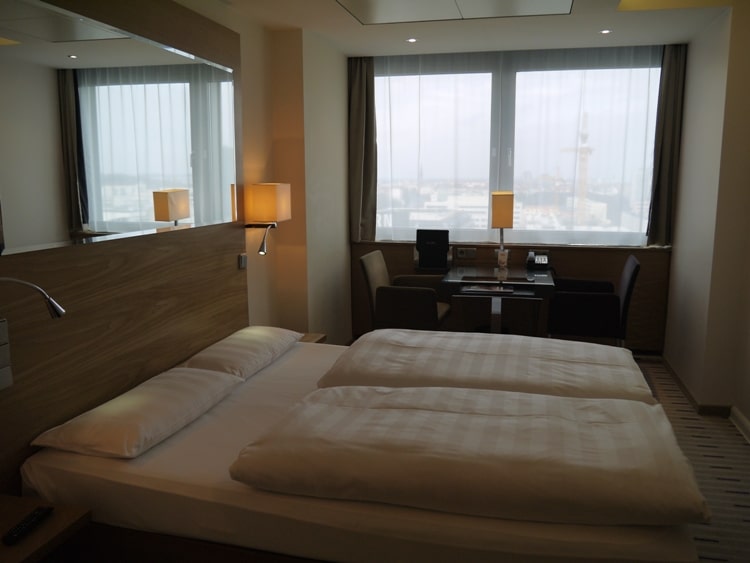 Our room was fairly spacious, with a large and comfortable double bed. There was plenty of space to store our luggage and lots of cupboard and wardrobe space.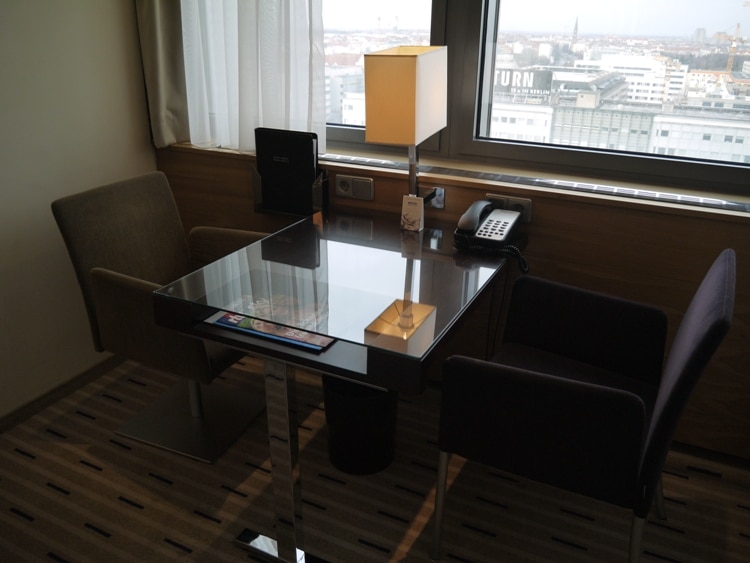 There was a good sized desk and two comfortable chairs next to the window. This was a great place to work as there was a view looking out over the city.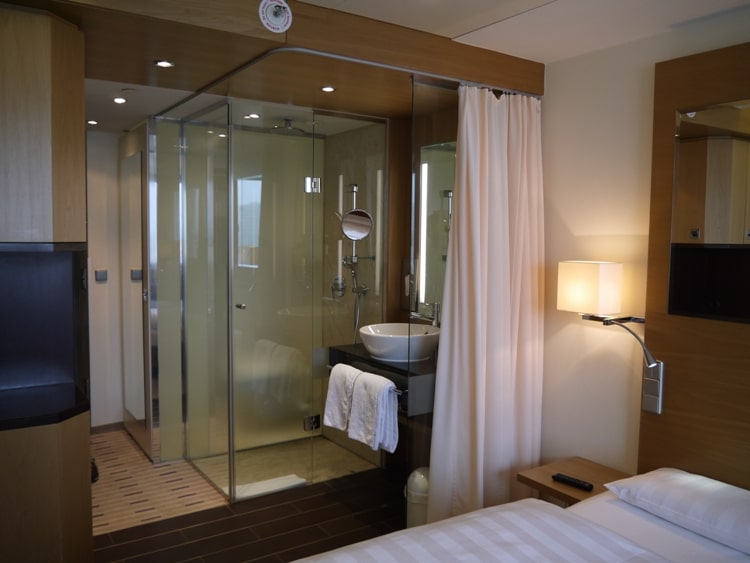 The shower was a good size but it was a bit of an odd configuration, as it was separated from the main room my just glass and a flimsy curtain. That's fine if you're a couple, buy maybe not so good if you're sharing with a friend.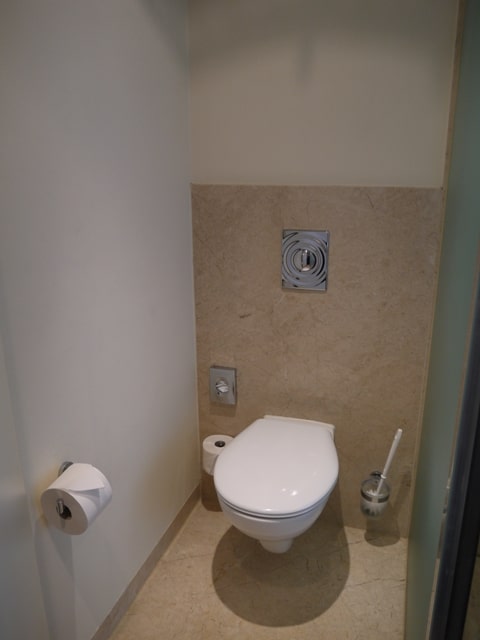 The toilet was completely separate, with opaque glass separating it from the shower.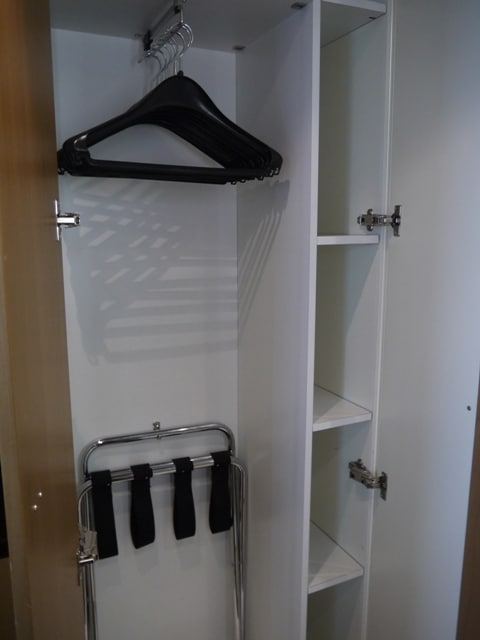 The wardrobe had plenty of hangers and there were also a few other cupboards next to it.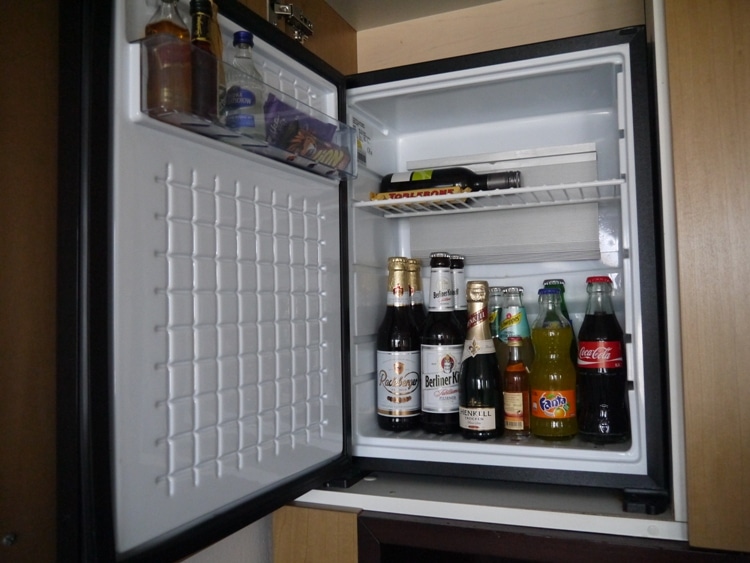 The room also had a minibar, but we didn't use it.
Wifi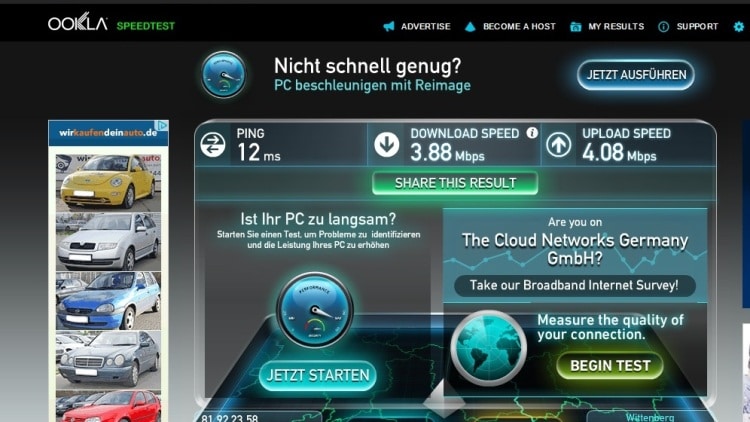 The wifi speed was ok, but it cost EUR9.90 ($11) per day, which we thought was pretty expensive. It was stable all the time we used it though.
Location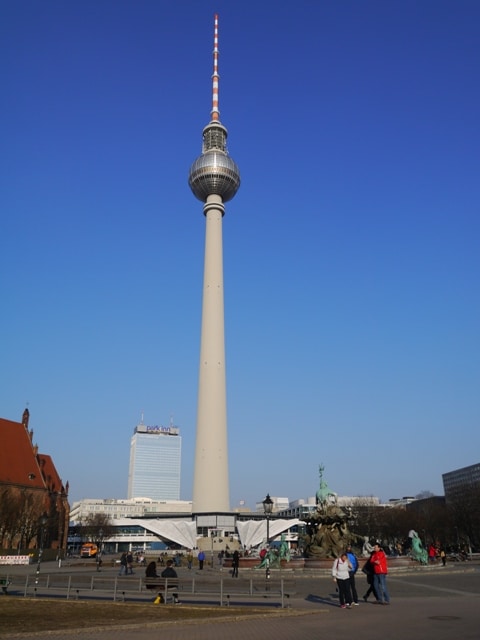 The hotel is on Alexanderplatz, so very central. Some rooms face the TV Tower, but ours faced the opposite way. If you're arriving in Berlin by train at Berlin HBF station, just go to platform 15 and get any S-Bahn train from there. Get off at Alexanderplatz, which is just three stops. Walk to the main square (right outside the station) and you'll be able to see the hotel.
This is a great hotel to stay if you want to be right in the heart of Berlin. From here you can walk to all the attracts mentioned in out Berlin 2-Day Itinerary.
Hotels In Berlin
Click here to book a room at Park Inn by Radisson on Alexanderplatz. It's a great hotel in a perfect location. You'll be spoiled for choice in Berlin, as there's an extensive range of hotels and the prices are much more affordable than in cities like London and Paris. Check out Agoda Berlin to see what else is on offer.