Pattaya Discovery Beach Hotel is where we stayed on our last visit to Pattaya. Most of the rooms have sea views, and it's located just across the road from the beach. The hotel has a great pool and the buffet breakfast is awesome. Click here to book a room at Pattaya Discovery Beach Hotel.
This excellent hotel is also very reasonably priced. Check current rates by clicking the link above.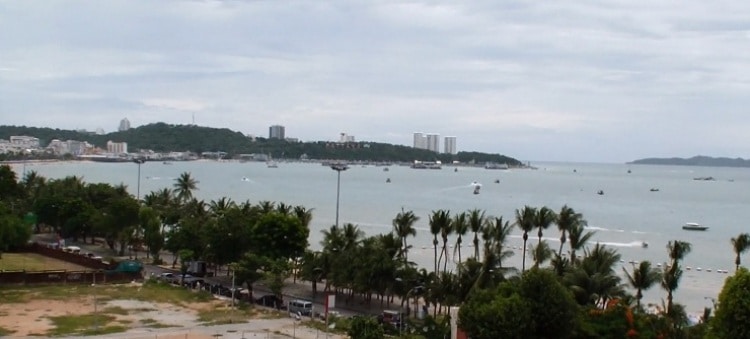 One of the best features of this hotel is that most the rooms face out towards the sea and to Pattaya Hill where you can see the Pattaya sign. The rooms are very spacious and have balconies where you can sit and relax and take in the awesome view.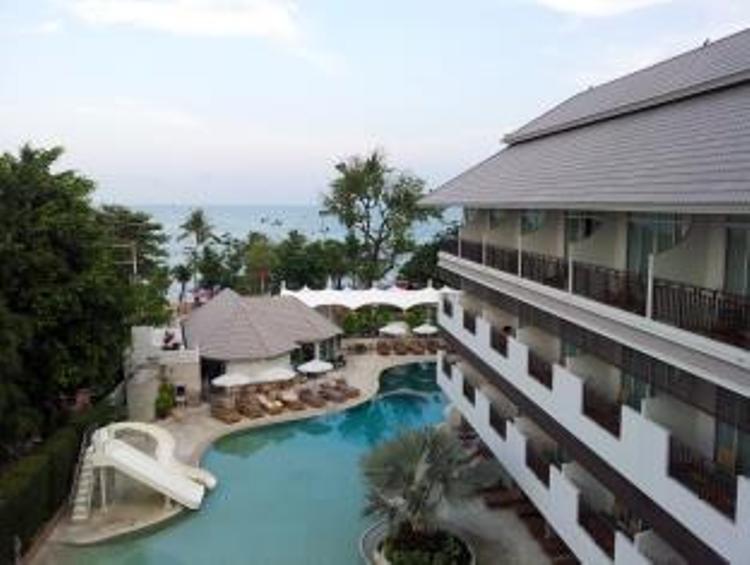 The hotel also has an excellent pool with plenty of seats and loungers. It's a great place to hang out if you don't want to head into the city.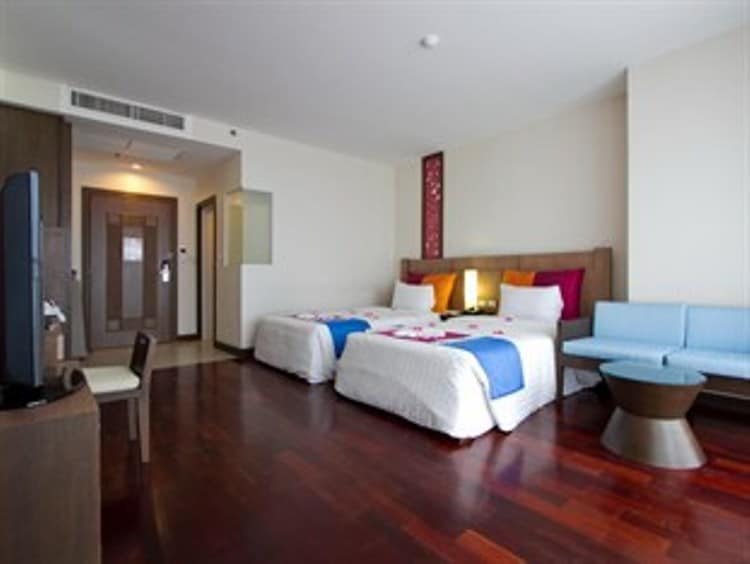 The rooms at this hotel are excellent. Our sea view room at a large and comfortable double bed, a double seat sofa, fridge, kettle and cups, tea and coffee, and complimentary water.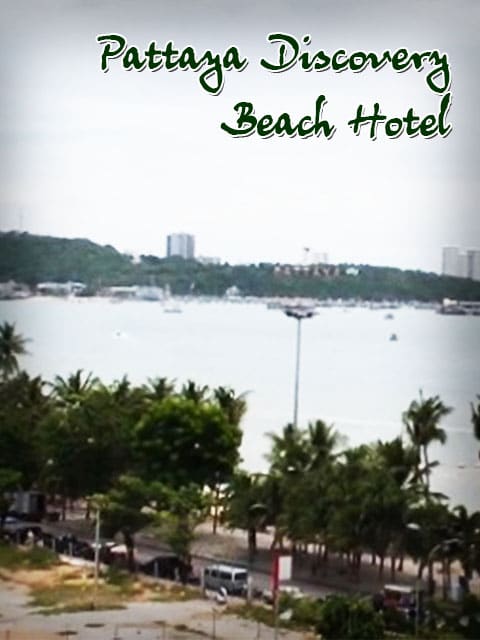 There was a buffet breakfast, which had a huge selection and was one of the best buffet breakfasts we've had in Thailand. The staff at the hotel were polite and friendly and we had a great stay. We'd definitely stay here again.
Video Of Pattaya Discovery Beach Hotel
Above is a video of our room at the hotel.
How To Book Pattaya Discovery Beach Hotel
Click here to book a room at Pattaya Discovery Beach Hotel. Pattaya has a huge selection of hotels to suit all budgets. Take a look at Agoda Pattaya for a selection of over 1,400 hotels.