Are you planning to travel to Pattaya in the near future? It is one of Thailand's most popular destinations and home to world class beaches and known for its action packed attractions and buzzing night life. In this simple Traveler's Guide to Pattaya, I want to share with you most everything you need to know to prepare you for your visit to Pattaya, Thailand!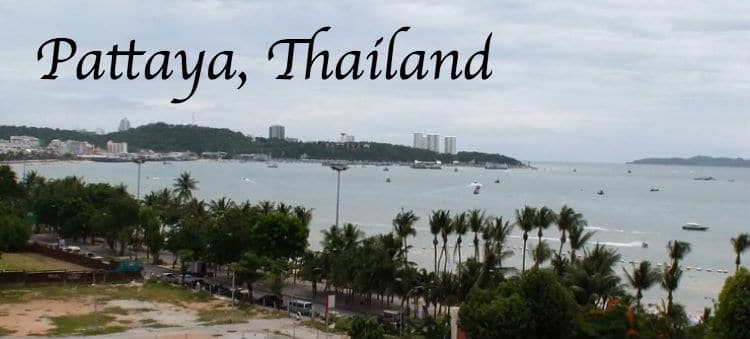 Tips for Travel to Pattaya, Thailand
Pattaya is well-know for its world class beaches. It's now lined with resort hotels, high-rise condos, shopping malls, cabaret bars and 24-hour clubs. Dive into more detail in these helpful articles:
Where to Stay in Pattaya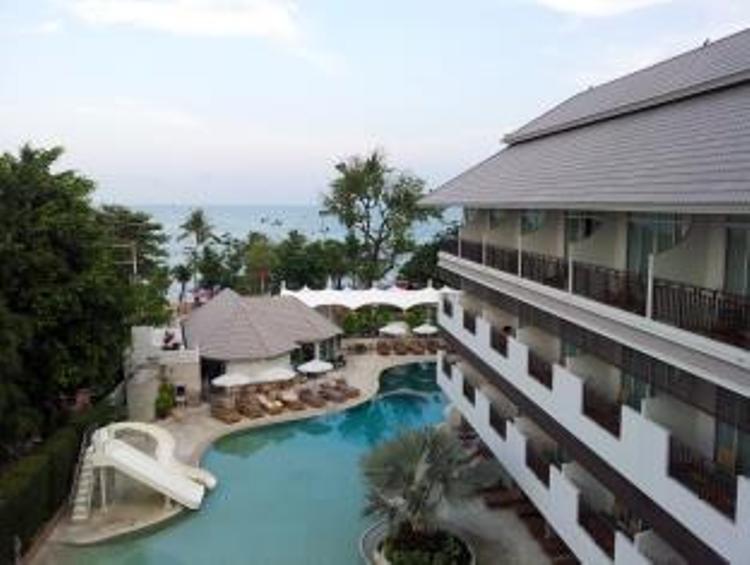 Pattaya offers great accommodation that fits most any budget. I recommend you check out all the Pattaya options on Agoda, the most reliable place to search for Thailand hotels online. You can also get an in-depth review of the hotels that I stayed in Hua Hin, which include plenty of pictures:
Pattaya Discovery Beach – This is where we stayed on our last visit to Pattaya. Most of the rooms have sea views, and it's located just across the road from the beach. The hotel has a great pool and the buffet breakfast is awesome.
As mentioned above, there are hotel and hostel options that should fit any preference and budget, so don't be afraid to look around to find what suits you!
How to get to Pattaya from Bangkok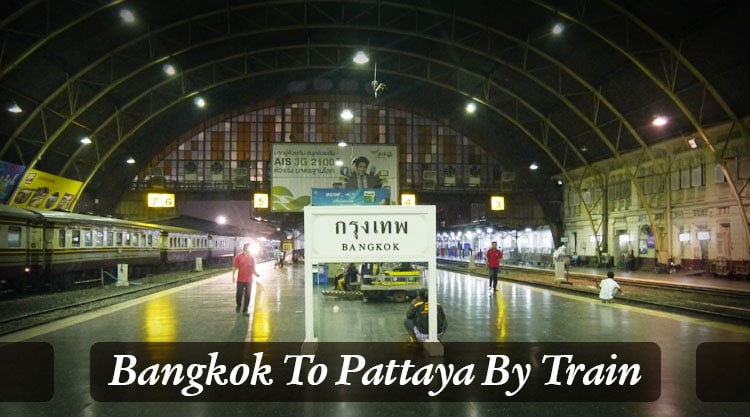 Being one of Thailands most visited destination one of the questions we get asked most often is what's the easiest way to get there from Bangkok. It's possible to get there by train, bus, van and taxi, and we cover all these options here.
Helpful Pattaya Resources
In addition to all the information you can find here on Renegade Travels, these are additional resources you might find useful:
Finally, if you're looking for an extremely comprehensive look at Thailand, our first recommendation is to grab a copy of the Lonely Planet Thailand guide. You can purchase the physical book (which is quite thick) or the electronic version, which is much easier to travel with.
Enjoy your visit to Pattaya!