We're in Khon Kaen for a few days and have chosen to stay in a Deluxe Room at Phanthipha Residence in the city center. It's our first visit to Khon Kaen and you never quite know what to expect when booking a hotel in a city you've never visited. But this was an excellent choice. Click here to book a room at Phanthipha Residence in Khon Kaen.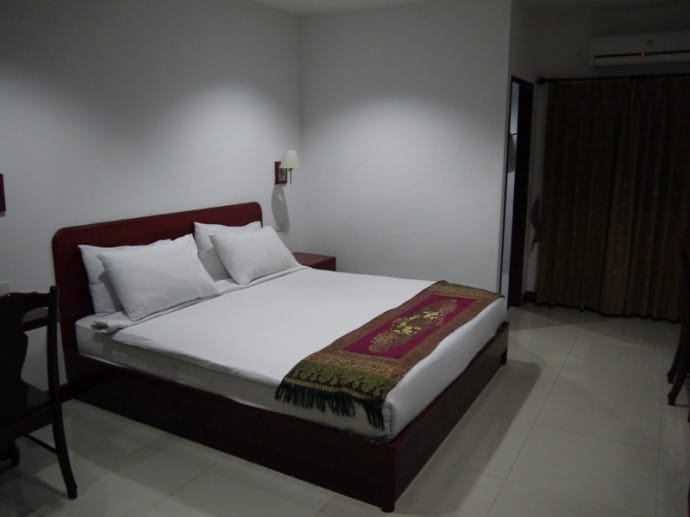 As soon as I walked into the room, I knew I was going to like it here, as it just had that the indefinable feeling about it. The hotel has mostly standard rooms, which are around 20 sqm, and a few deluxe rooms that are 30 sqm. The standard rooms are around 750 baht ($25) per night, with the deluxe rooms only around 850 baht ($28). It's well worth paying the extra for so much more space.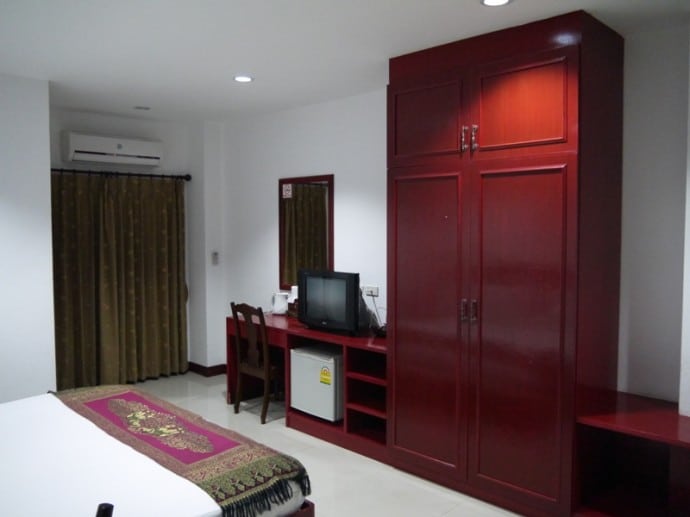 Our room had everything we needed – lots of space, a very large double bed, a large wardrobe, table and chair, sofa, kettle and cups, free water and coffee, TV and small fridge. I think it's only the deluxe rooms that have a sofa.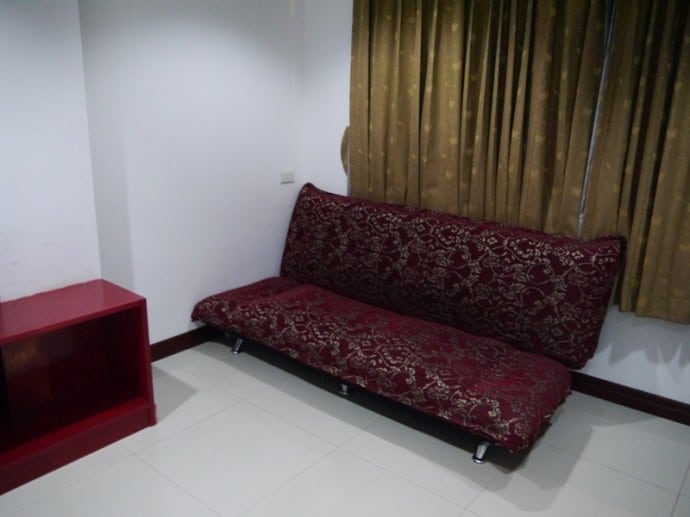 The bathroom was quite large and modern. Although it was a Thai-style bathroom, the shower was at one end of the room, so water didn't get all over the bathroom, as is often the case.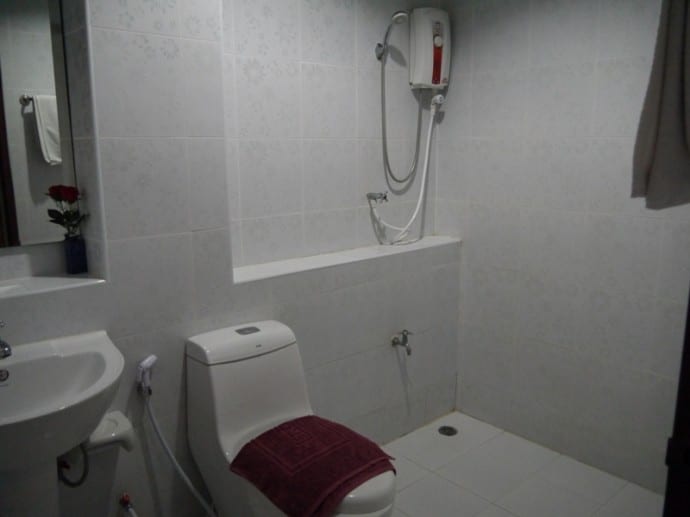 Wifi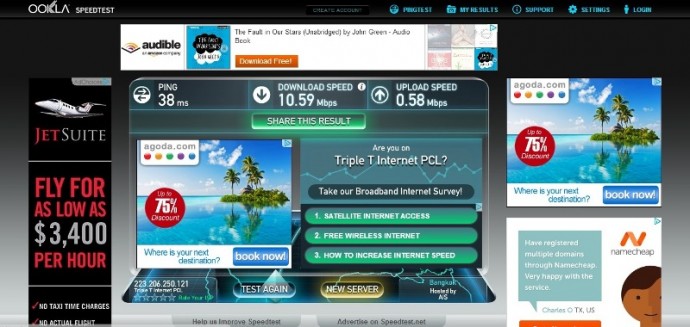 A real bonus for us was having fast and stable wifi. This was especially appreciated after spending four nights in Bangkok at a hotel where the wifi was down for two days and not so good when it came back. It makes you appreciate good wifi even more. When I tested the speed it showed as 10.59 Mbps download and 0.58 Mbps upload.
The rooms here also have a LAN line, so you can get faster internet if you us that. You can borrow a LAN cable from reception. I had speeds of around 23-25 Mbs download and 3-5 Mbps upload while using the LAN.
Location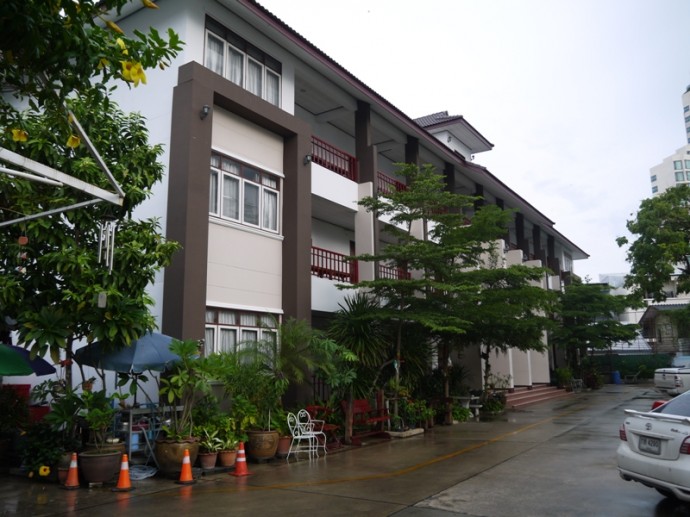 We had initially booked two nights but decided to extend our stay because we liked the hotel and location so much. It's really centrally located and you can easily walk to the shops, restaurants and nightlife. Yet it's set back from the road so is fairly quiet at night, ensuring you get a good night's sleep. It's around 700 meters from the train station, so will be super easy to get to if you arrive by train.
Hotels In Khon Kaen
Click here to book a room at Phanthipha Residence in Khon Kaen.
For other hotels is Khon Kaen, check out Agoda Khon Kaen.