Vientiane Airport (Wattay) in Laos is a fairly small airport that's located around 3 kms from the city center. It's home to both international and domestic airlines, including Air Asia, China Eastern Airlines, China Southern Airlines, Lao Airlines, Thai Airways and Vietnam Airlines. We were there to get a China Eastern Airlines flight from to Seoul via Kunming.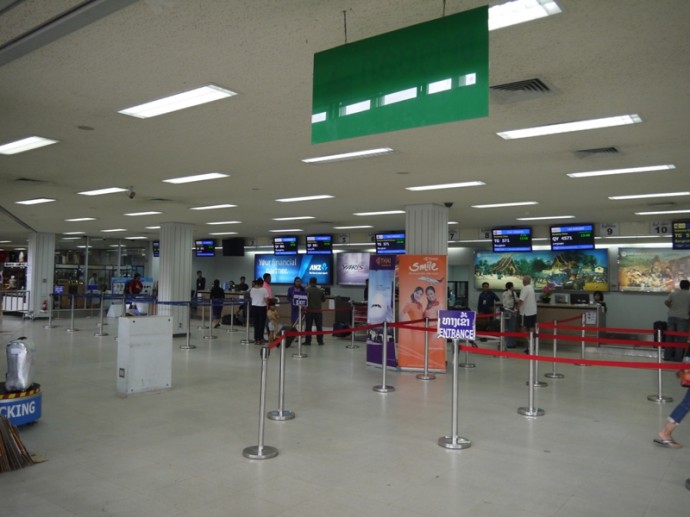 There are only around ten check-in desks, but there weren't any queues when we checked in for our flight. Next to the check-in desks are a few cafes, a car rental desk, hotel booking desks, currency exchange desks, ATMs and a few more things.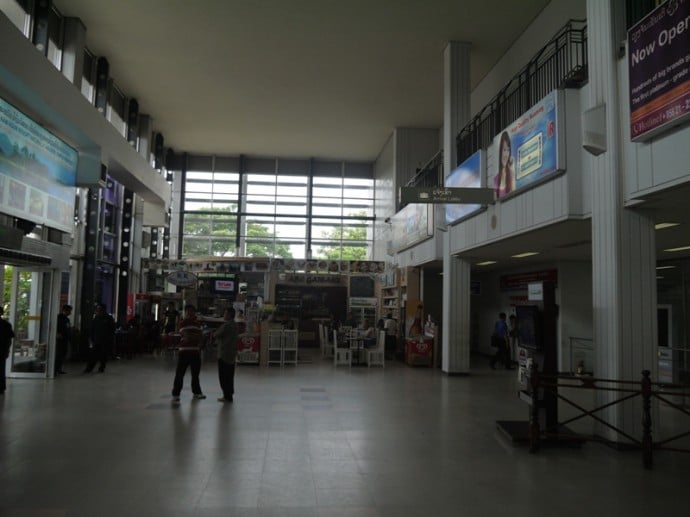 Once you've checked in, head up the stairs to pass through immigration.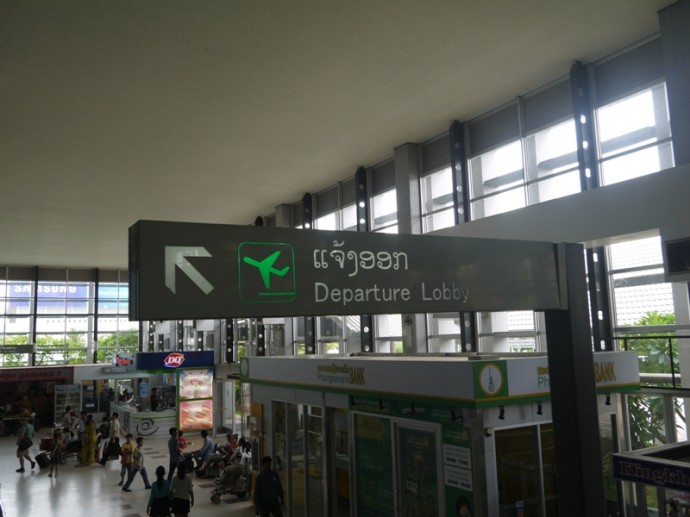 Before you get to immigration you'll see a restaurant on your left and a cafe in front of you.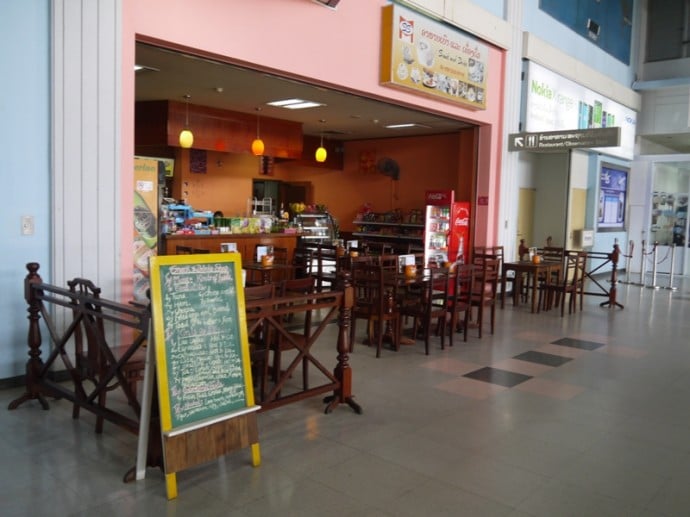 Once through immigration you'll be in the departure area, where there's one duty-free shop and one cafe/shop.
Vientiane Airport also has a separate area for domestic flights.
Video Of Vientiane Airport
Hotels In Vientiane
While in Vientiane we stayed at the excellent AV Hotel. We chose the Executive Suite, which is 45 sqm, and were very happy with our stay there. For other hotels is Vientiane, check out Agoda Vientiane Hotels.