Zagreb was another city that turned out to be much better then we were expecting. We particularly enjoyed the cafe culture of the city. People tend to meet at outdoor cafes to chat with friends and for business meetings. It's a really relaxing atmosphere, which meant we ended up drinking more coffee than usual. Here's a photo diary of the beautiful city center.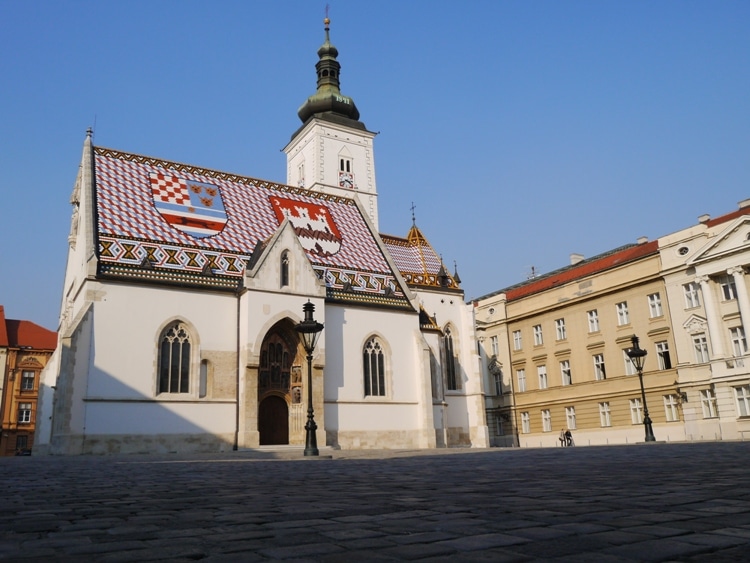 The city center is split into the the upper town and the lower town, with the upper town containing many of the most visited attractions, including the church shown above, which had the most beautiful and colorful roof I've ever seen on a church.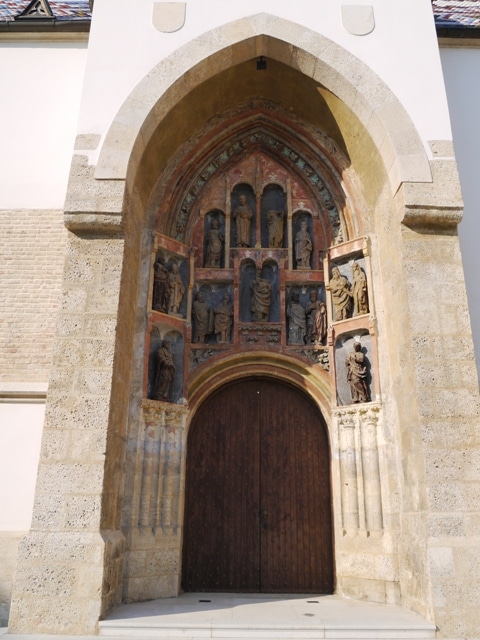 Above is a close-up of the church door that shows intricate carvings above it.
Did you know that the inventor Nikola Tesla was born in what is now Croatia? There is a statue of him in the city center and also a street named after him.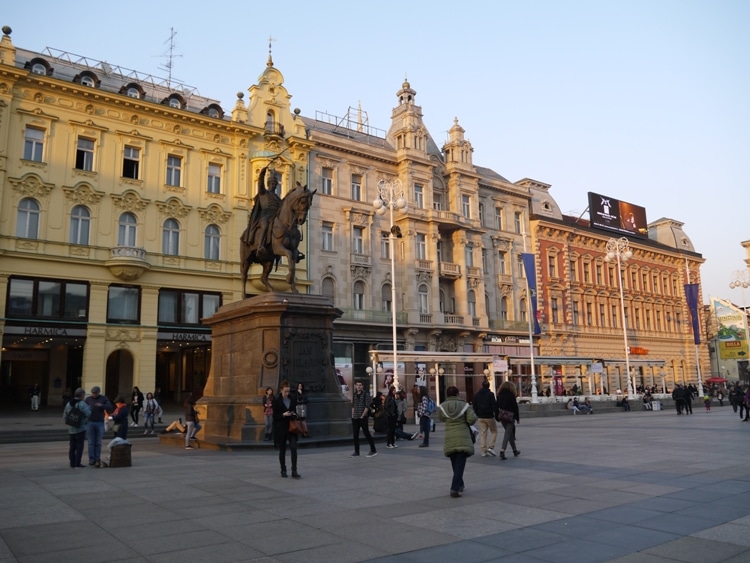 Ban Jelacic Square is considered to be the center of the city and is what separates the upper and lower towns. This is a very busy area, with a mixture of tourists and locals. Our apartment, Main Square Apartment, was on the square, so was a perfect location.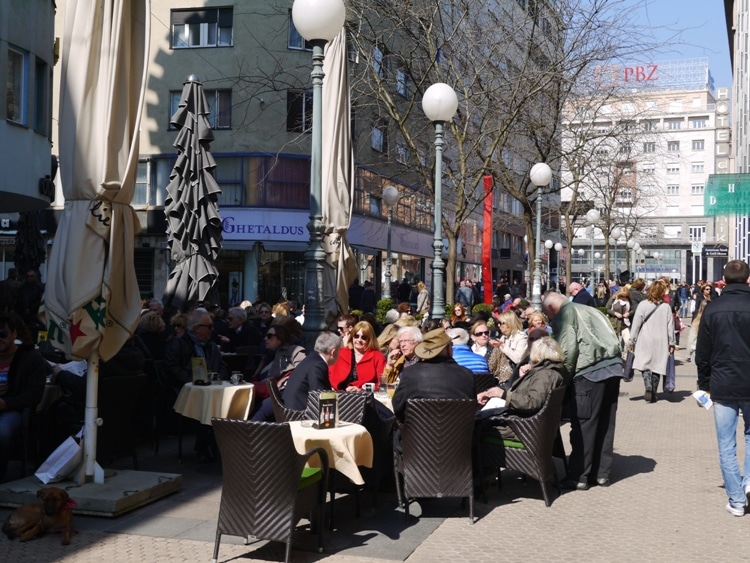 All around the city center you'll find cafe bars with hundreds of people sitting outside. If it rains or get cold, the umbrellas go up and the heating comes on. We spent much of our time drinking coffee and people watching. We loved it.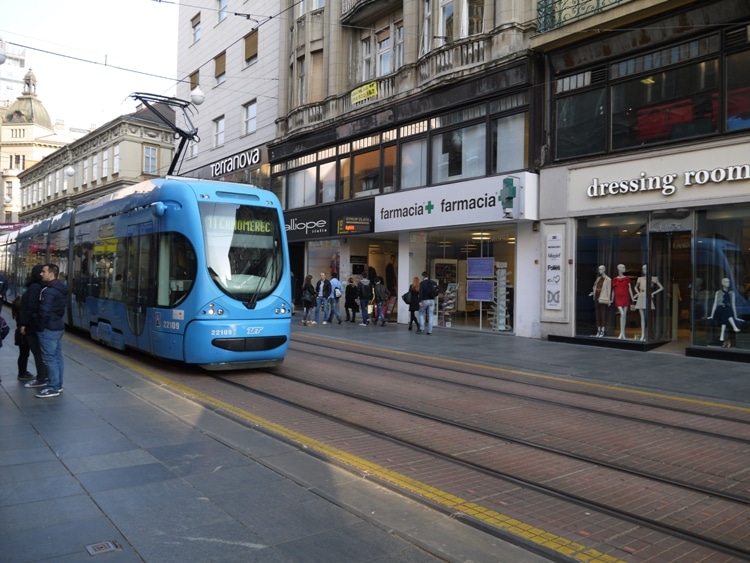 Zagreb has a very modern tram system. The city center is just two stops from the train station, but also an easy walk of around 10 minutes.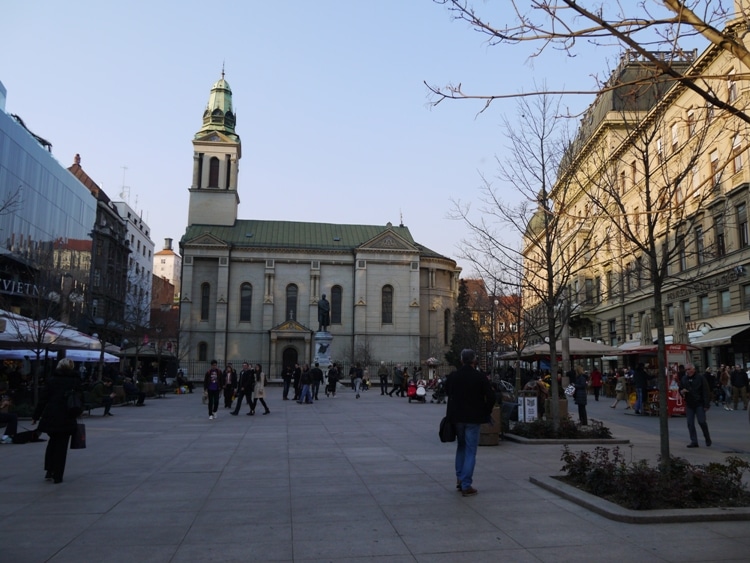 There are quite a few beautiful churches dotted around the city. There are some excellent cafes around this one.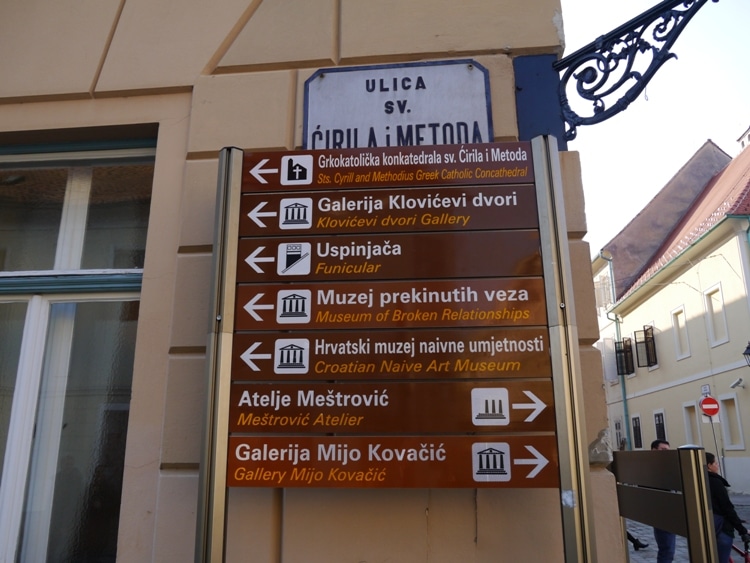 The local attractions are clearly signposted, so it's easy to find your way around on foot. The Museum of Broken Relationships is a museum that we particularly enjoyed.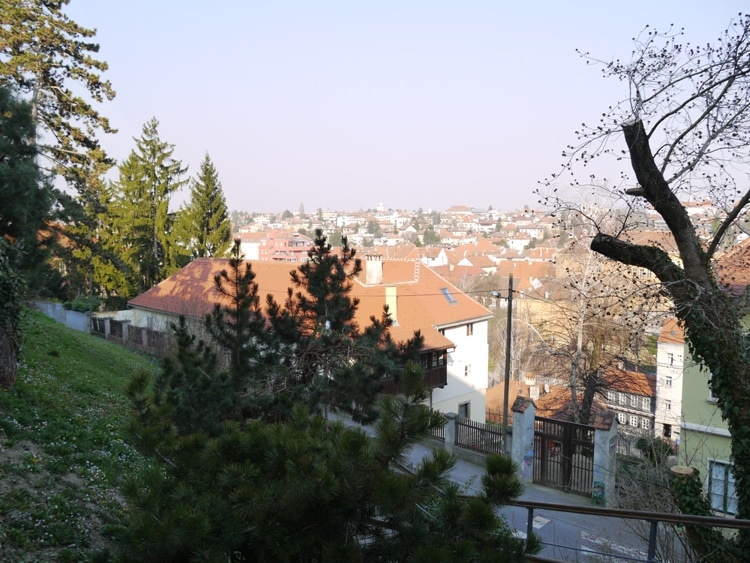 There are some good views of the city from the upper town.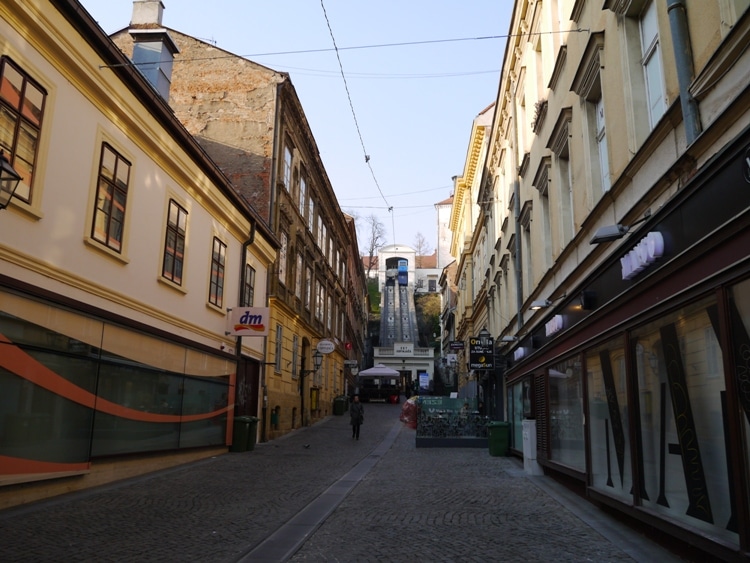 It's pretty easy to walk to the upper town, but there is a funicular that you can take if you prefer.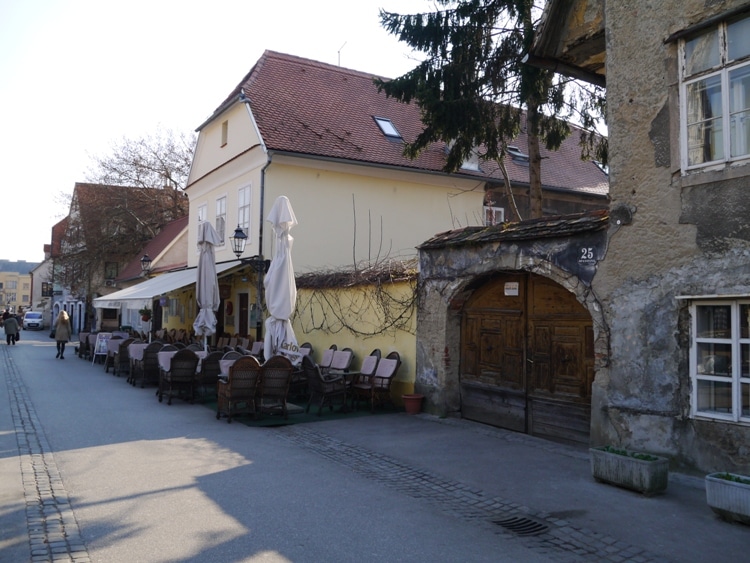 There are plenty of places where you can eat and drink in the upper town.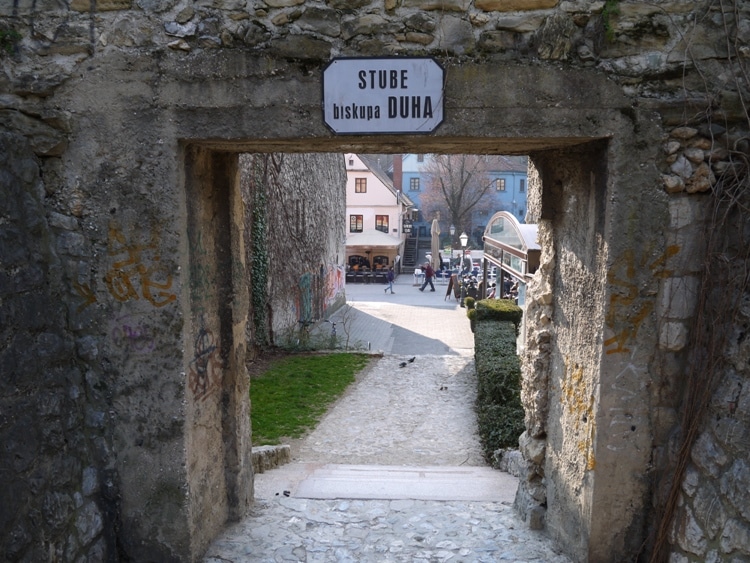 The street at the top of the image above is packed with cafes and restaurants.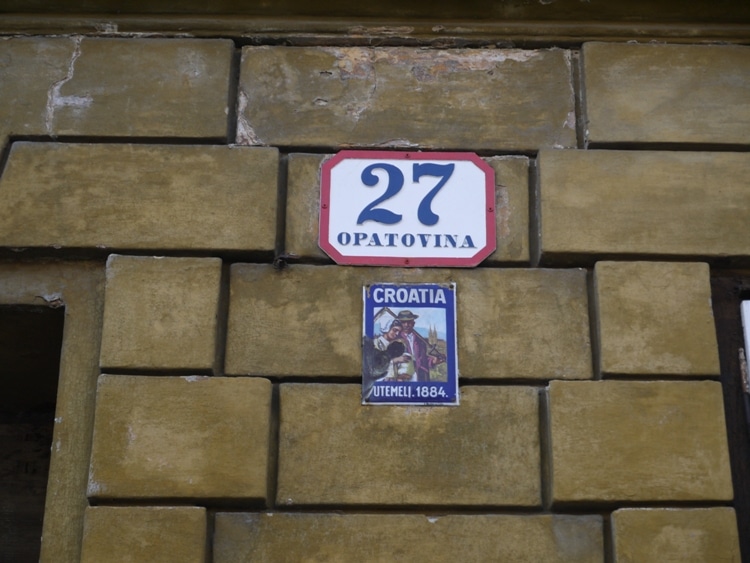 We only had three days in Zagreb but we plan to visit for longer next time. If you've never visited Zagreb, then you should add it to your list of places to see.
Hotels In Zagreb
While in Zagreb we stayed for one night at Zagreb Center Apartments and for two nights at Main Square Apartments. Both were a 5-10 minute walk to the train station and both were in the city center. For other great hotels in Zagreb, check out Agoda Zagreb Hotels.