Thinking for traveling to Indonesia and want to know how much it will cost? Well read on and find out how much we spent traveling around Indonesia for a month. We spent a total of 28 days in Indonesia, which included 14 days in Ubud, 2 days in Denpasar, 4 days in Banyuwangi, 2 days in Surabaya and 6 days in Jakarta. Click here to book a great hotel in Ubud.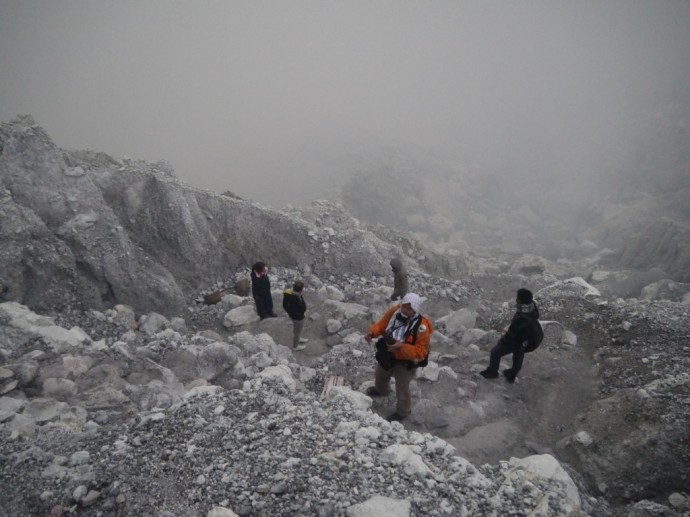 These costs include all our accommodation and spending, as well as visa fees and travel costs between the various places we visited. As with most places, our main cost was accommodation, which came to a total of $716.70. Food and drink was $587.89, transport $195.09, and other costs came to $87.36. So that's a grand total of $1,587.04, or $56.68 per day. As there are two of us, that's just $28.34 per day each.
Considering that we started our Indonesia adventure in Bali and ended it in Jakarta, our spending was very reasonable. This just goes to show that it's possible to travel on a budget and still have a great time.
While in Indonesia, we stayed at some great places. We particularly enjoyed our time in Ubud in Bali, where we stayed at Arjuna House. The owners were super-friendly, and even invited Miu to a local wedding. We also had breakfast on our terrace every day, which was a nice treat.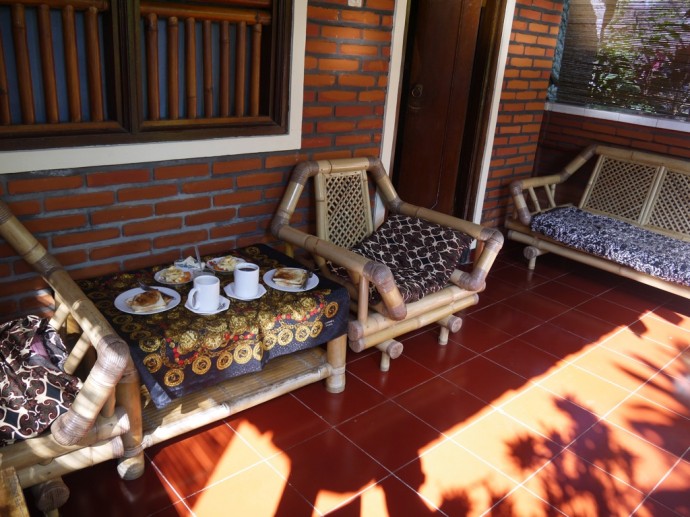 Another great place we stayed at was Ketapang Indah Hotel in Banyuwangi. This was our base for visiting Ijen Crater. I got to walk down into the heart of an active volcano, and this was one of the highlights of our last seven months of traveling. The grounds of Ketapang Indah Hotel were stunning, and a step up from what we're used to. The breakfast area at the hotel looked across the sea to Bali.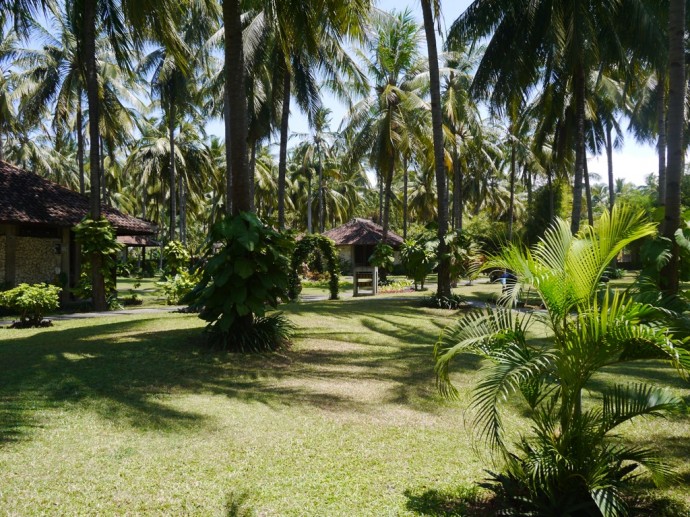 All in all I think this was great value for money considering that we got to spend a couple of weeks relaxing in Bali, climbed down into an active volcano and traveled 1,200 km across the country to Jakarta, with the final part of the journey being by Executive Class train.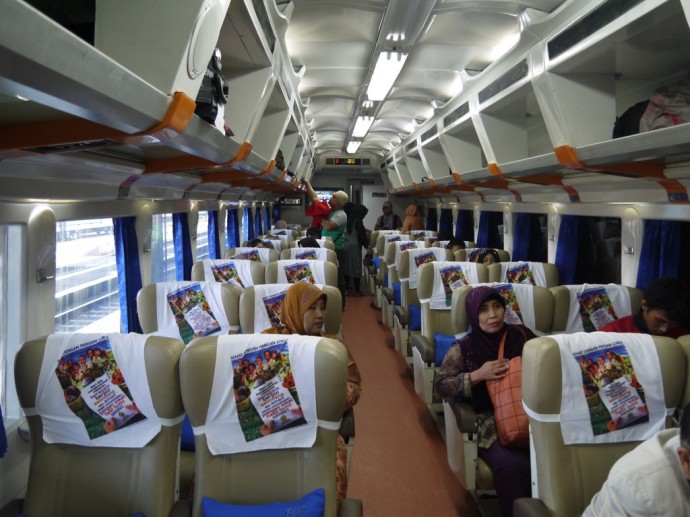 Hotels In Indonesia
Click here to book a great hotel in Ubud.