After our stay at such a great hotel in Khon Kaen I was quite disappointed with the City Inn in Udon Thani. It's centrally located, and only a short walk from the train station, bus station, UD Town and Central mall, but the rooms are pretty basic. It's clean though, wifi is very fast and the owner speaks English. So if you're looking for a budget hotel in Udon, this could be a good choice. Click here to book a room at City Inn.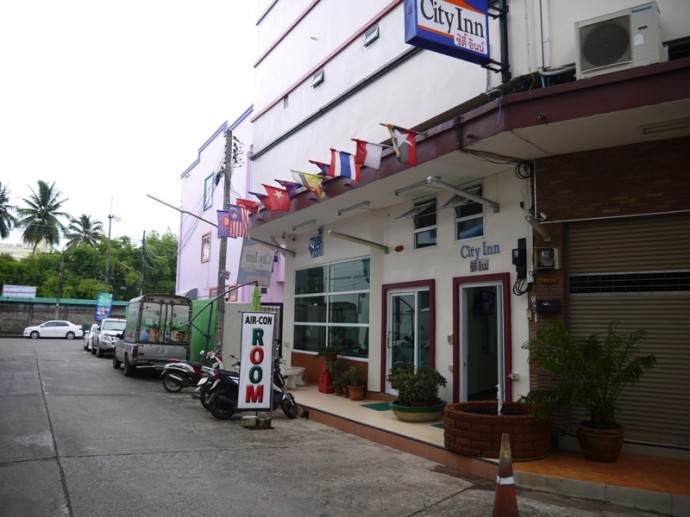 We arrived in Udon Thani by train, and a tuk tuk from the station to the hotel cost us 60 baht ($2). It's only around a 5-minute walk from the train station, so there's no need to get a tuk tuk unless you have heavy bags with you.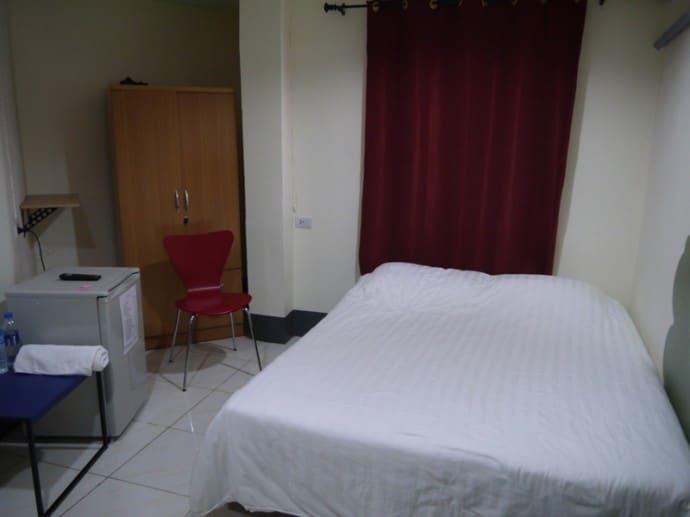 Our room had a double bed, fridge, TV and wardrobe. The aircon in the room worked very well. There wasn't a kettle in the room, so we weren't able to make tea or coffee. We only saw three electrical sockets in the room – one for the TV, one for the fridge and one spare. That's definitely not enough for a hotel room.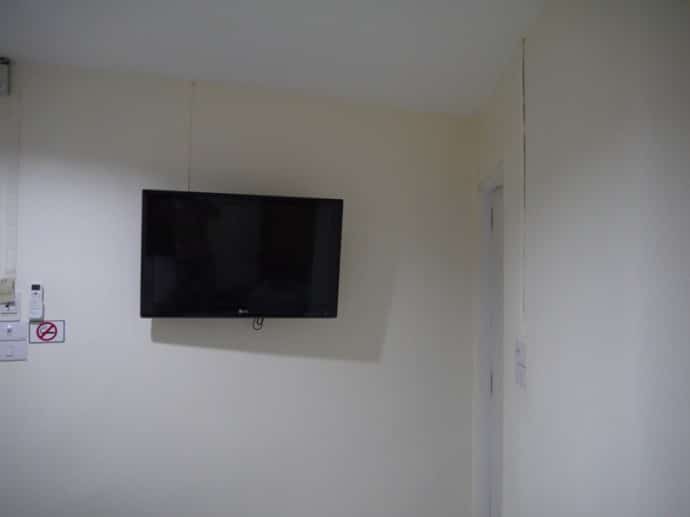 The bathroom was quite small, with a fairly separate shower area.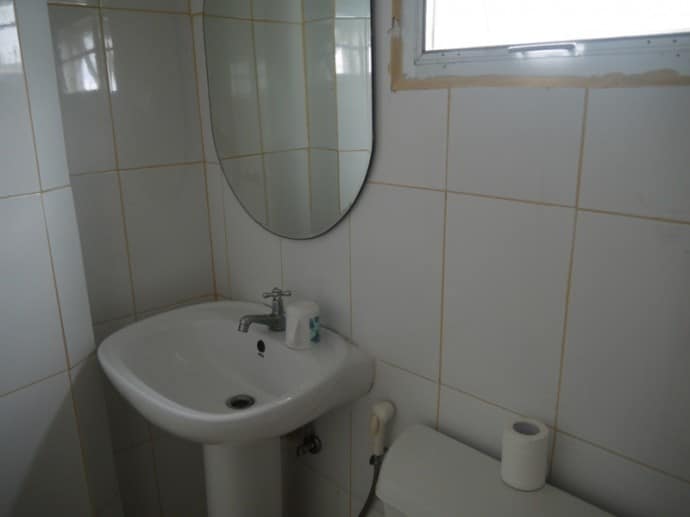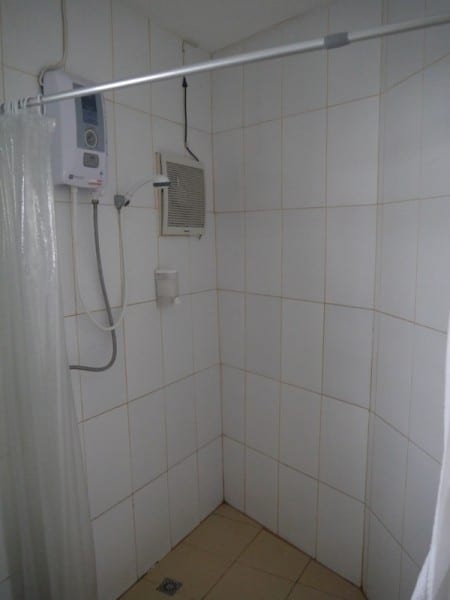 Wifi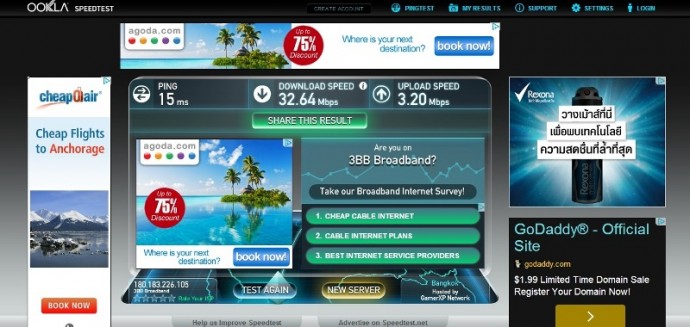 If you need fast wifi, then this could be the hotel for you. When I tested the wifi speed it was over 32 Mbps download and 3.2 Mbps upload. That's among the fastest we've had anywhere in Southeast Asia.
Hotel Pros
Superfast wifi
Owner speaks English
Centrally located
Good aircon
Clean
Hotel Cons
Quite basic room
Only one spare electrical socket
Hotels In Udon Thani
Click here to book a room at City Inn.
For other hotels is Udon Thani, check out Agoda Udon Thani.