For the next part of our travels we wanted to go to see Wat Phu Tok in Bueng Kan province, so needed to get from Nong Khai to Bueng Kan. We discovered that there are only four vans (minibuses) a day that travel to Bueng Kan, the No. 834 from Nong Khai Bus Terminal.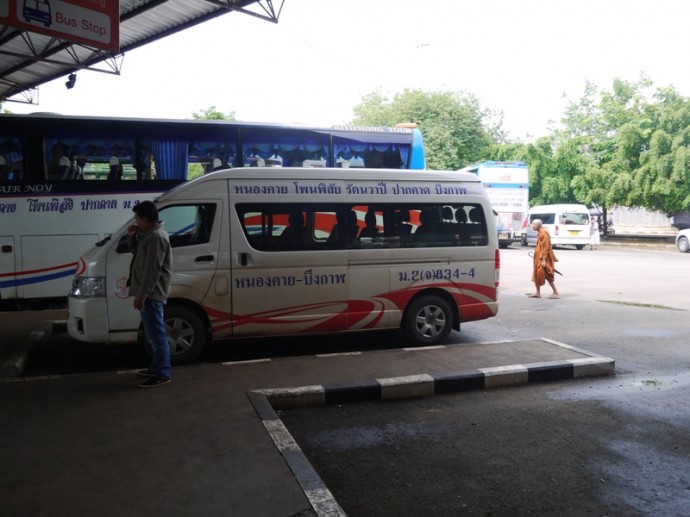 The four vans per day leave at 07:00, 10:00, 13:00 and 17:30. We got the 10:00 van, and it arrived in Bueng Kan around 2.5 hours later.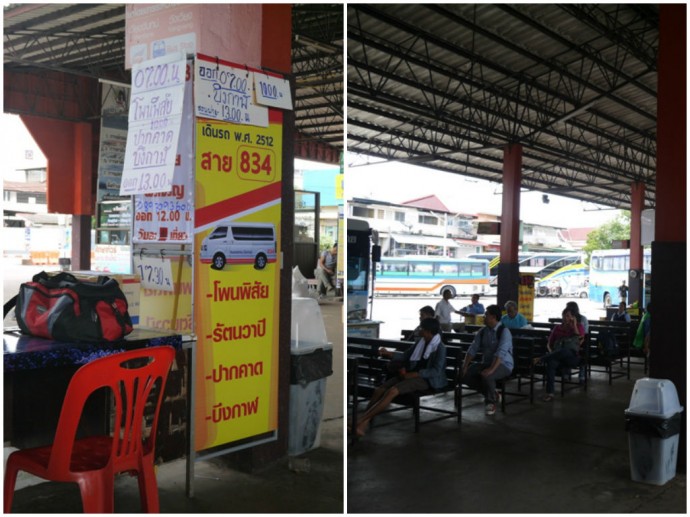 Nong Khai Bus Terminal is in the center of the city and easy to get to by tuk tuk. The No. 834 van to Bueng Kan goes from next to the sign shown on the left of the above image. The bus costs 150 baht ($10) one way. There were five passengers, including us, at the start of the journey, and for the last 40 kms we were the only ones. In between, the bus stopped at a few places where passengers got on and off.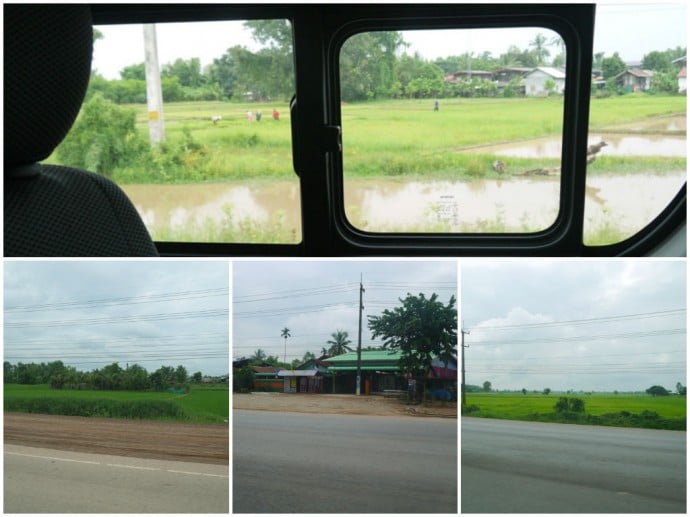 When the van arrived in Bueng Kan the driver took us to our hotel, as he had to drop off some documents nearby. He said he didn't usually do this, especially if there were other passengers in the van. For the return journey he advised us to call him to let him know when we wanted to leave, as the vans didn't leave at set times due to there not being many people that make this journey.
Video Of Nong Khai Bus Terminal
Summary Of Nong Khai To Bueng Kan Minibus
Times: 07:00, 10:00, 13:00, 17:30
Cost: 150 baht ($10)
Leaves From: Nong Khai Bus Terminal
Journey Time: Around 2.5 hours
Hotels In Nong Khai
While In Nong Khai we stayed at The Rim Riverside Hotel. This is a great hotel with rooms overlooking the Mekong River. It also gets great reviews on Agoda. For other hotels is Nong Khai, check out Agoda Nong Khai.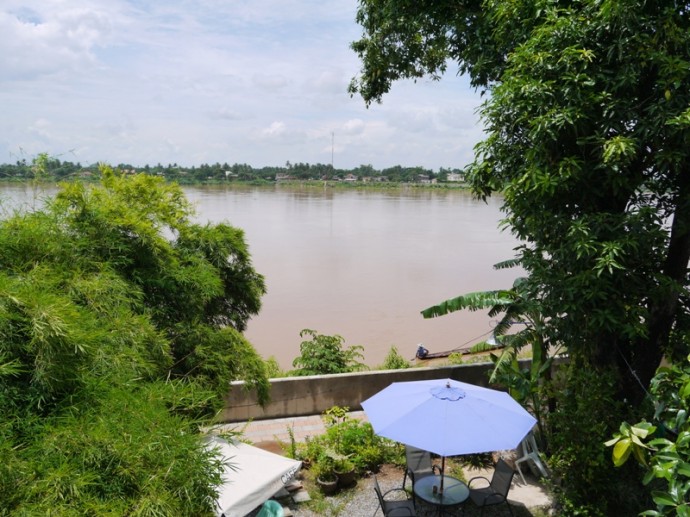 Hotels In Bueng Kan
For our short stay in Bueng Kan, we chose to stay at BK Place Hotel in the town center. Click here to book a room at BK Place.
Click here for all hotels in Bueng Kan.