Hanoi's NoiBai International Airport is around 35 km (22 miles) outside the city center and getting to and from it is very easy. There are plenty of taxi options, with many bookable online in advance. For those on a tight budget there's also the option of getting a bus.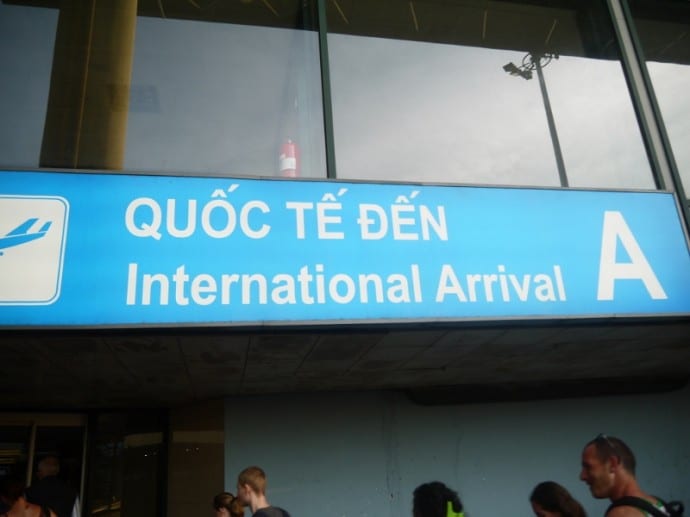 Taxis
When we arrived in Hanoi we hadn't booked any transportation to the city center in advance, so took one of the taxis from outside. We paid 350,000 VND ($17) to take us to our hotel in the old quarter. The driver was very friendly and spoke a little English.The journey took around 30-40 minutes.
We since discovered that you can book taxis from the airport in advance, so you might want to consider doing that. We haven't used any of these services, so you'll need to check them out yourself, so are just offered here as a starting point for your research.
Hanoi Transfer Service charge $16 from airport to city center and $12 from hotel to airport.
Viator list some companies charging $11 for a taxi, or $9 if you share.
Blacklane Limousines charge $19.
Buses
If you prefer to get a bus to the city center, there are two that depart from the airport.
No. 7 goes to Kim Ma bus station and No.17 goes to Log Bien bus station. These run every 15-20 minutes between 05:00 and 22:00. They cost around $0.25.
Hotels In Hanoi
We booked our hotel via Agoda.com and were very happy with our choice. It was just on the edge of the old quarter, so easy to get around on foot.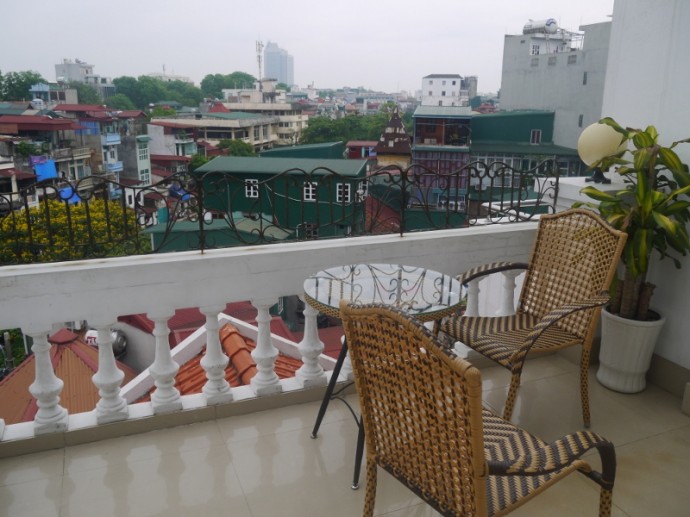 Also, make sure to get your Vietnam visa arranged prior to arrival. Usually it should be quite easy, but you want to do your homework before you go.