There is so much to see and do in Hong Kong that you could write a whole book about it and still not cover everything. So this post is a very brief overview of some of the major attractions to see if you're here for a few days. Hong Kong is one of our favorite cities in the world and we'll definitely be visiting again very soon. Click here for great Hong Kong hotel deals.
Victoria Peak By Funicular Railway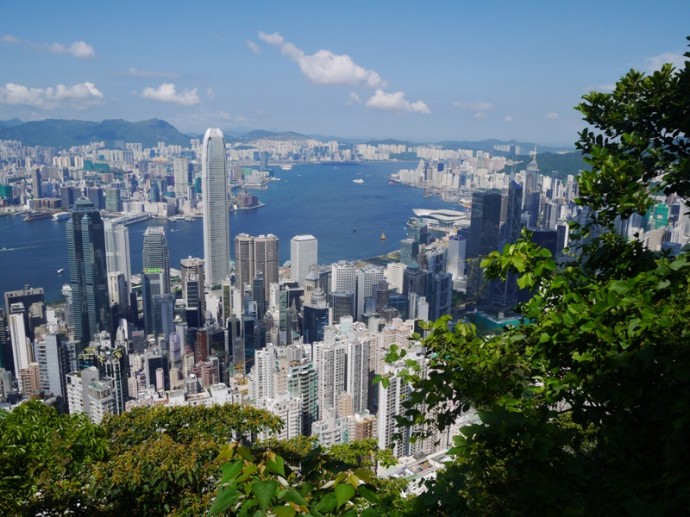 Victoria Peak doesn't need much of an introduction, as it's somewhere that most tourists have already heard of and want to visit. The Peak Tram runs from 07:00-24:00 and is so popular that there are often queues of an hour or more. One way to get in more quickly is to pay using a Hong Kong Octopus card, as it means you don't have to queue for tickets.
A return ticket costs 40 HKD ($5), but if you also want to visit the Sky Terrace, the cost is 80 HKD ($10). Personally I don't think it's worth visiting the Sky Terrace. A better way to get good views is to walk along Lugard Road, where the above image was taken from. The road goes all the way around The Peak and is 2.8 km long. It's a very pleasant walk and you won't see many other people. This means you won't have to jostle with hordes of tourists to take your photos. About 99% of visitors to The Peak don't seem to leave the shopping mall area. It's a real shame, as there is so much more to see.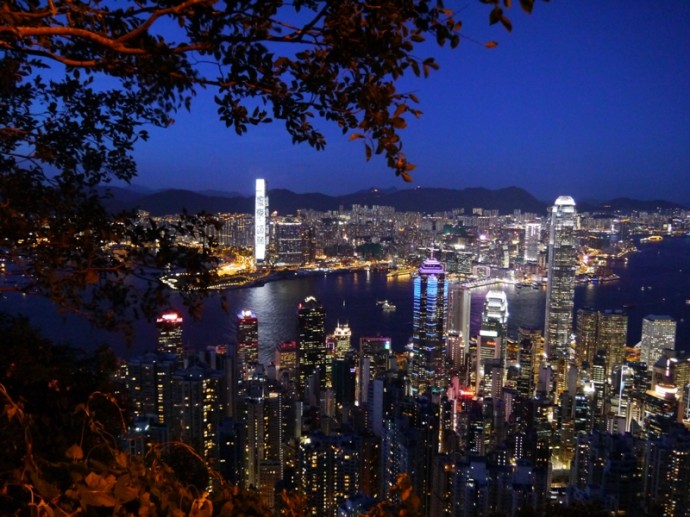 The view is amazing both day and night, and many people travel up late afternoon and then stay until it gets dark. This means bigger queues at those times. Weekends are also extremely busy. Mid-afternoon, mid-week is probably the best time to go if you want to avoid the worst of the queues. Here are a couple of videos from The Peak.
Hong Kong Park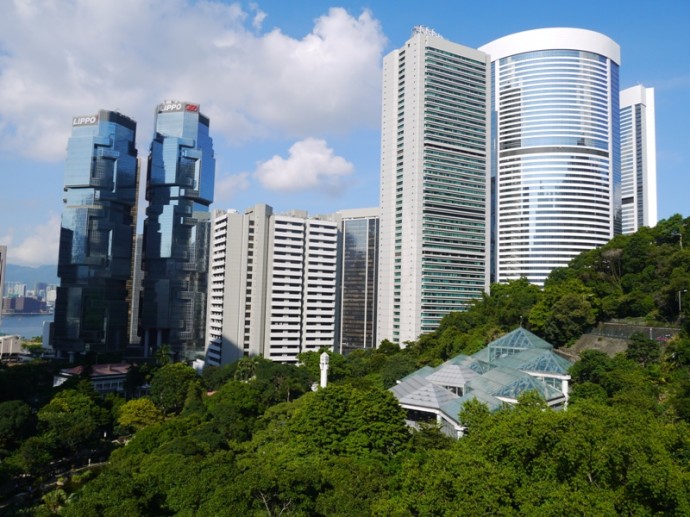 Hong Kong park is a fantastic park on Hong Kong Island. It's a great place to spend a few hours or longer and there are even a couple of restaurants there.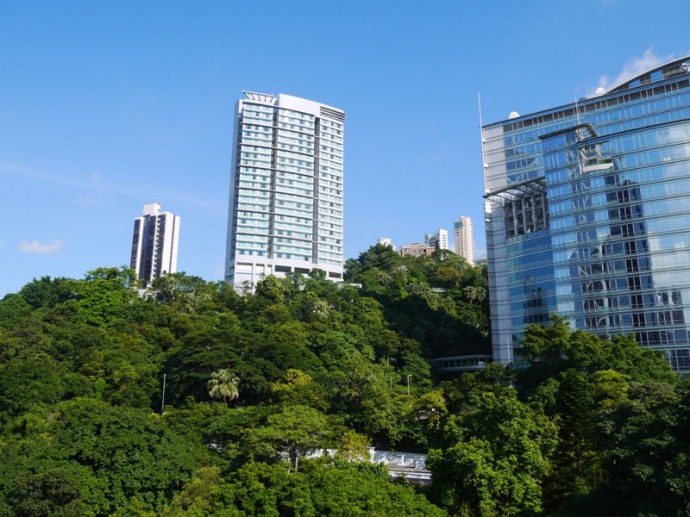 For the best views, walk up the 105 steps to the top of The Vantage Point. This is a 30-meter tall tower and the views from the top are awesome.
Hong Kong has more skyscrapers than any other city in the world, and you can see many of them from here.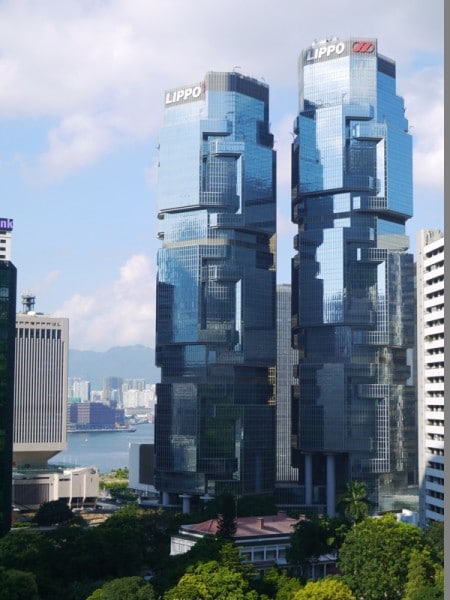 The park also has many other attractions, including a Tai Chi area, a lake, an aviary, a tea museum, and a couple of restaurants, including the excellent Lock Cha Tea House that serves tea and vegetarian dim sum.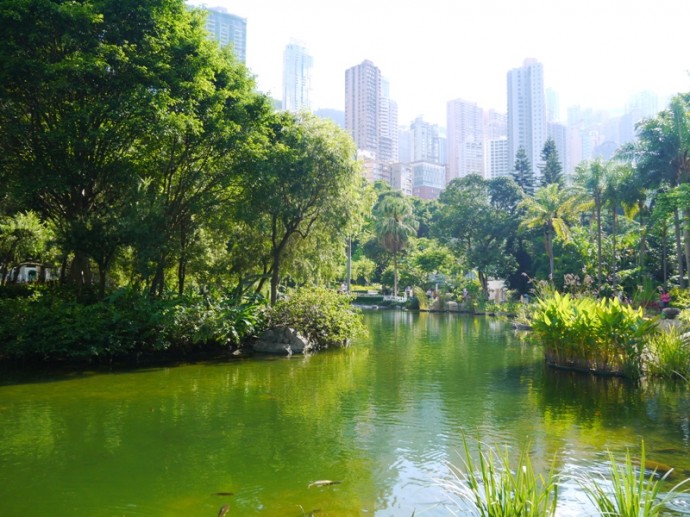 Hong Kong Park is open from 06:00-23:00. There is one entrance near the Peak Tram, and many people visit the Peak first and then the park. The nearest MTR station is Admiralty, and you can also enter the park from that direction.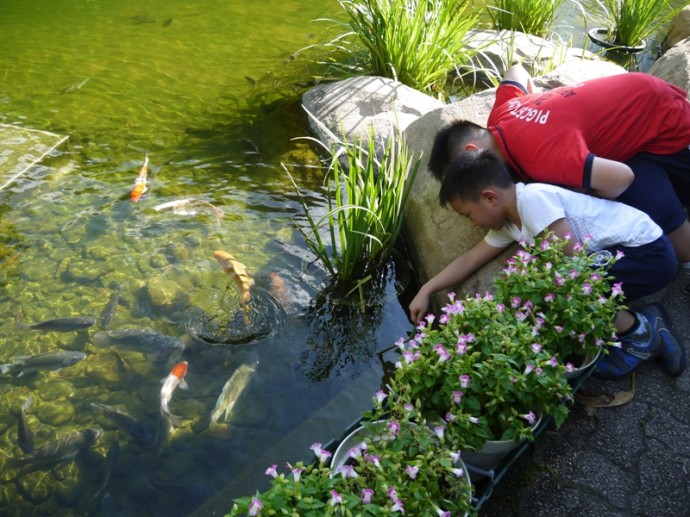 If you're interested in tea you should visit the excellent Flagstaff House Museum of Teaware. Entry is free.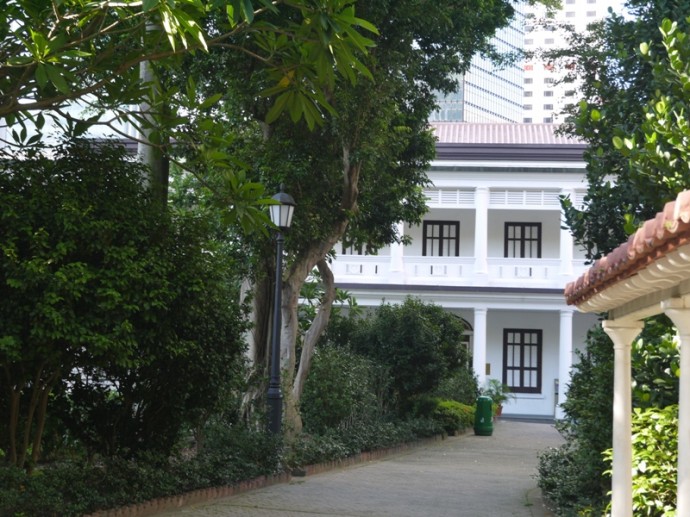 Star Ferry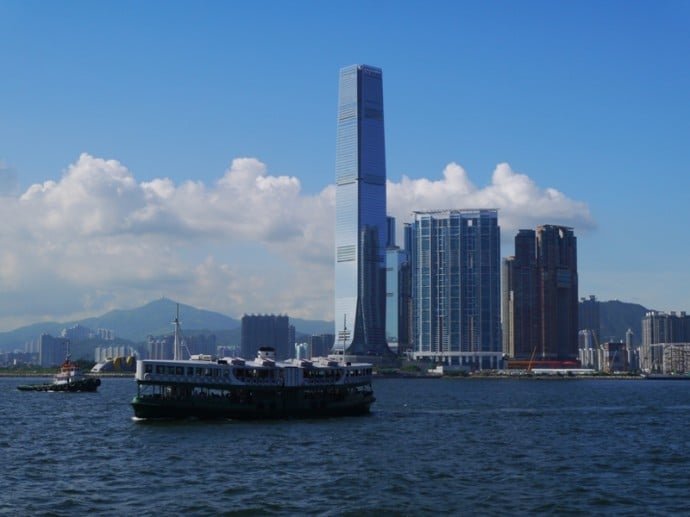 The Star Ferry dates back to around 1880 and was described by National Geographic Traveler as one of the 50 places to visit in a lifetime. It's one of Hong Kong's top tourist attractions and also used by thousands of commuters every day.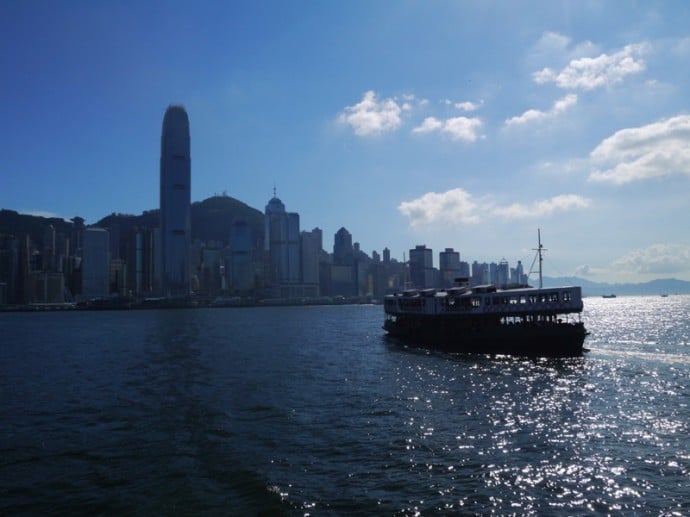 The Star Ferry is one of the cheapest tourist attractions in Hong Kong, with a single trip costing just 2.50 HKD ($0.35).
Here's a video taken from out crossing from Hong Kong Island to Kowloon.
Mongkok Markets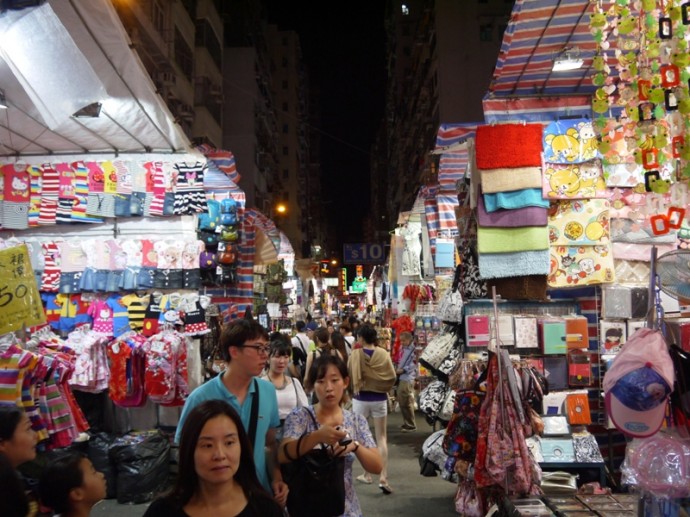 There are numerous markets in the Mongkok area of Kowloon, with the Ladies Market probably being the most well know. It gets going early evening and gets pretty packed later at night. So arrive early if you prefer less crowds.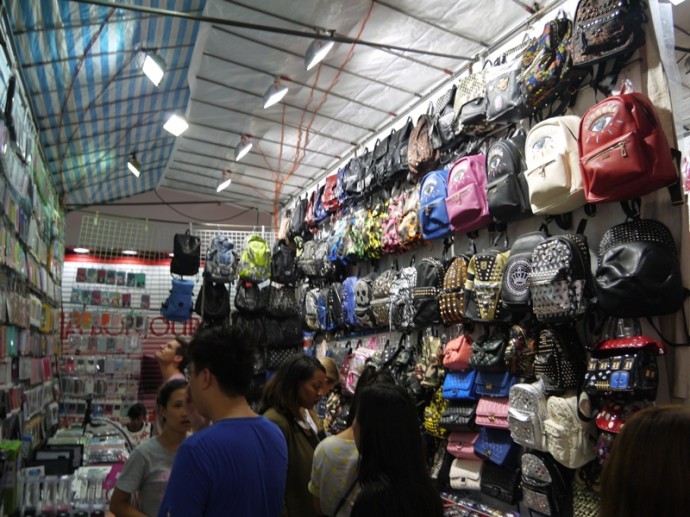 The whole area around the Mongkok MRT station is teeming with shops and markets. It's one of the most densely populated areas in the world, and the shoppers that arrive every day add to the mix. It's incredibly hectic here, especially with visitors from mainland China.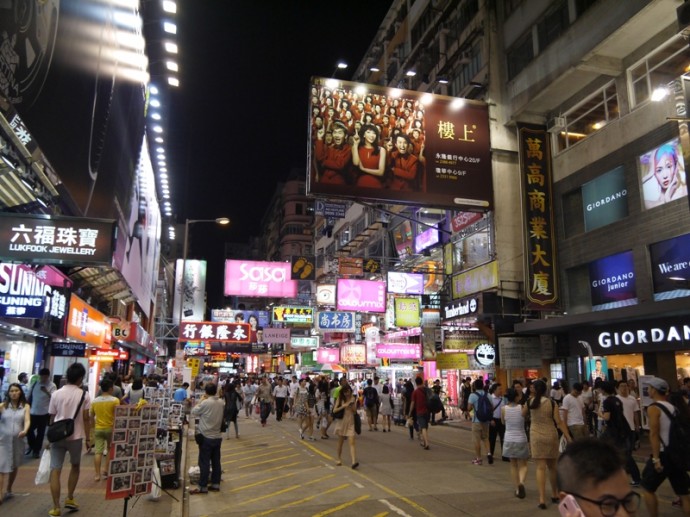 Most people come in the evening but there are plenty of markets opening during the day as well. Almost everything is available in this area.
Sky100 Observation Deck At International Commerce Center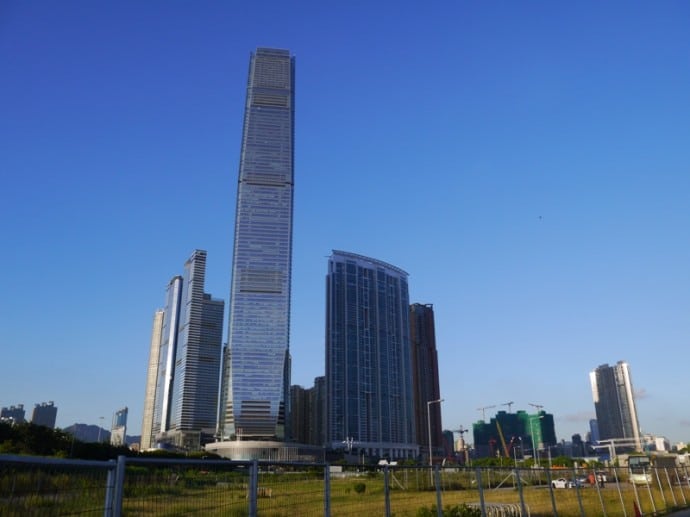 The Sky100 Observation Deck at the International Commerce Centre has some of the best views of Hong Kong.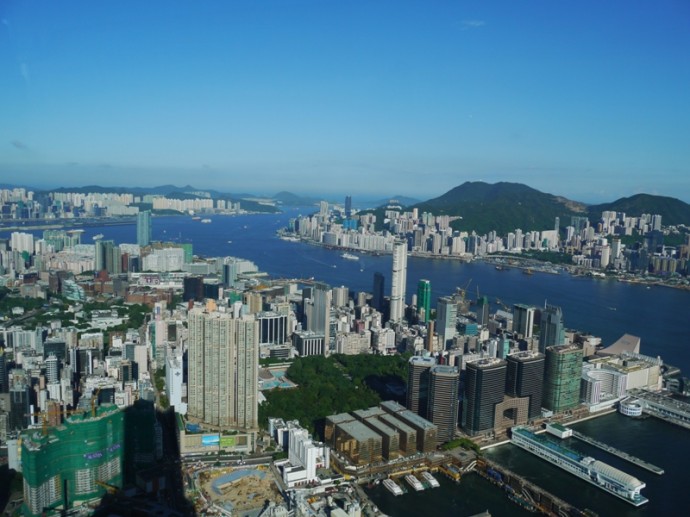 As you can see from the image above, the views are breathtaking. No other city in the world can match the views of Hong Kong.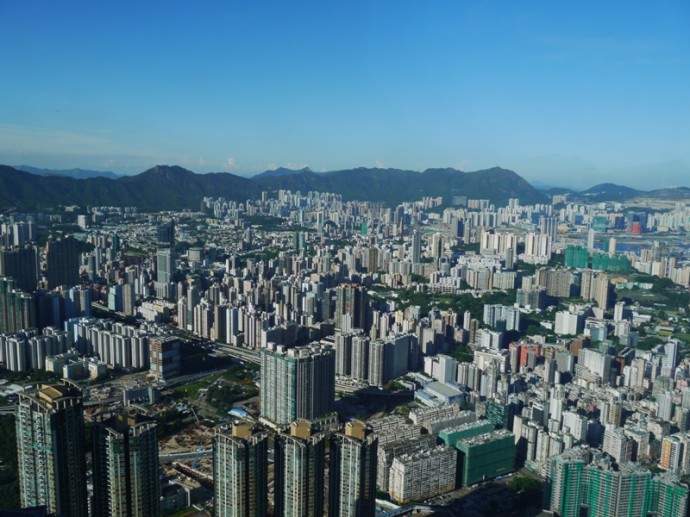 It's only when you look down on the buildings from above that you get an idea of how densely populated Hong Kong is.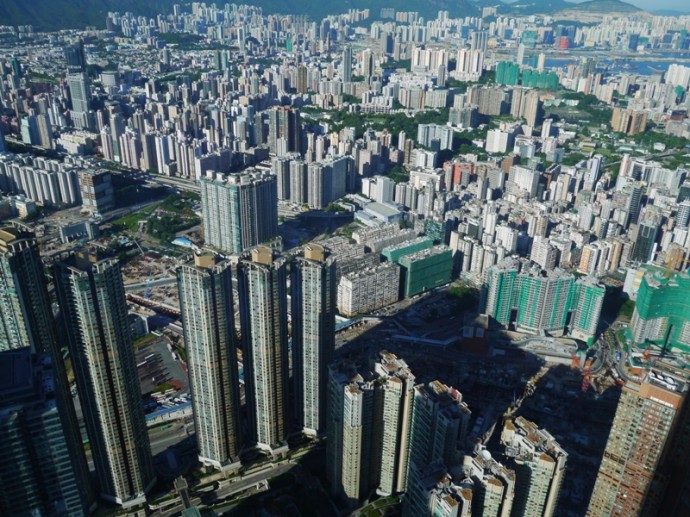 The entrance fee is pretty steep at 168 HKD ($22) per person, but the views are probably worth it. The elevator takes just 60 seconds to reach the 100th floor observation deck.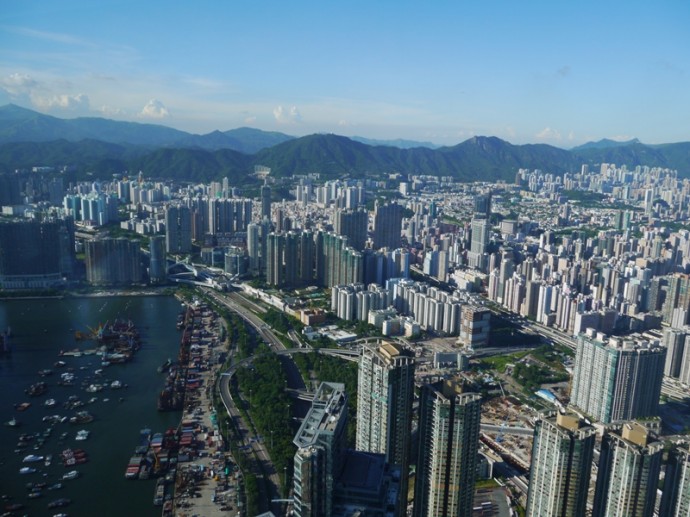 The International Commerce Centre is easy to get to. Just take MTR to Kowloon station, which is located at the bottom of the tower.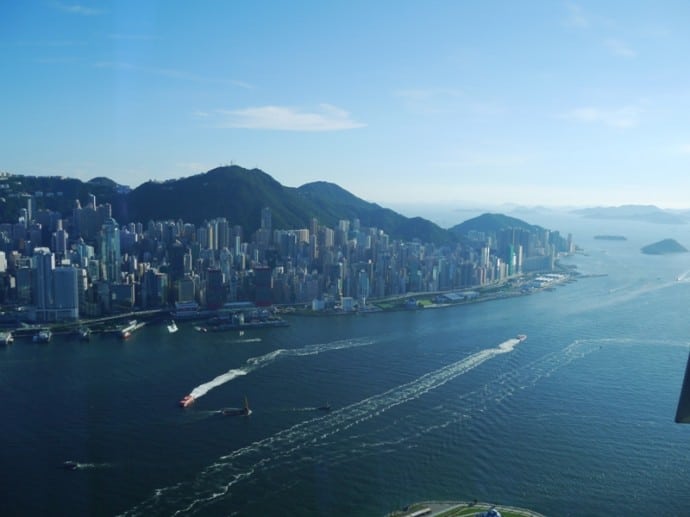 The one complaint I have about the Sky100 Observation Deck is that the windows have lots of smudges and are at an angle that makes taking photos a little difficult due to reflections on the glass. It would be good if the windows were cleaned more regularly.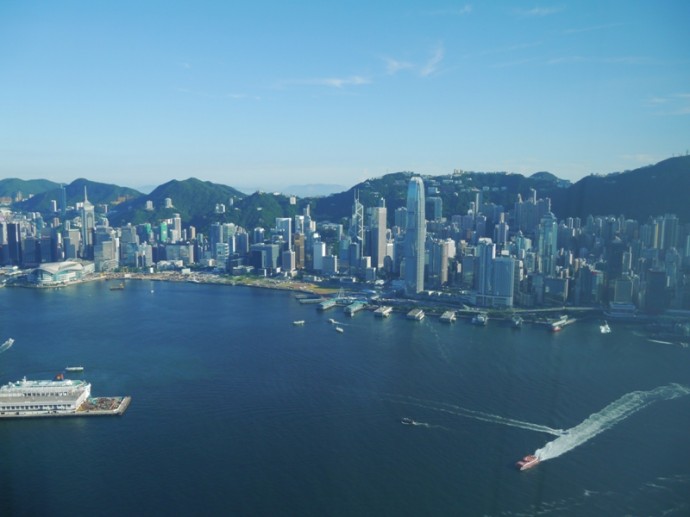 Here are a couple of videos that I took from the observation deck.
Central Mid-Levels Escalator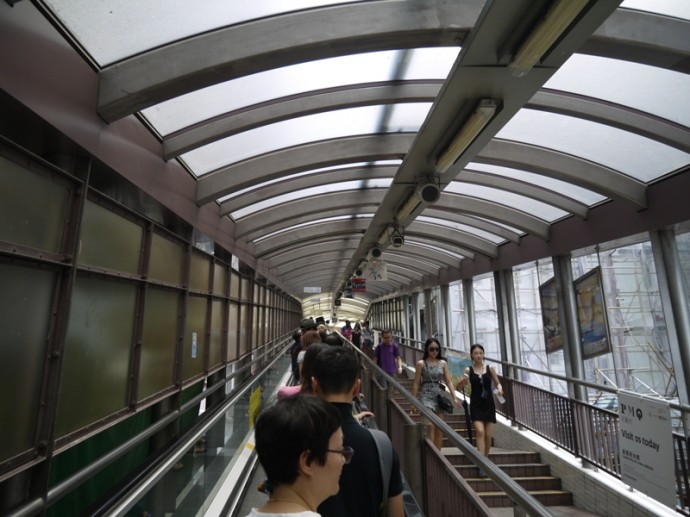 Hong Kong Island has some very steep slopes, so a series of outdoor escalators were built to help people get up to the Mid-Levels.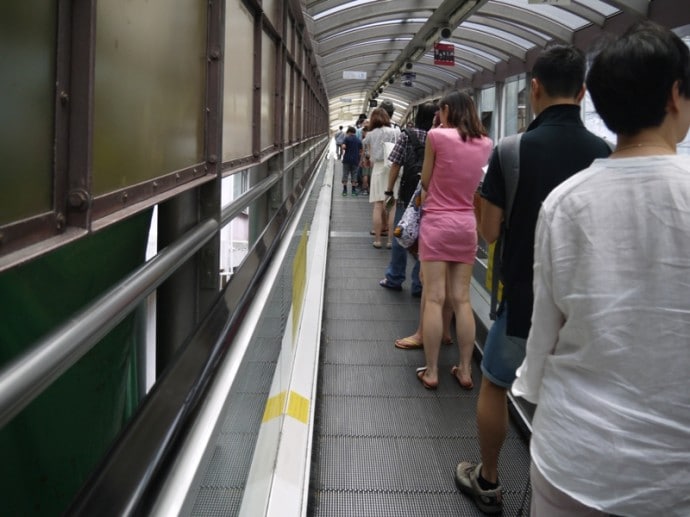 The Central Mid-Levels escalator is the longest covered outdoor escalator system in the world. It's an 800-meter moving stairway that takes passengers up 135 meters vertically.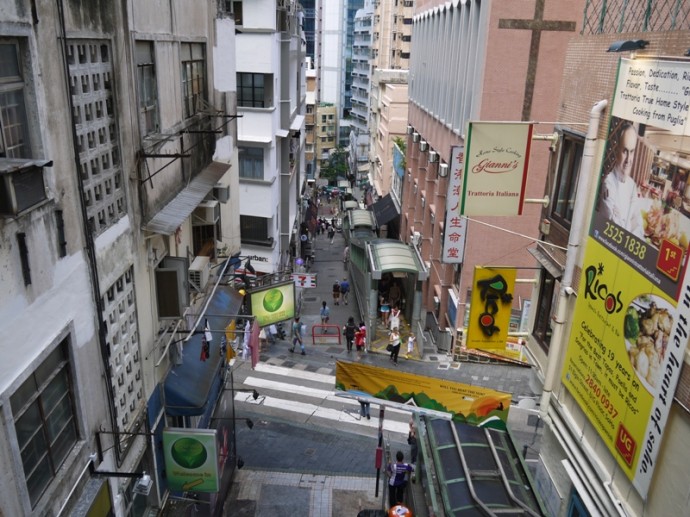 Around 85,000 pedestrian trips are made on the escalator system each day. It runs from Queen's Road Central (next to the 100QRC building) to Conduit Road in the Mid-Levels.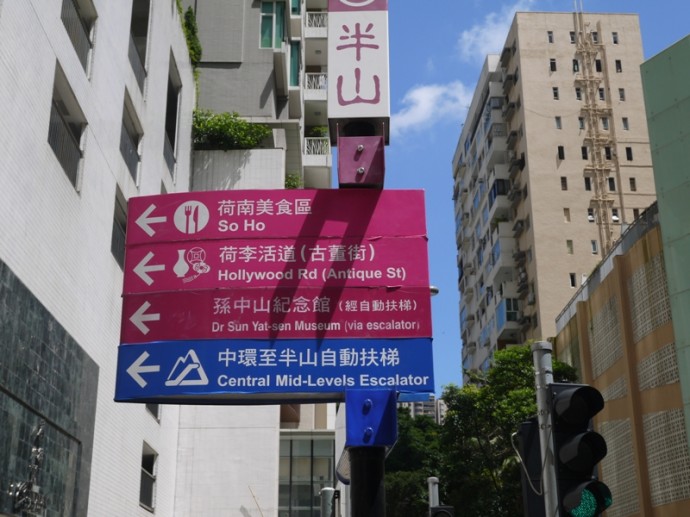 Ladder Streets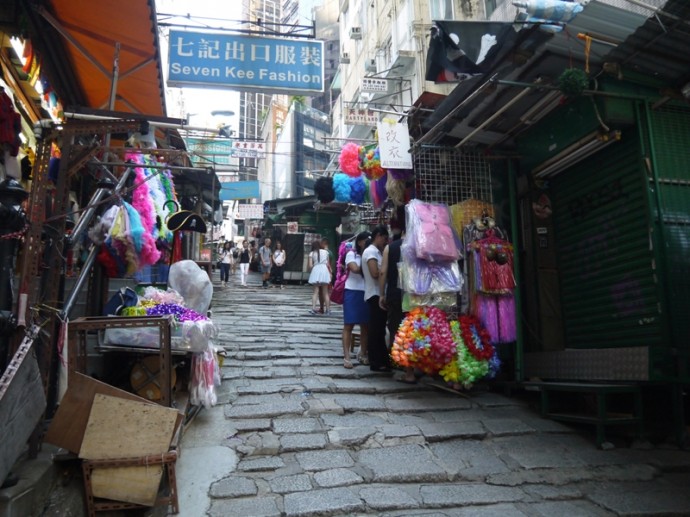 If you're feeling energetic, I'd suggest checking out some of the ladder streets. These were built between 1841 and 1850 as a way to connect the Central and Mid-Levels areas. Its cobbled streets are full of historic places and interesting little shops.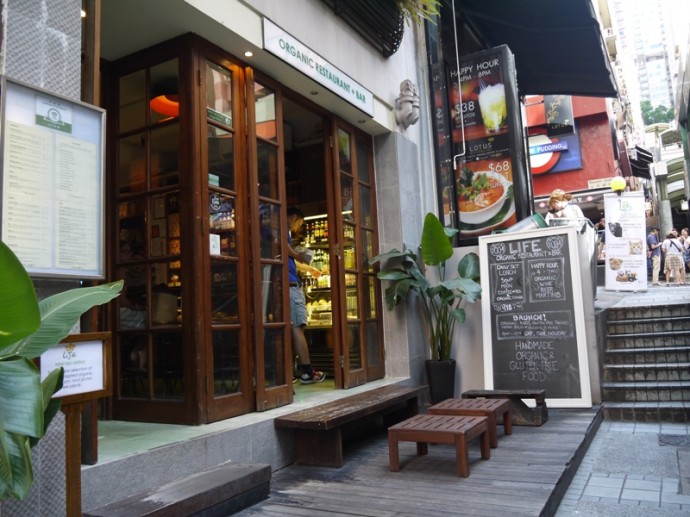 Historic Trams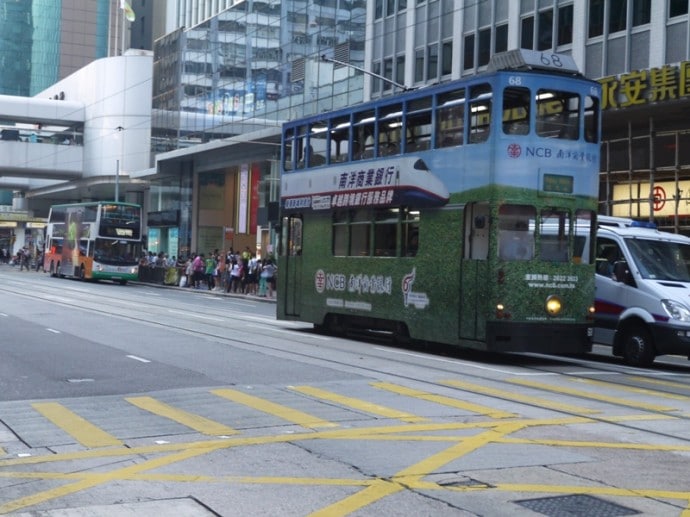 Hong Kong's first tramway was built in1904, and there are currently over 160 double-decker trams in operation. This is the largest in the world and they carry around 230,000 passengers a day. They are an excellent way to get around Hong Kong Island and are very cheap. A single journey costs just 2.30 HKD ($0.30). Just get on at the back and pay on the way out at the front.
Places To Stay In Hong Kong
We stayed in two places while we were in Hong Hong. The first five nights were spent in an apartment that we booked via Airbnb, and the final three nights at the excellent Bishop Lei International Hotel, which we booked via Agoda.
Click here for more great Hong Kong hotel deals.