People keep asking us where we've been and where we're planning to go next, so I thought I'd do an end of year review. This will also help us plan for the next year of our travels. And tips and advice for places we're about to visit are most welcome. In 2013 we visited a total of seven countries, all in Southeast Asia.
Thailand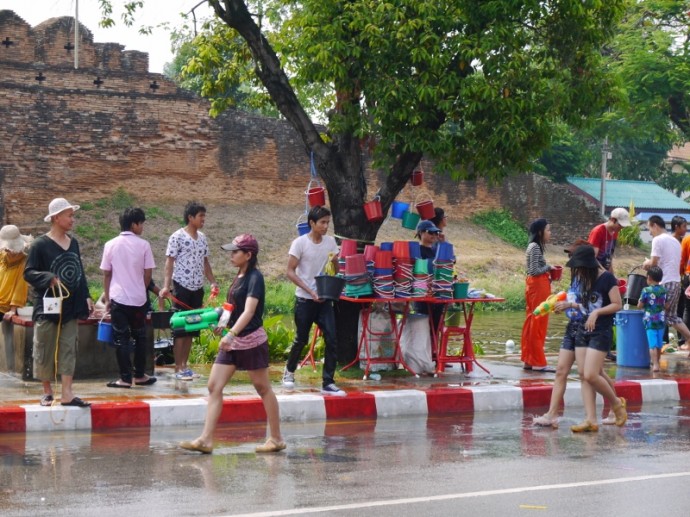 Thailand was our favorite country that we visited this year and is also how home base. One of the highlights of last year was the two months we spent in Chiang Mai. Luckily, it coincided with the annual Songkran Festival, when millions of people all over Thailand have water fights that last several days. Chiang Mai always hosts one of the most popular Songkran Festivals. There is so much to see and do in Thailand that you can live here for years and still discover new things.
Laos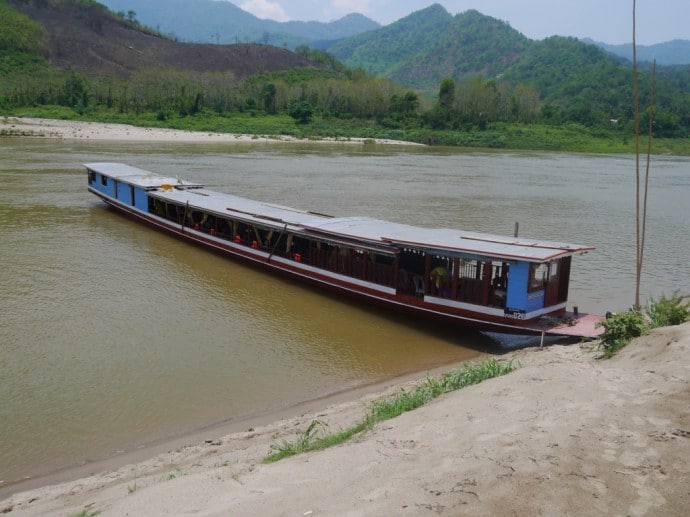 After Thailand we moved onto Laos for a few days. The highlight here was our 2-day cruise down the Mekong. This was a very relaxing part of our travels where we got to see some amazing scenery, a few hill tribe villages, and also a market that sold the likes of buffalo skin, fogs and python. The market in Luang Prabang was one of the most amazingly cheap we have seen, with some very high-quality goods.
Vietnam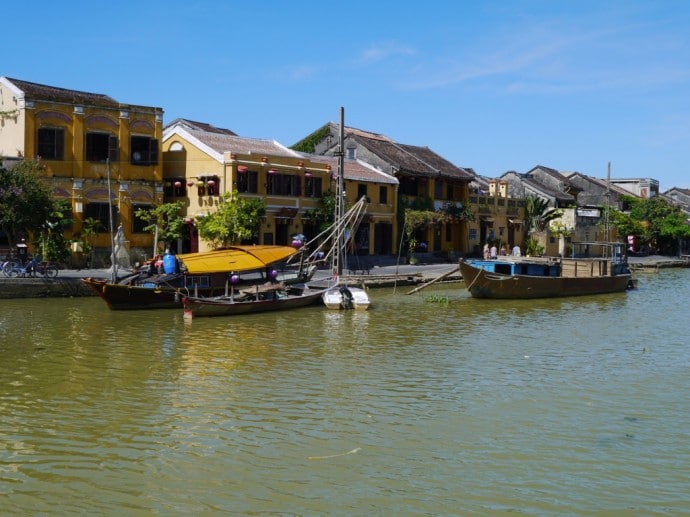 Next it was on to Vietnam, where we visited Hanoi, Hue, Hoi An and Saigon. We had mixed feelings about Vietnam, and it's not somewhere were we plan to return to any time soon.
Cambodia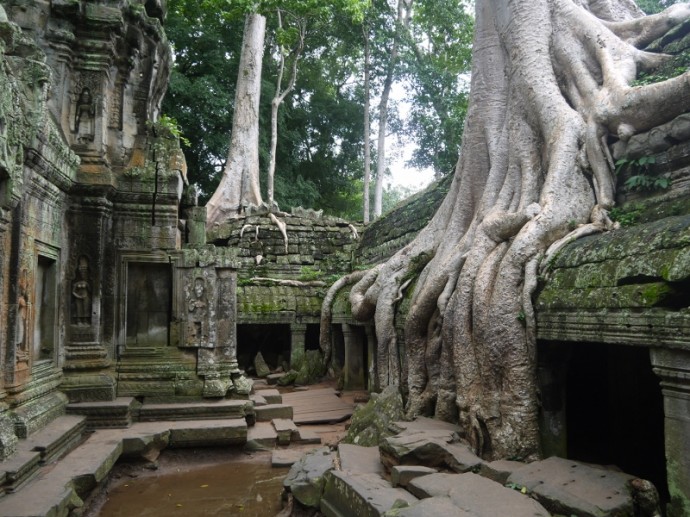 This was a country that surprised us, as we weren't expecting the capital Phnom Penh, to be as interesting as it was. We spend seven weeks there and would have stayed longer if our visas had allowed us to. We stayed at Street 278, which is an amazing area of the city. And who could visit Cambodia and not be in awe of Angor Wat and the surrounding temples.
Malaysia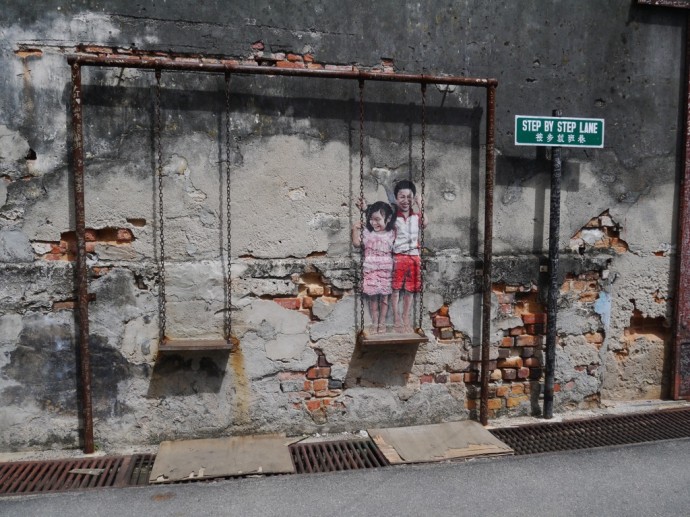 Malaysia was another country that we enjoyed more than we expected. We weren't too impressed with Kuala Lumpur, apart from our visit to Petronas Towers. Our favorite stop was George Town in Penang, where we stayed for around a month. We loved the street art in George Town.
Singapore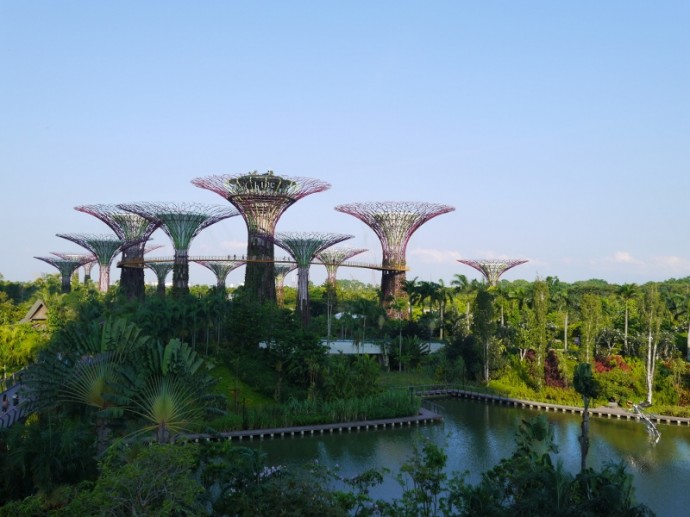 We thought that Singapore was a very sterile place. It just seemed all big roads and buildings. It was also pretty expensive compared to the rest of Southeast Asia, and didn't really have anything that would make us want to return.
Indonesia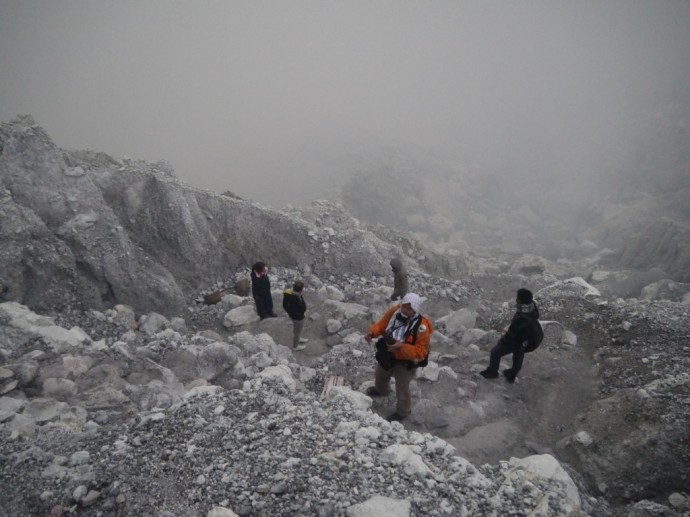 We spend a very relaxing few weeks in Ubud, Bali and then moved on to Java to climb up and into Ijen Crater. This was one of the main highlights for us over the last year. We then moved on to Jakarta before flying back to Bangkok.
We traveled to the above seven countries over a period of 6-7 months and with a budget of $30 each per day. For a breakdown of our costs, see 6 Months, 7 Countries. You can also download a free copy of our 93-page book about our travels around Southeast Asia.
2014
So, where are we headed to next? Our main travels next year will be to Europe, where we hope to visit UK, France, Germany, Netherlands, Croatia, Spain, Portugal, Italy, Russia, Ukraine and others. We also plan to spend a few weeks in New York, and well as take some side trips. These will hopefully include South Korea and Hong Kong in the early part of next year. We will also travel around Thailand a little.
Other Travelers
We've teamed up with some other amazing people along the way, and here's a small selection of what other people have been up to in 2013. I love reading these posts, as it gives us ideas for our own future travels.
See where the Nomadic Family have been during 2013 with their photo essay.
A family that really travels a lot are the Benders. Even their 3 year old son and 5 year old daughter have been to 35 countries. How many countries did the travel to in 574 days?
World Travel Family are another family that have been on the move in the last year. Check out how many countries they've been to.
Wagoners Abroad moved to Spain this year, so they've had a real adventure. Check out how they managed to get a long-term visa with No Schengen Visa Needed For Wagoners Abroad.
Our Big Fat Travel Adventure give a rundown of where they've been and where they're planning to go next. See Our 2013 Country Run-Down.
Jamie at Big Scary World has been cycling across Europe and getting arrested. See 2013: Teach, Cycle, Get Arrested, Raft, Get Arrested, Start Again.
Check out what the family at Ramble Crunch have been up to at So, How Many Countries Have We Been to?
Act Of Traveling cover 20 years of travel: the places we have visited.
And to round off out list, we have Capturing la Vita with Our Favorite Family Spots in Tuscany for 2013.
Hotels
Don't forget that you can book great hotels all over the world with Agoda. They even have a price-match guarantee.